Brown: Duchess Meghan wasnt supposed to do anything with her global celebrity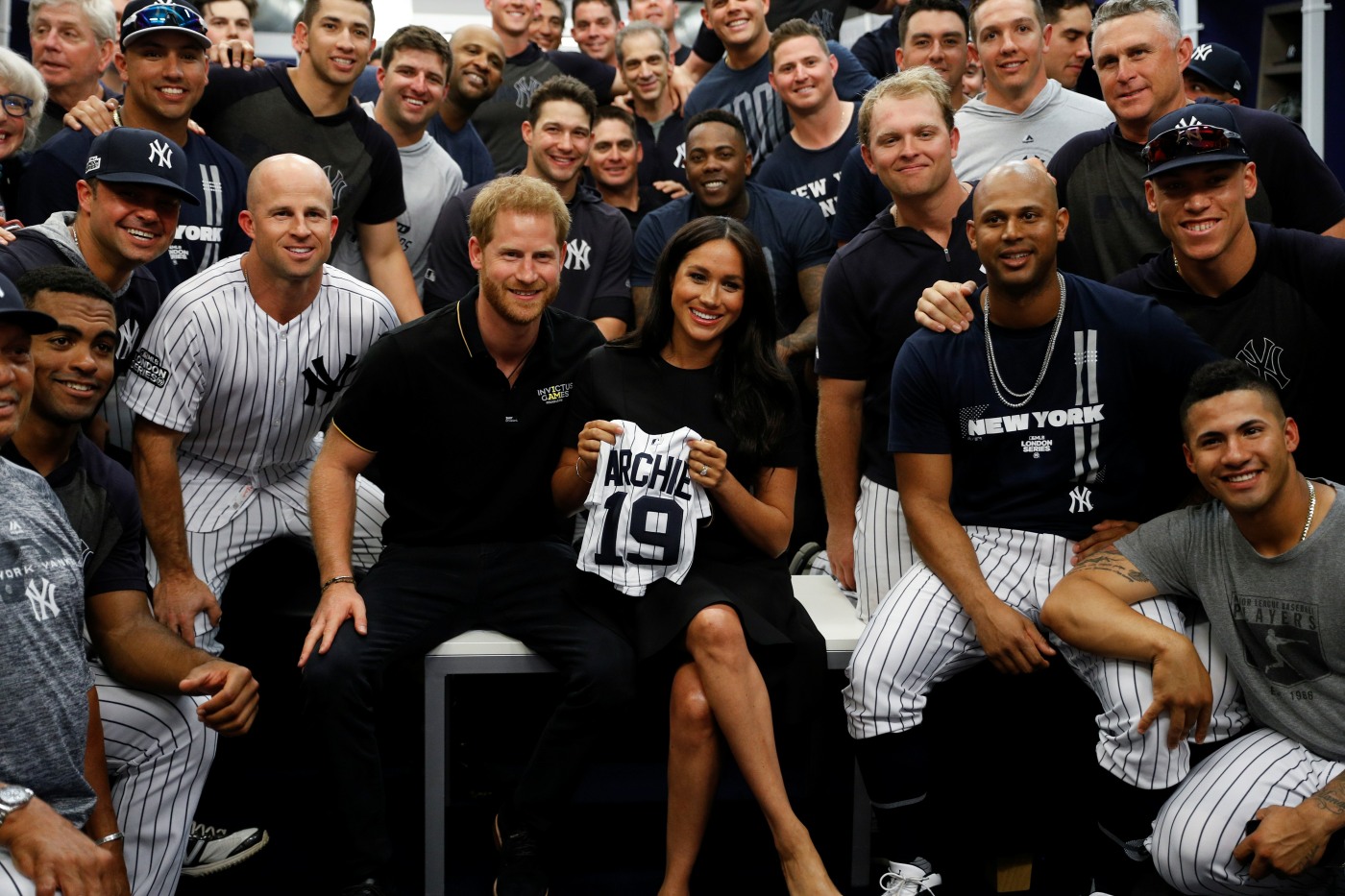 The Duchess of Sussex has been gone from that godforsaken island for more than two years (minus one overnight visit to have tea with the Queen). For more than two years, everyone on that island has picked over her time there, they've smeared her, mocked her and begged her to come back (so they could attack her even harder). And here we are. The Sussexes are still riding high because of the success of the Invictus Games in the Hague. Meghan and Harry are free, rich, happy and unencumbered by royal nonsense. They are unequivocally the winners, and even more than that, their decision to step away looks wiser with each passing year. They are global celebrities on their own terms, making their own schedules and focusing on their own interests. Meanwhile, Tina Brown keeps maniacally insisting that Meghan simply didn't understand that she wasn't supposed to actually *do* anything with her global celebrity.
Meghan Markle didn't understand that Princess Diana had to 'work like a dog' for more than a decade within the Royal Family before becoming a 'global humanitarian superstar', a royal expert has claimed. Appearing on ITV's Lorraine today to discuss her new book The Palace Papers, ex-Vanity Fair editor Tina Brown, claimed that Meghan 'didn't understand' her role' when she joined the royal family.

The former Suits star looked to the example of Princess Diana and thought that she could follow the same path, but Tina argued that she did not recognise the 'great deal of very humdrum assignments' Diana undertook on behalf of the Firm before she became the icon she remains today. Speaking of the Australian tour, Ms Brown said: 'She didn't like it at all. She found the whole representational job of suppressing your own views and representing the monarchy, for her [it] was just an anathema. It's not how she viewed her role, the world, she did not understand the point of it and for her, yes she was a great success, but it was not something she wanted to do.

'I think that was her fundamental sense of misunderstanding of what was going to happen when she joined the Royal Family – she saw the palaces and Diana as this global humanitarian super star, but forgot that for 16 or 17 years Diana worked like a dog within the Royal Family doing a great deal of very humdrum assignments. It was her charisma she brought to the job that made her so extraordinarily special.'

Ms Brown pointed out that Diana – who she described as an 'agent of change from within' – left the Firm because of the breakdown of her marriage to Prince Charles. 'Actually Diana was always a change agent within', she said. 'She didn't leave the Royal Family because she said "I'm out", she got divorced. Her husband wasn't in love with her, that was the agony for her. She made the greatest thing she could. She took that suffering and turned it into her remarkable work, which was really real and important. After she was out of the Royal Family she became much more global, not only because she wanted to be, but because she couldn't really be anything but that because she was part of the royal machine'.
[From The Daily Mail]
Brown is absolutely voicing the royals' talking points here, and not only that, this is exactly what Buckingham Palace, Kensington Palace and Clarence House were all telling Meghan at the time, in 2018 and 2019. That she couldn't use her celebrity, that she needed to do less, that she was getting too much attention, that she was too successful. That's why there was such an effort made to rip her apart and delegitimize her star power and demonize her personally. They were scared sh-tless that a beautiful American woman came into the Firm and so easily got attention and had that global platform from the start. Meghan had a Midas Touch too – the Together cookbook, the Smart Set collection, the British Vogue bestseller. Brown is such a mess.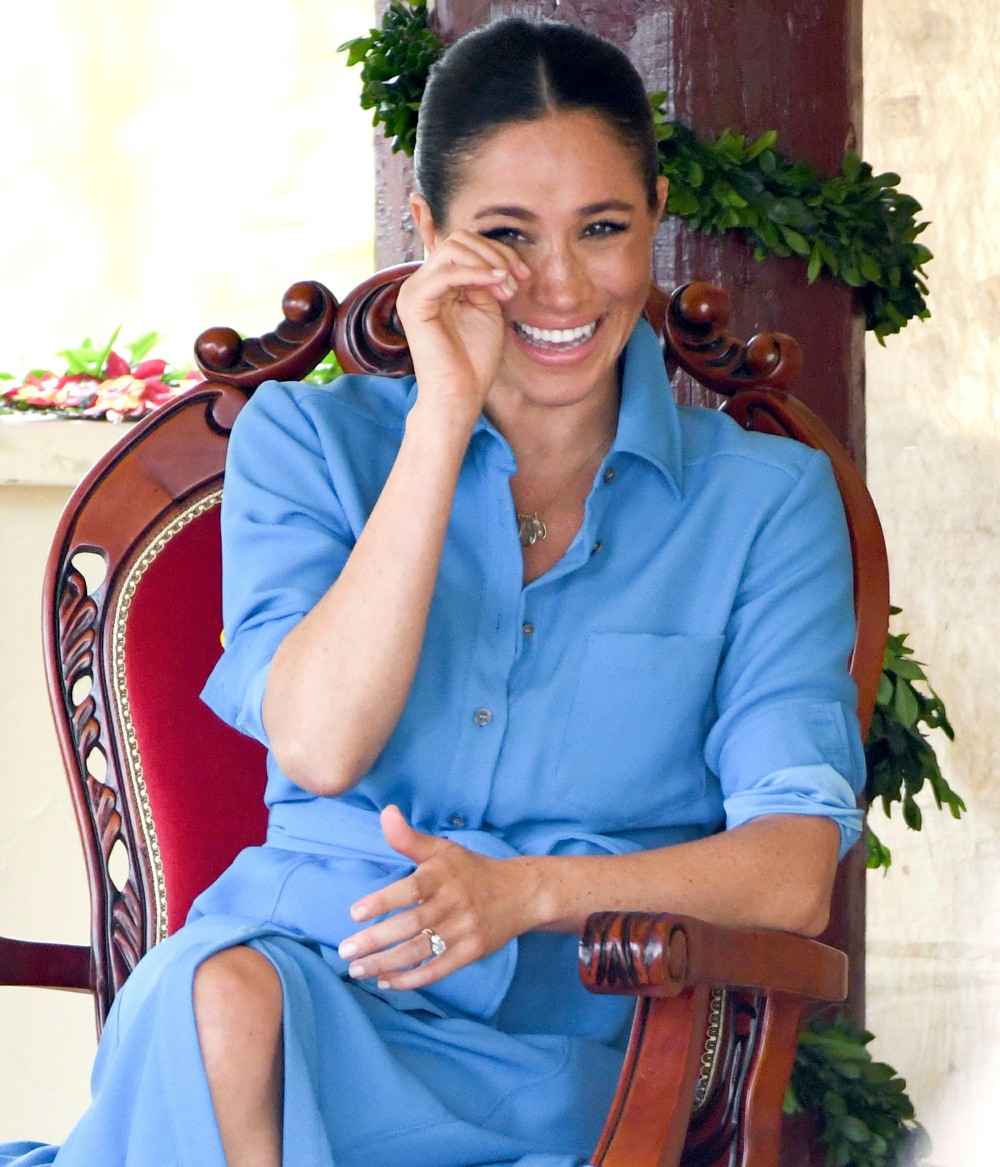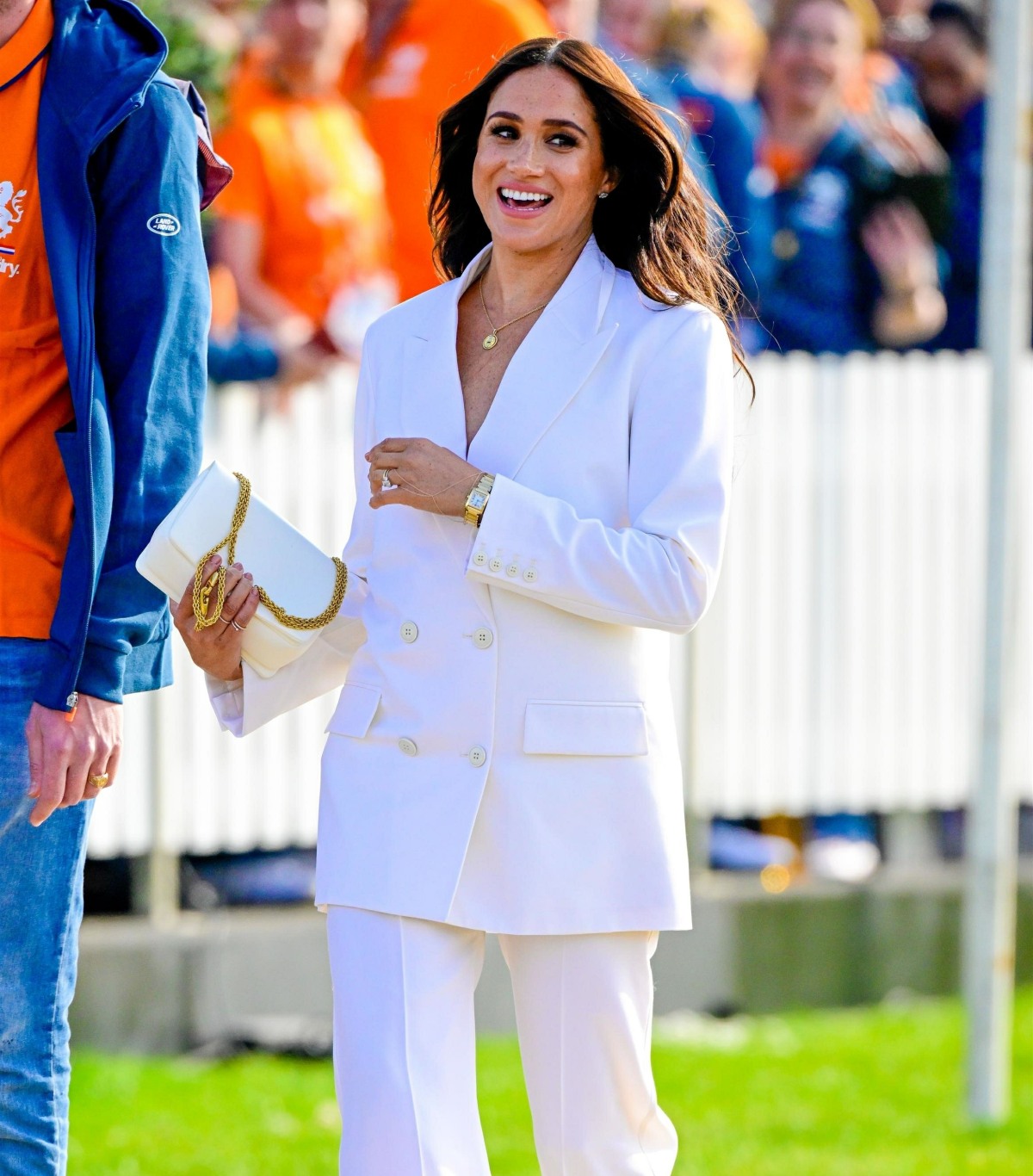 Photos courtesy of Avalon Red, Backgrid, Instar.
Source: Read Full Article