Countess Sophie has emerged as the Queens rock following Philips passing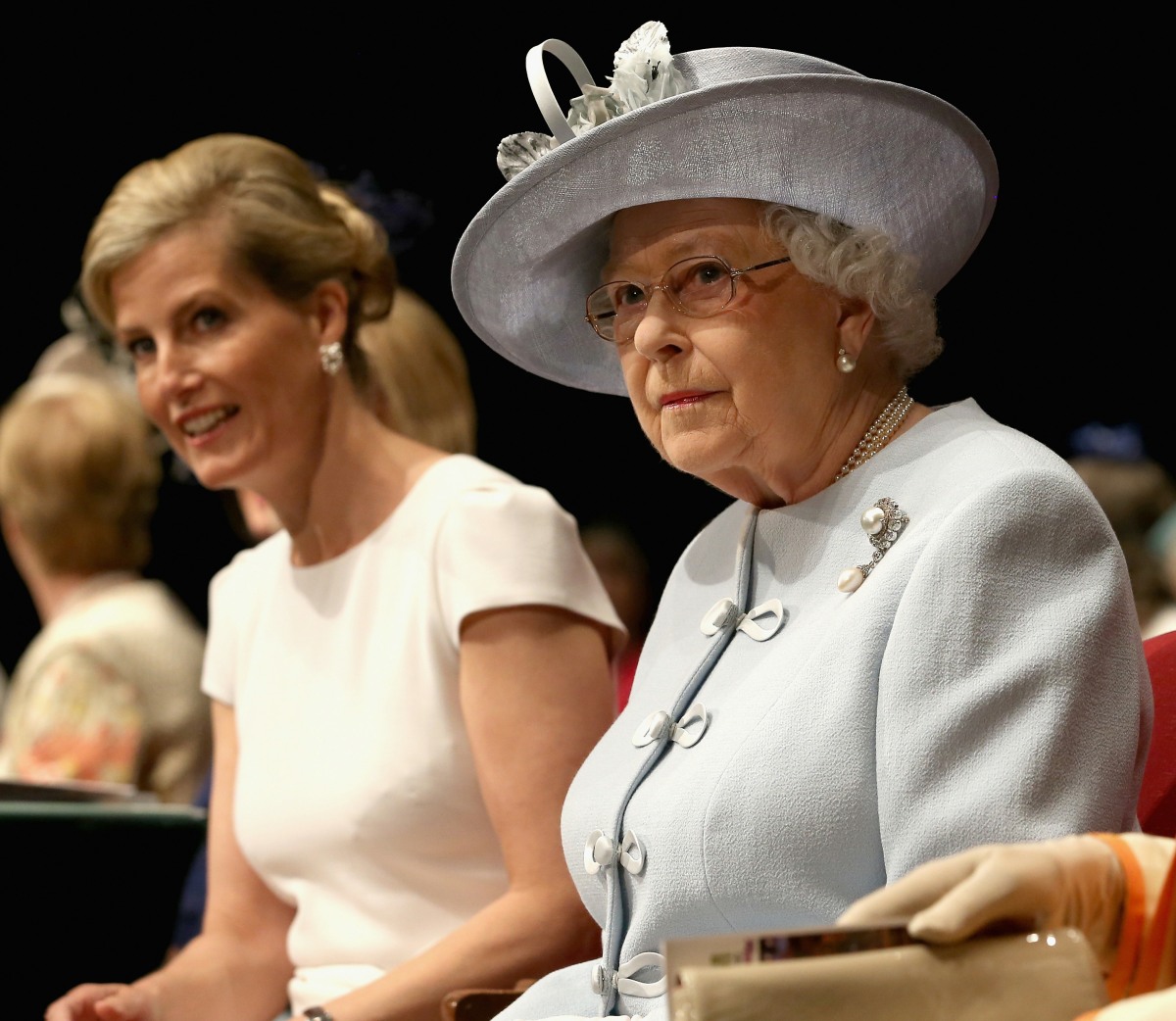 From what we can tell, the Prince of Wales is making a lot of moves behind-the-scenes. He's basically "in charge" of what seems like a "soft regency," especially following his father's death. There's a power vacuum within the family, I suppose, and he's trying to take control. Which means that Charles is ensuring that the Duke of York is cut out of public life for good, and that the Sussexes are not welcomed back. While he has his eye on Andrew and the Sussexes though, other royals are also stepping into the power vacuum. The Middletons are clearly making a big play in recent months, but so are the Wessexes. Ever since the Sussexit, Sophie and Edward have been pushing the idea that they should get more work and a bigger profile. Sophie seems to be the one pushing it the hardest, and she's been extremely extra for the past 18 months. The "Oprah who?" interview was merely the latest in a long line of "don't forget about meeeee" stabs at relevance. Now Sophie seems to be going Full Daily Mail, meaning she's really leaning into the little-England, must-protect-the-Queen-at-all-costs thing.
The Countess of Wessex has become the Queen's 'rock' after Prince Philip's death by 'phoning at least once a day and ensuring she is fully supported', a royal expert has claimed. Her Majesty's daughter-in-law Sophie, 56, has often been noted as the monarch's 'favourite' family member and closest confidante. Following the Duke of Edinburgh's passing on April 9, Prince Edward's wife has been a pillar of support for the Queen, according to royal commentator Duncan Larcombe.

He told The Sun: 'Sophie Wessex has emerged as the Queen's unlikely "rock" as the monarch adjusts to life without Prince Philip. Prince Edward's wife has – according to sources – made it her personal mission to ensure Her Majesty is fully supported by the family. Since the Duke's death in April, Sophie has driven the 10 miles from her Bagshot Park home to Windsor Castle every few days and most weekends to spend socially-distanced time with Her Majesty. For the days she can't make it to see the Queen in person, the Countess 'has made a point of calling her mother-in-law at least once a day'.

It was previously reported that Sophie is one of four loyal, discreet and 'utterly trustworthy' women of the Queen's inner circle who are offering crucial support as she faces life without her beloved Prince Philip, who died on April 9, aged 99.

'Sophie is like another daughter to the Queen, they are that close,' said a royal source. 'She is trusted and relied on like few others.'
[From The Daily Mail]
To be completely fair, before the Sussexit and Philip's passing, there were already tons of stories about how the Queen has a great deal of affection for the Queen. Sophie's mum passed away in 1999, and Sophie seems to care for the Queen much as she would care for an elderly mother. I get that. What I don't get is using that as a power play. Why not just… be the Queen's favorite daughter-in-law? Why try to parlay it into a powerful role when Charles becomes king? And is Charles okay with Sophie inserting herself this heavily into the "poor widowed Queen" narrative? Watch this space.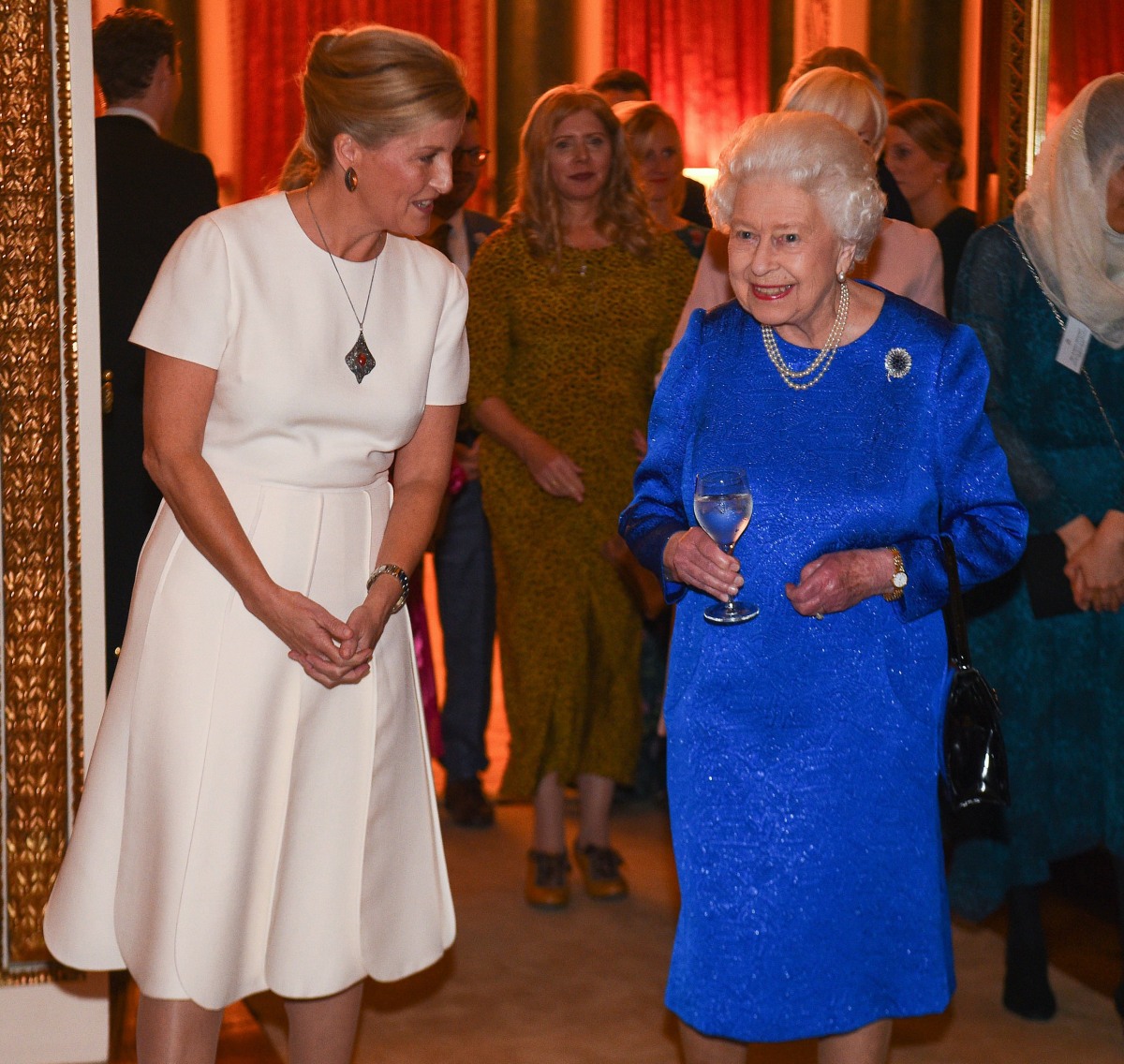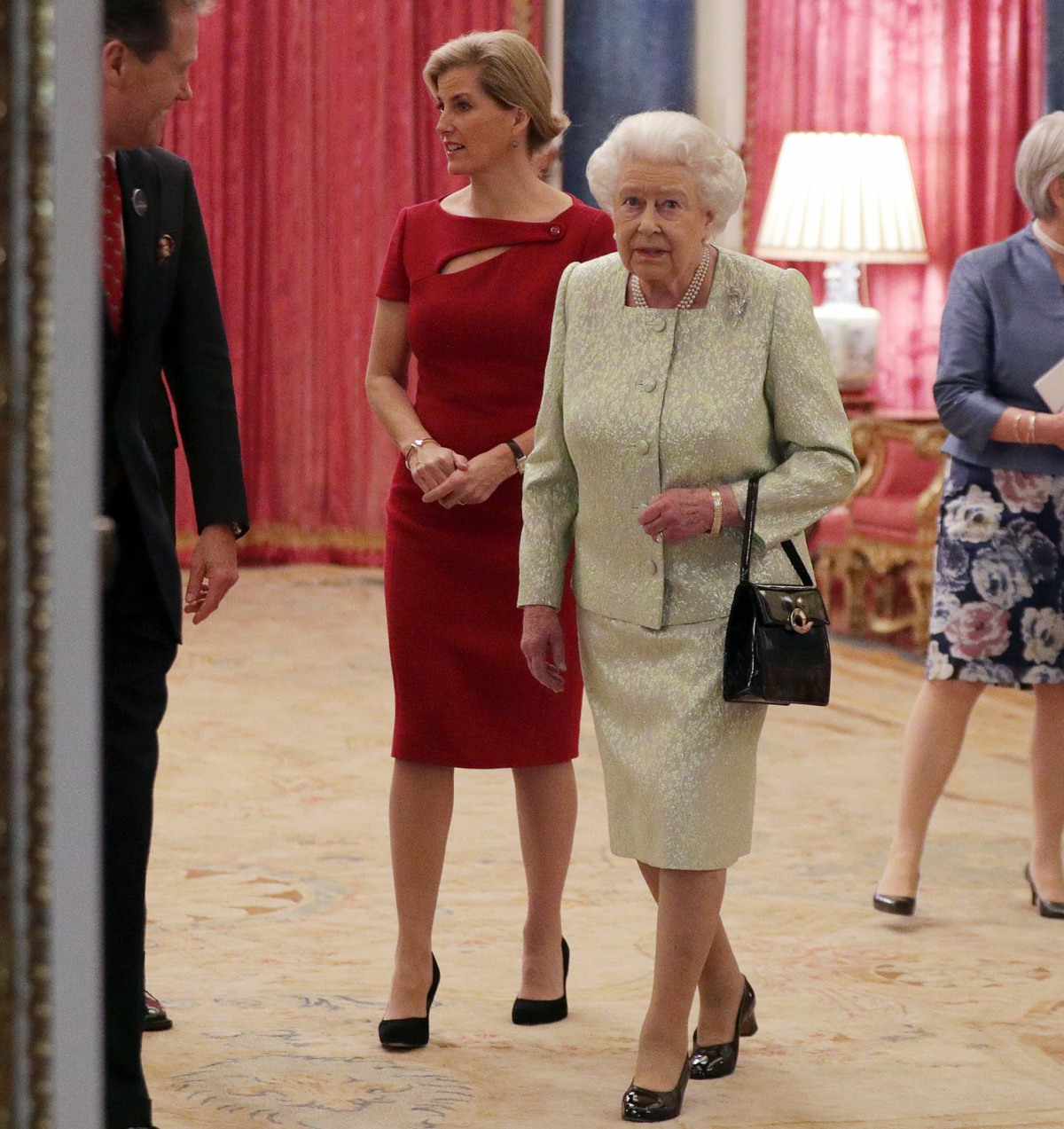 Photos courtesy of Avalon Red.
Source: Read Full Article