'Dancing With the Stars': Carrie Ann Inaba Claims Tyra Banks Is 'Family', Host's Return Remains Unconfirmed
Dancing With the Stars judge, Carrie Ann Inaba appears to be a big fan of current host Tyra Banks. Despite consistent adverse fan reaction to Banks' work on the series, Inaba claims that everyone on the cast is a "family." Inaba spoke of her excitement about the series' switch to Disney+ after 30 seasons on the ABC network and the changes that should excite viewers moving forward.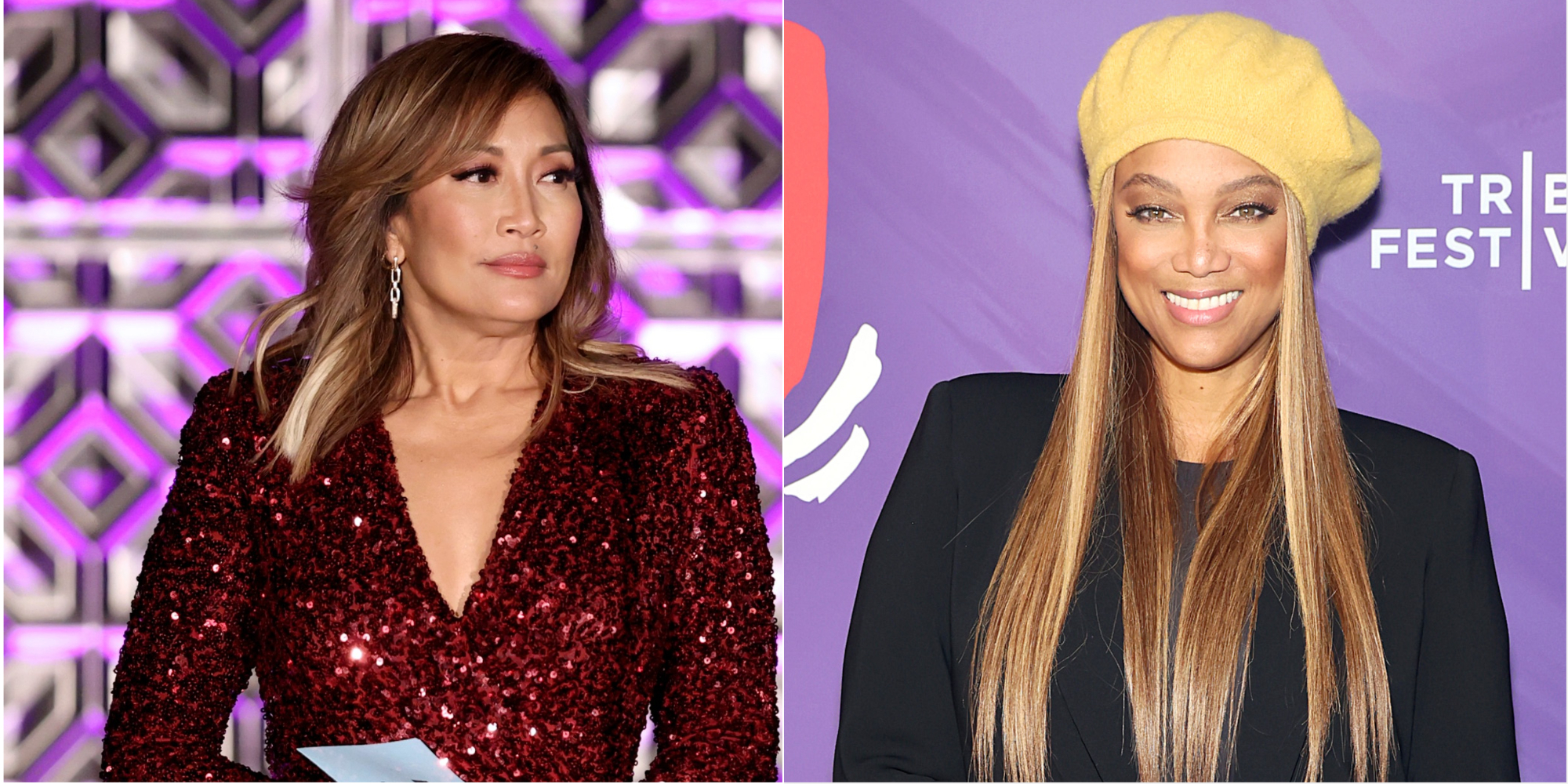 When will season 31 of 'Dancing With the Stars' begin?
Disney+ has not yet announced an official start date for season 31 of Dancing With the Stars, nor has there been word on the series' returning pros or competing celebrities.
However, Dancing with the Stars will most likely stream live on Disney+ in its traditional two-hour time slot from 8-10 p.m. EST on Monday evenings.
After 16 years on ABC, Dancing with the Stars, Deadline reported the series would stream exclusively on Disney+ in 2022.
Dancing With the Stars is the first live series to debut on the streaming service. It also has the distinction of being the first live-streaming reality show in the United States.
ABC announced the network switch along with the season 31 renewal news in April 2022.
Carrie Ann Inaba claims Tyra Banks is 'family' after host's return remains unconfirmed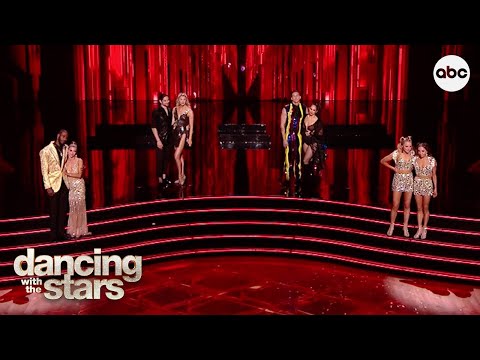 One of the series' original judges, Carrie Ann Inaba, spoke to E! News and discussed her hopes for the new season and her ties to Tyra Banks.
"It's a little bit different," Inaba explained.
"I think the difference is maybe live to vote across the country. Maybe there will be some things that will come along with the scripts that I think people will love. People don't always like change, but I think they'll adapt," the dance pro continued.
Inaba also spoke of her feelings for Tyra Banks as the series evolves.
In 2020, Tyra replaced hosts Tom Bergeron and Erin Andrews after a production shakeup. Bergeron, the series' original host, was fired in July 2020 after 15 years on the show.
Banks' return to the series has not yet been confirmed.
DWTS Executive Producer Andrew Llinares, who was hired to work on the Emmy-nominated show during its 26th season, was fired in March 2022.
Llinares was part of the controversial decision to replace Bergeron and Andrews with Tyra Banks.
"Of course, we want Tyra!" Inaba claimed.
"The thing about Dancing with the Stars is, once you're on our show, you're in the family. That's so precious. We truly are family. Not many shows are as close as we are."
Carrie Ann Inaba confirmed her return to the judging panel
https://www.instagram.com/p/CWqyIBePpqx/
Inaba confirmed that she would return to the judge's panel for the series' 31st season.
She will sit alongside judges Derek Hough and Bruno Tonioli. Both have confirmed their return to the competition series. Head judge Len Goodman has yet to announce his return.
"I will be at the judges' table where I normally sit next season. I'm very excited about it," Inaba explained.
"I think it's going to be an excellent change. After 30 seasons, some shows don't make it that far. The fact that we're still evolving and trying new things says a lot about our brand."
Dancing with the Stars will stream exclusively on Disney+ this fall.
Source: Read Full Article