Experts say that people should continue wearing masks inside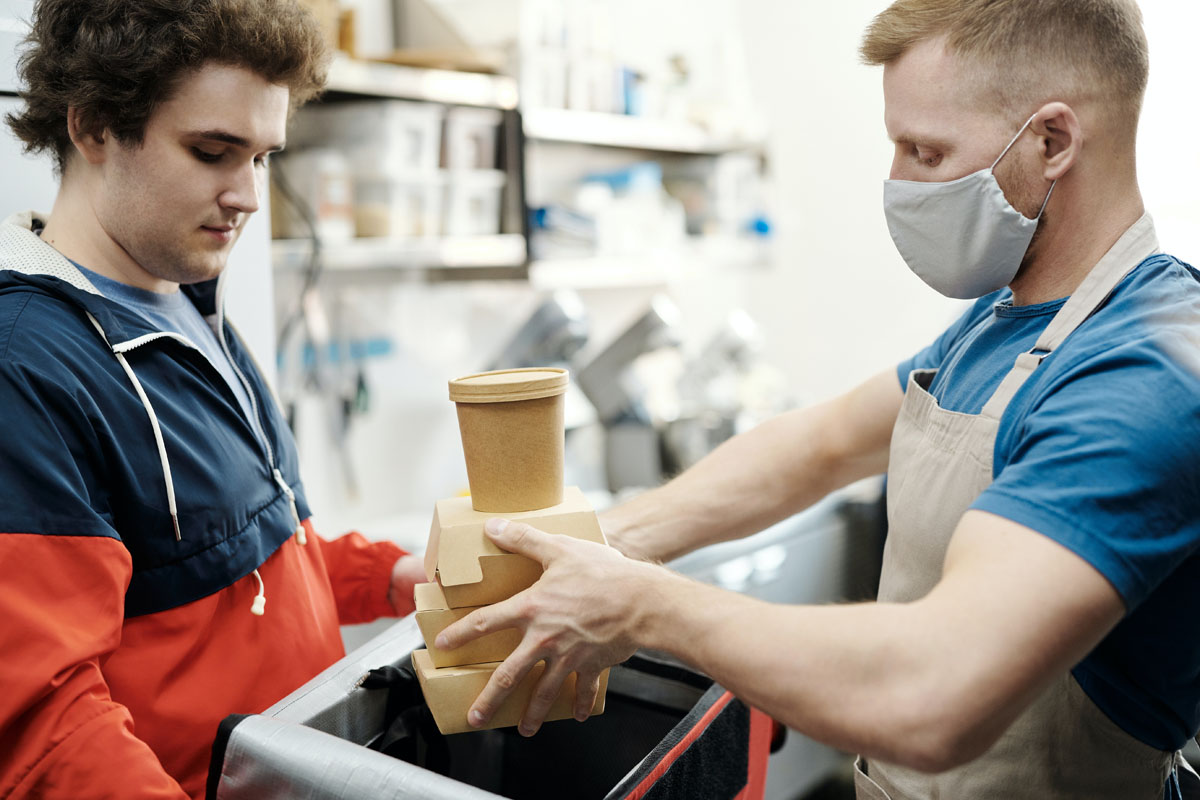 Last Thursday the CDC announced that masks were no longer needed indoors by fully vaccinated people. The claimed that the science supported the fact that being vaccinated is protective enough not to worry. Many states have since lifted mask mandates. Major retailers, including Trader Joes, Publix, Walmart and Costco, have also lifted their mask requirements, except where required by state and local ordinances. Unions whose members work with the public have issued statements urging continued mask wearing, including United Food and Commercial Workers International and National Nurses United. Doctors, epidemiologists and public health experts have also said that it's just too soon to stop wearing masks, especially in areas where vaccination rates are low. The LA Times compiled some of their responses to this, and they're urging caution.
A growing number of health experts vaccinated against COVID-19 said they'd keep their masks on in public settings as federal officials acknowledged that new relaxed mask recommendations issued by the Centers for Disease Control and Prevention needed clarification…

Experts are divided, but a number have said it's better to be on the safe side for now.

"I strongly recommend to others that when at an indoor place where both vaccinated and unvaccinated people mix, such as grocery stores, that they wear a mask too," tweeted Dr. Carlos del Rio, infectious diseases expert and executive associate dean at Emory School of Medicine in Atlanta.

Added Dr. Ashish Jha, dean of the Brown University School of Public Health, in a tweet: "Here's my personal practice for now: Continue indoor masking in public places like grocery stores until more are vaccinated, infection numbers are down."

"Add me to this list as well," Dr. Kirsten Bibbins-Domingo, chair of UC San Francisco's department of epidemiology and biostatistics, responded in a tweet. "Wearing my mask indoors just awhile longer until the rates [of vaccinated people] are higher."

Leading scientists and doctors have generally agreed that vaccinated people should feel very safe that they have good protection against COVID-19.

But some have suggested waiting longer before allowing masks to be shed among vaccinated people in indoor public settings; they worry that unvaccinated people will defy the rules and go maskless as well, increasing the risk of transmission among unvaccinated people and potentially putting at greater risk children too young to be vaccinated or immune-compromised people.

In an interview last week, Bibbins-Domingo said the new guidelines also could pose a threat to people who want the vaccine but haven't been able to get it for a variety of reasons.

Some experts welcomed the CDC's guidelines and agreed it would provide an incentive for those who may have put off getting a COVID-19 shot.
[From The LA Times]
CDC Director Dr. Walensky has defended her organization's seemingly quick decision, stating that it's science-drive, that the science evolves quickly, and that people can continue to wear masks if they want. Dr. Fauci and the Biden administration have backed the CDC up. You know my position on this. I agree with the experts quoted in the LA Times article. While it may be technically safe to remove our masks if we're fully vaccinated, these recommendations do not take anti-maskers into account. Children under 12 still cannot get vaccinated and while children 12 to 16 can get the Pfizer shot many of them do not yet have access to it. This is way too soon. The science may be there, but the real world implications of normalizing ditching masks are too serious to ignore. Also, the people who don't wear masks are the same one who don't want to get vaccinated. Telling them they can go without masks if they get the shot is not going to increase the vaccination numbers. Many of us will continue to wear masks for the foreseeable future. I don't care if people think it's weird. I've seen how they dress.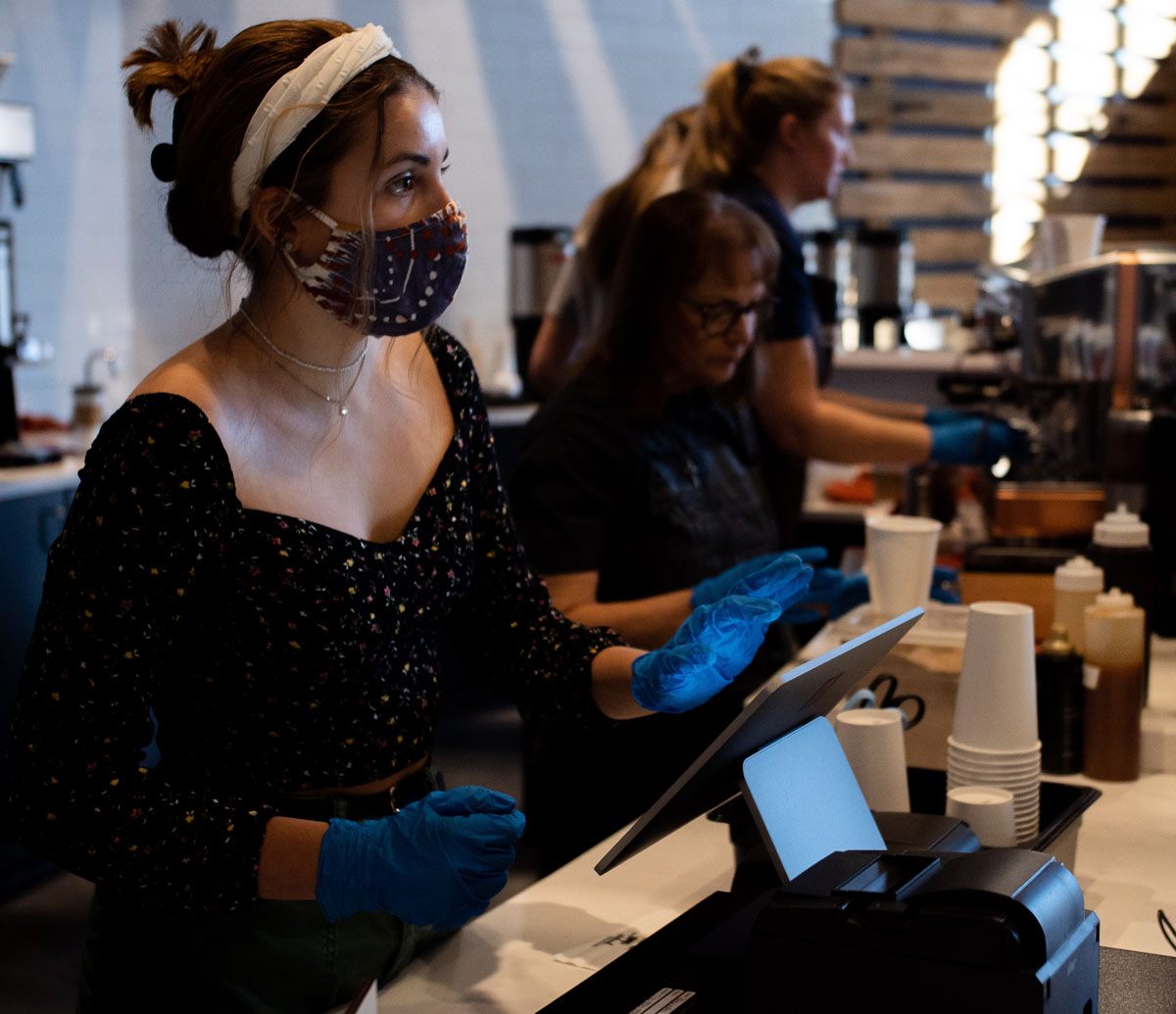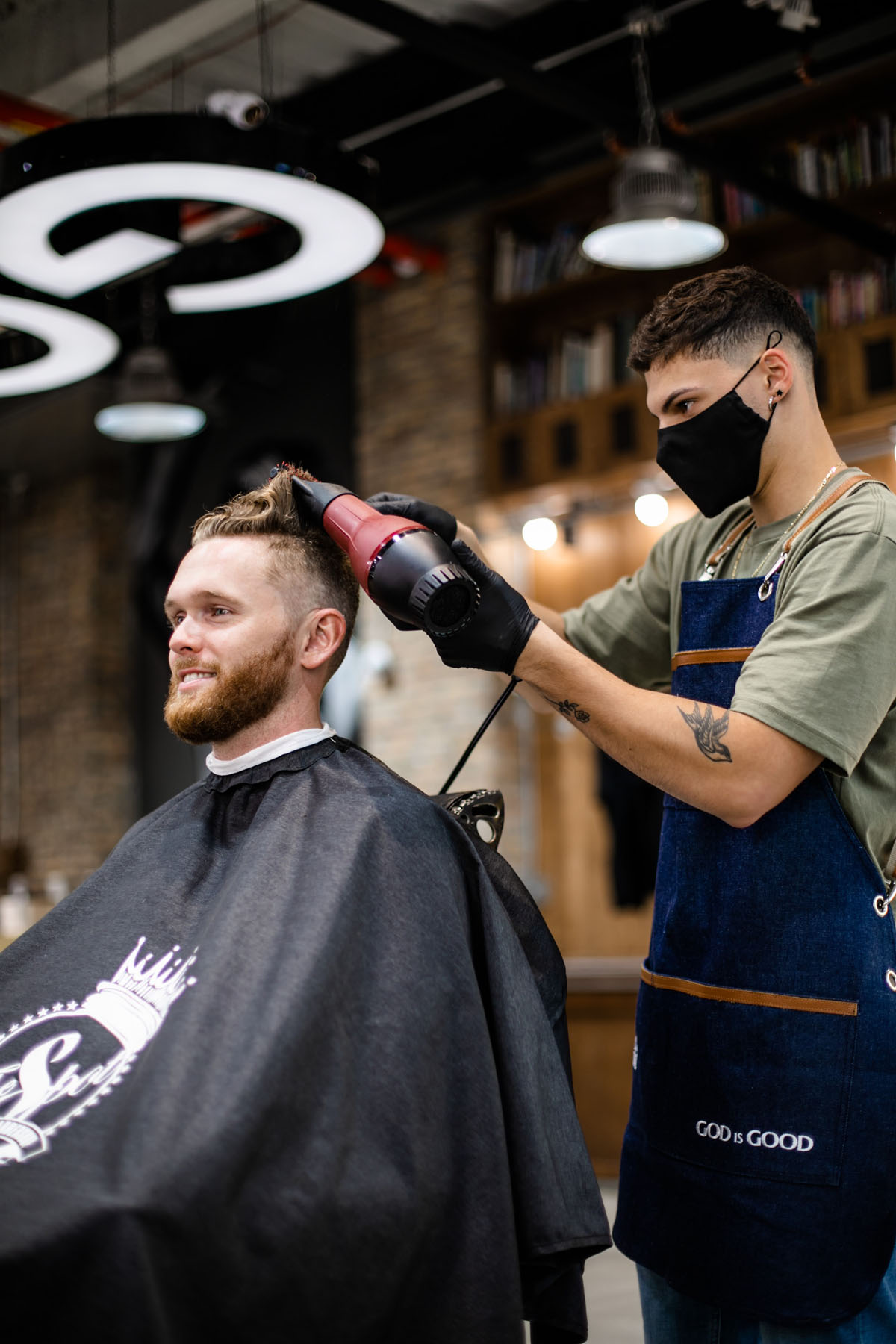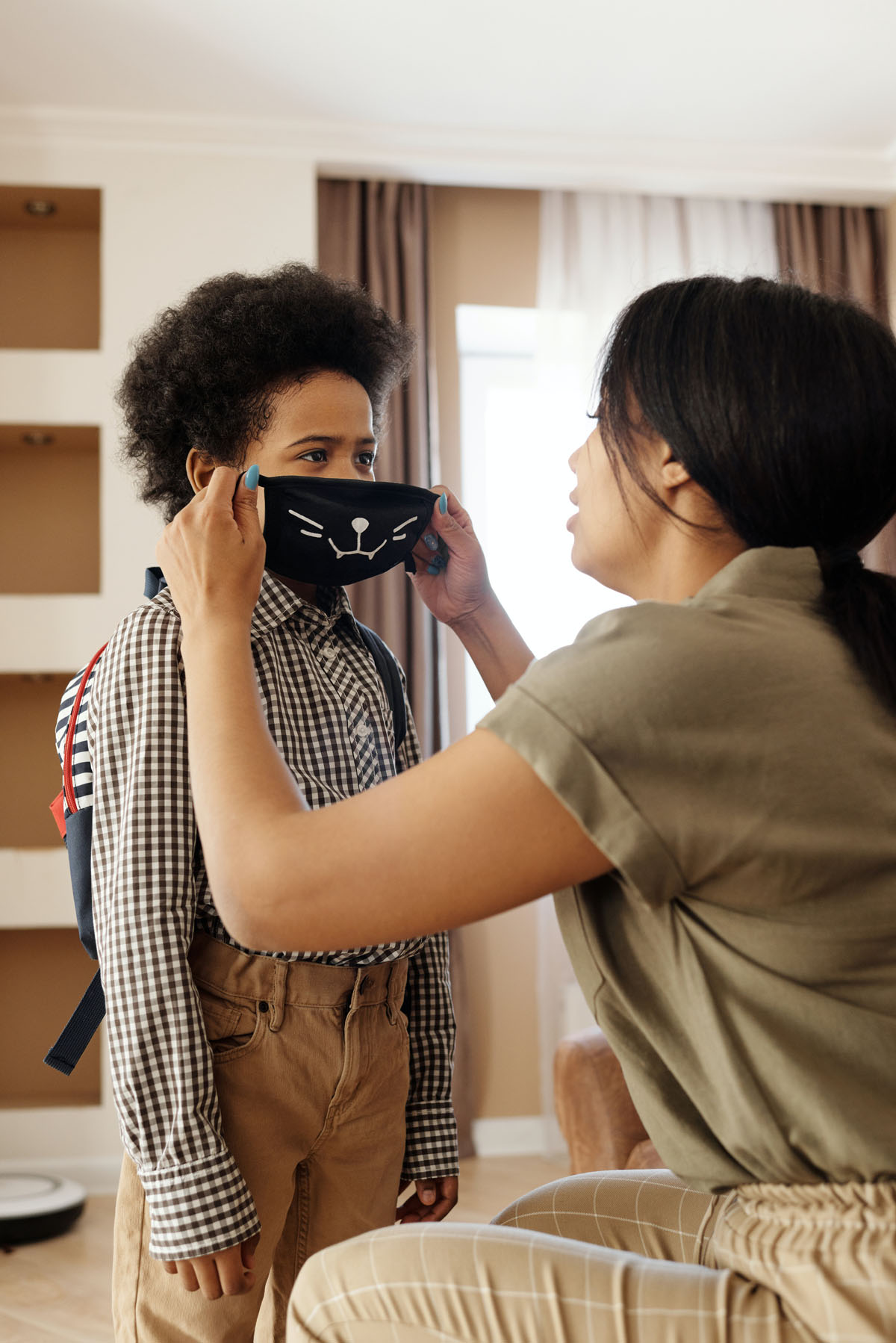 photos credit: Norma Mortenson and August de Richelieu on Pexels, Mariah Solomon and Delfina Pan on Unsplash
Source: Read Full Article