Former Bachelorette Rachel Lindsay Slams Hannah Brown's Apology Over N-Word Controversy!
Leave it to Rachel Lindsay to educate the masses about something so serious!
The popular former Bachelorette star took to social media on Sunday afternoon to discuss the ongoing fallout from the recent controversy surrounding fellow Bachelor Nation alum Hannah Brown. And to hear Rachel tell it in her follow-up Instagram video, hopefully Hannah learned something with this one!!
As you'll probably recall from our reporting yesterday, Brown went viral in the worst of ways over the weekend after getting caught on camera saying the N-word while singing along to a song during a social media livestream. The Alabama native tried to walk back her words and later delivered a public apology on her social media feed, but the damage had been done — and fans had a LOT to say about it.
Lindsay did, too, with the 35-year-old former reality TV star taking some time out of her day right after a Peloton workout to discuss Hannah's, ummm, situation… In her social media response vid, she implored her non-black fans and followers alike to "never" use the N-word. That seems like, good, sensible advice, right?!
The Texan continued from there, explaining her response to Hannah's controversial slip-up (below):
"Instead of me dragging her , which is what people wanted me to do, and I'm not necessarily in the business of doing that.. I thought, let me just pull out a verse from the Bible. The Bible says in Matthew 18:15 that when you feel offended, you should go to that person and let them know that they offended you. So I thought, you know what, let me just speak to the person directly and let them know how I'm feeling. It's not an opportunity to call someone out, it's not necessarily an opportunity to drag them, it's an opportunity to maybe educate them, to speak to them how you were personally upset about it… so that's exactly what I did, never with the intention to come do an Instagram Live, I thought, 'let me challenge this person to use their platform' because last night it was used in a different way so let me challenge them to use it in a better way."
Wow. Impressive! Taking the high road even in what's obviously a very difficult (and personal) situation.
As always, Rachel Lindsay is all class!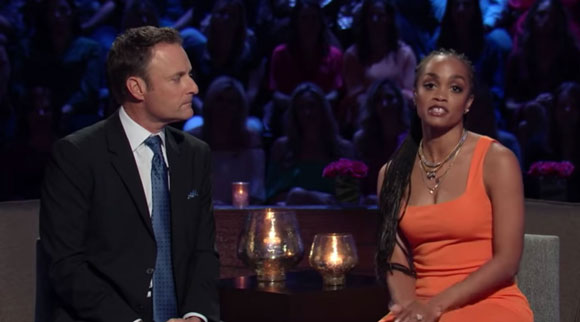 She continued on from there, adding an interesting spin suggesting her direct conversation with Brown maybe didn't meet expectations:
"Maybe it was a mistake, maybe they didn't realize the intention behind it. So, let me give them opportunity to now use their platform to correct that mistake. I am personally hurt and offended that I gave someone the opportunity to do that and it wasn't done. Now, I understand that an apology was made but when I know what could have been done, when I know what I challenged someone to do… they refused to do it, or they did not do it. I should put it that way, they did not do it."
Whoa! That's certainly something else, isn't it?
It makes sense, though — Lindsay's big point (below) suggested that if you're bold enough to say the word on camera in the first place, you should be bold enough to apologize for it on camera, as well:
"You know, it's easy to make a statement. It's easy to hide behind words but when you're bold enough to say the N-word on camera, on your platform.. let me just say, when you're bold enough to say the word on your platform, then you need to be bold enough to use your face on camera and apologize the same way you said the word."
Amen!!!
As she continued her discussion on the live video, the reality TV alum concluded:
"That word was used to make black people feel less than… it was used to make them feel inferior… and every time you use that word and you are not black, you give that word power, and that is why it is wrong. I don't care if you are singing along to it in a song… Non-black people should not feel OK about saying that word. It's wrong. You wouldn't say it on TV. You wouldn't say it in front of your black friends."
Here's the full video, with Rachel explaining her whole take on Hannah's unfortunate weekend:
Reactions, Perezcious readers? Do U agree with what she said here — and does Brown owe the world a bigger, more substantial apology?
What do U make of this whole controversy?? Sound OFF with your take on it down in the comments (below)…
Related Posts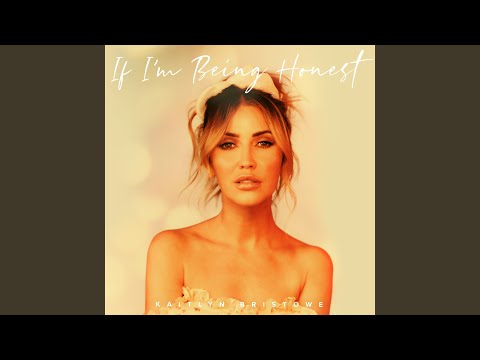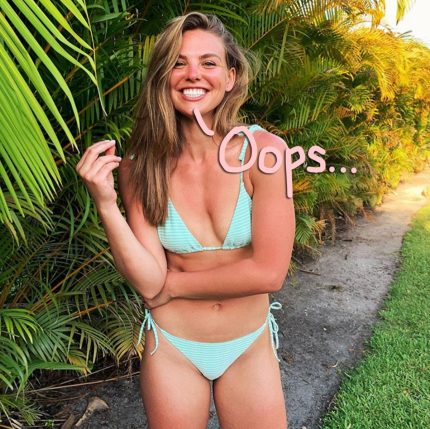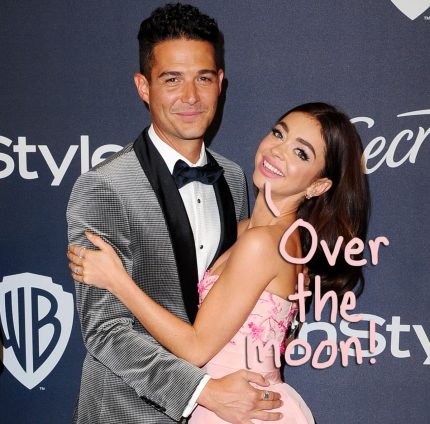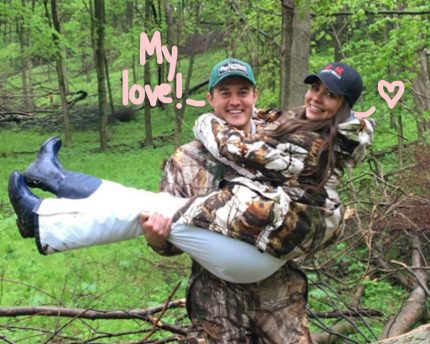 Source: Read Full Article