Jhené Aiko Is Expecting Her First Baby With Longtime Boyfriend Big Sean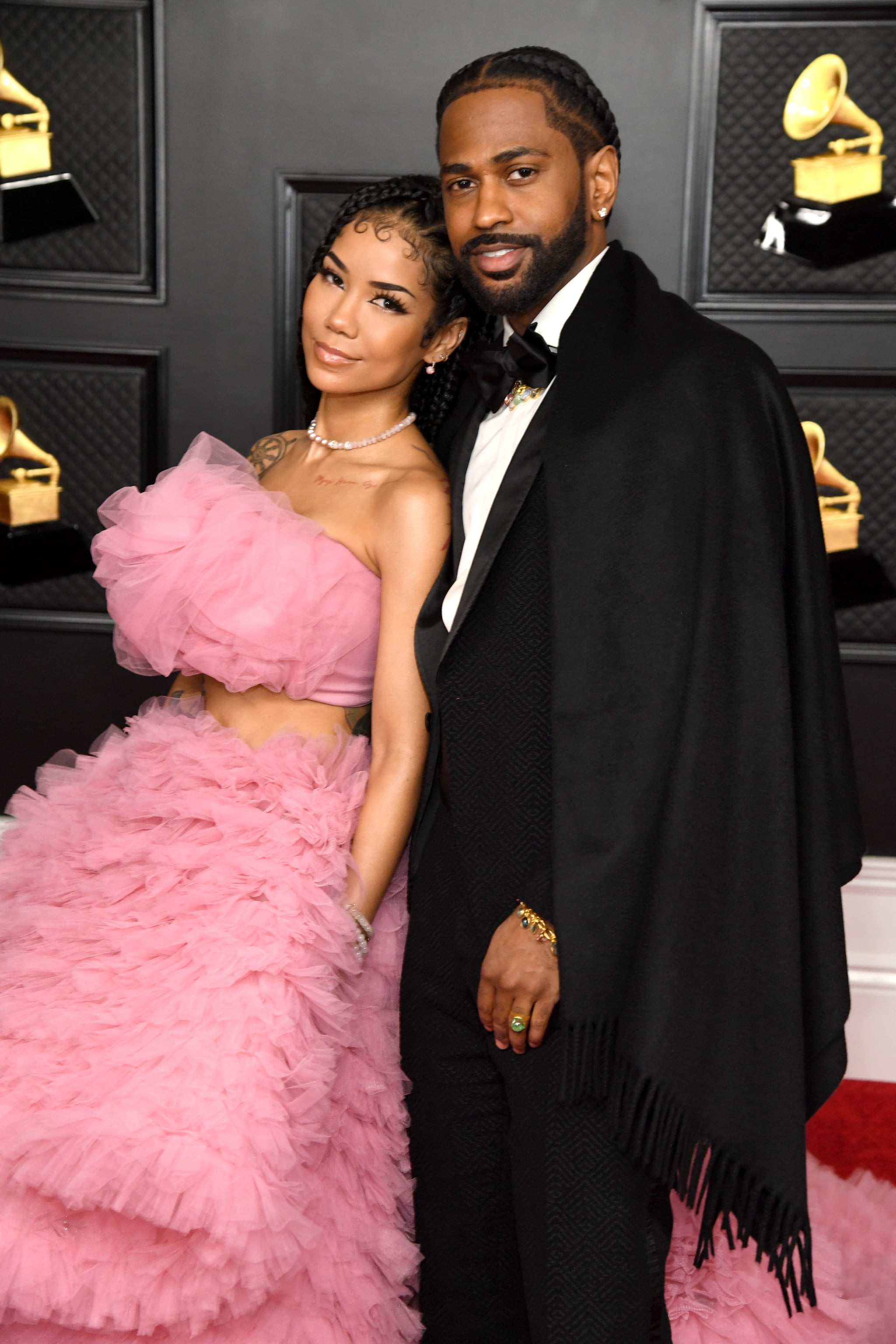 Jhené Aiko and Big Sean's family is expanding. On Sunday, People confirmed that Aiko is expecting her first child with her longtime partner Big Sean. The couple has yet to publicly comment on the news, but TMZ posted photos of a visibly pregnant Aiko, who was spotted walking with Big Sean in Beverly Hills on Saturday.
This will be Aiko's second child and Big Sean's first. The "Triggered" singer has a 13-year-old daughter, Namiko Love, from her previous relationship with singer O'Ryan.
The couple's happy news comes two years after Big Sean released the song "Deep Reverence" that included a reference to a miscarriage. The rapper didn't name Aiko in the song, but the lyrics included the lines: "Should be a billionaire based on the time off I'm not taking/Probably why the sh*t around me get crazy and we lost the baby." Fans have long speculated that he was singing about Aiko, but it has never been confirmed.
Aiko and Big Sean have been together since 2016. In addition to being a longtime couple, they're also frequent collaborators who often guest on each other's songs. They even performed as a duo under the name Twenty88, and released an album together in 2016.
Source: Read Full Article