Justin Long on Kate Bosworth: I was ready for the one, and the one, I met. I found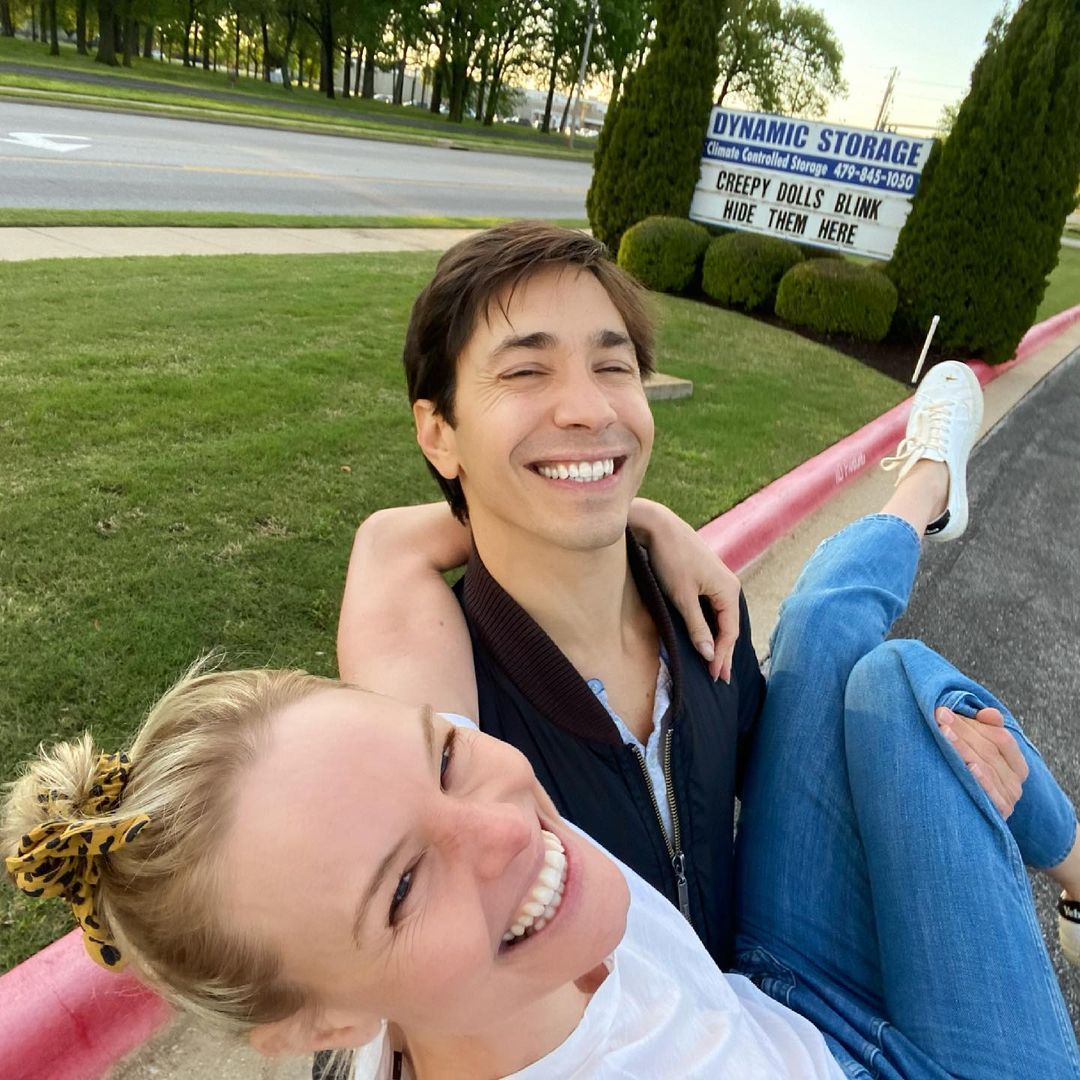 Before Pete Davidson punched above his weight romantically, there was Justin Long. I'm not saying that as a diss to Justin at all! He seems like a nice guy and all of his exes love him. That's actually what I mean – Justin is a normal guy with a somewhat dorky/unremarkable/sweet persona, and yet he's got a list of remarkable exes. Currently, Justin is dating Kate Bosworth. They worked together last year, and soon after they worked together, her marriage was over. Yep. Now Justin is letting us know that he's all-in.
Justin Long seems to have found true love. The actor and Life is Short with Justin Long podcast host, 43, chatted with Nick Viall for the latter's show The Viall Files recently and expressed his happiness over finding "the one."

"I had gotten to a place where I was comfortable with myself. I didn't know it at the time, but I was ready for the one," Long said during the interview, which aired Monday. "And the one, I met. I found."

Long added of his relationship, "I want to [talk about it], but I also want to be protective. I want to scream it from the rooftops, but I also want to be protective. It's sacred."

While Long did not name his partner in the interview, he and Kate Bosworth were seen riding in a car together in Los Angeles last week, and they've since been pictured holding hands.
[From People]
Well, they went from "casually having an affair" to "soulmates" over the course of a year? Less than that. And they're so lowkey about it too, they haven't gotten any gossip about how they (probably) started when she was married to Michael Polish. I mean, I think Kate is still figuring sh-t out post-divorce, but who knows, maybe she's all-in with Justin. It's not like they're dumb kids – he's 43, she's 39. Maybe they know exactly what they want now and they want each other.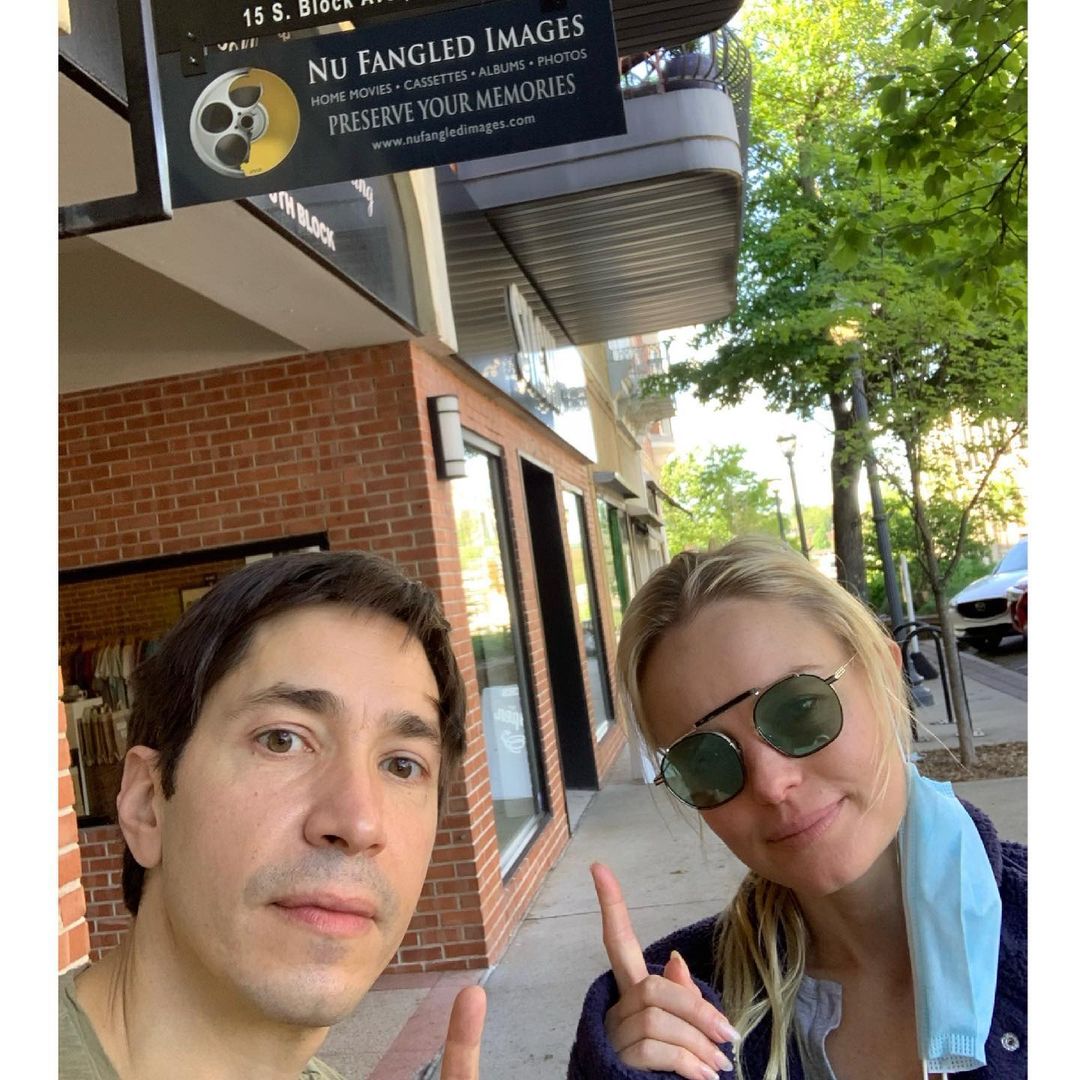 Photos courtesy of Instagram.
Source: Read Full Article