Katy Perry Says That She and Taylor Swift "Don't Have a Very Close Relationship" After Ending Their Feud
It's been more than eight months since Taylor Swift and Katy Perry iconically put an end to their feud by dressing up as a hamburger and fries in Taylor's "You Need to Calm Down" music video, but it looks like the pop stars are far from being besties again.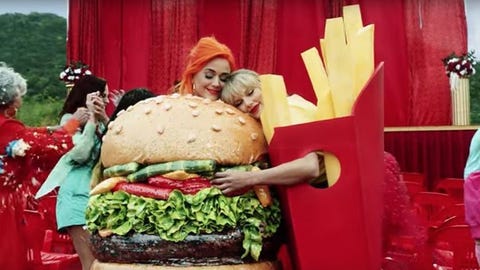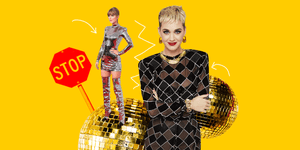 In a new interview with Stellar, Katy was asked how she would characterize their friendship now, and she replied, "Well, we don't have a very close relationship because we are very busy, but we text a lot." Katy added that it was "difficult" for her to be in Taylor's video, saying:
And sorry, that's not all, cause Katy also took a moment to praise Miss Americana, saying that she was "impressed" and that she "saw some self-awareness starting to happen and I saw a lot of vulnerability." Though it is a little shady that Katy said that Taylor is "starting" to gain self-awareness, Katy has been vocal about politics for much of her career and might be sensitive to the fact that it took a very, very long time for Taylor to use her platform for political good. That said, Taylor/Tree probably won't be happy about the comment!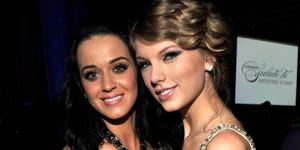 Source: Read Full Article