Kylie Jenner & Travis Scott DEFINITELY Seem Like They're Back Together — See The Evidence!
Oh, la la! This is the closest thing to an official reconciliation that we've seen from Stormi Webster's parents!
Kylie Jenner has set the internet ablaze with speculation about her relationship with Travis Scott once again and this time, it DEFINITELY seems like the two are back together — for real! On Saturday, the KUWTK star uploaded three pictures of herself staring affectionately at the Astroworld rapper to her Instagram Story, giving us all legitimate reason to believe the couple and their young daughter are on their way to being one big happy family again.
If you've been keeping up with the beauty billionaire's snaps, you'll notice she's been living her best life on vacation with friends. So, it was a shock to see Jenner share a throwback shot of her and Scott sitting courtside at an NBA basketball game back in 2017 between all of those sultry bikini pics. Clearly, he was on her mind! Ch-ch-check out the very telling series of images in the link HERE.
Kylie's caption was cryptic yet suggestive in the best possible way. She wrote:
"It's a mood"
Ahhh!
This can only mean one thing, right? Travis hasn't posted anything like this in response so this is the juiciest piece of evidence we're working with at the moment! Although, there's been plenty of reason to believe the pair were headed back to each other over the last few months.
As you're likely aware, the co-parents ended their romance back in October as Jenner announced they were "taking space apart." However, the couple insisted they'd remain dedicated to raising Stormi and have been making good on that promise thus far. Sources close to them say they've become like "best friends" and even spent Thanksgiving and Christmas together as a family for their little one.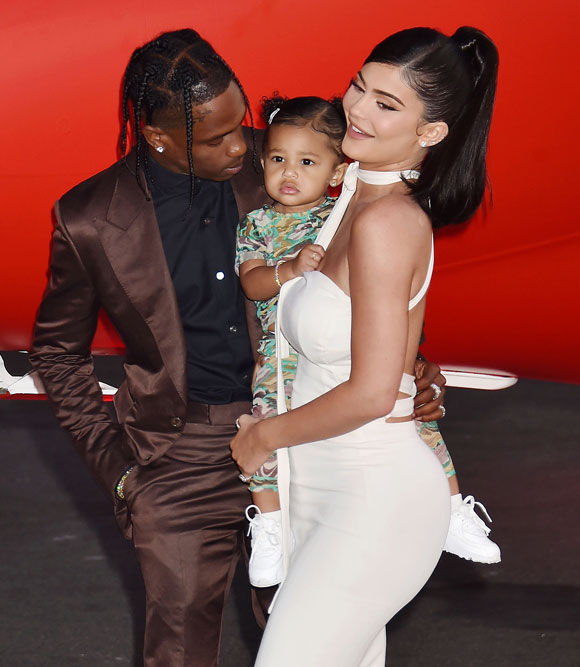 Then came a very conspicuous and fun-filled outing at Disneyland in January that really got the rumor mill churning. Kylie and Travis also put on a united front at their 2-year-old's lavish birthday party in February and weeks later, sources said they looked quite smitten hitting up a few Oscars parties together, too.
Things were going so well by that point, an insider straight up told Entertainment Tonight the two were "in love" again, adding even more details to support that claim:
" night, they spent time together at the Vanity Fair after-party, while also hanging out with Jenner's family. Kylie and Travis truly enjoy one another and are in love, but it can often be hard navigating their lives at such a young age. The couple needed to take a step back to reevaluate many things, but in doing so they are better now than ever."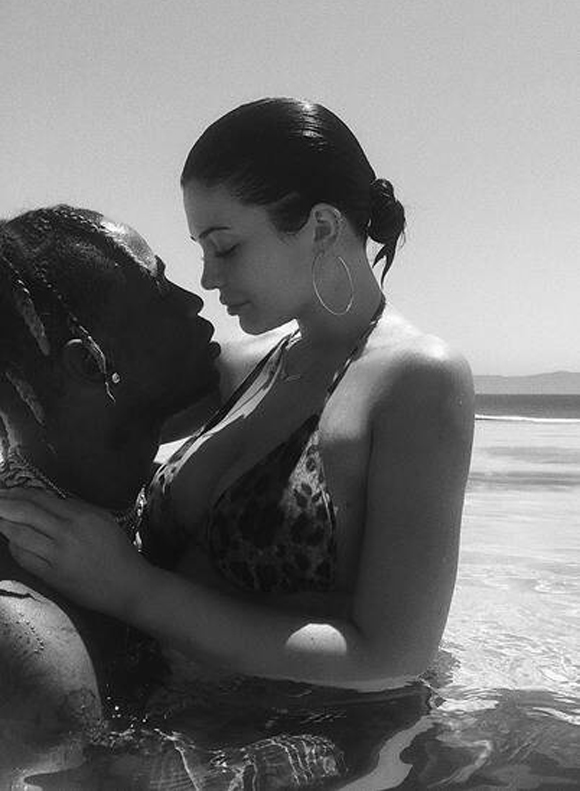 We'll just offer our unofficial yet official congratulations to these two now, ha! Way to go, y'all!
Related Posts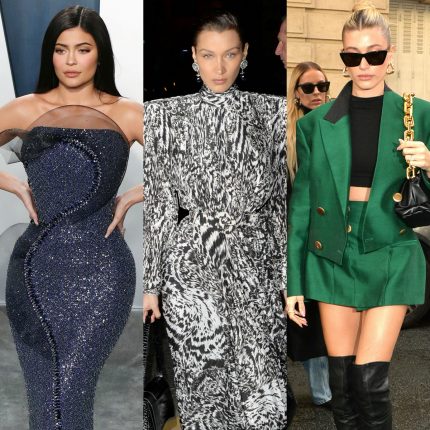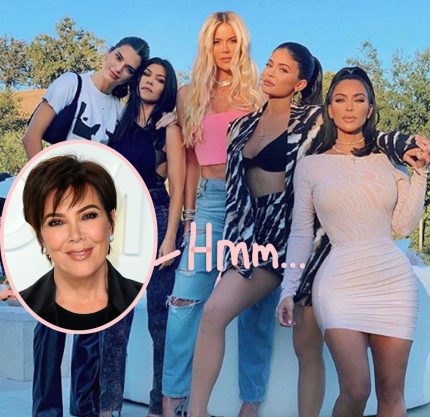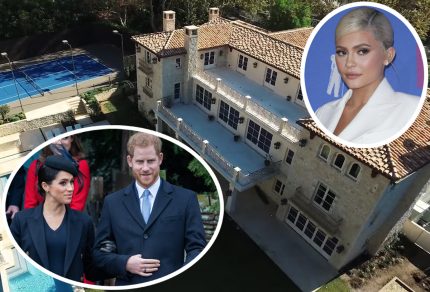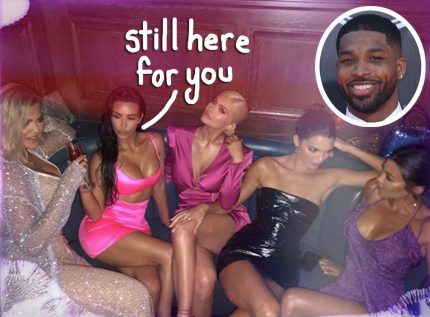 Source: Read Full Article