Lacey: There are solid, long-term reasons for William & Harrys rift to be resolved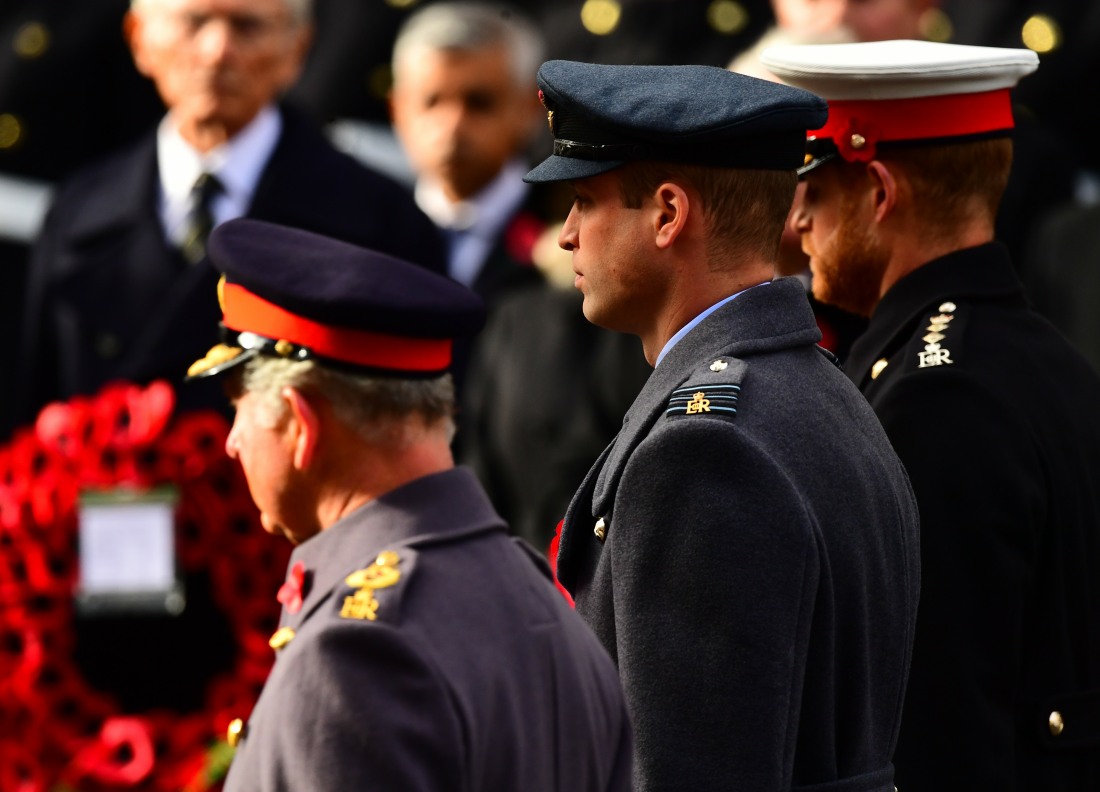 Even since the original edition of Battle of Brothers was published last year, Robert Lacey has made a number of public comments emphasizing the importance of Prince William and Prince Harry's reconciliation. The more Lacey stresses it, the more I feel like Lacey is trying to make the point that the monarchy won't be able to stand without Harry, and that William won't be able to be king without Harry. Which is ultimately a very weird thing to suggest, right? I mean, granted, we're in this bubble and we're convinced that William is deeply unfit to have any kind of power. He's petty, vindictive, and constantly engorged with rage. But the PR machine is still very much propping up William and covering for him. It seems strange that a respected royal historian is like "you guys, the future future king's brother must come back or else this whole thing will fail."
Royal historian Robert Lacey has updated his book Battle of Brothers: William, Harry and the Inside Story of a Family in Tumult, and he admits he was taken aback by the stories he uncovered about the rift between Prince William and Prince Harry.

"In updating this story, I am saddened about the depth of the rift and the animosity between the two of them," Lacey tells PEOPLE in this week's issue. Lacey wrote the first edition of the book last year but has spent the time since updating it and adding more chapters. At the same time, says Lacey, "I have also come to feel there are solid, long-term reasons for this being resolved in the future."
[From People]
Cryptic much? Is he a historian or a warlock? Double, double toil and trouble/Fire burn and caldron bubble/The Bald One must make his peace/Or watch his keen empire crumble. Besides, just the fact that William continues to dig in his heels and smear his brother, his sister-in-law and his niece and nephew is reason enough to believe that nothing will be resolved. Ever. Speaking of, People Magazine also had this curious piece about how Charles feels about his sons' feud:
The sustained tensions between Prince William and Prince Harry have devastated many members of the royal family – including their father, Prince Charles. The future monarch, 72, has historically had complicated relationships with his sons and is finding it hard to intervene as increasingly painful revelations about the roots of the brothers' discord continue to come to light.

Charles is "shellshocked by it all," a friend tells PEOPLE exclusively in this week's issue. "He is very hurt and upset [by the ongoing fallout]."

Reconciliation between the brothers has been made more difficult by geographic distance and the challenges of the pandemic. Reunited for the first time in more than a year at the April 17 funeral for their grandfather Prince Philip, they shared a brief public chat outside St. George's Chapel.

"Everyone was optimistic," a source close to the royal household tells PEPOLE, "but nothing really happened." Adds another close source: "There was not really any time to build bridges."
[From People]
LOL, typical Charles. I'm surprised sources even bothered – it's clear that Charles' strategy in the "battle of brothers" is to leave a Prince-of-Wales-shaped hole in all of the stories. Harry has successfully dragged his father back into the conversation though, much to Charles' dismay. Harry knows exactly what Charles did and didn't do. And it's not like Charles can pretend to be a neutral party forever. How can Charles be "shellshocked" when it was HIS failure to rein in William that led to all of this?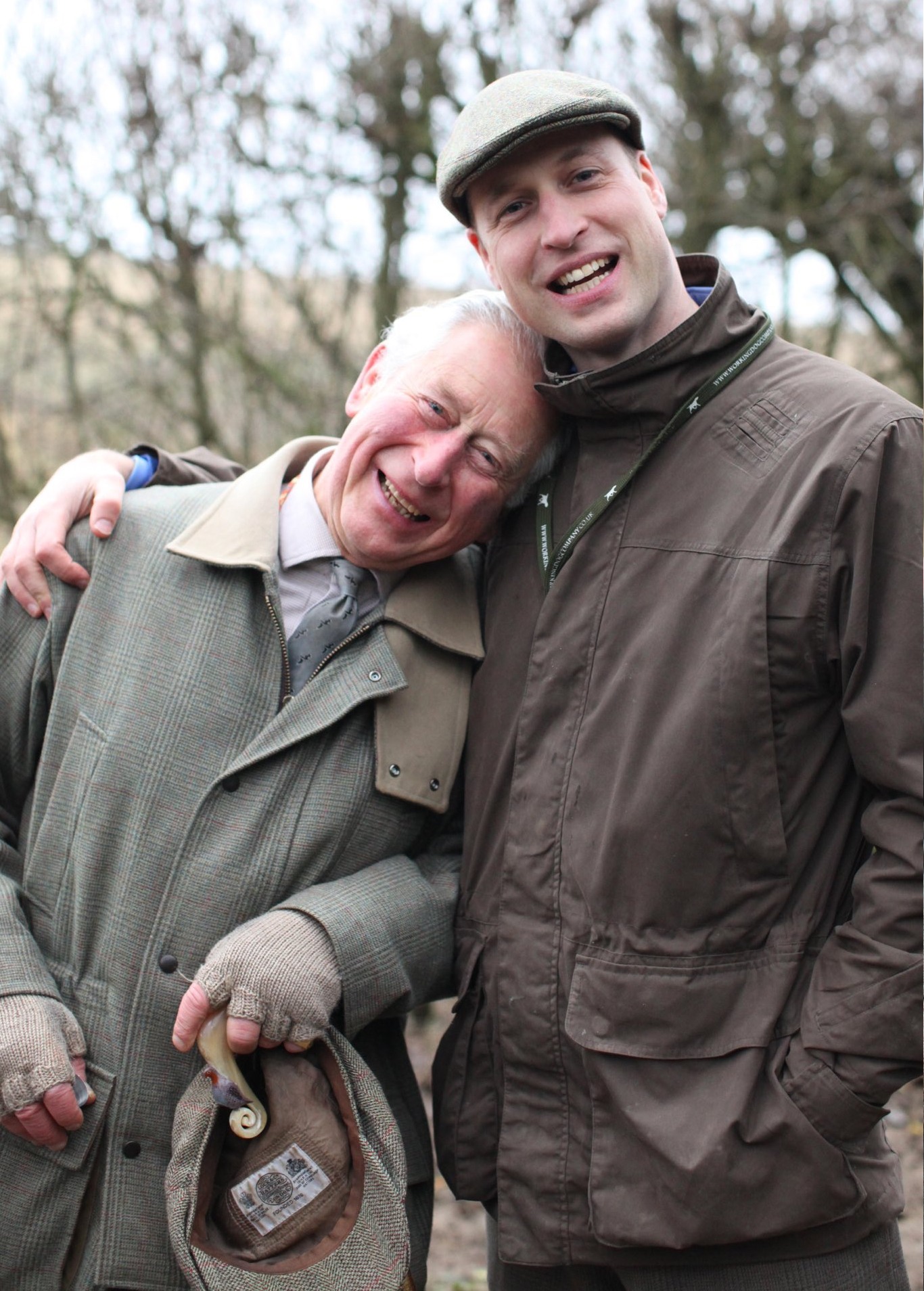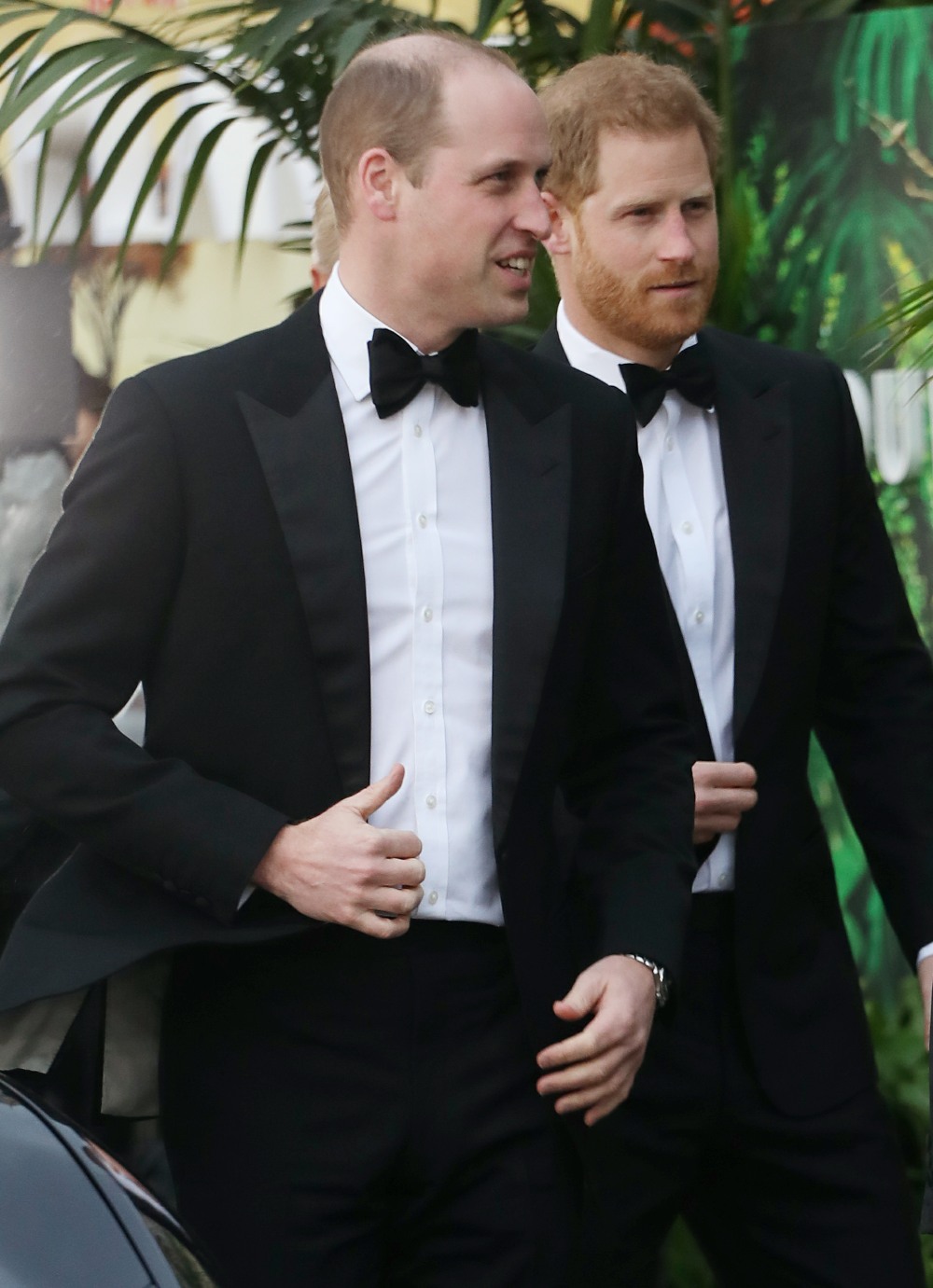 Photos courtesy of Avalon Red, Backgrid, WENN.
Source: Read Full Article