Michelle Money Makes Tearful Instagram Confession After Daughter's Accident: 'I Feel Responsible … I
Michelle Money and her family have been dealing with a most horrific situation as her daughter Brielle recovers from a life-threatening skateboarding accident. Now, Money has shared a tearful plea to other parents in the hopes of preventing a similar situation from happening to others. 
On Wednesday, the Bachelor alum shared a confessional video to Instagram, where she admitted her guilt and regret over her 15-year-old daughter's condition. She revealed she was feeling "mad and disappointed" in herself, and the difficulty her divorce put on her relationship with her daughter:
"I'm processing a lot today, but I think the most important message that I have really had to digest is the role that I have taken in Brielle's life because of our divorce, and because I only get her 50% of the week, 50% of her life… I feel like as I look back, I have been such a pushover, and so lenient, in a world where we can't afford to be friends first with our children. We just can't. I have been a parent second and a friend first, and if I could go back and change that, I would."
Through tears, Money admitted that her feelings about her daughter clouded her judgment. She said:
" more than ever, our kids need parents who are responsible and who know what's best for them, you know? It's like, I pick my battles with her, and I know she's a teenager, but like, I wish so bad that I wasn't so desperate for her to love me. I wish that I could see how important it is for her to possibly hate me until she turns 18 years old and can make her own decisions."

Suggesting that the culture kids grow up in is more toxic now than ever before, Money expressed regret over not getting more involved with the issues her daughter was facing. She mentioned monitoring the phone and blocking Snapchat as steps she wished she'd taken. She admitted feeling "responsible" for what Brielle went through, saying: 
"I should have put the helmet on her before she left. I should have physically put it on her, because I am her mother. And somewhere along the line … – and I know a lot of it is because of guilt that I feel because her dad and I got divorced – but somewhere along the line I stopped making being her mother top priority, and I started making being her friend more important."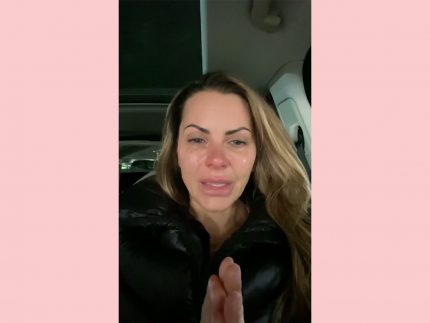 She asked parents to "make it your job for your kids to hate you" in order to "save them from themselves." Crying, she confessed:
" is probably great parenting, because we know too much. I know too much. I know this. I know that you put a helmet on. … I told her to put it on, and she talked me out of it."
The 39-year-old acknowledged that beating herself up over the situation isn't "helpful," but she clearly hoped others might learn from her perceived mistakes, confiding in her followers:
"I haven't prioritized things the right way, and I'm telling you right now it's gonna change. And I hope if anything, that maybe this message will help you be a little bit more strict. Get the passcode to their phone. Get into their phone. Do not give them snapchat if it doesn't feel right, you know? Don't let them hang out with those friends, don't let them stay out past a certain time, you know? Ask questions, get more involved, punish more. I am telling you, we have to be more strict now more than ever, and not lenient."
Through tears, Money ended with a strong message: 
"I should have put the helmet on her. I know better. I'm her mom. Put the helmet on them. In every sense of the phrase. Put the helmet on them … so they can be safe."
Money and her family are dealing with a lot right now — with the coronavirus happening on top of this, only one parent could be at Brielle's bedside at a time in a 24 hour period. However, Michelle shared on Tuesday that the surgery went well and her daughter was "stable and pushing." She expressed gratitude on behalf of herself and ex Ryan Money for all the prayers. 
We'll continue to keep Brielle in our thoughts, and we hope that all the parents out there take Michelle's message very seriously!
Related Posts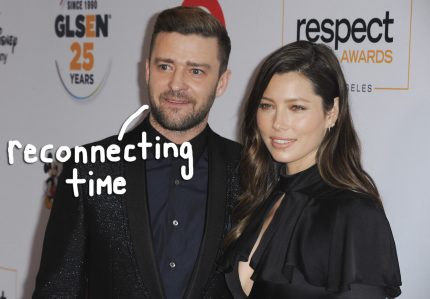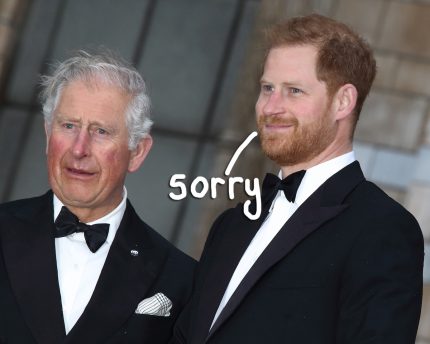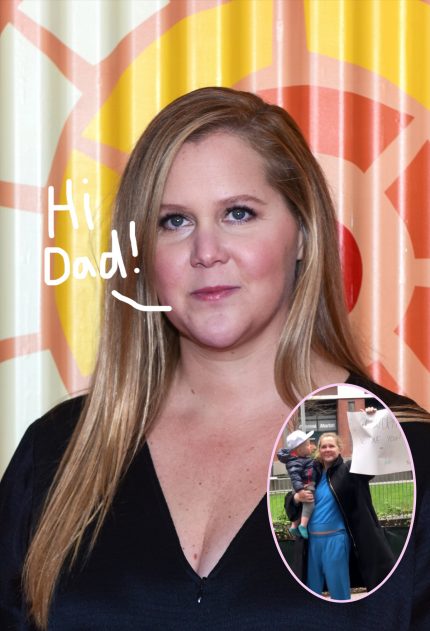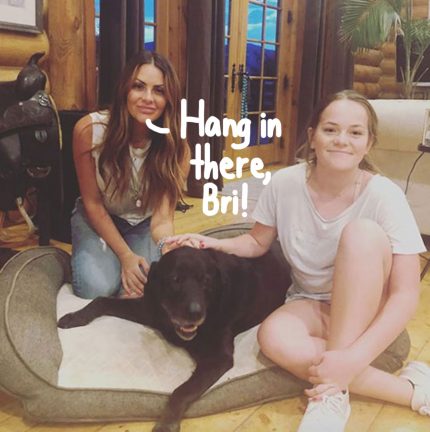 Source: Read Full Article