Queen Elizabeth is 'absolutely devastated' after one of her new puppies died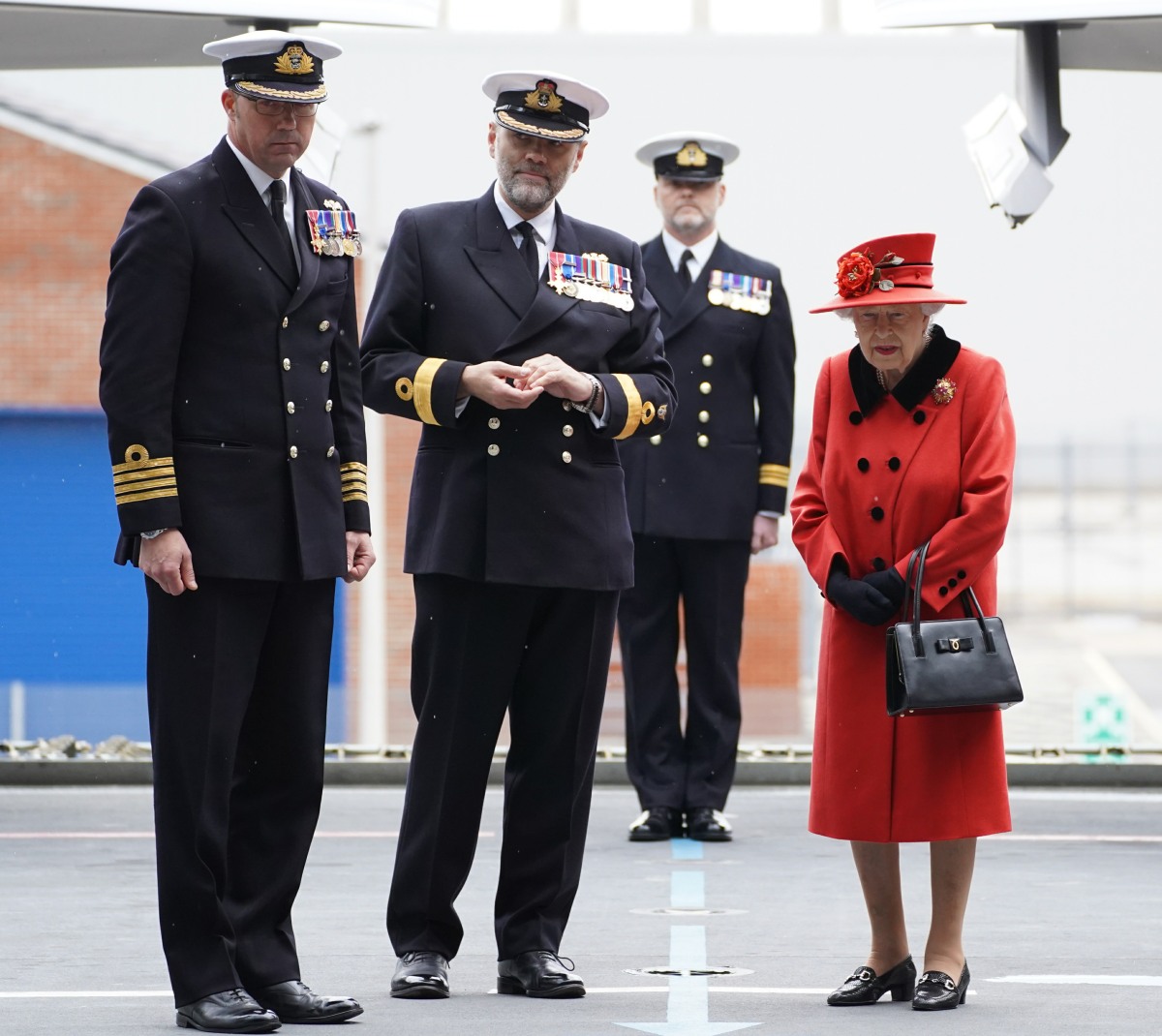 Queen Elizabeth stepped out for an in-person, maskless event on Saturday. The event? A visit to the HMS Queen Elizabeth, a flagship carrier of the Royal Navy. Apparently, the naval officers call the boat "Big Lizzie." It is a very big boat! And it's "hers" in the sense that she christened it and it's named after her and she goes and visits it every so often. She's more of a mother to that boat than she ever was to half of her kids!
Little Lizzie wore a matching red coat and hat for the event and literally no one wore masks. I mean, I've been shocked to see how quickly people have taken off their masks here in Virginia, but we have a higher percentage of the population vaccinated than England. All of those Naval officers just raw-dogging the air. Lord. Liz also wore a "Scarab" brooch which was a gift from Prince Philip in 1966. It's yellow gold, "carved ruby" and diamond and it is… not one of her best. It's totally a sentimental piece and I understand that and it's fine. But those carved rubies photograph like cheap, opaque amethysts. Apparently, Liz has had recent another loss after losing her husband.
Queen Elizabeth must now mourn the death of the new puppy that was meant to help her cope with the death of her late husband Prince Philip. The monarch adopted two dorgis—a cross between a corgi and a dachshund—in February, shortly after her husband was taken to the hospital, naming one Fergus after her WWI veteran uncle and the second Muick, pronounced Mick, after one of her favorite places, Lock Muick at Balmoral Castle, her estate in Royal Deeside, Aberdeenshire, Scotland.

It was thought that the Queen had given up getting new dogs after her corgi Vulcan died in October of last year; however, her son Prince Andrew gifted her these two puppies to keep her company after Philip fell ill. But over the weekend, it seems that Fergus, who was around five months old, died suddenly. A Windsor Castle insider told The Sun, "The Queen is absolutely devastated. The puppies were brought in to cheer her up during a very difficult period. Everyone concerned is upset as this comes so soon after she lost her husband. On top of that there's been the problems with her grandson, Harry."

And it looks like those issues with Harry won't be settled anytime soon either. Another source confided to Us Weekly that following the Duke of Sussex's appearance on Dax Shepard's podcast, Armchair Expert, the royal family is once again upset by how they're being portrayed in the press. "The queen is unimpressed with Harry's latest interview and found it hurtful. It hasn't done their relationship any favors," they said, adding that Prince Charles and Prince William are "livid too" over the podcast conversation and wish Harry would "discuss" his "opinions" in private.
[From Vanity Fair]
I'm of two minds about how the Queen feels about Harry – I think she adores him, still, and wants him to be happy, but she understands that what he's doing is damaging the institution. I'm not sure if she feels like she needs to be the one to stop him though. She's clearly being used as a figurehead in all kinds of ways, while Charles and the courtiers do all kinds of dirty work. As for the death of one of her puppies… that's really sad. Andrew gave her those puppies before Philip passed away too, and she's been enjoying taking them for walks around Windsor and all of that. I wonder what happened.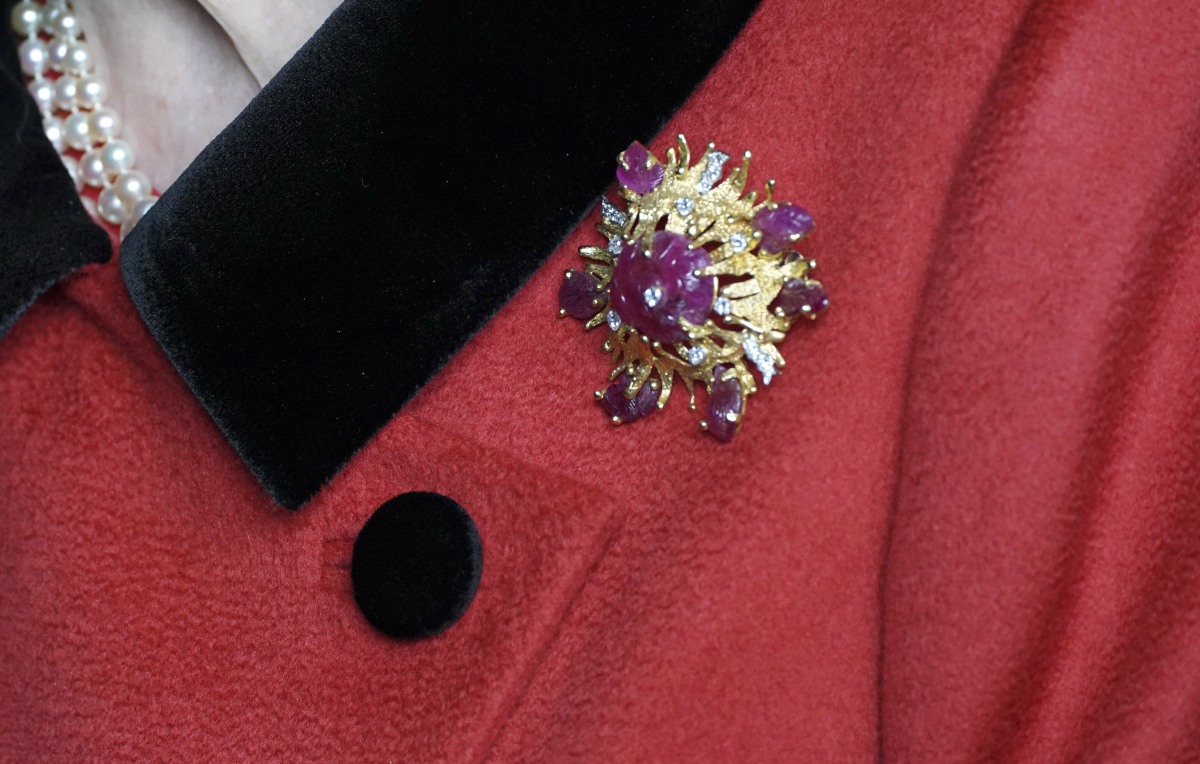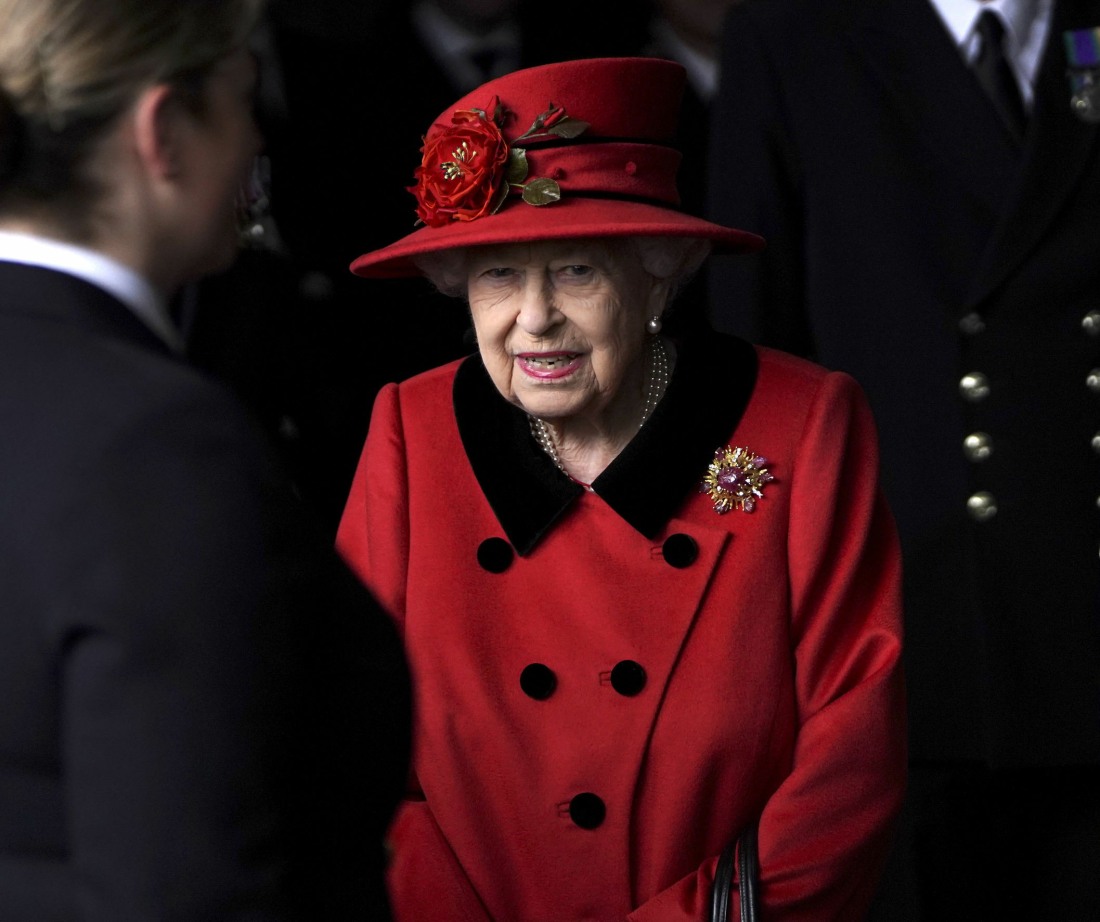 Photos courtesy of Avalon Red.
Source: Read Full Article