Ray J & Sis Brandy Defend Kim Kardashian's Decision To Keep Rocking Cornrows: 'It's A C
Over a decade after their split, Ray J still has Kim Kardashian West's back!
While appearing on The Talk with his big sis Brandy as part of the show's "Celebrity Siblings Week," the singer defended his ex amid more cultural appropriation talk. On Wednesday, the brother-sister duo addressed the controversy surrounding the KUWTK star's latest braids pics on Instagram this week!
The 41-year-old songstress responded first when asked about how they felt, saying:
"I don't think that she's guilty. I definitely believe in that, but I think it's reaching a little bit for people to say that. I mean, it's great. I love braids. I think everybody should have braids, but I think we're going too far with that with her."
The One Wish singer added:
"I got nothing but respect. I just think that if you are paying homage to another culture by, you know, rocking the braids, I think it's a compliment."
Here's one shot of the Kim donned this week:
Ray J defended how the look is "going global," sharing his support for anyone wanting to rock braids:
"I think that when you get up and you feel good and you look good and other people say, 'Hey, I want to look like that,' I want to feel good, I want to look like that, it should be a compliment and a plus."
You can watch them take Kardashian's side (below):
No shots taken at Kim?? That's a relief!
As for the aspiring lawyer herself? She's been open about the cultural appropriation accusations, and even addressed them publicly in 2018 during a panel at BeautyCon LA! At the time, she had just gotten heat for her hairstyle, which she dubbed "Bo Derek braids" rather than what they actually were: Fulani braids.
Take a look at the throwback:
The 39-year-old explained:
"I've definitely had my fair share of backlash when I've worn braids. I've been fortunate to be able to travel around the world and see so many different cultures that have so many different beauty trends."
To further her defense, she shared North West influences her style, which makes it "okay":
"My daughter actually loves braids, like this last time I wore , she helps me pick out a look and will show me pictures. I just think if it comes from a place of love and you're using it as cultural inspiration, then I think it is okay. Sometimes I think maybe if you don't communicate where you got the inspiration from — and I've done that in the past — then people might not understand it. But yeah, I think as long as it comes from a place of love and you're getting inspired, then it is okay."
So, Perezcious readers?? Do we have to agree with the three of them on this one? Or do we think Brandy and Ray J are just trying to stay away from getting on Kim's bad side?
Related Posts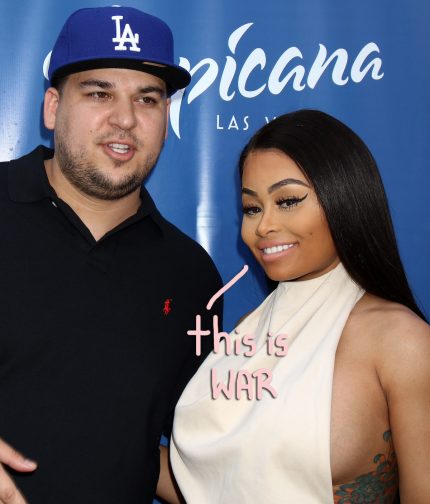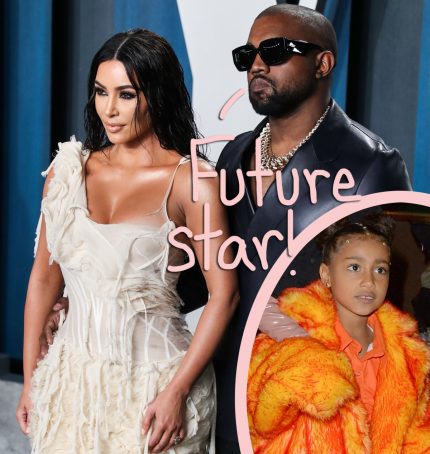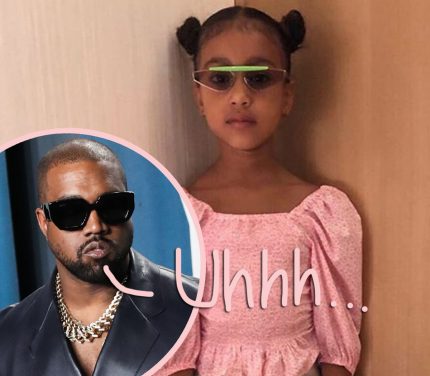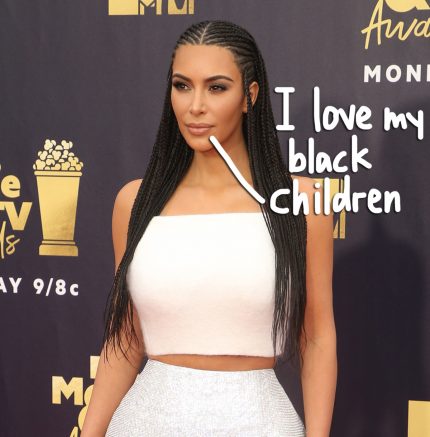 Source: Read Full Article