Reba McEntire Wore a Dress Gifted by Johnny Cash for This Television Debut
Before singer Reba McEntire became a well-established superstar of country music, she received a useful career boost from Johnny Cash.
When she appeared on his 1981 TV special, he told her to keep the dress he'd given her to wear. Two years later, she rocked it again for her debut on what she called the "granddaddy of all the network television shows."
Where did McEntire re-wear Cash's "beautiful" gift?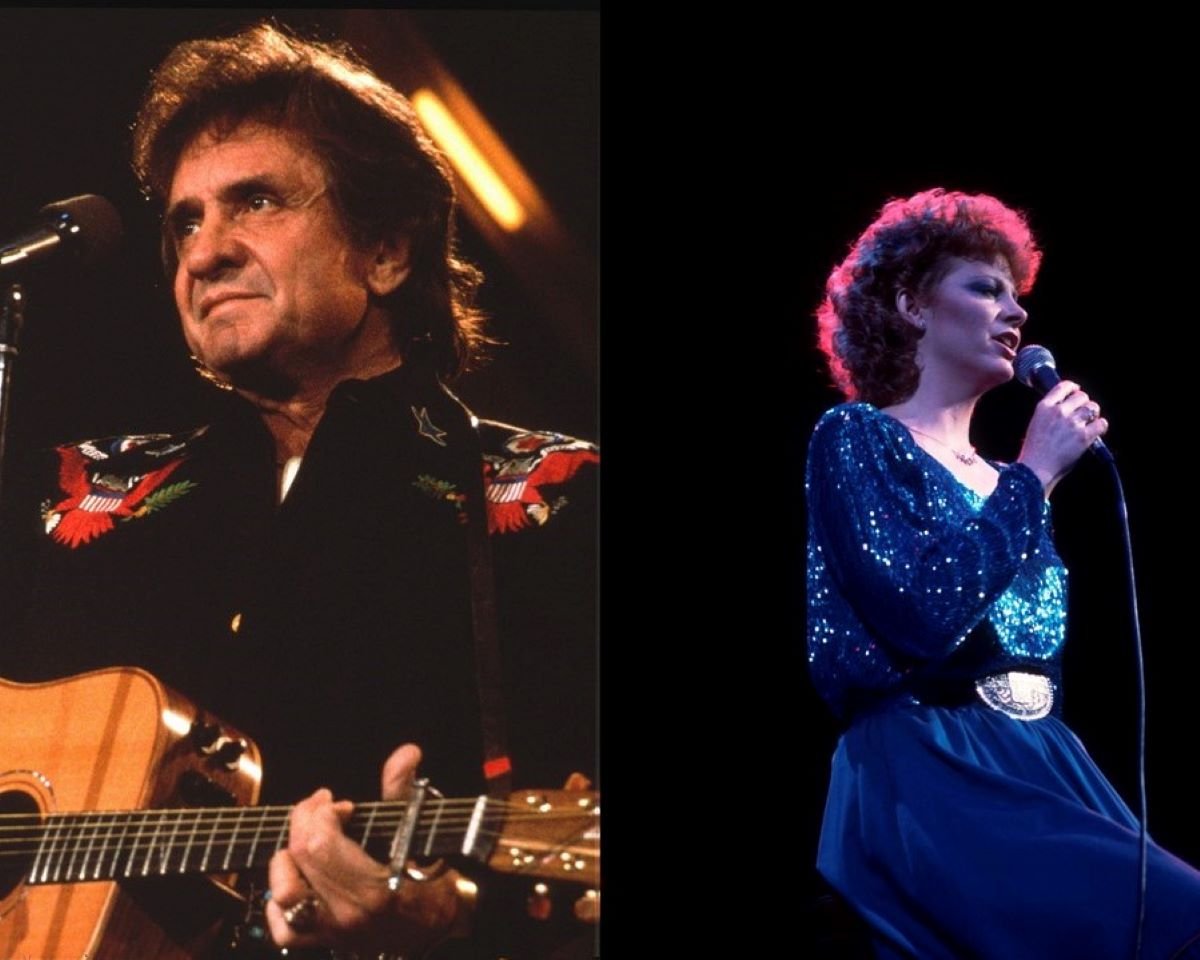 Johnny Cash gave Reba McEntire a 'beautiful aqua, slim-styled evening gown with spaghetti straps'
As McEntire shares in her 1994 book, Reba: My Story, Cash invited her to appear on one of his television specials.
"In 1981, I'd gotten to be a part of a wonderful television special, Johnny Cash and 'The Ladies of Country Music' — twenty of us — with Johnny being the only man," she writes of the Man in Black. "I was so honored to be chosen, because I was really just starting out then; I hadn't even done my first major tour."
She shares that Cash generously provided the gowns for the "ladies of country music" to wear. Then, he allowed them to keep them once taping was complete. Of the dress Cash gave her, McEntire recalls, "Mine was a beautiful aqua, slim-styled evening gown with spaghetti straps."
"Not many television hosts would have even thought to make such a kind and sensitive gesture, and I, for one, was very grateful," she goes on. "It's that kind of open-heartedness, along with his great music, that has made Johnny Cash a legend."
Unfortunately, video of McEntire's first Tonight Show appearance is hard to find. But pictures of the dress are floating around on Pinterest.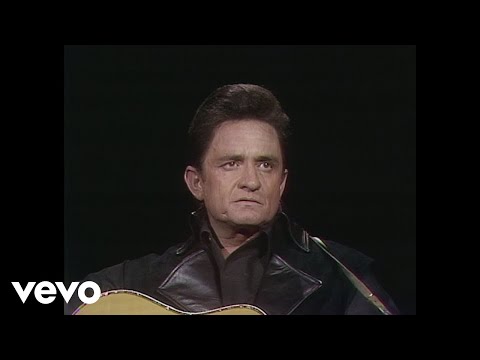 Reba McEntire wore Johnny Cash's gift to meet 'the other Johnny, Johnny Carson'
Later on, McEntire reused the dress from Cash for another momentous occasion. In 1983, she was invited to The Tonight Show Starring Johnny Carson for her first appearance.
"Two years later came my chance to meet the other Johnny, Johnny Carson, the late-night king himself and host of the granddaddy of all the network television shows," she writes in her book. "On that first, 1983, Tonight Show date, for good luck — and because I couldn't afford anything else — I wore the same dress that Johnny Cash had given me for his TV special."
Though some have described Carson as aloof and unsociable to guests when cameras were off, McEntire discloses that she met him before the show and that he was "very nice and gracious" to her.
Though she wasn't interviewed during that first appearance, she did perform two songs. According to her, the show's producers requested she sing "You Lift Me Up to Heaven" and her remake of "Only You."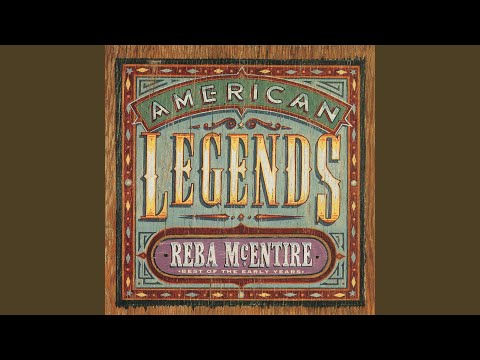 Reba McEntire isn't afraid to re-wear a dress
According to People, McEntire wore hand-me-downs her whole life and said, "To have brand-new clothes that are sparkly… I'm like Dolly [Parton]. I love sparkle and shine all day long!"
So, it's really not too surprising she would re-wear an amazing outfit to save money in the early years of her career. But that's not the only time she's done it.
In 2018, she stepped out in a revealing red dress that surprised her audience when she first wore it to the Country Music Awards in 1993. She told People of re-wearing that show-stopping gown, "It was like seeing an old friend again."
Source: Read Full Article