Sen. Rand Paul & his wife concealed a lil insider trading just before the pandemic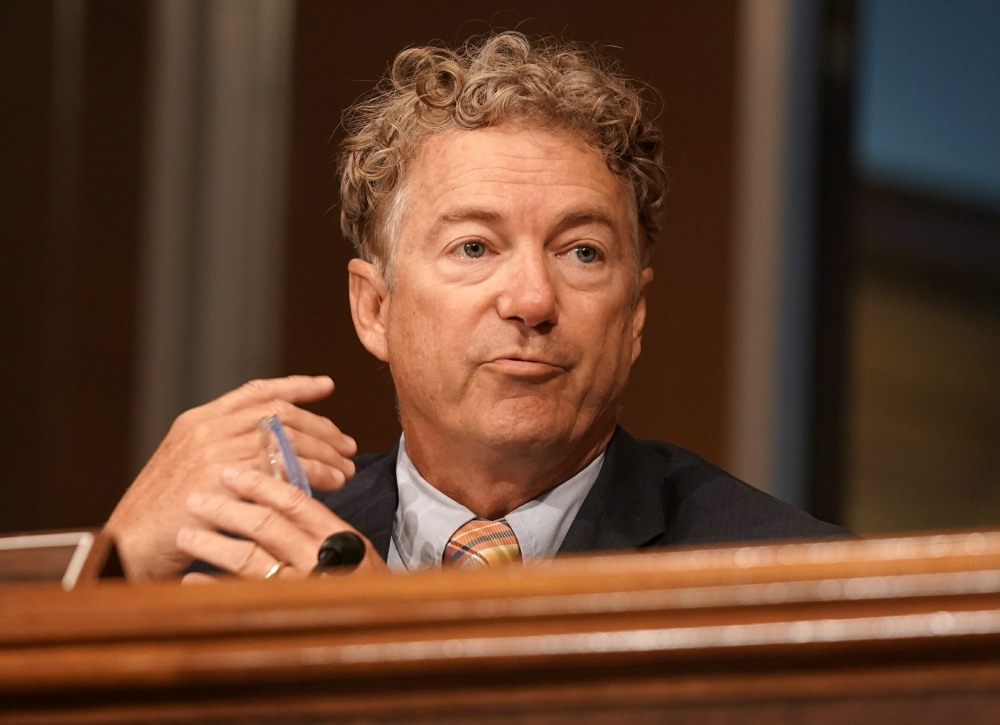 In January 2020, the House and Senate held closed-door briefings for various committee members about the then-incoming pandemic. Again, this was January 2020, before people really knew how bad it could get, and it was around the time when Republican leaders were downplaying the situation in China. Immediately following those briefings – many of which were conducted by Dr. Anthony Fauci – several senators sold off millions of dollars worth of stocks ahead of what was privately predicted to be a huge market downturn. Kelly Loeffler, Jim Inhofe, Richard Burr and others sold off stocks and just two months later, the DOW plunged 700 points. As it turns out, around the same time as those January briefings, Senator Rand Paul decided to make a lil' investment off the hot stock tip he received.
Republican Sen. Rand Paul and his wife had not bought or sold stock in an individual company in at least 10 years when Kelley Paul purchased shares of the drug company Gilead Sciences in early 2020. The purchase came early in the novel coronavirus' initial wave through the United States — and one day after the first U.S. clinical trial began for Gilead's remdesivir as a treatment for Covid-19, according to records reviewed by CNBC.

That purchase and its timing made headlines Wednesday when the Kentucky senator disclosed it for the first time in a mandatory Senate filing — more than 16 months after the legal deadline for reporting it had passed.

Rand Paul has been one of the leading opponents of Covid mask mandates and other preventative measures, calling for people to "resist" them. YouTube suspended his official account Tuesday over his claims that masks don't prevent infections. Paul called the suspension a "badge of honor."

The purchase of up to $15,000 worth of Gilead shares was made three weeks before the World Health Organization declared Covid a pandemic. On Feb. 26, 2020, the day Kelley Paul bought the shares, there were only 14 confirmed cases of Covid in the United States.

The 2012 STOCK Act requires members of Congress to disclose the purchase and sale of individual stocks, bonds and commodity futures within 45 days of the transaction. Other assets — such as mutual funds, EIFs and T-bills — are exempt from the 45-day requirement and need to be disclosed only once a year. The different reporting schedules prioritize the disclosure of trades that could be used to profit from nonpublic information. Since 2012, Paul has disclosed 187 transactions involving mutual funds, EIFs, trusts and government bonds in his annual reports. But he has disclosed only one transaction in an individual stock: Gilead.

Paul's office said he filled out a disclosure form about the Gilead purchase on time in 2020, but through an oversight it was not transmitted to the Senate records office.

It is not out of the ordinary for a U.S. senator such as Paul or his spouse to buy stock in a publicly traded company like Gilead. But for Rand and Kelley Paul, Gilead is the first and only individual stock that the lawmaker has reported he or his wife buying or selling during his 10 years in the Senate.

Paul is a member of the Senate health committee, which received a private briefing in January 2020 on the threat of the coronavirus from Trump administration officials. A Paul spokesperson said the senator did not attend any Covid committee briefings.
[From CNBC]
"A Paul spokesperson said the senator did not attend any Covid committee briefings." Yet another white dude is using the "don't you know I'm terrible at my job" defense. It's not insider trading, he's too incompetent for that! While Rand Paul is completely awful at his job and he's actively spreading vaccine misinformation, he's also sly and corrupt and of course this stock purchase was made because Rand Paul and his wife knew that a pandemic was coming.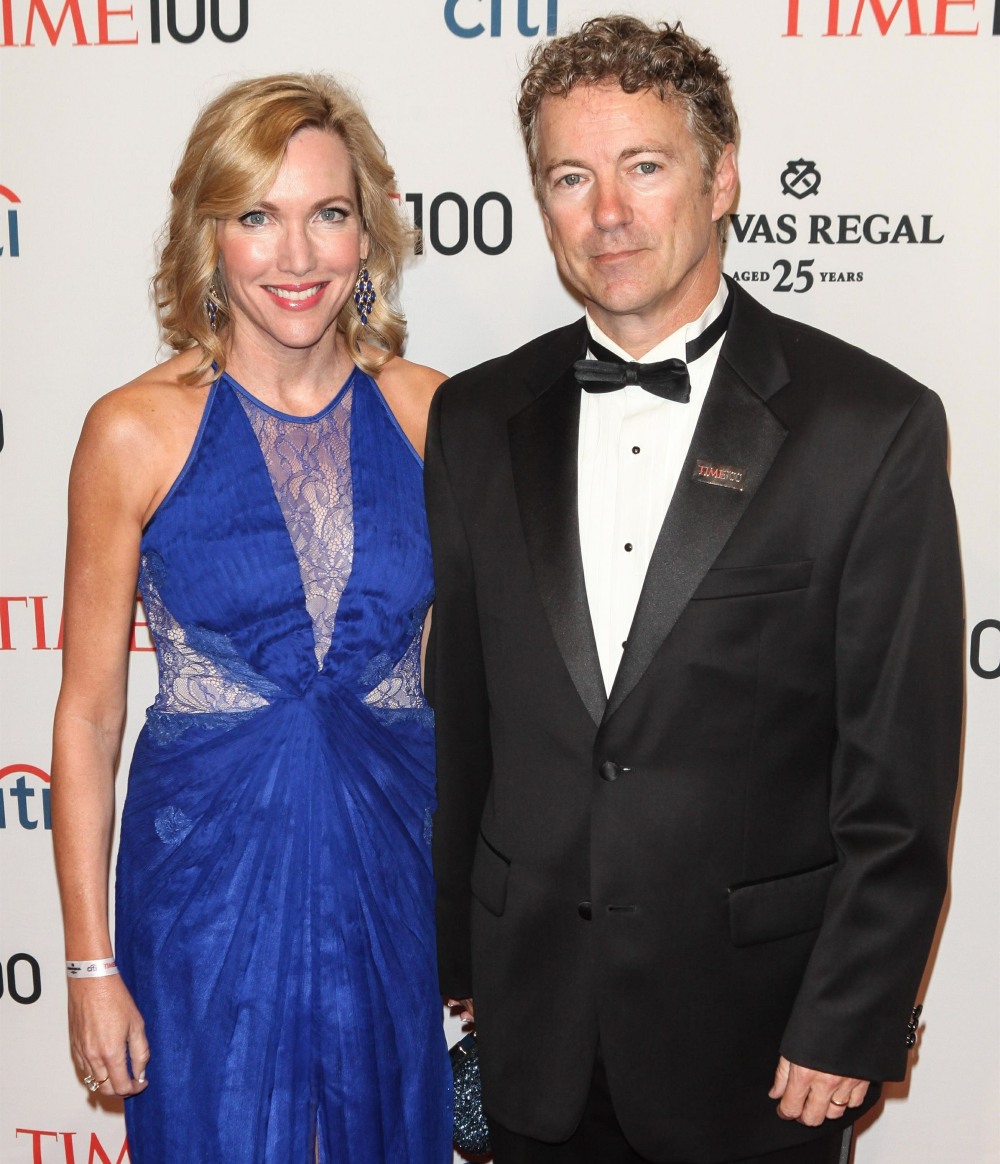 Photos courtesy of Avalon Red, Backgrid.
Source: Read Full Article