Welcome To Plathville Season 3 Release Date, Cast And Trailer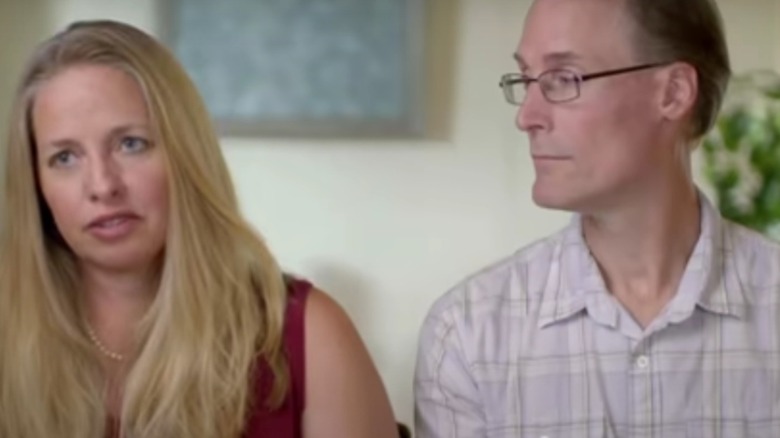 "Welcome to Plathville" is a TLC reality series about the Plath family, who live in rural Georgia. Barry and Kim Plath are dad and mom to nine kids: Ethan, Hosanna, Micah, Moriah, Lydia, Isaac, Amber, Cassia, and Mercy. Most of the children live on the farm with their parents, who have intentionally shielded their children from the realities of the world around them — both the negative and the positive aspects. 
As Barry Plath told People ahead of the show's launch, "We've structured our lifestyle here so that we can retreat to our piece of heaven on earth." Kim added that this applies to all aspects of their children's lives. "We have limited technology, we have limited computers. They don't play video games."
The second season of "Welcome to Plathville" ended with the family effectively dividing up into three groups. Ethan and Olivia Plath put distance between themselves and Ethan's parents, Michah and Moriah Plath both moved out, and Barry and Kim Plath were at home with the rest of their children. The moves definitely left audiences wondering what to expect in season 3, and luckily we don't have to wait too long to find out.
When will Season 3 of "Welcome to Plathville" be released?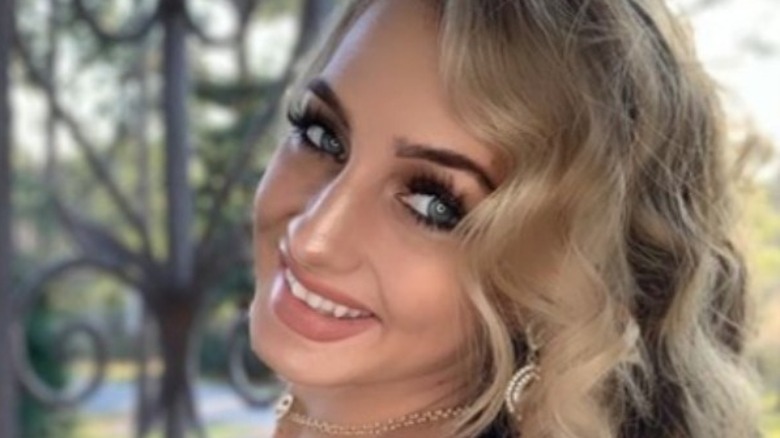 Season 3 of "Welcome to Plathville" will debut on TLC on August 24, 2021. TLC is already hyping the drama, having sent out a press release that points out that "this season, the older kids are still on their own journey to self-discovery but while some Plaths want to make amends with their parents and continue to see their siblings, that's not the case for everyone" (via People).
Of course, there will also be plenty of intrigue. The release continues, "Tensions continue to rise, marriages are tested and new love is blossoming in this all new season" (via People). It also sounds like there will definitely be a lot of romantic energy in the air in season three. Both Moriah Plath and Lydia Plath are reportedly in relationships, a topic that will definitely come to the forefront as the season progresses.
Who will be on Season 3?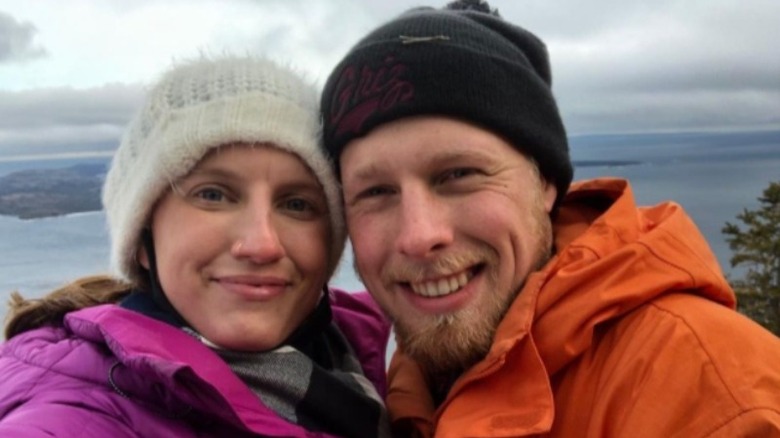 Of course, the entire Plath family is returning, though it might be in ways that are different from what we're all used to. A sneak peek of the show reveals that Kim Plath isn't quite sure what to make of Moriah Plath and her boyfriend, Max. Kim explains, "When I see Max and Moriah together, they're always like, right on each other, hugging and kissing. But who knows what the future holds" (via People).
Morah isn't the only one who has someone new in her life! Lydia Plath also appears to be in a budding relationship with an unnamed boy. In the teaser, Kim is seen showing Lydia's phone to Barry and commenting, "Lydia said she wasn't going to be texting that boy. This is all texts from yesterday. I counted, it was 168."
Ethan and Olivia Plath will also return, but it's unclear how close they are to the family these days. As Lydia explains, "I kind of feel like a bridge between my parents and Ethan and Olivia. I just hope I don't collapse."
What we learned from the trailer for Season 3 of "Welcome to Plathville"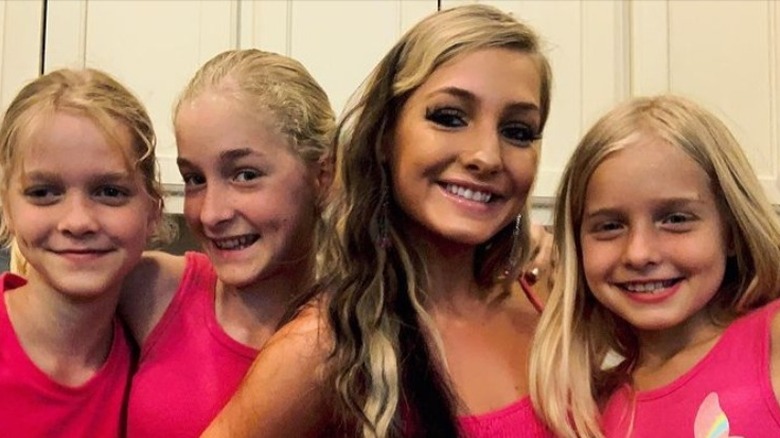 While an official trailer for Season 3 of "Welcome to Plathville" hasn't dropped, TLC has been releasing clips from the upcoming season on Instagram. In one clip that has truly startled fans, Ethan Plath is seen again in the moment from season 2 when he confronted his family as his mother's voice says, "The last thing we hear from you two is that we have each other. 
Next, Ethan and Olivia are seated in the show's confessional style and asked, "So, what happened?" Olivia opens her mouth to speak, but Ethan says, "I honestly don't know what I can do this." That clip alone definitely implies that the season of will be the most dramatic one yet. 
On one hand, that isn't too much of a surprise. As the kids all get older, it makes sense that they will begin to branch out and explore living life on their terms, but what remains to be seen is how far they will each go, and what, if anything, will bring them back to the family's fold.
Source: Read Full Article