Wynonna Judd Thought Baby Sister Ashley Judd Was 'a Gift Just for Her'
Long before becoming an iconic country star, Wynonna Judd was a four-year-old doting on her baby sister, actor Ashley Judd. According to Ashley's memoir, there wasn't always structure in her childhood home and the sisters were raised believing an "incredible lie."
But Ashley says, through highs and lows, there was always a lot of love from her big sis, Wynonna, who thought she came into this world as a "gift just for her."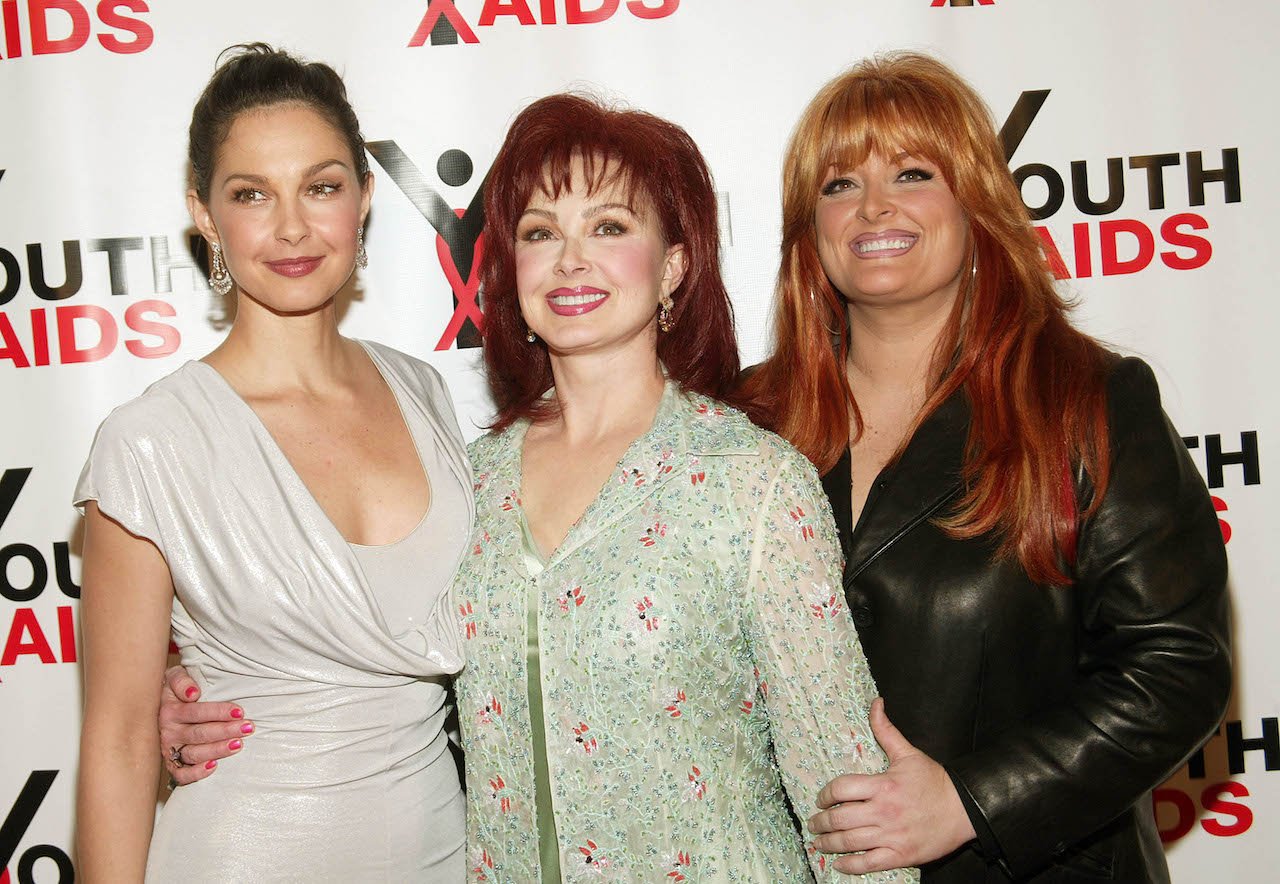 Sisters Ashley Judd and Wynonna Judd have the same mom and different dads
In Ashley's memoir All That is Bitter and Sweet, she shares some candid details about how she and her country superstar sister believed the "incredible lie" that they shared a father.
But before that, when their mother, Naomi Judd, was a high school senior, she became pregnant under sad circumstances. She was home alone while her parents visited a specialist with her brother, who had a terminal illness. Her boyfriend came to the house, and she was "too emotionally spent" to turn down his advances.
Soon enough, she knew she was pregnant, and her boyfriend's response was to say he was joining the military. Ashley writes she has "nothing but empathy" for her mother when she pictures her "engulfed in the profound loneliness and terror of those awful months."
Eventually, Naomi determined to identify another man as her unborn baby's father. She married Michael Ciminella and Wynonna was born Christina Claire Ciminella on May 30, 1964. Ashley shares that her father couldn't remember when he realized he was not Wynonna's biological parent, but he inevitably did.
Ashley's father eventually confronted Naomi about her deception. They were able to work through it for a time, and on April 19, 1968, Ashley was born Ashley Tyler Ciminella. Notably, the sisters eventually adopted their mother's maiden last name.
Wynonna Judd treated baby sister Ashley Judd like 'a gift just for her'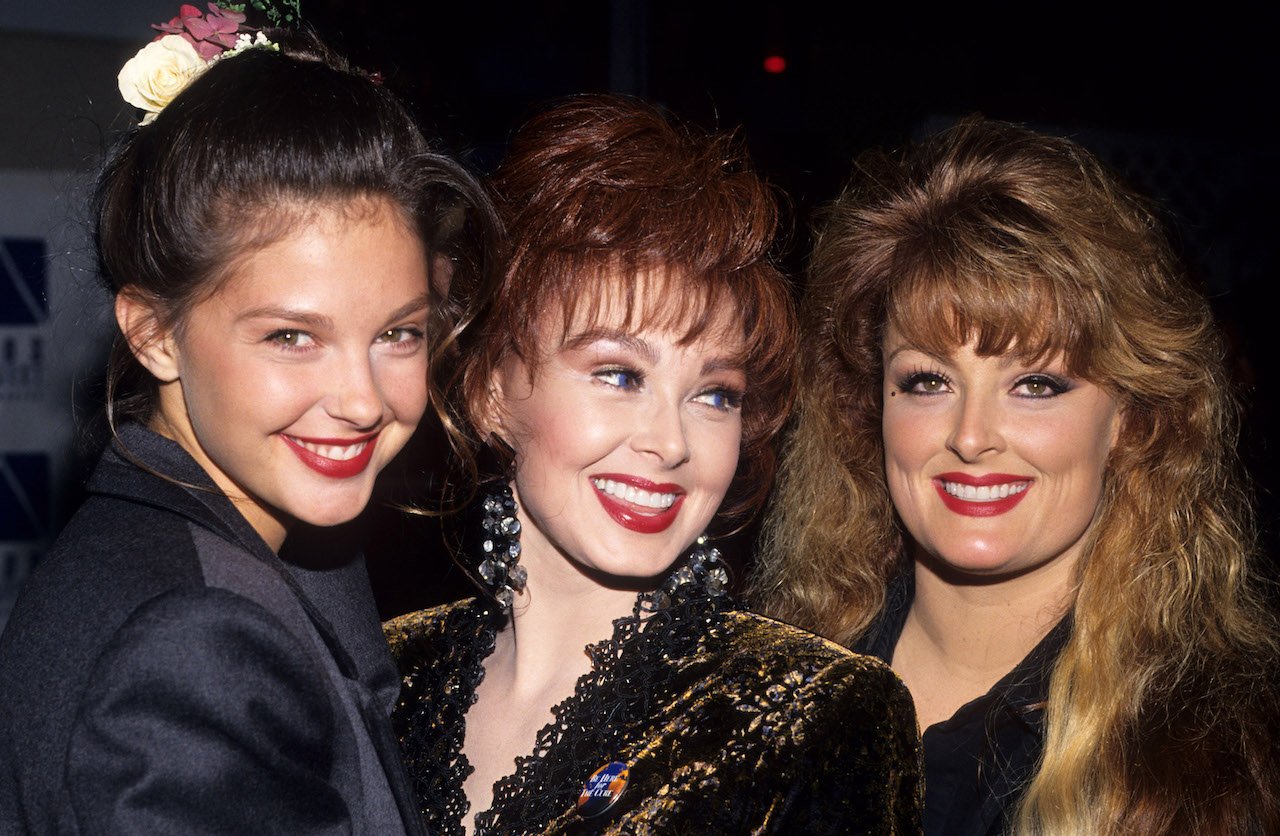 Ashley expresses deep love and understanding affection for her mother in her memoir. But she says there wasn't a lot of structure in the home at times, even before Naomi and Wynonna took off to tour as The Judds.
"Sister and I were quite feral, and in good weather it could be fun …" she recalls.
"I remember wandering around in grass taller than my head, eating blackberries off the bushes, chasing fireflies, swimming across the wide, powerful river, bravely climbing fences from which to leap onto any bareback horse I came across, gripping a section of mane, and squeezing my tiny legs till I fell off …" she describes.
Though the sisters and their mother have fallen apart, they always seem to come back together. In 2022, The Judd reunited on stage at the CMT Music Awards and announced "The Final Tour" will kick off in the fall.
Source: Read Full Article