8 Drops You Don't Want to Miss This Week
With another week upon us, we have yet another installment of our product drops series. Leading the list is the seventeenth release from Supreme's Spring/Summer 2021 collection and Palace's SS21 Week 7 Drop.
The SS21 Week 17 Drop sees Supreme return with a Vans collaboration and a seasonal range of sunglasses. Leading this week's release is the Patched Denim Vest with matching Painter Pants, Small Box Crewneck with matching Sweat Shorts and Beetle Short Sleeve Shirt with matching shorts. Along with the Cargo Water Shorts, Bandana Crusher and Twill Crusher. Accessories include the Five Boroughs Towel and Royal Delft 190 Bowery Beer Mug.
This week's collaborations include the Gallery Dept. for Migos Culture III collection, 56 Tattoo Studio x WACKO MARIA collection and the
Migos2 of 6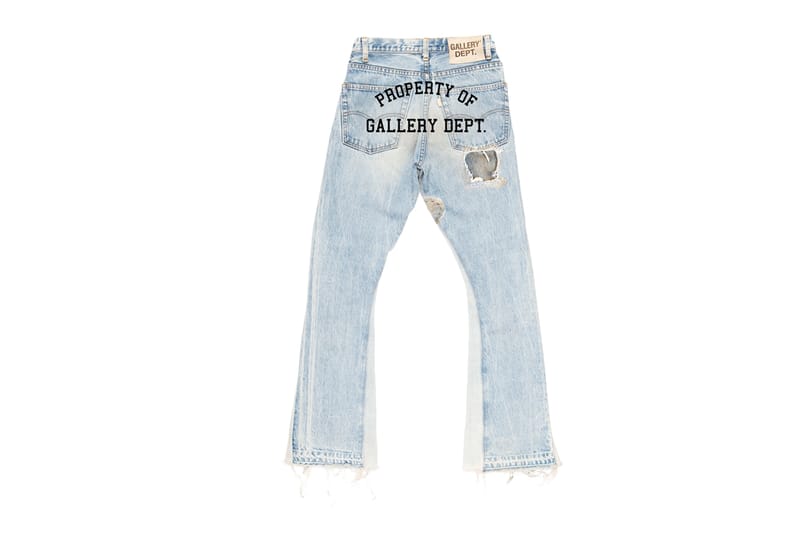 Migos3 of 6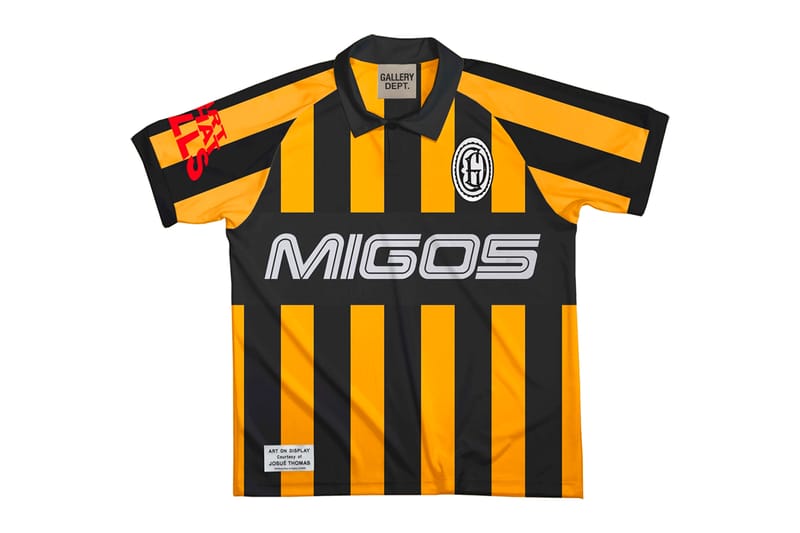 Migos4 of 6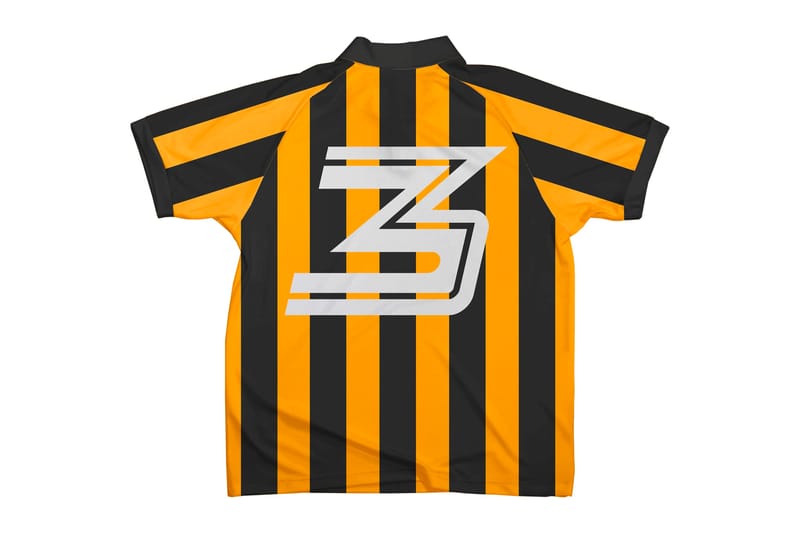 Migos5 of 6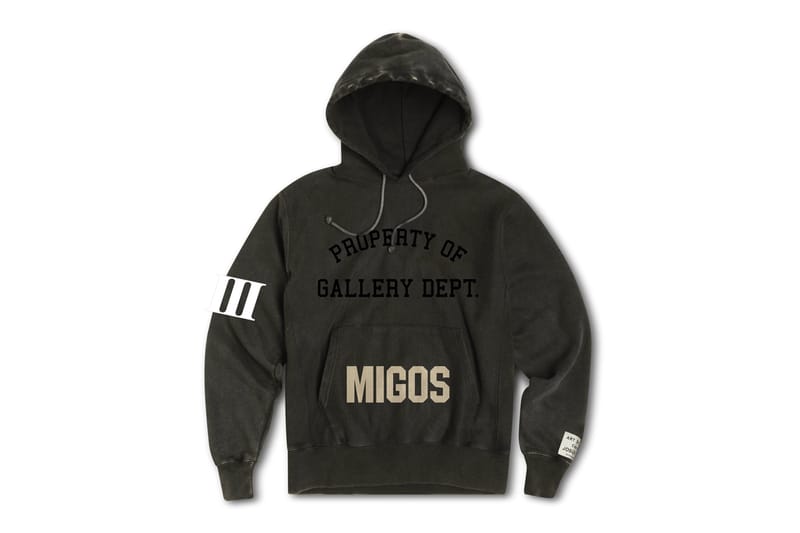 Migos6 of 6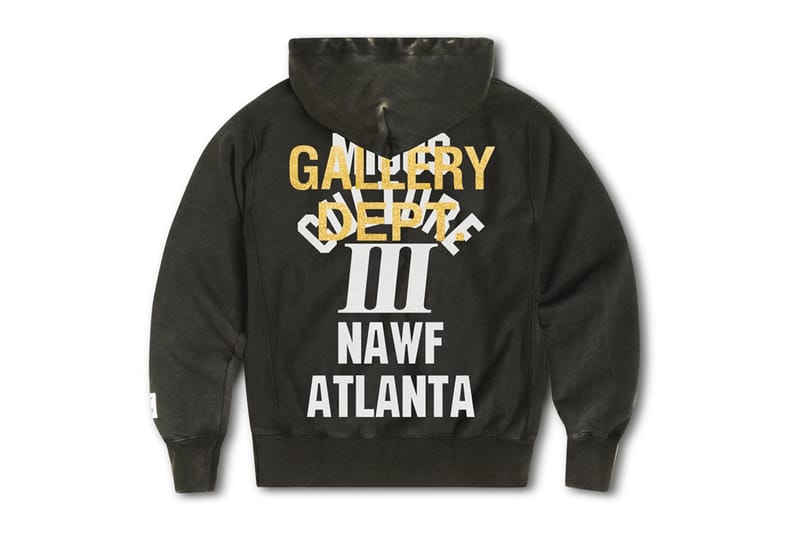 Migos
When: Now
Where: Migos Merch Site
56 Tattoo Studio x WACKO MARIA Collection
1 of 8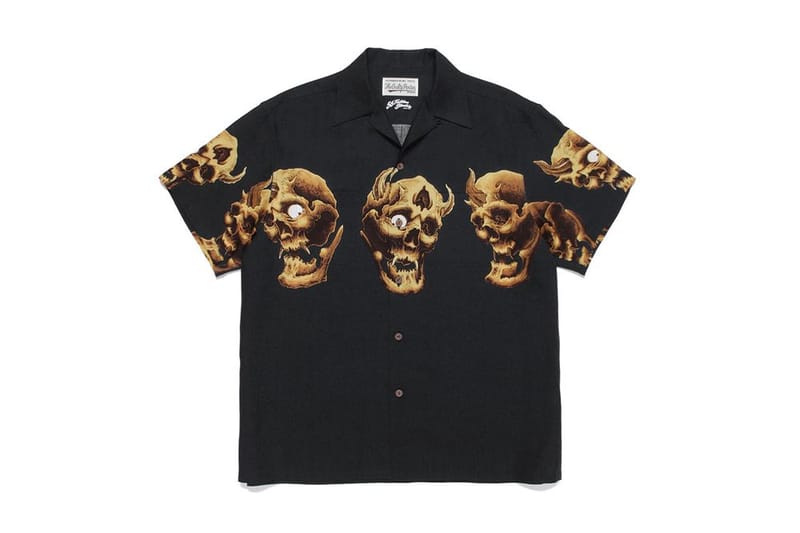 Wacko Maria2 of 8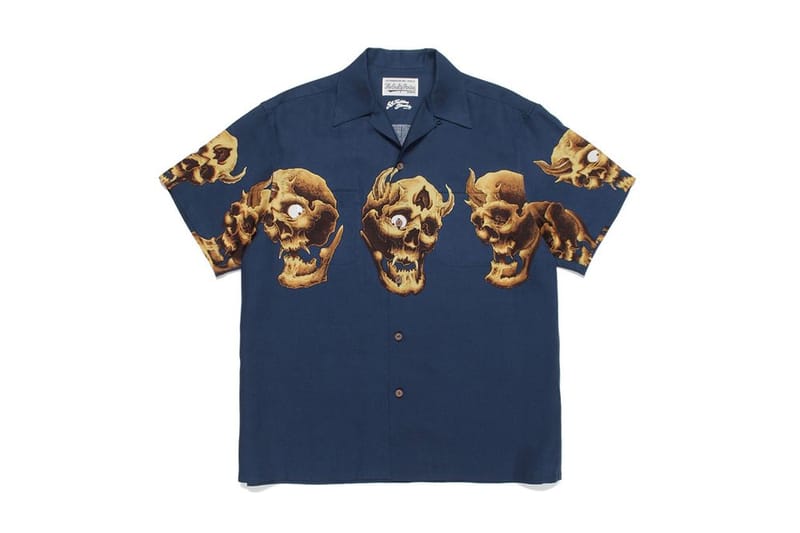 Wacko Maria3 of 8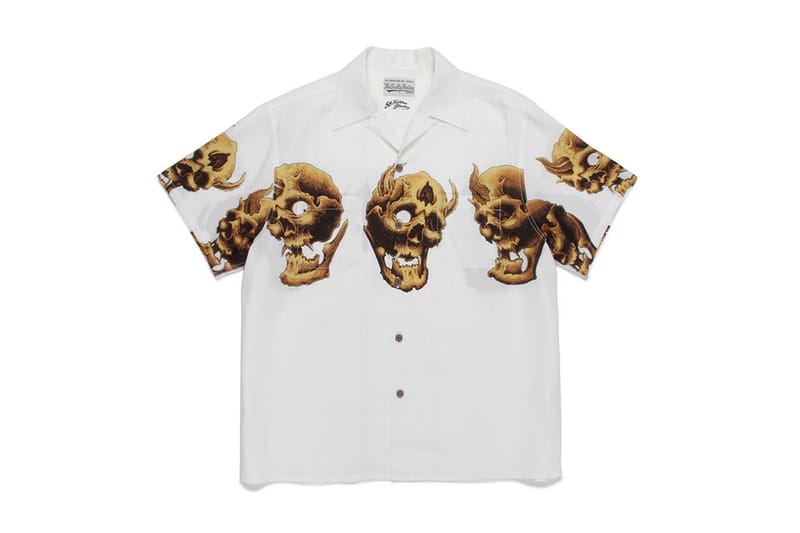 Wacko Maria4 of 8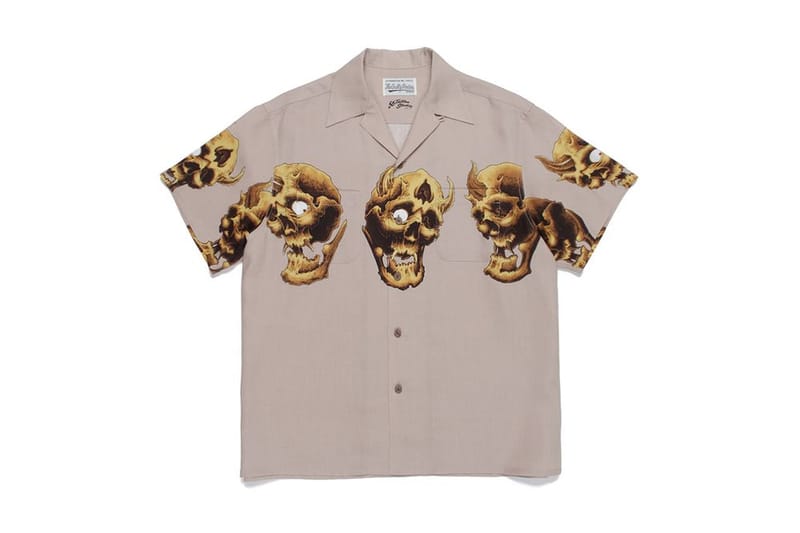 Wacko Maria5 of 8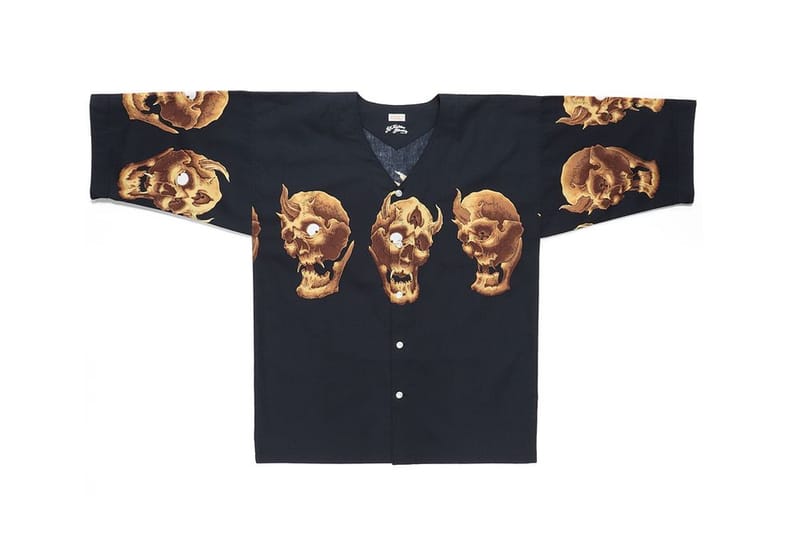 Wacko Maria6 of 8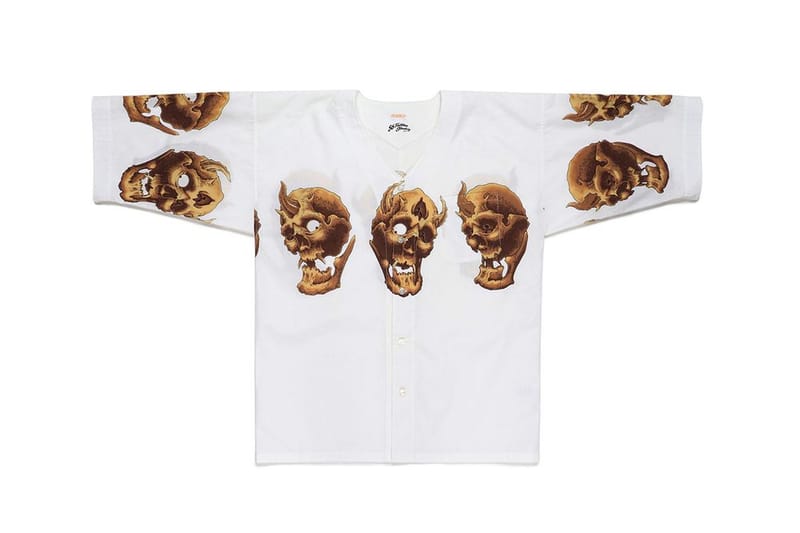 Wacko Maria7 of 8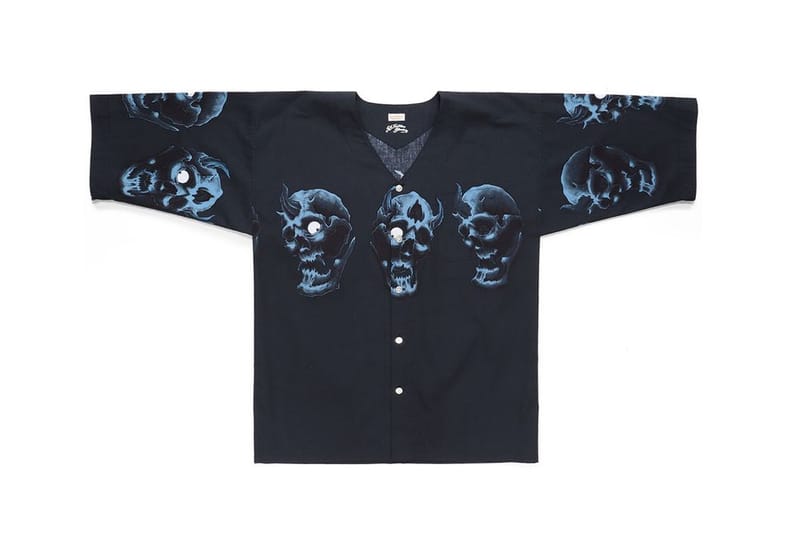 Wacko Maria8 of 8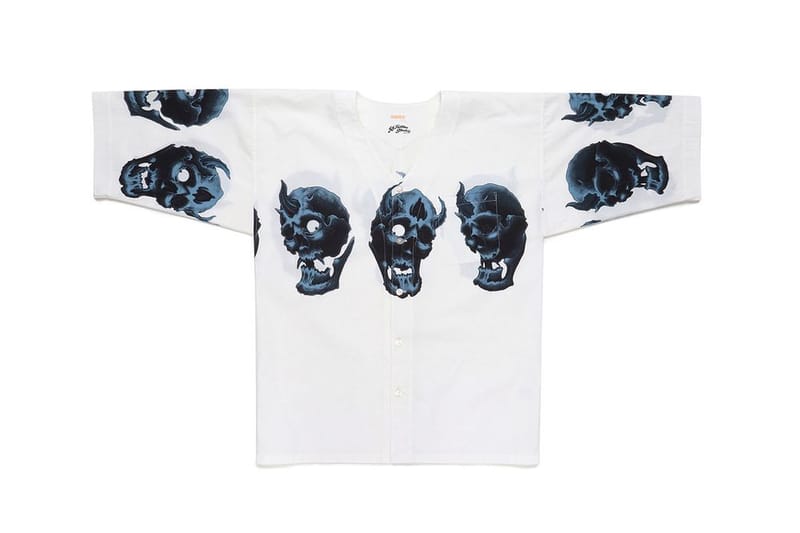 Wacko Maria
When: Now
Where: WACKO MARIA
HAVEN Stotz(R) EtaProof™ Collection
1 of 16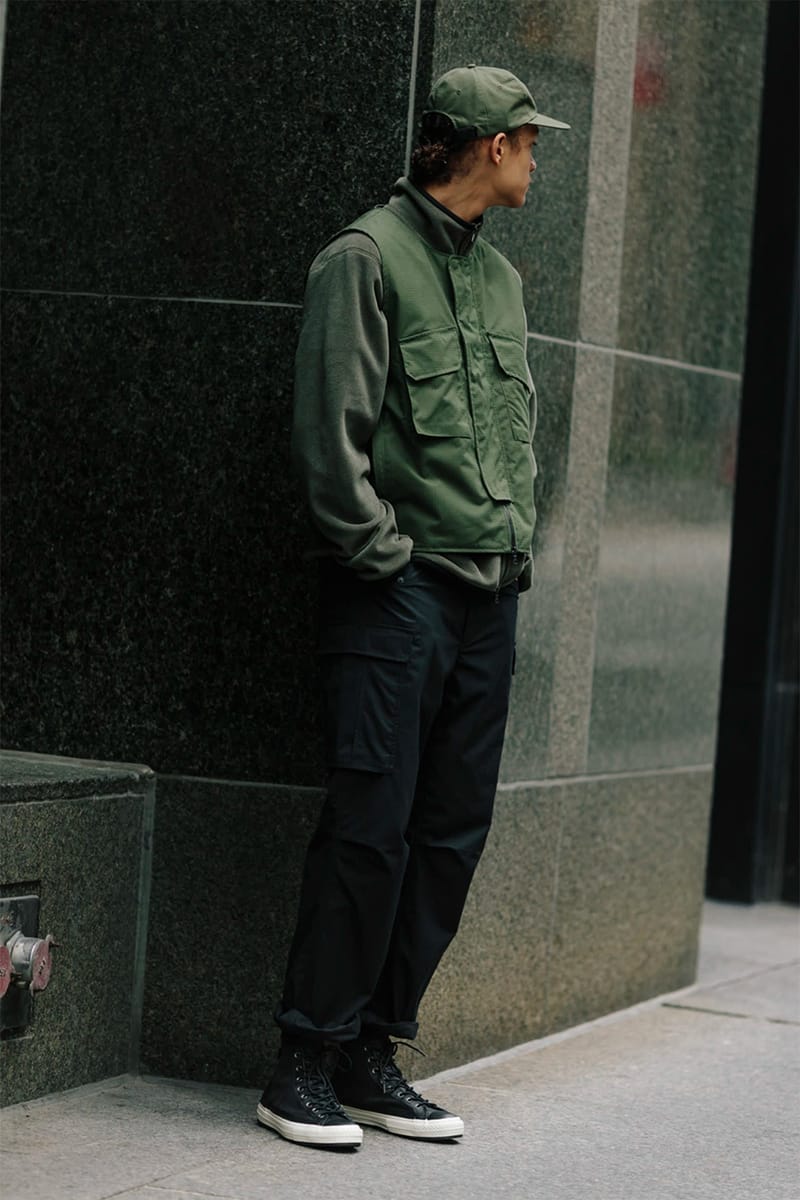 Haven2 of 16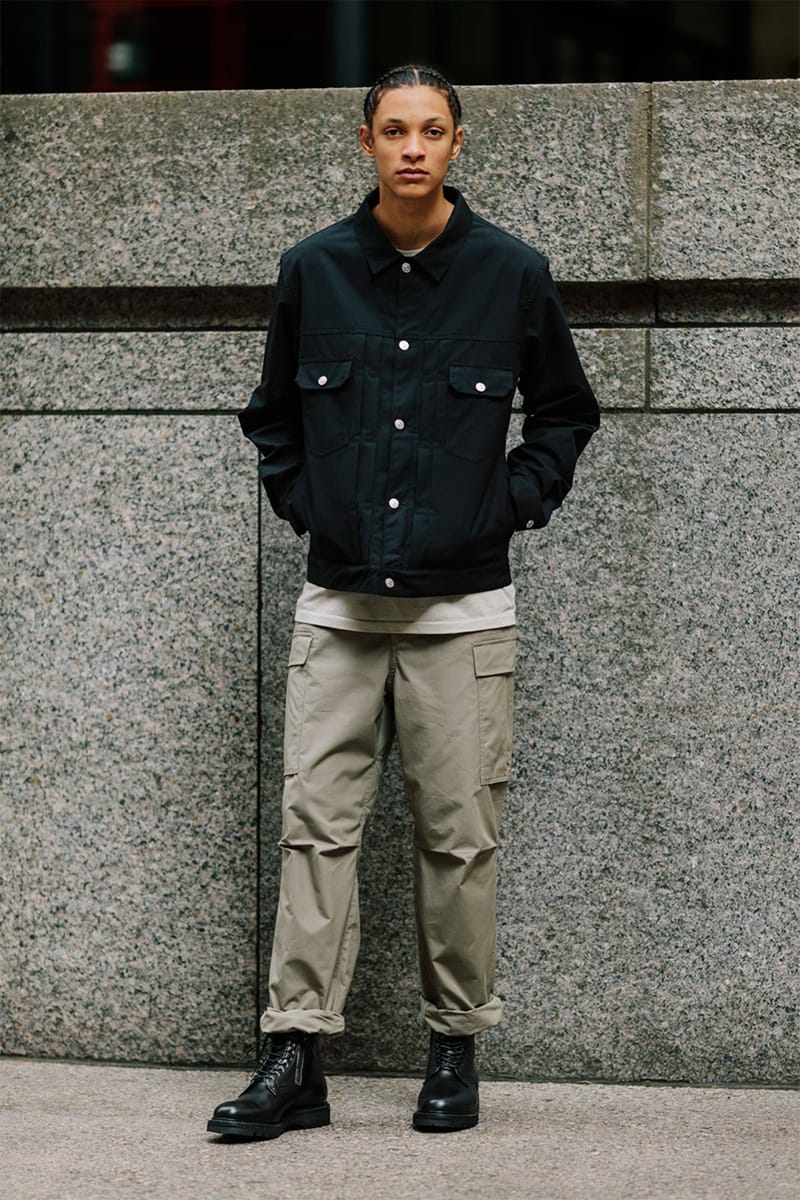 Haven3 of 16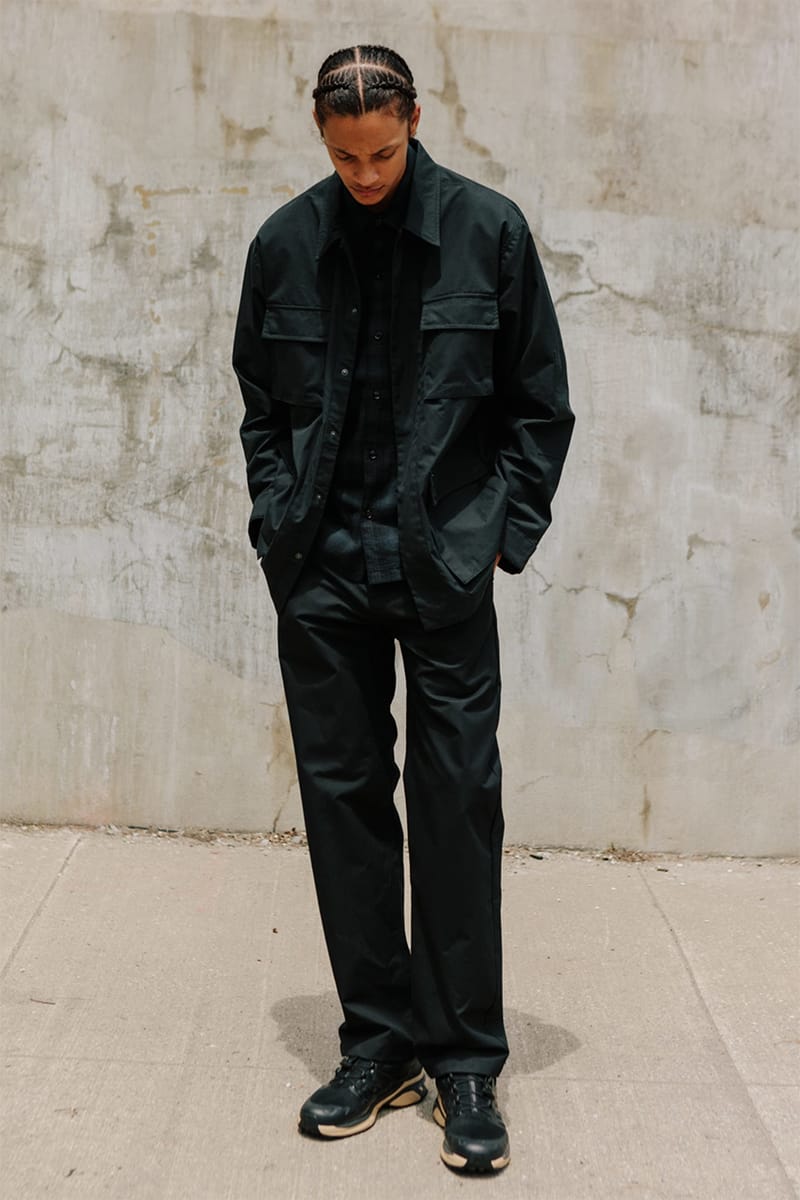 Haven4 of 16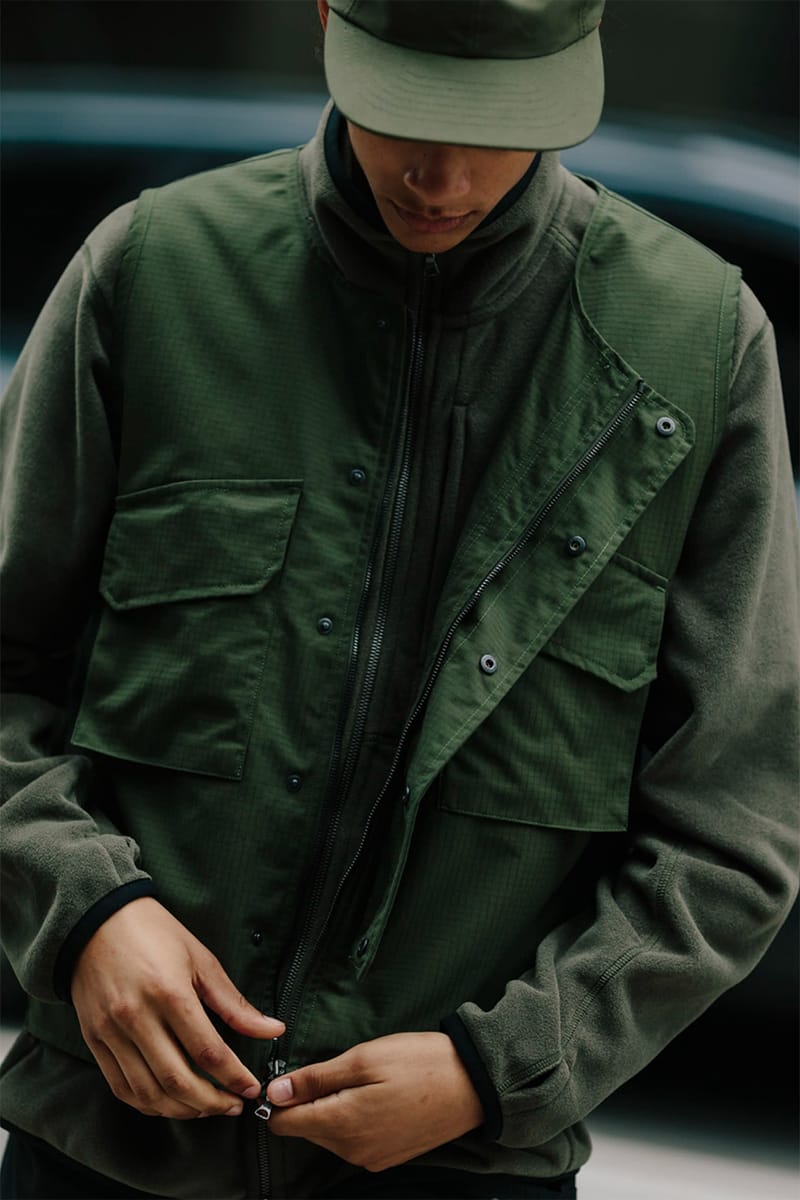 Haven5 of 16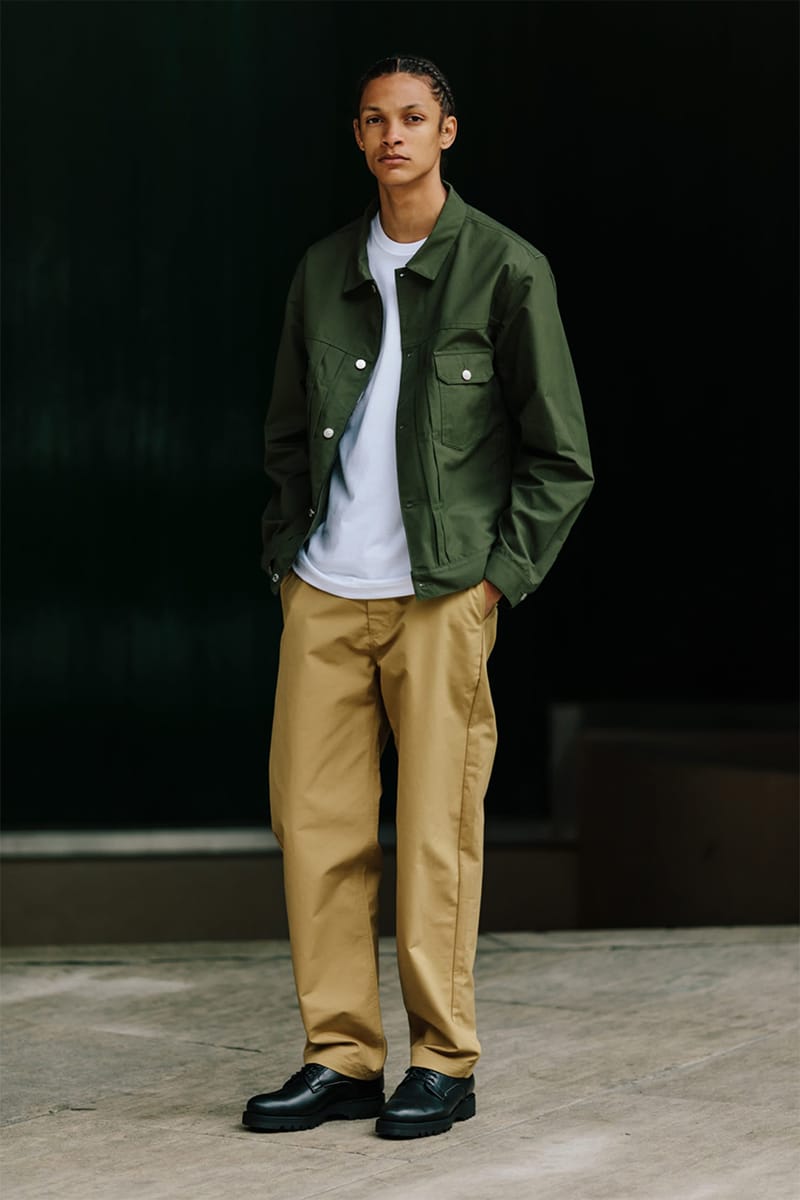 Haven6 of 16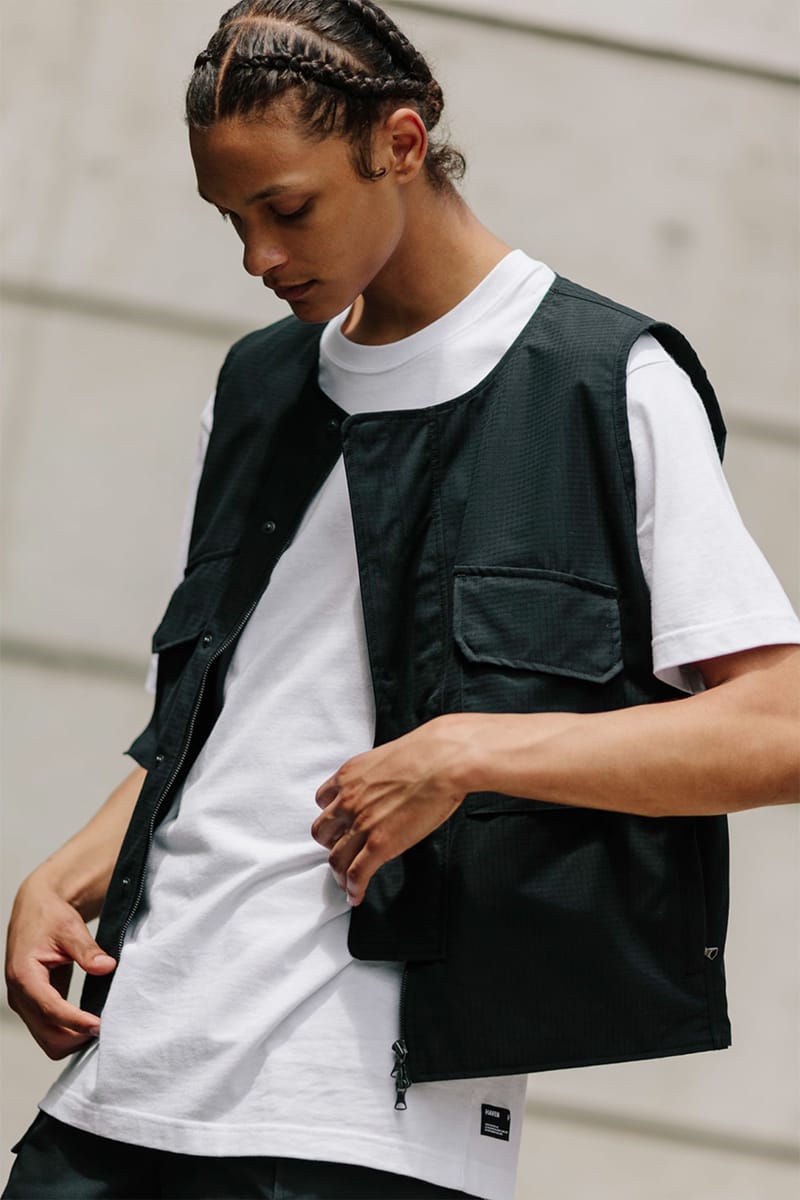 Haven7 of 16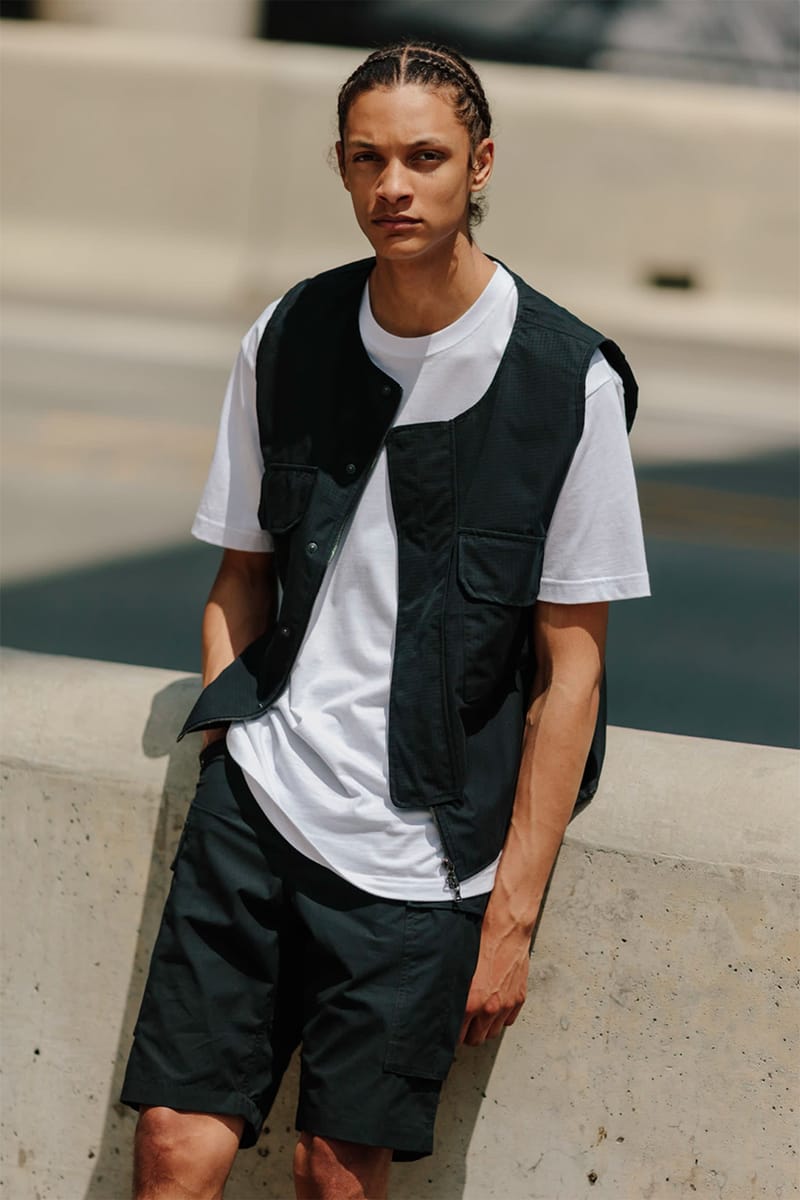 Haven8 of 16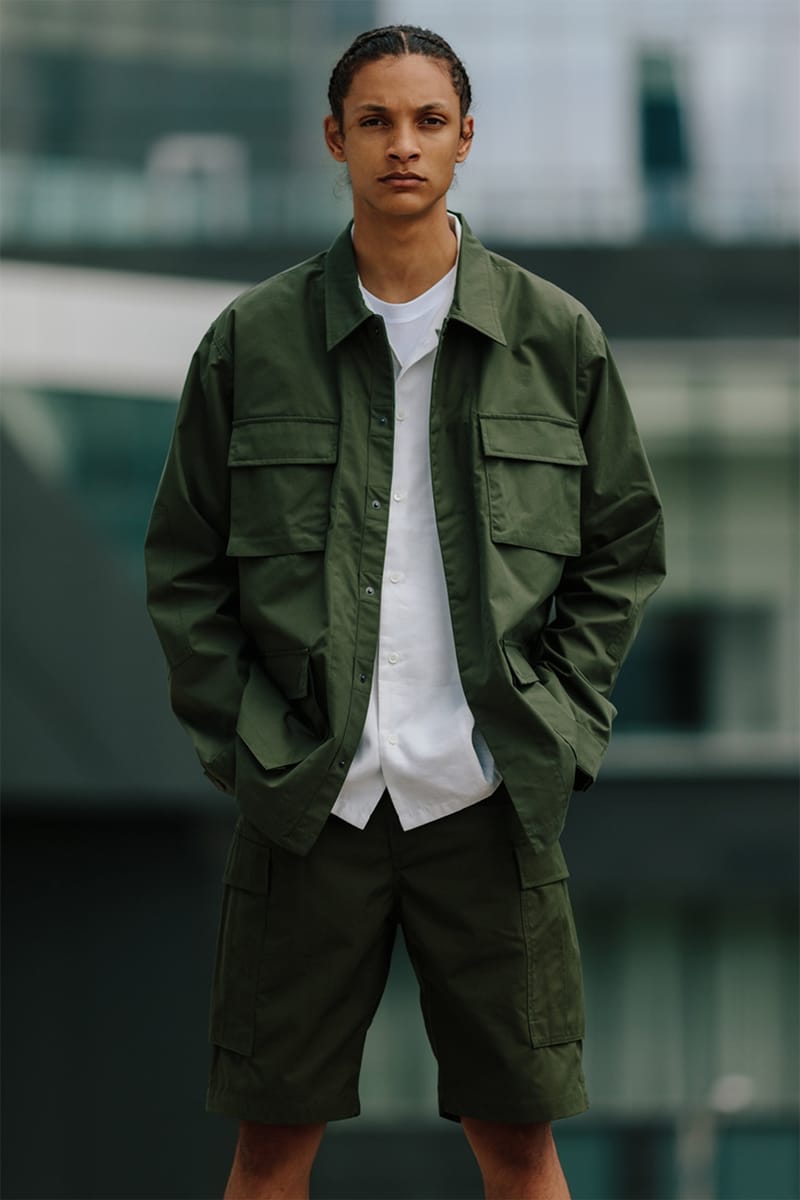 Haven9 of 16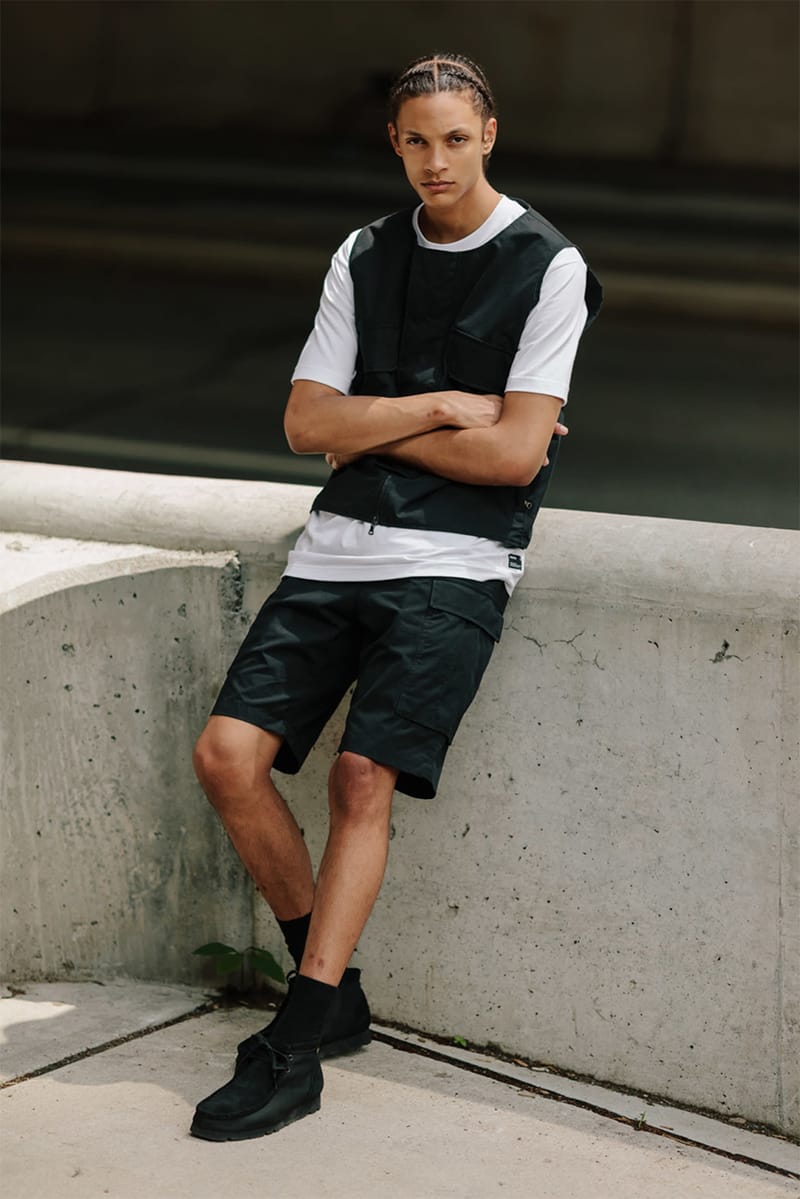 Haven10 of 16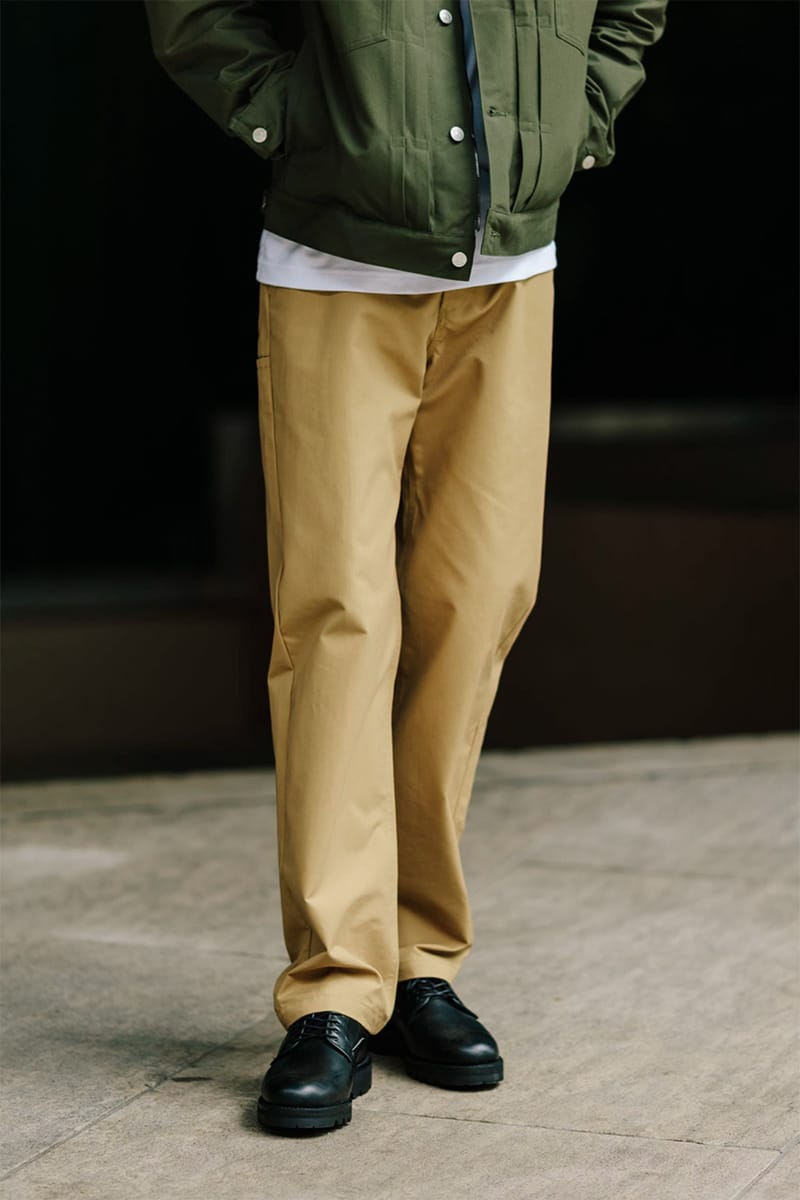 Haven11 of 16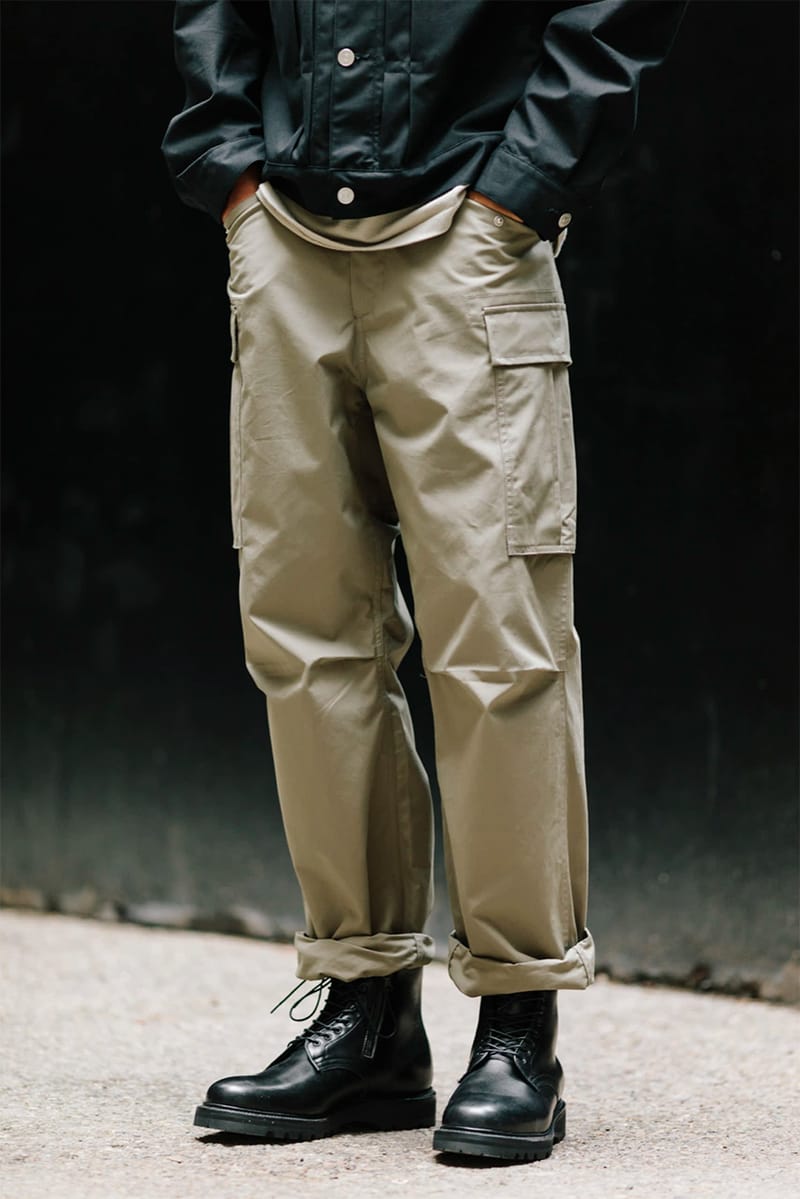 Haven12 of 16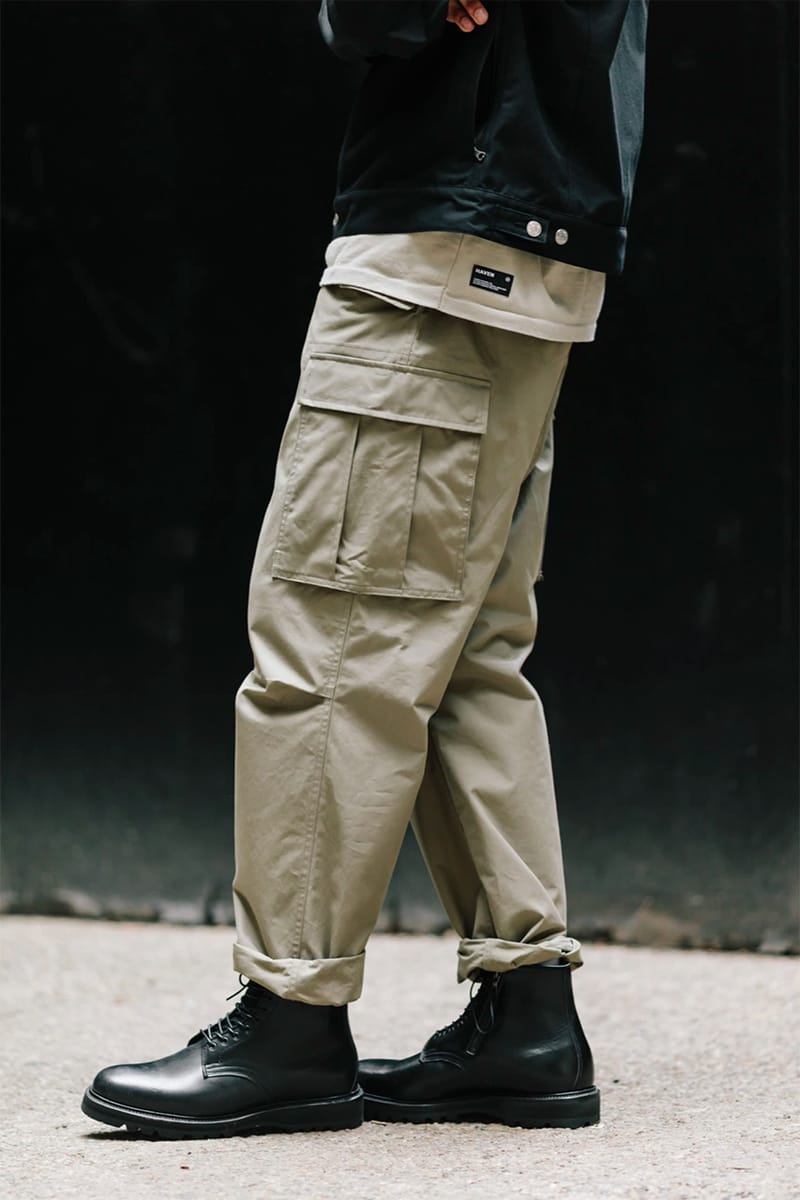 Haven13 of 16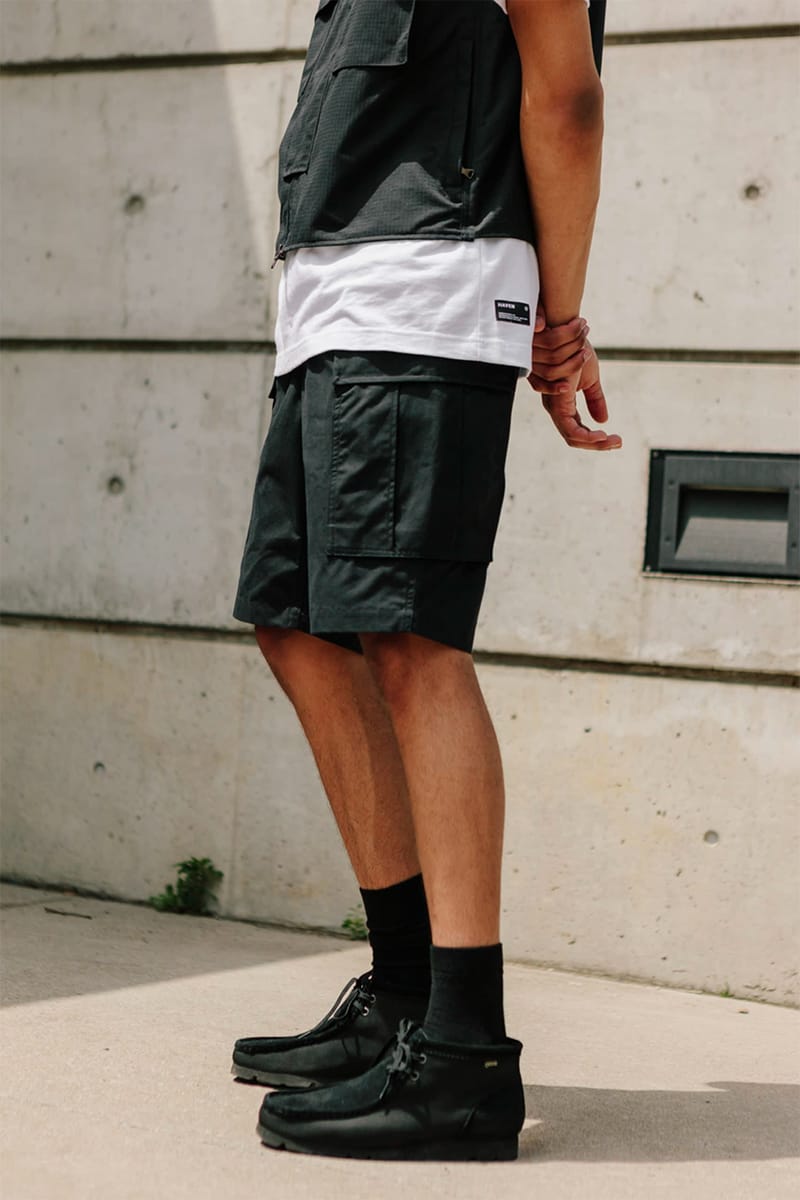 Haven14 of 16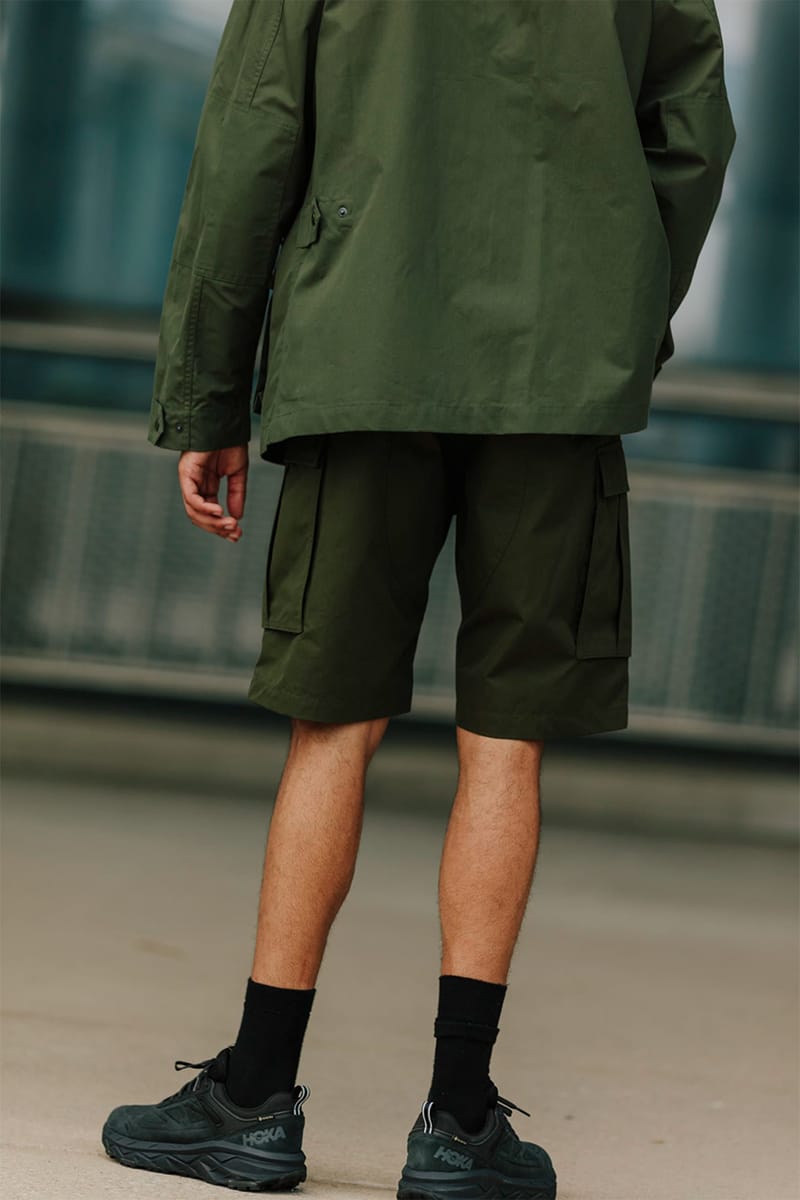 Haven15 of 16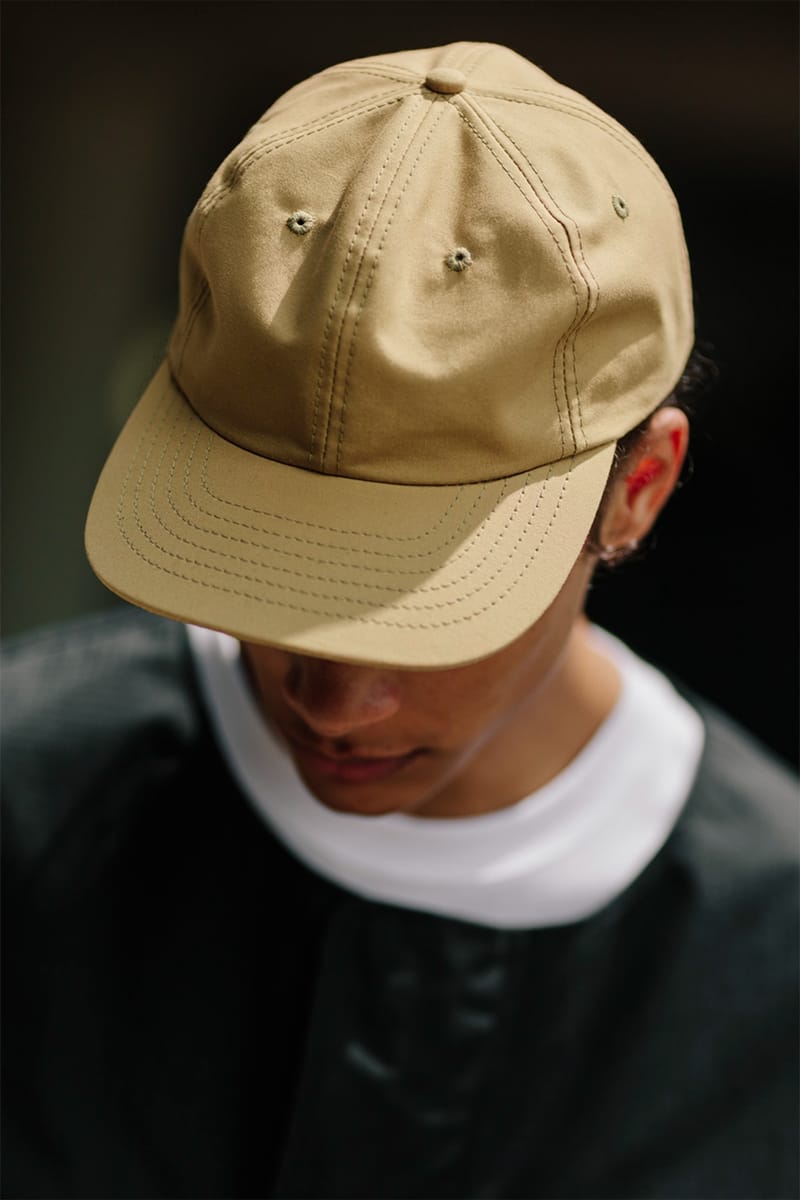 Haven16 of 16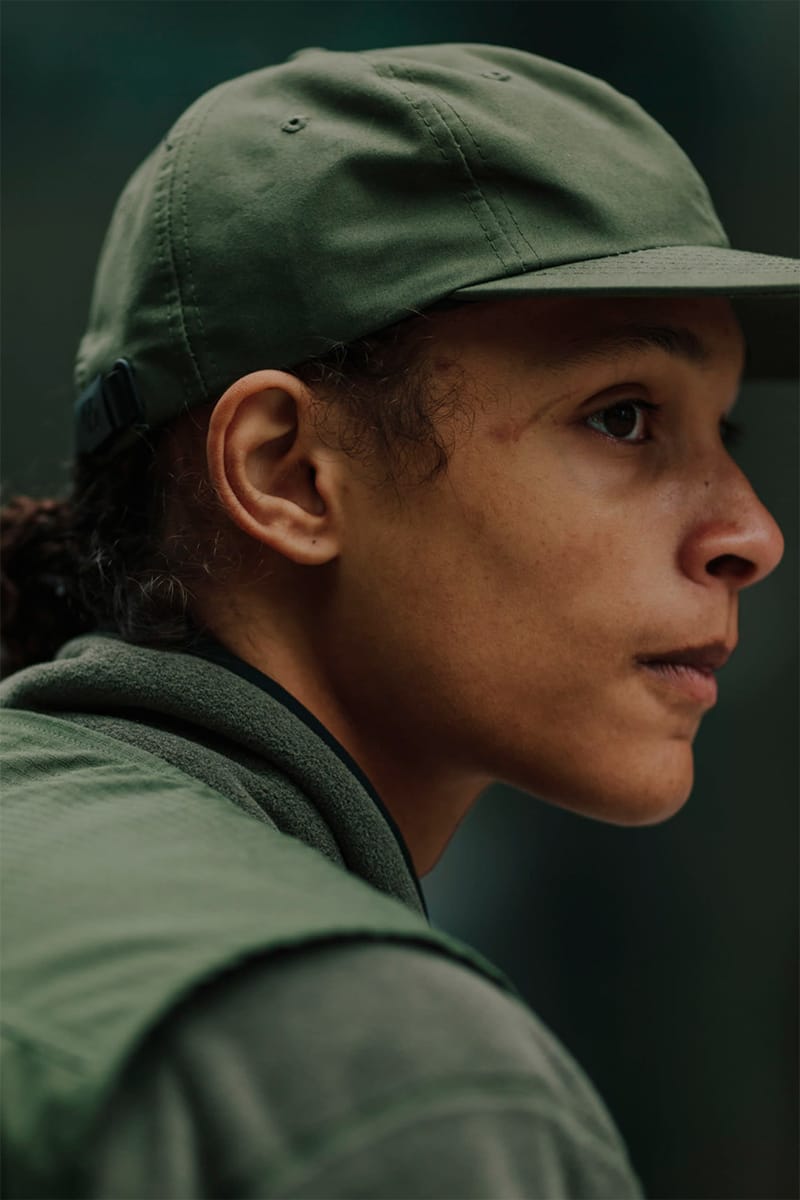 Haven
When: Now
Where: HAVEN
XLIM Spring/Summer 2021 "EP.1 SYNOPSIS" Capsule Collection
1 of 10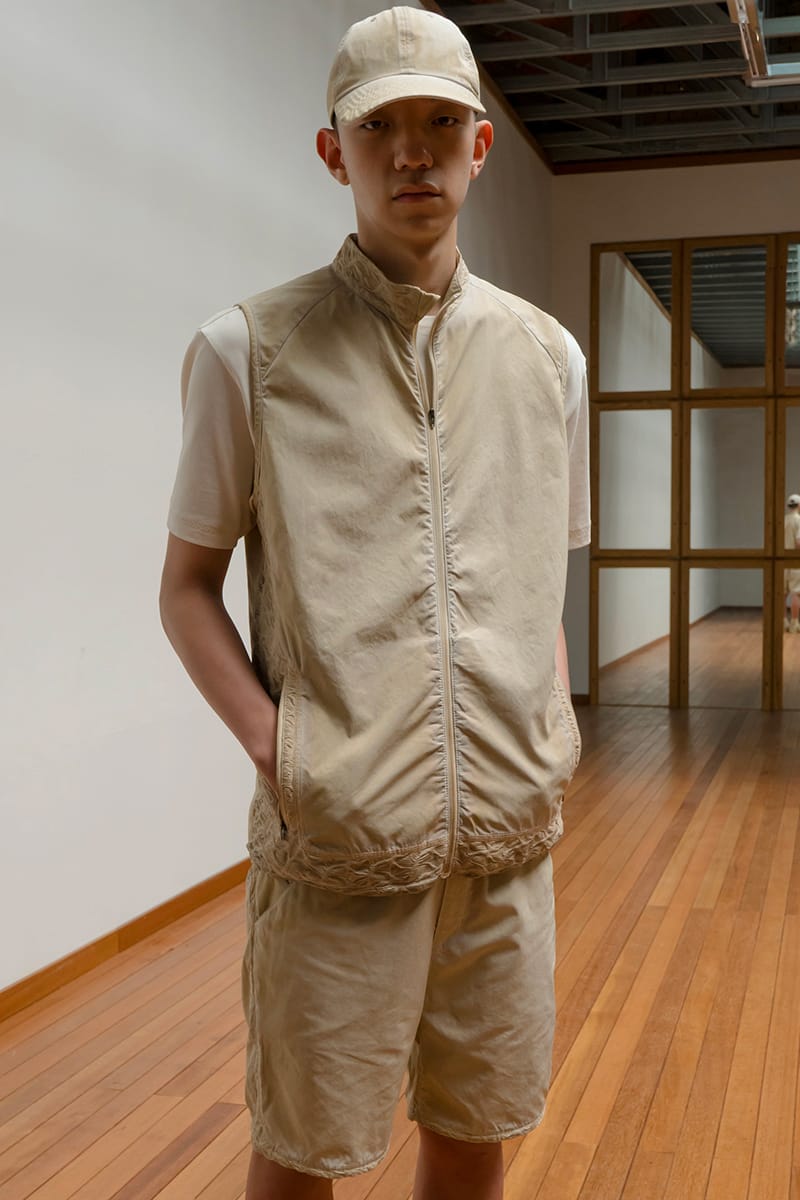 Xlim2 of 10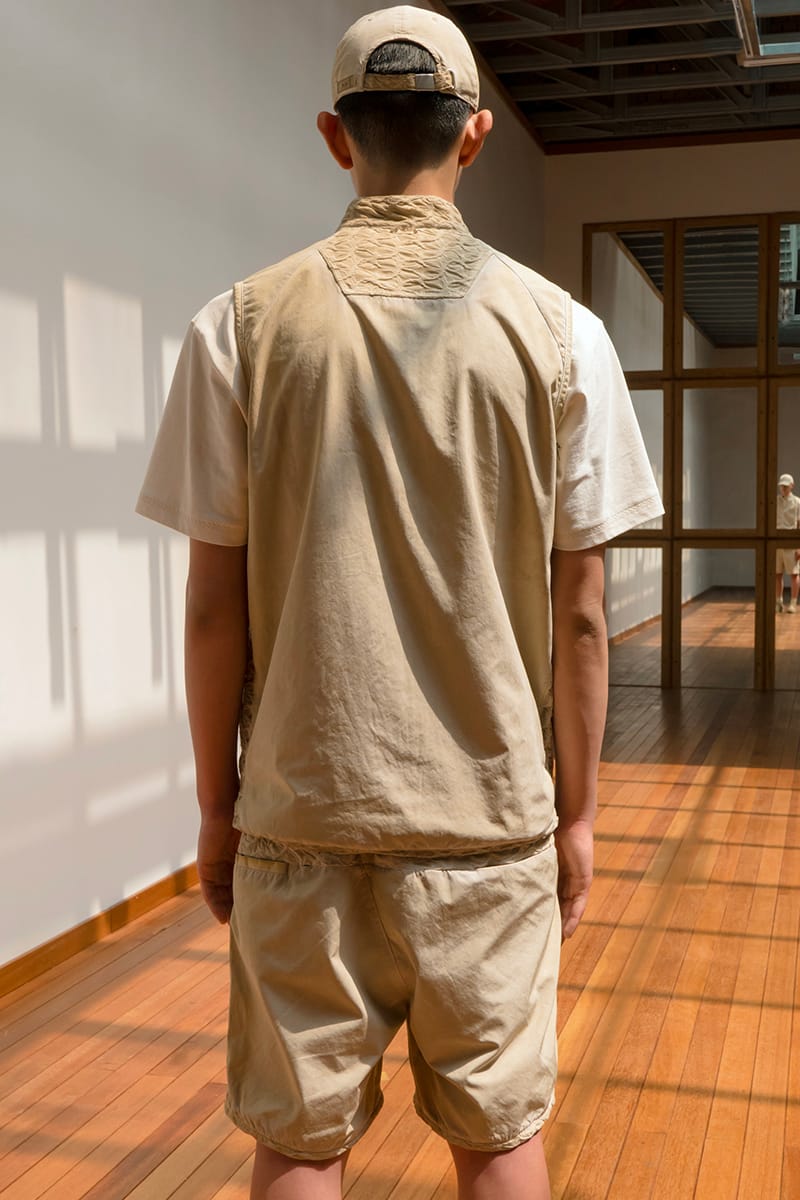 Xlim3 of 10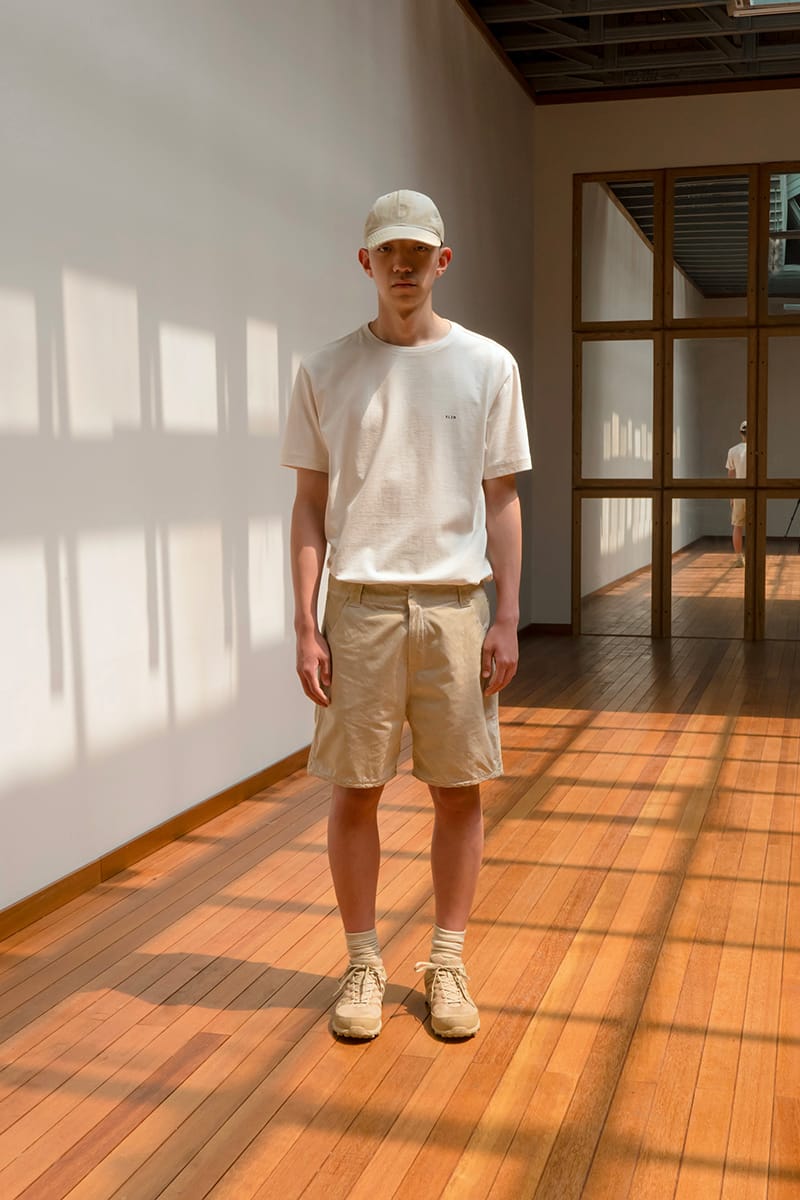 Xlim4 of 10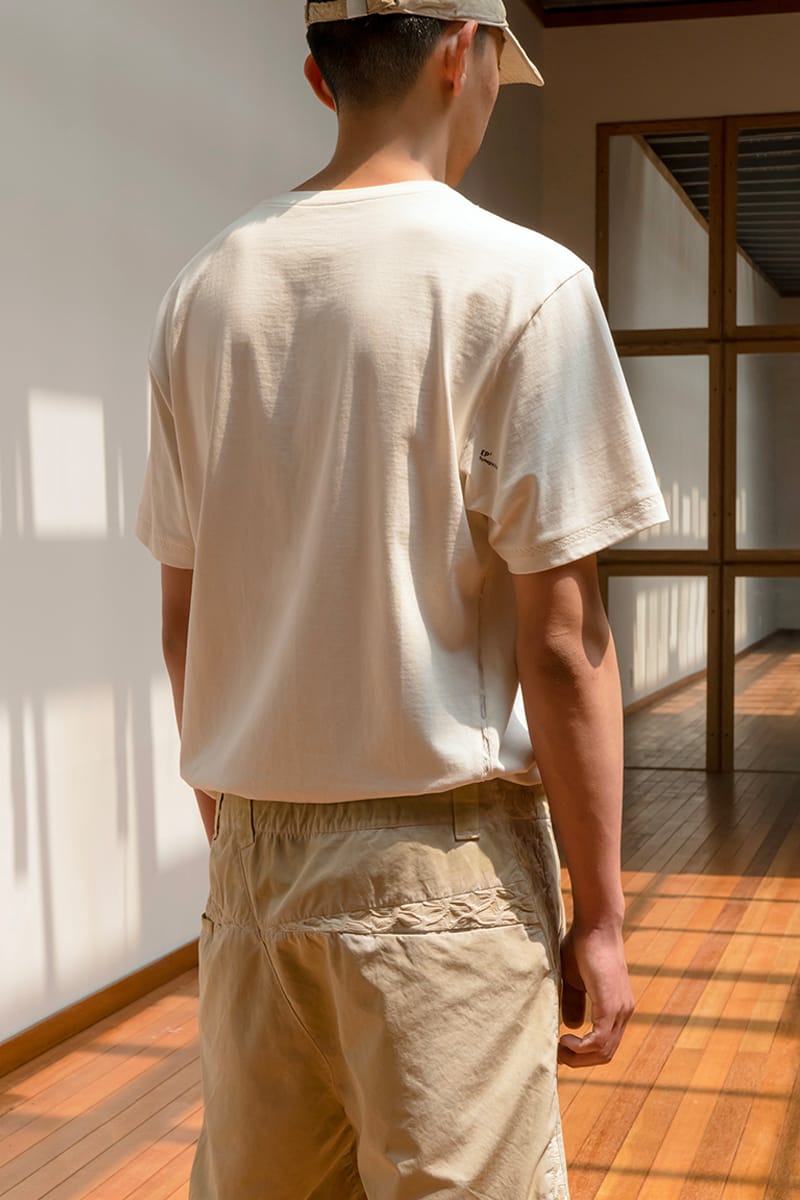 Xlim5 of 10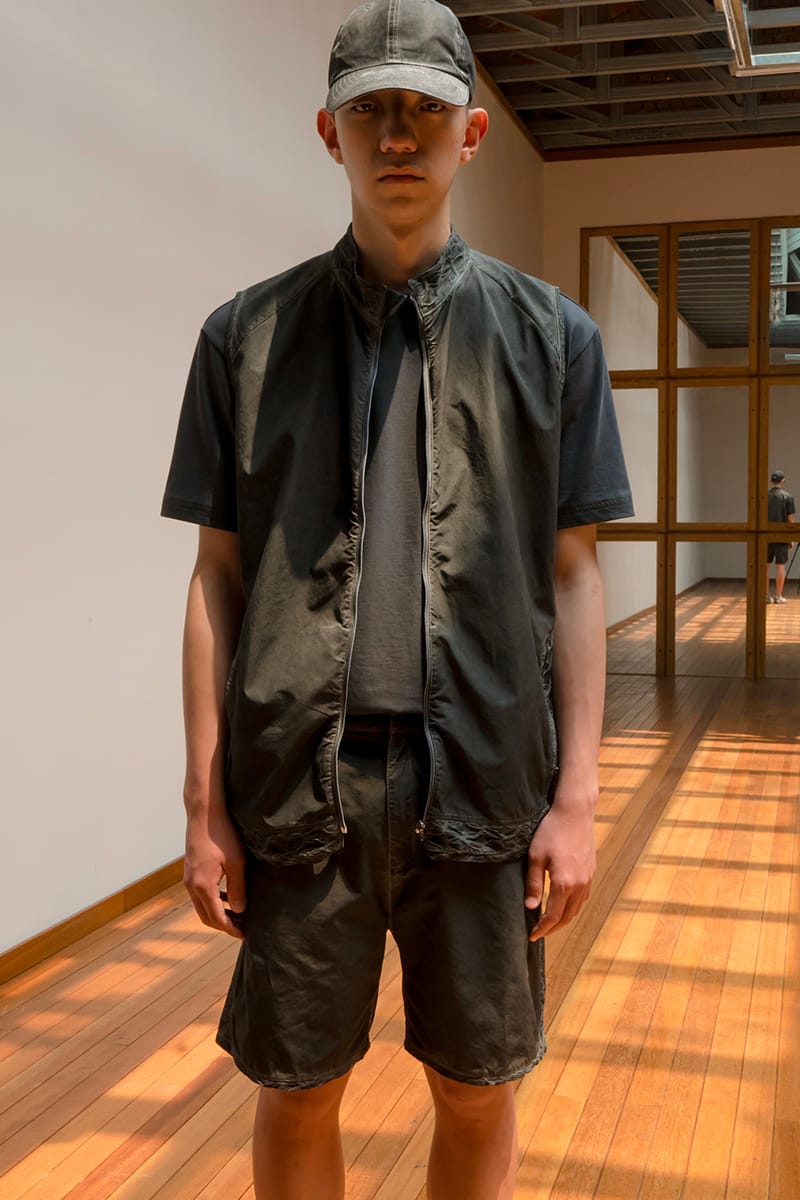 Xlim6 of 10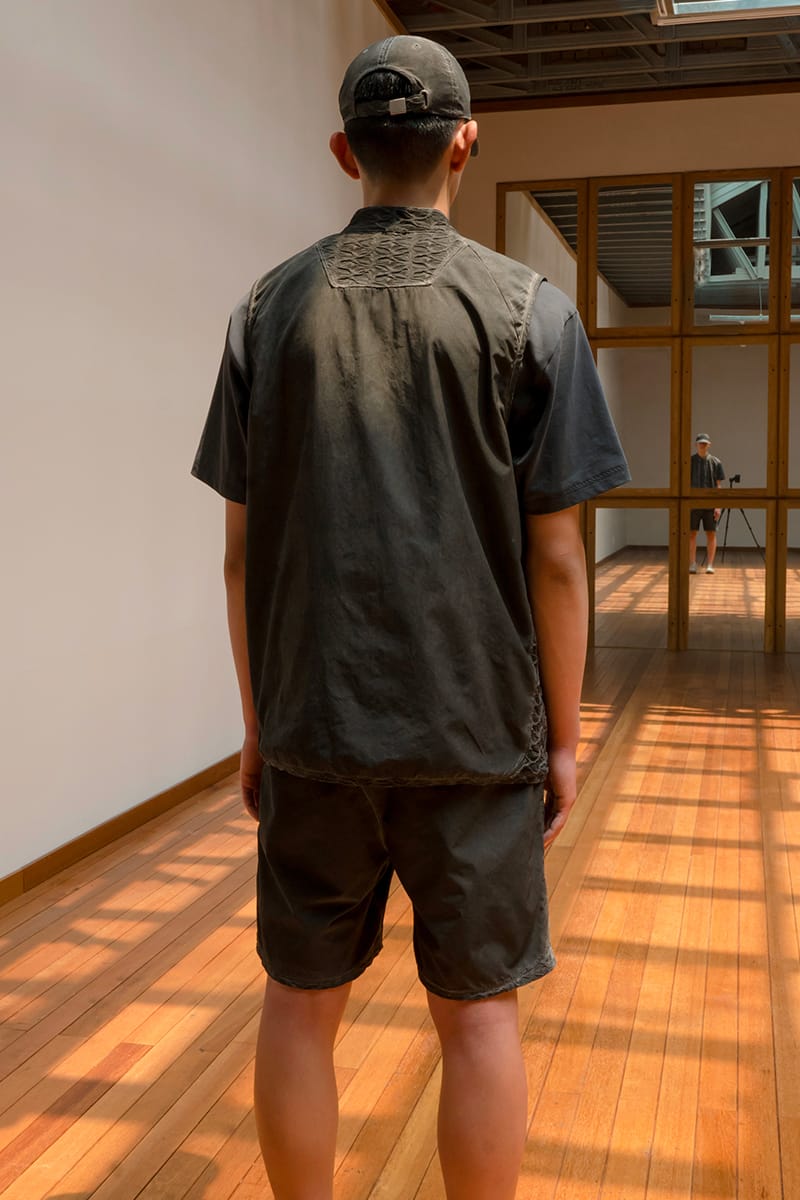 Xlim7 of 10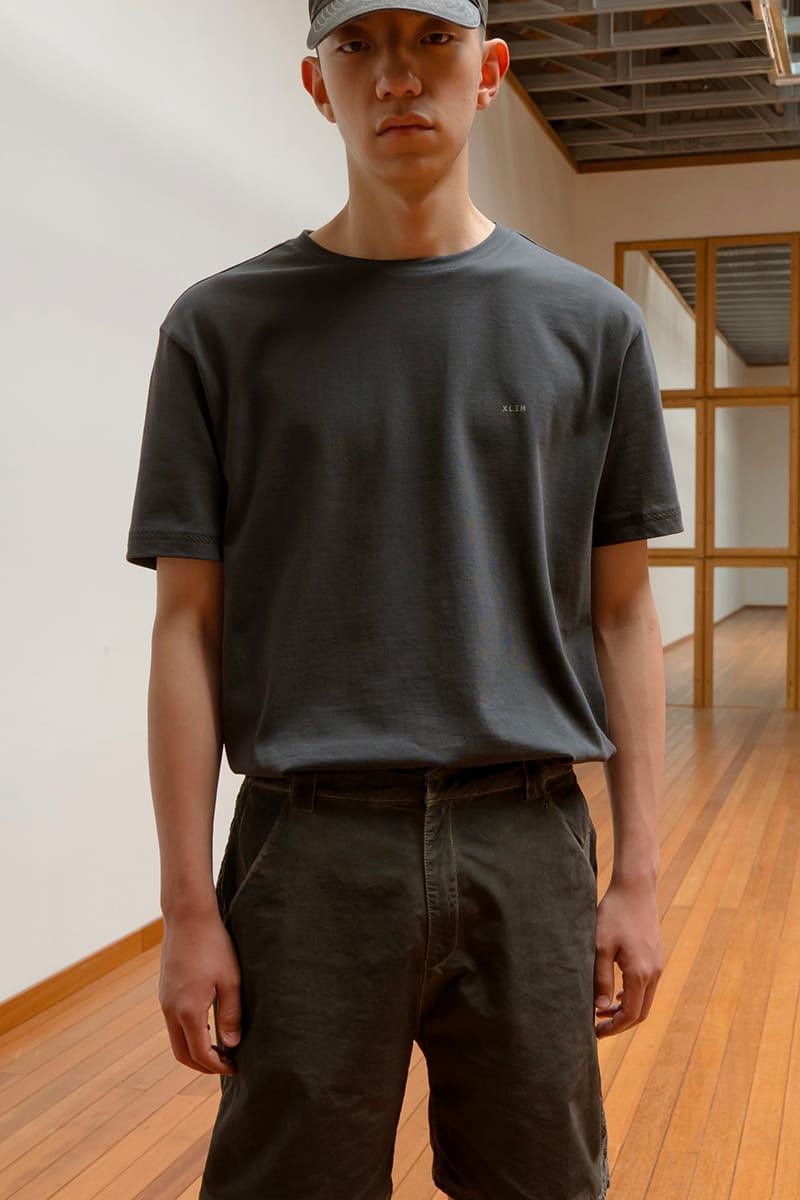 Xlim8 of 10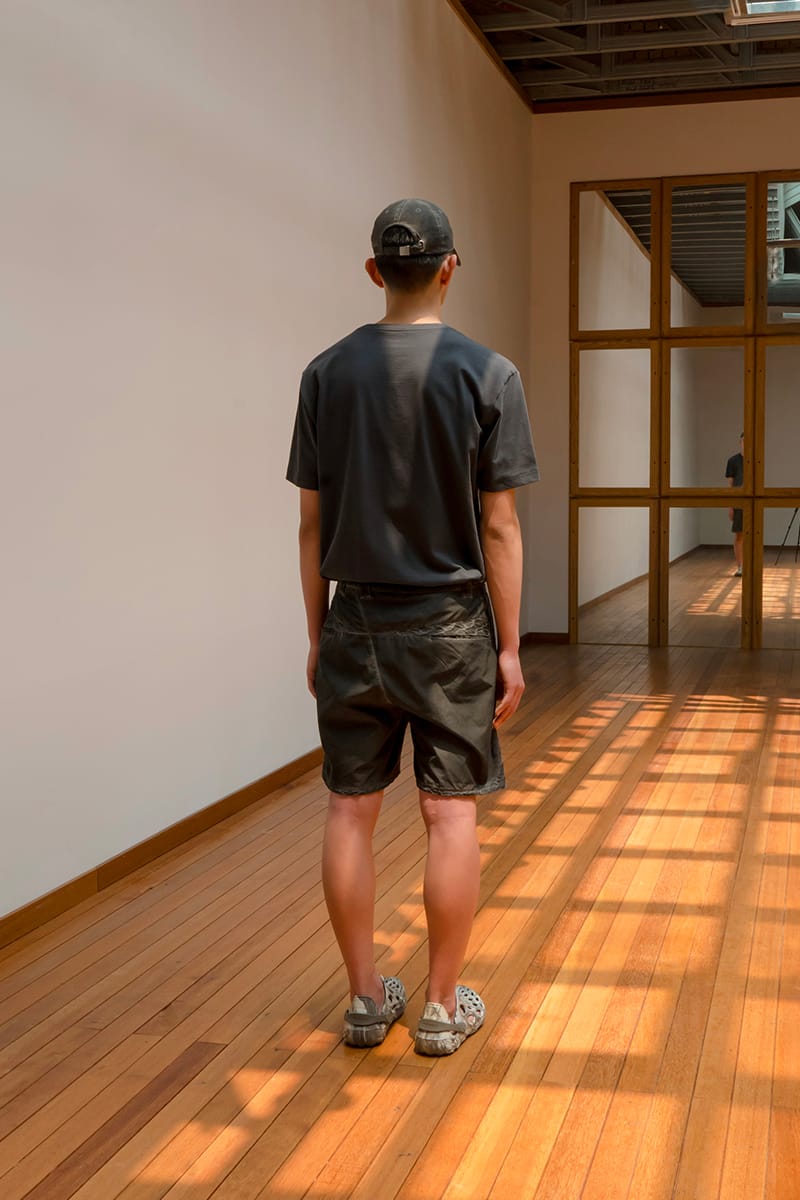 Xlim9 of 10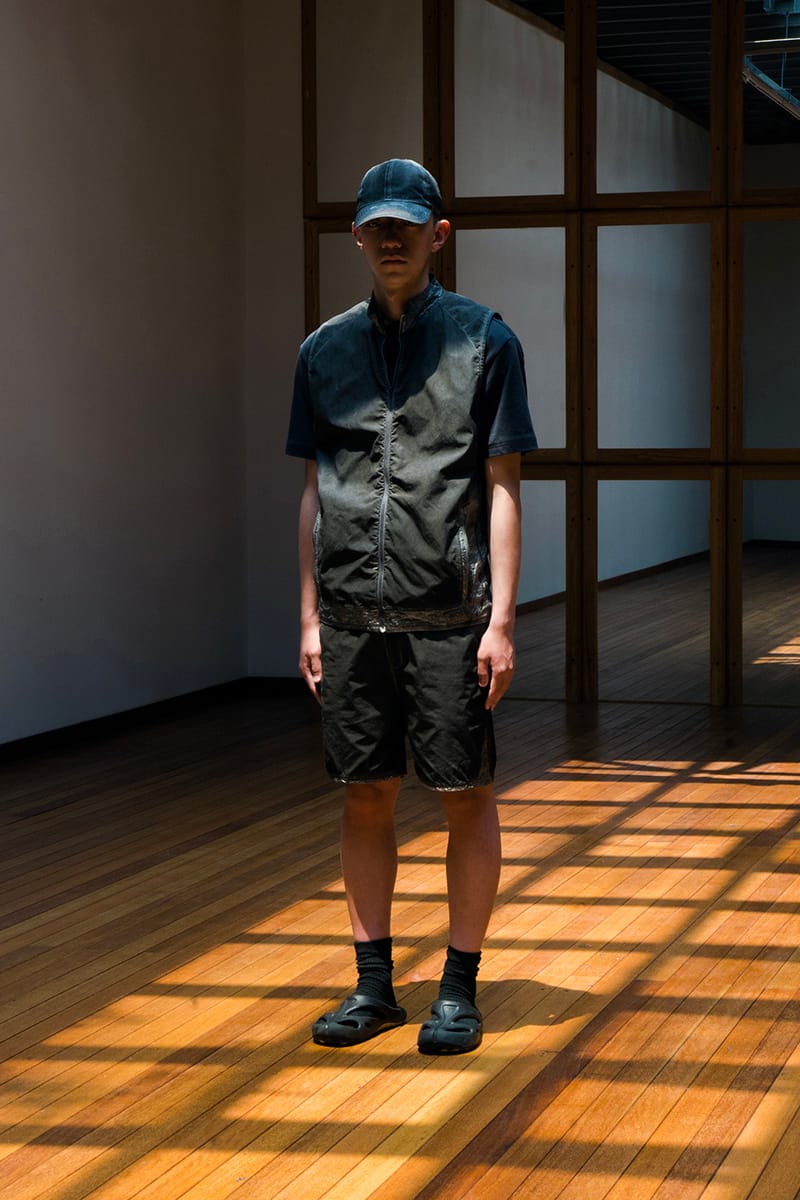 Xlim10 of 10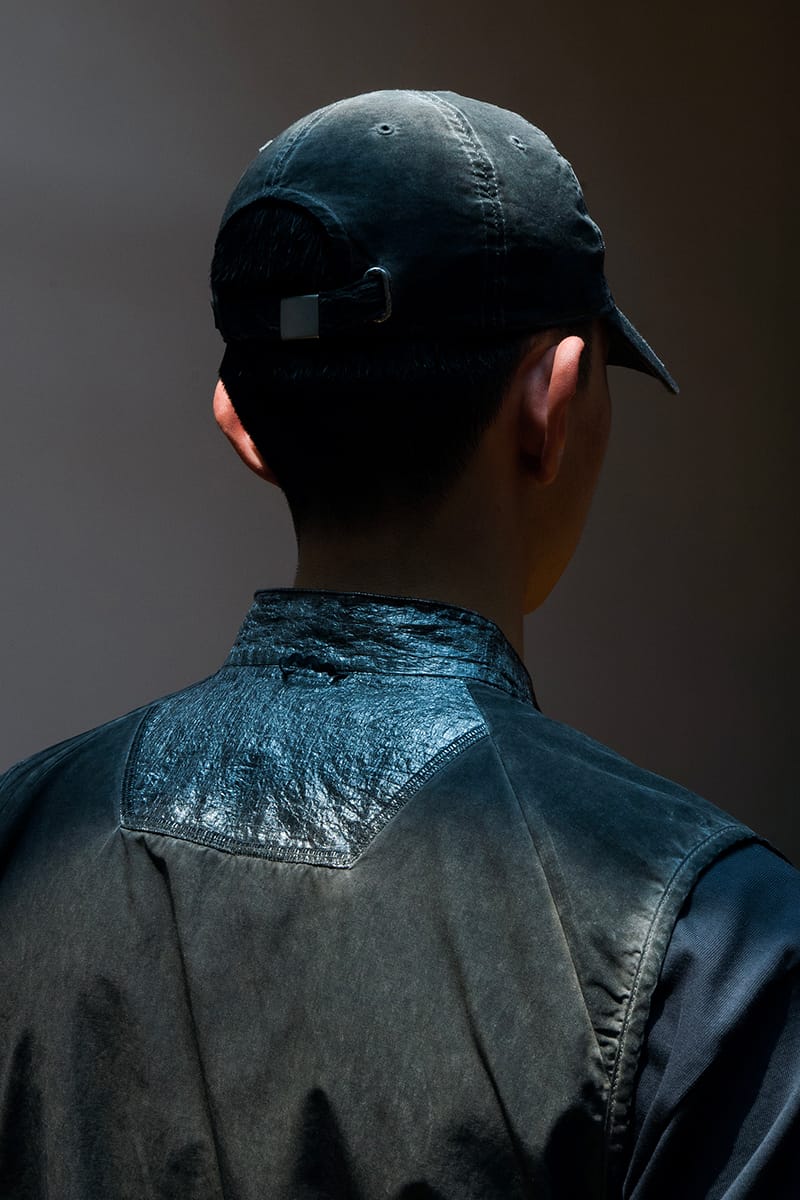 Xlim
When: Now
Where: XLIM
Evisen Skateboards Summer 2021 Collection
1 of 13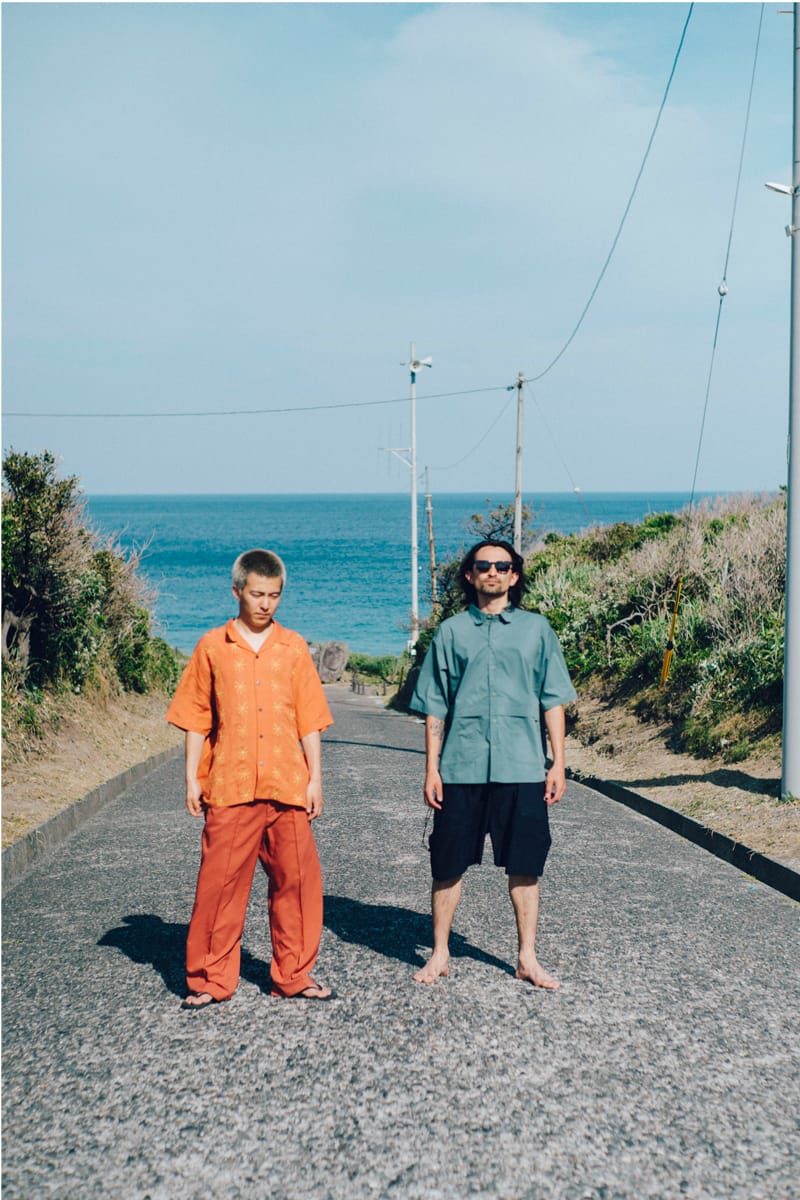 Evisen2 of 13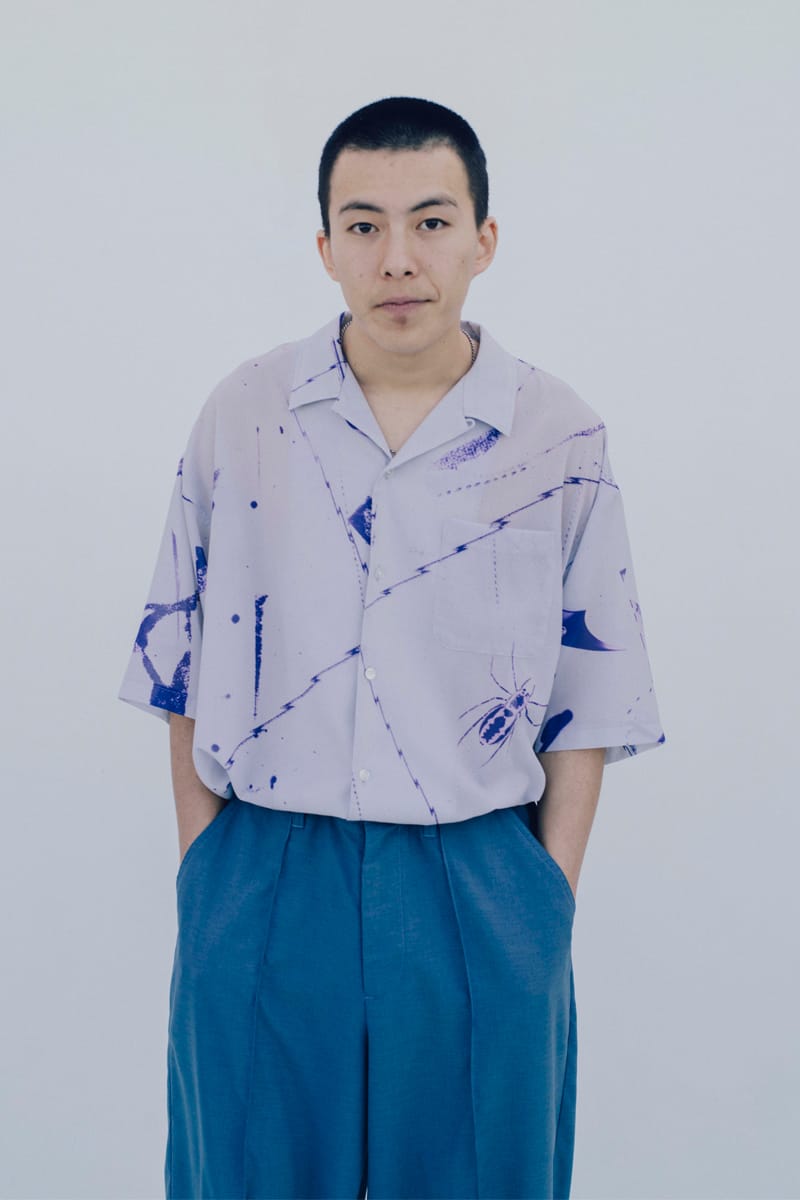 Evisen3 of 13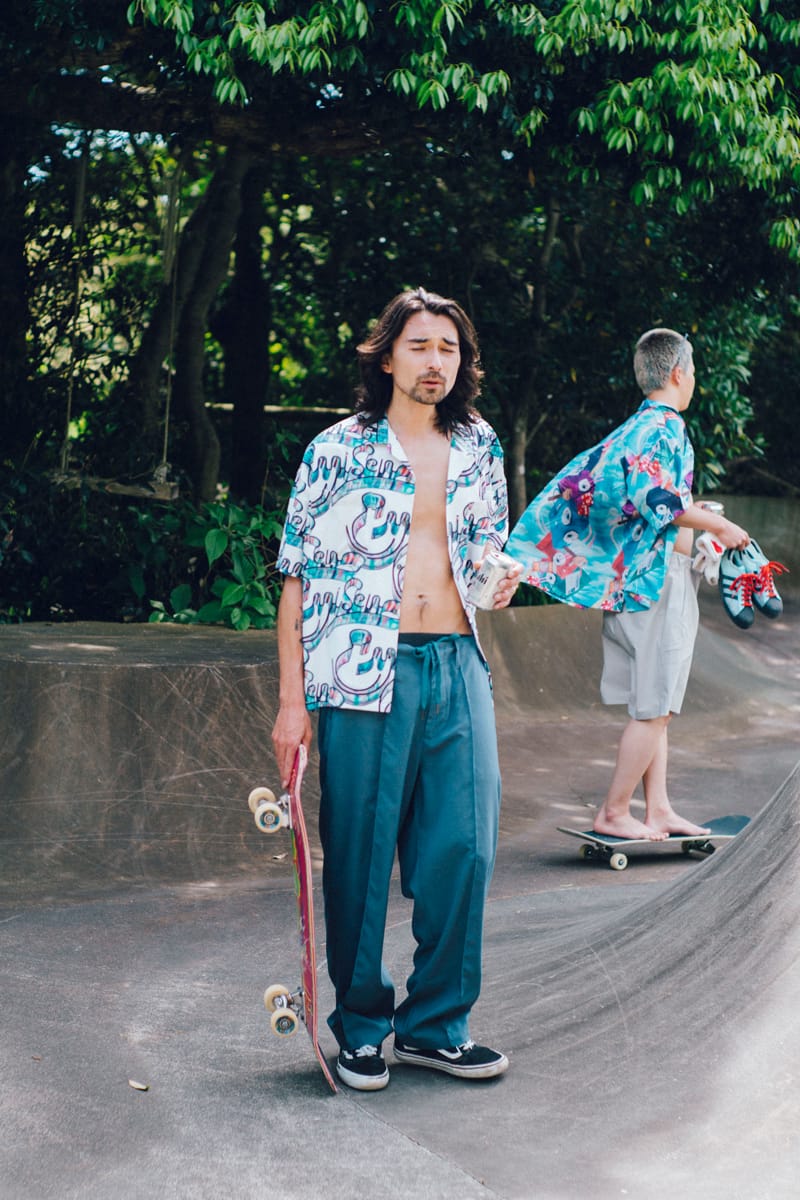 Evisen4 of 13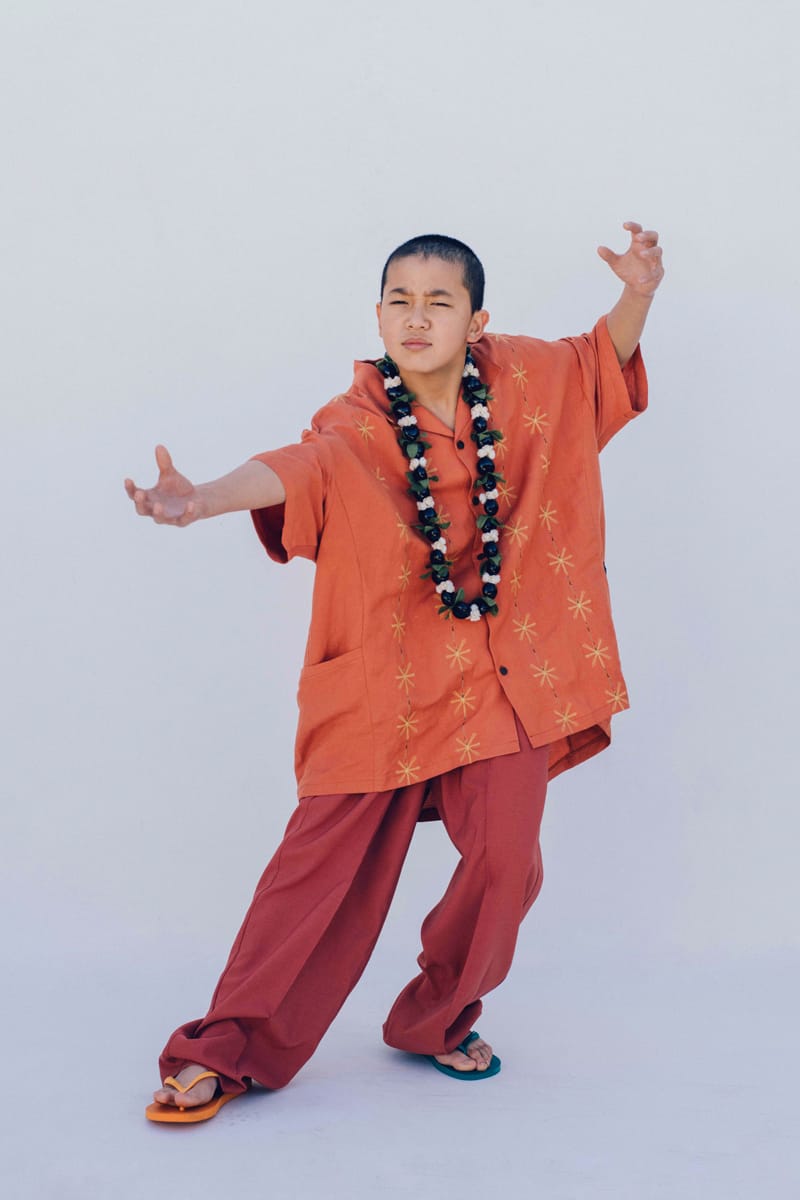 Evisen5 of 13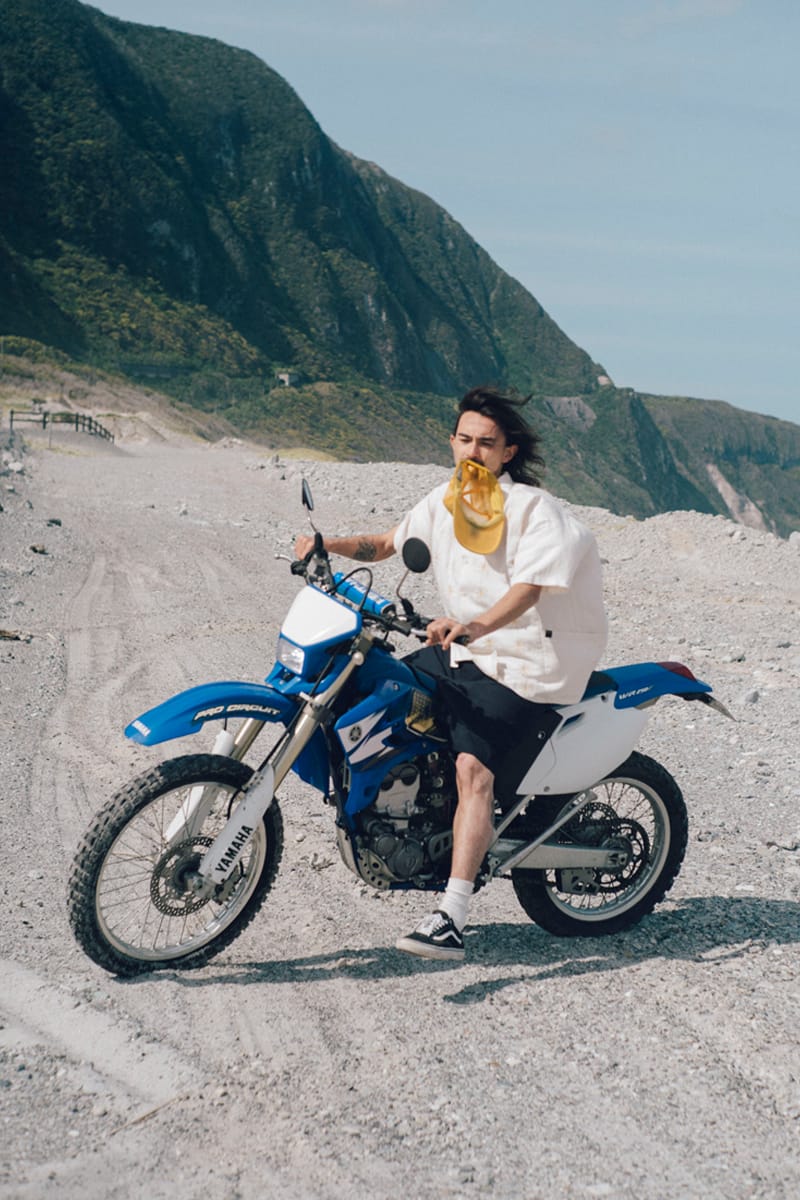 Evisen6 of 13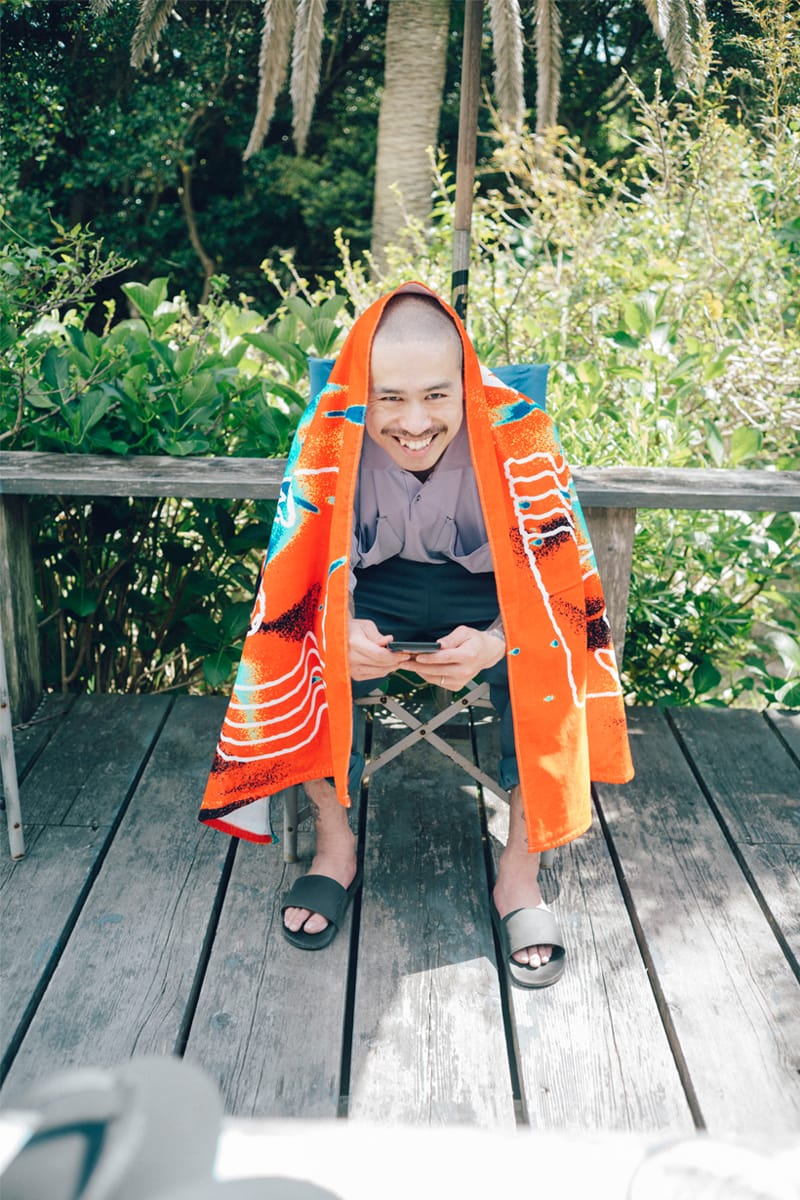 Evisen7 of 13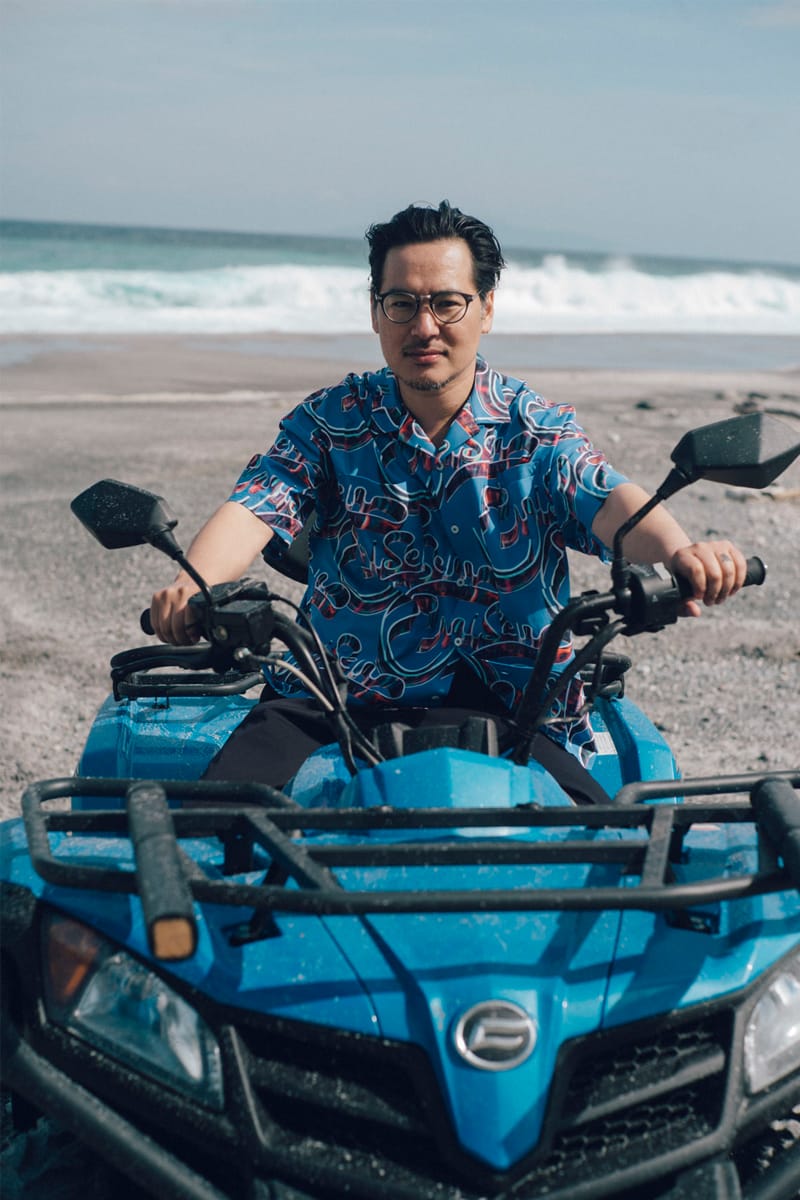 Evisen8 of 13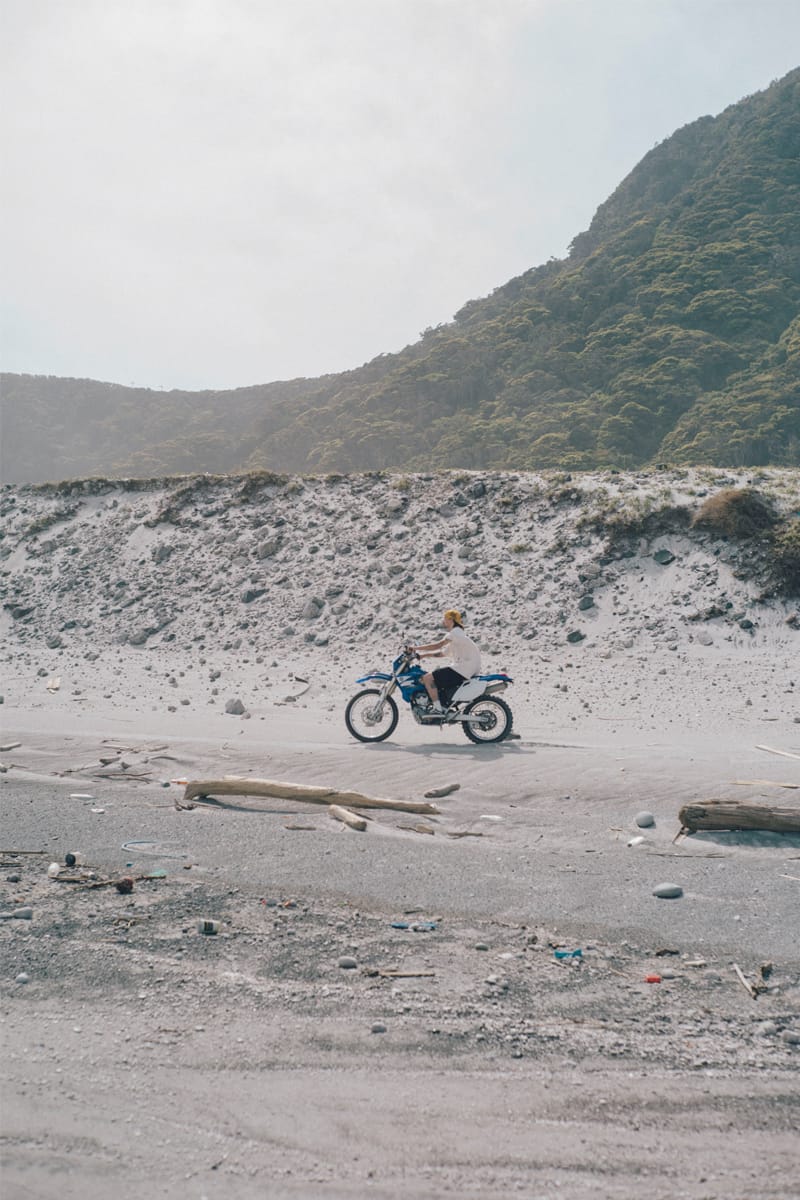 Evisen9 of 13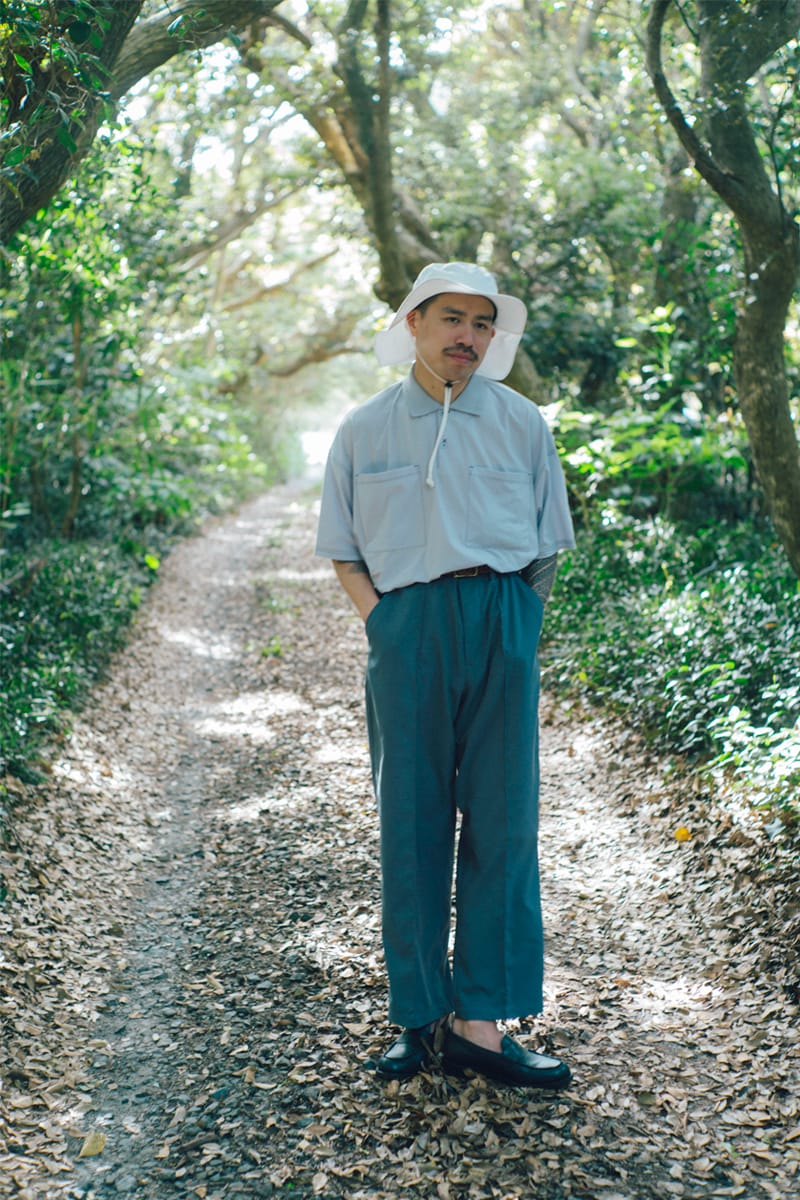 Evisen10 of 13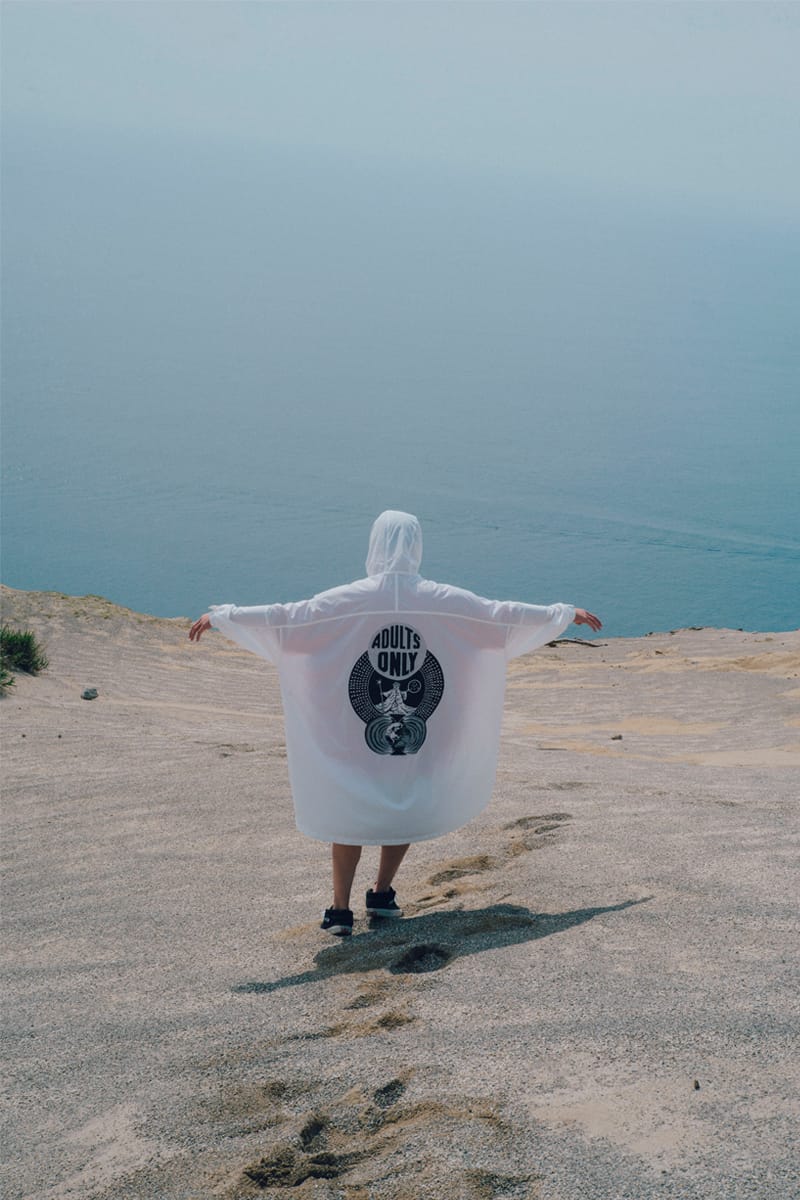 Evisen11 of 13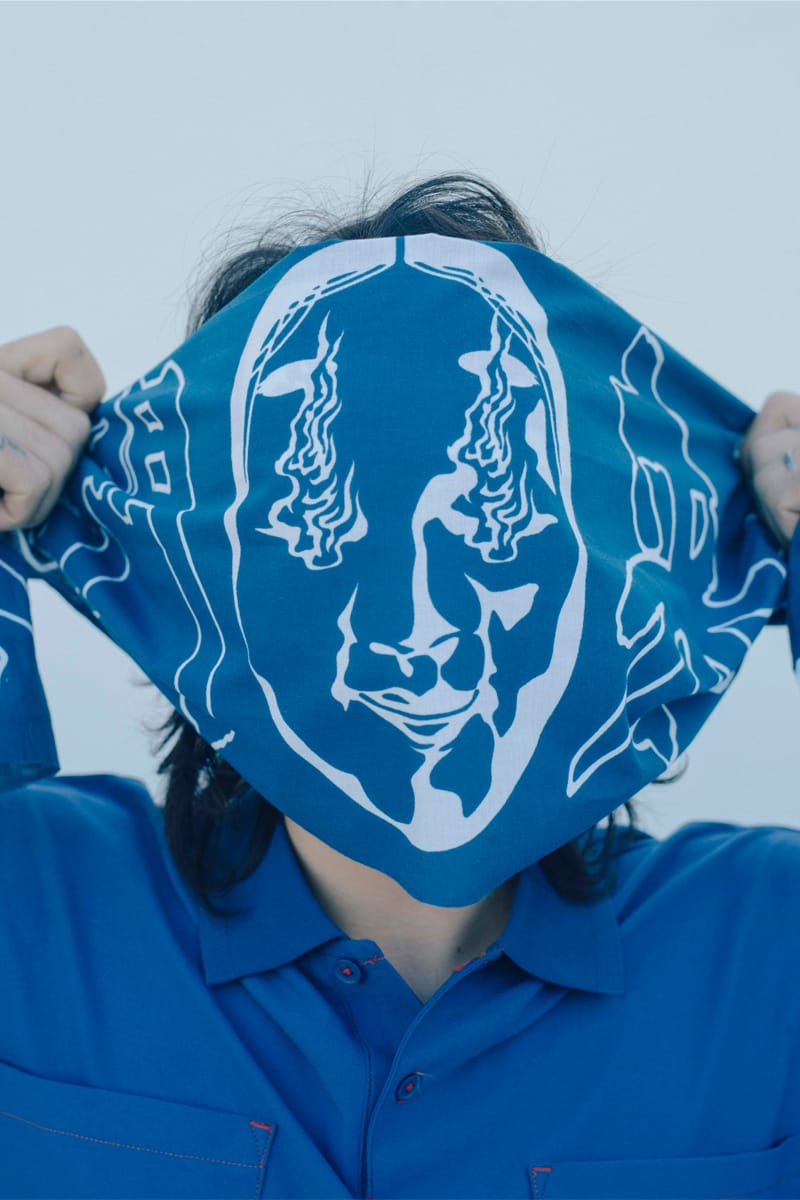 Evisen12 of 13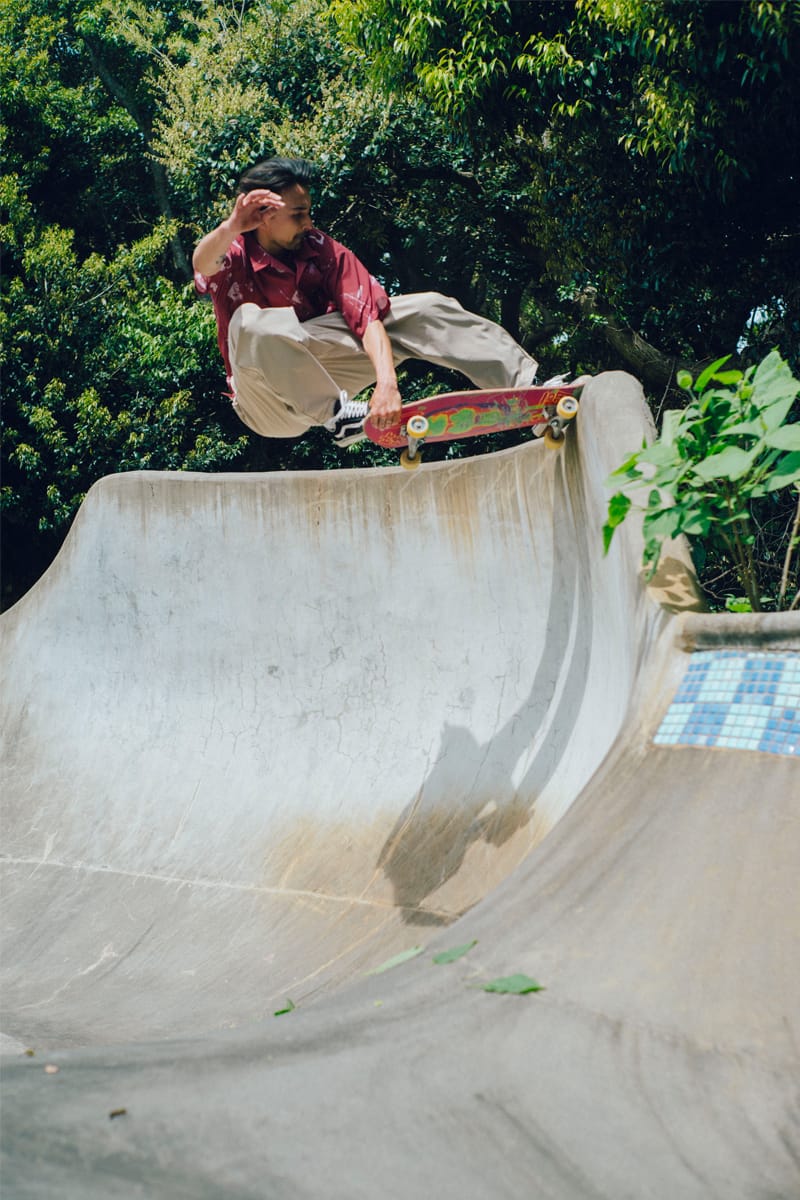 Evisen13 of 13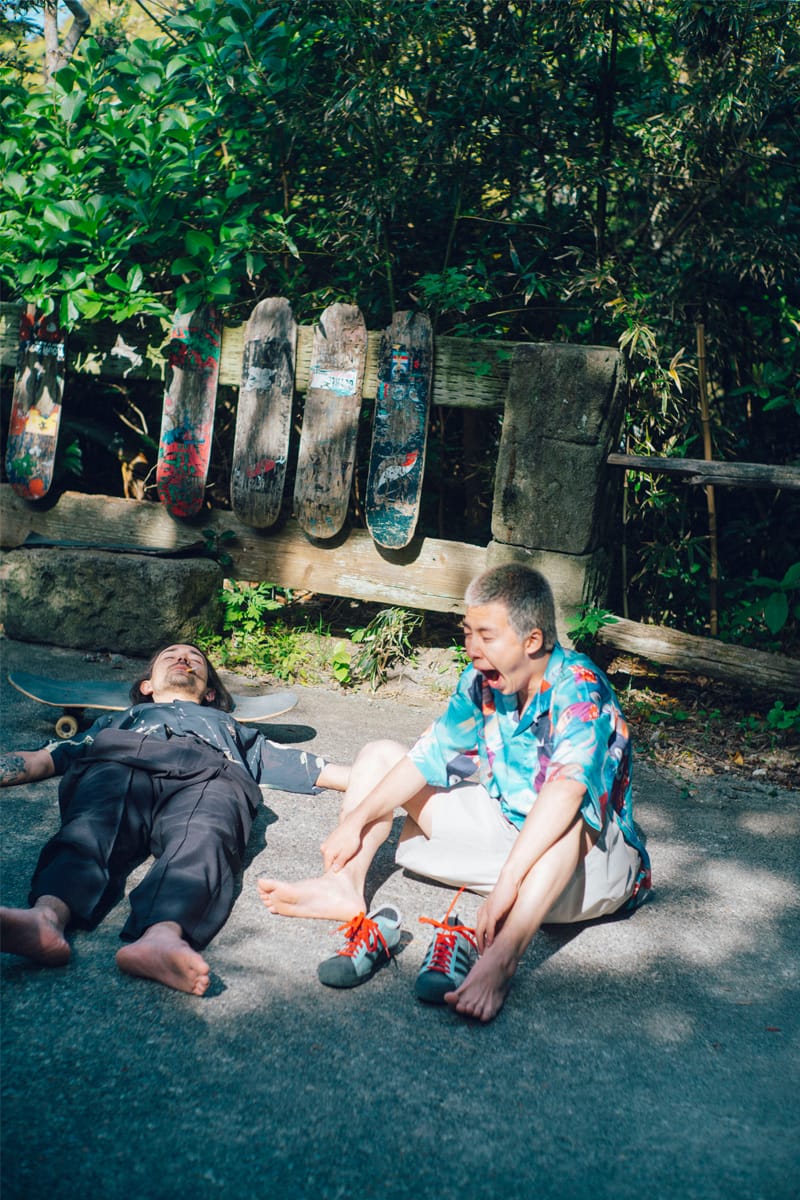 Evisen
When: Now
Where: Evisen
Supreme Spring/Summer 2021 Week 17 Drop
1 of 18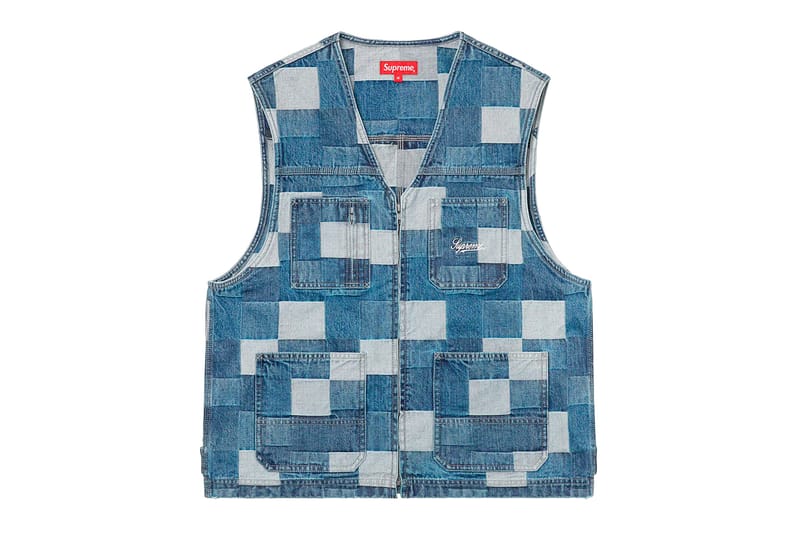 Supreme2 of 18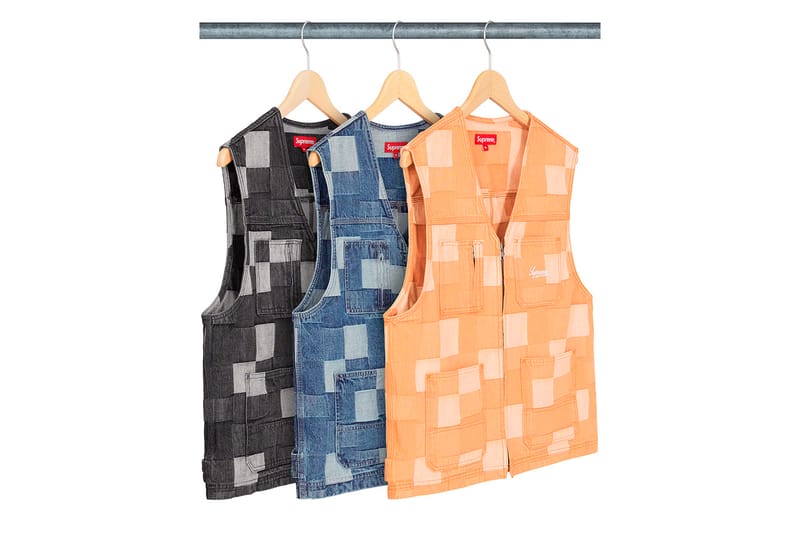 Supreme3 of 18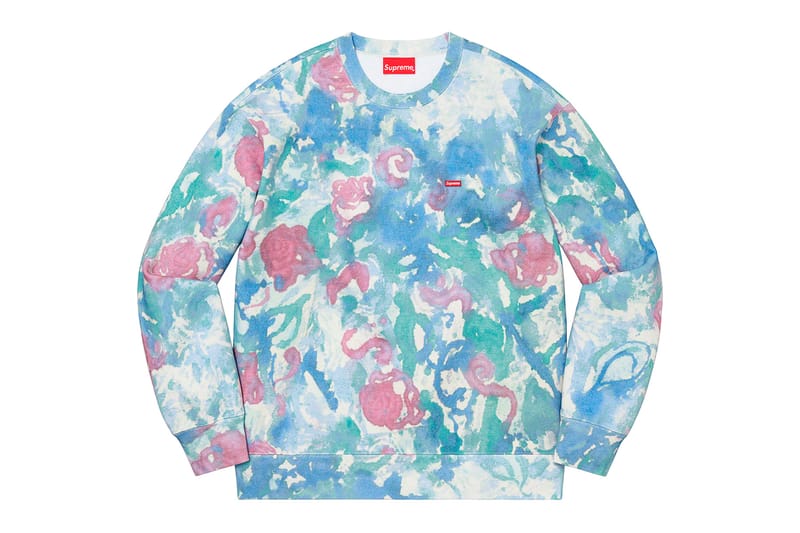 Supreme4 of 18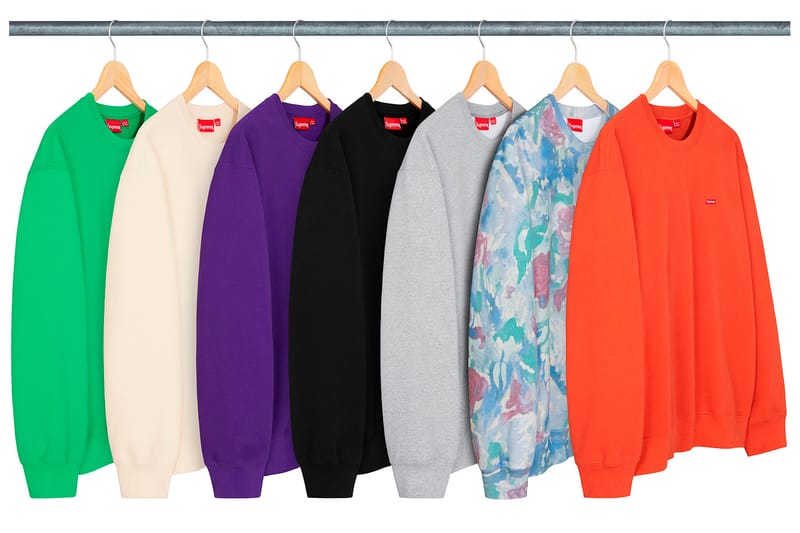 Supreme5 of 18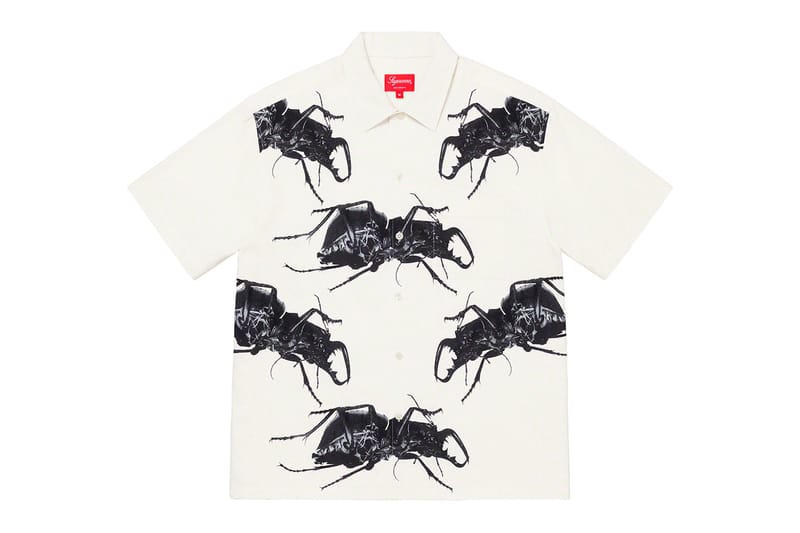 Supreme6 of 18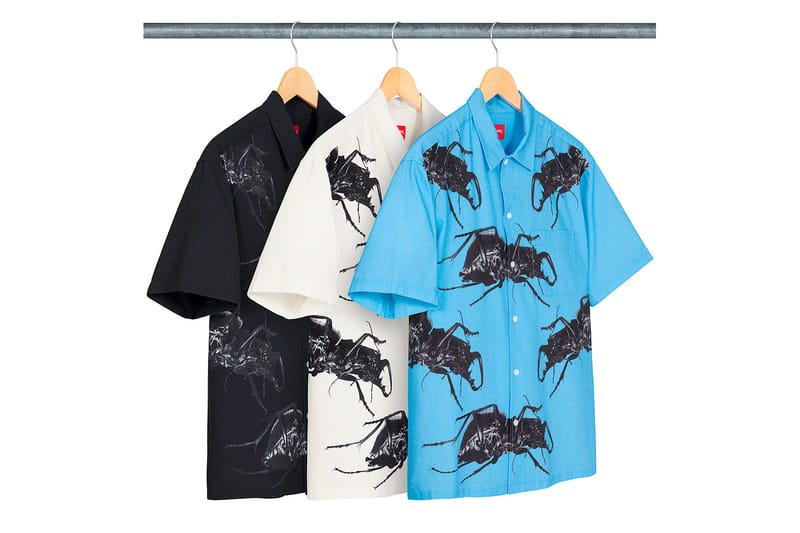 Supreme7 of 18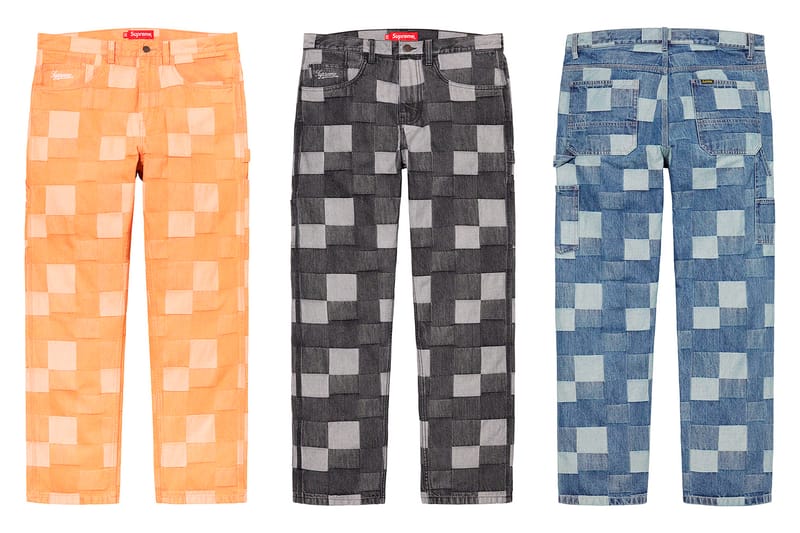 Supreme8 of 18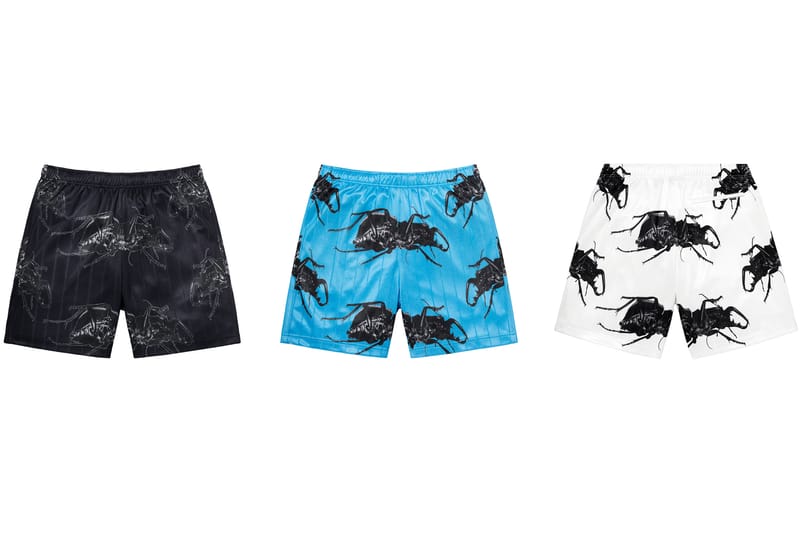 Supreme9 of 18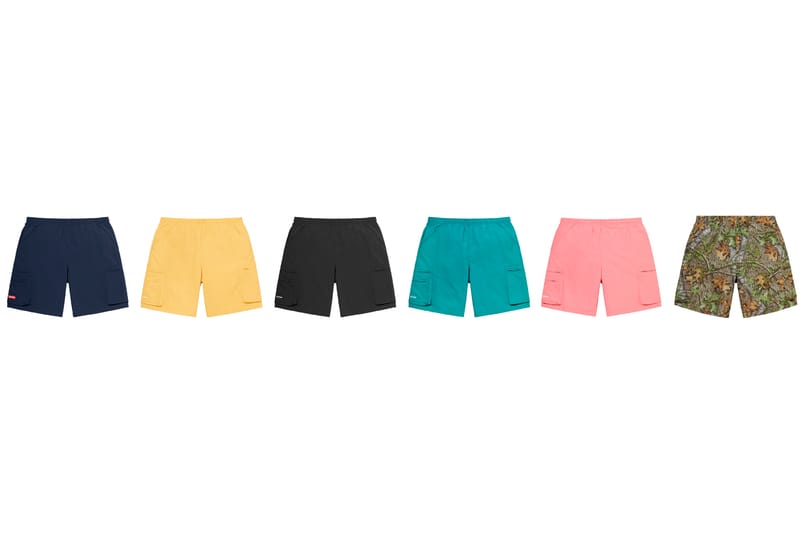 Supreme10 of 18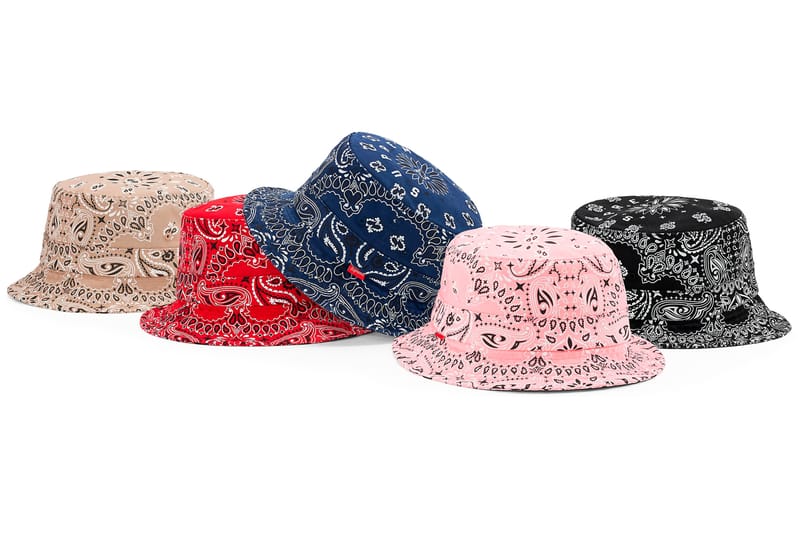 Supreme11 of 18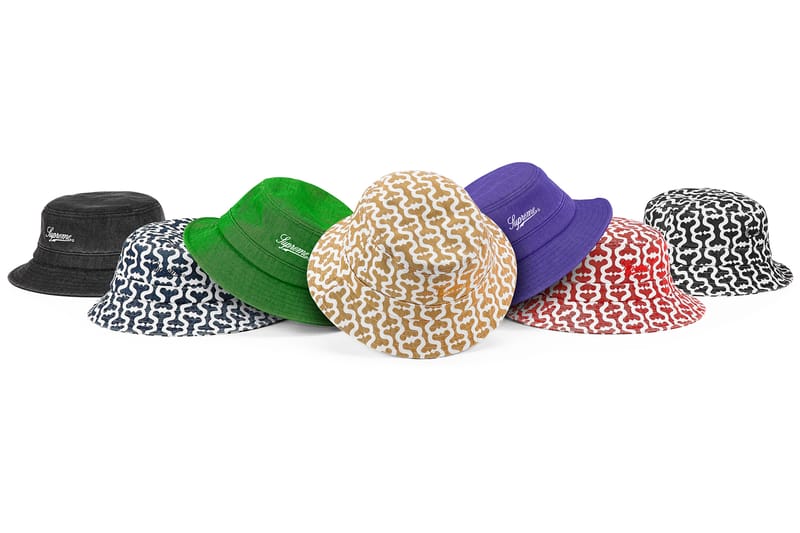 Supreme12 of 18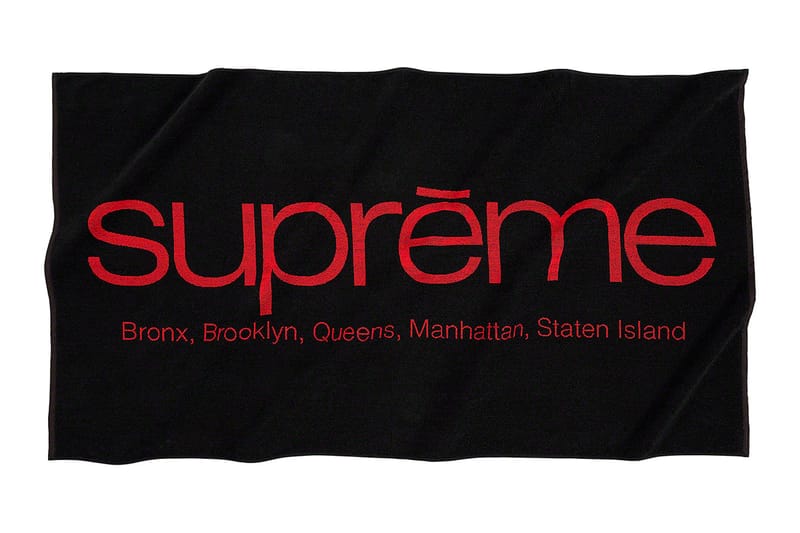 Supreme13 of 18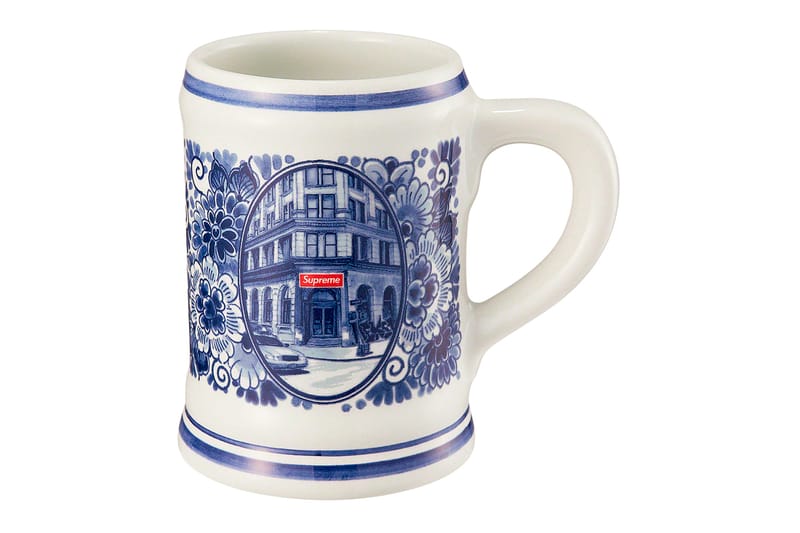 Supreme14 of 18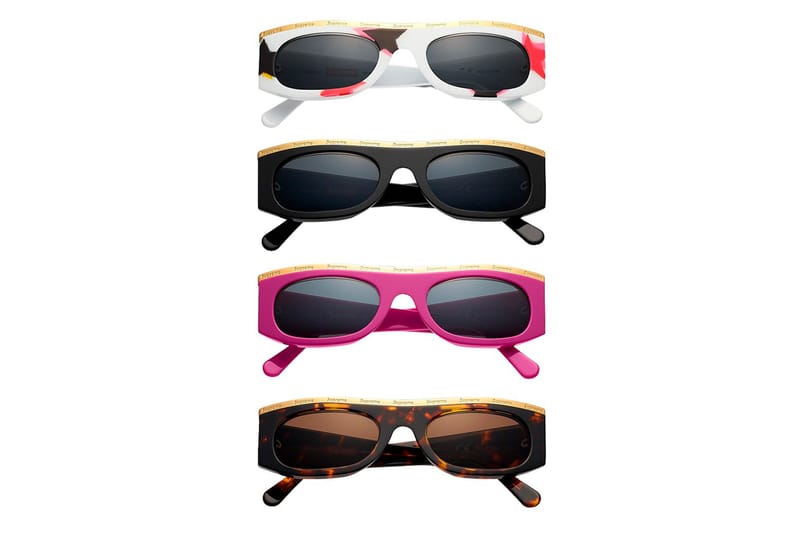 Supreme15 of 18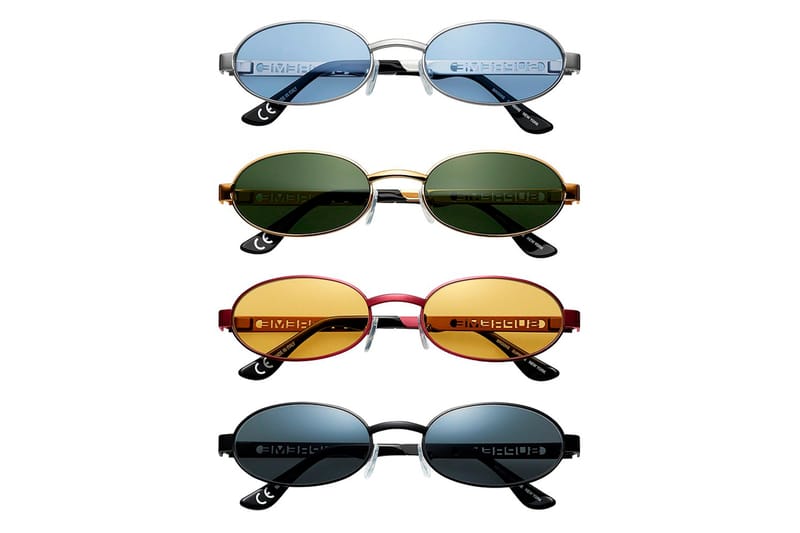 Supreme16 of 18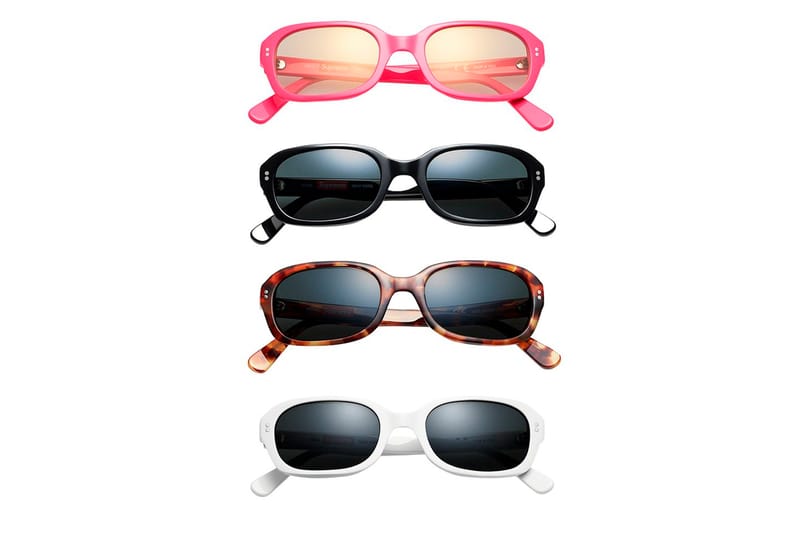 Supreme17 of 18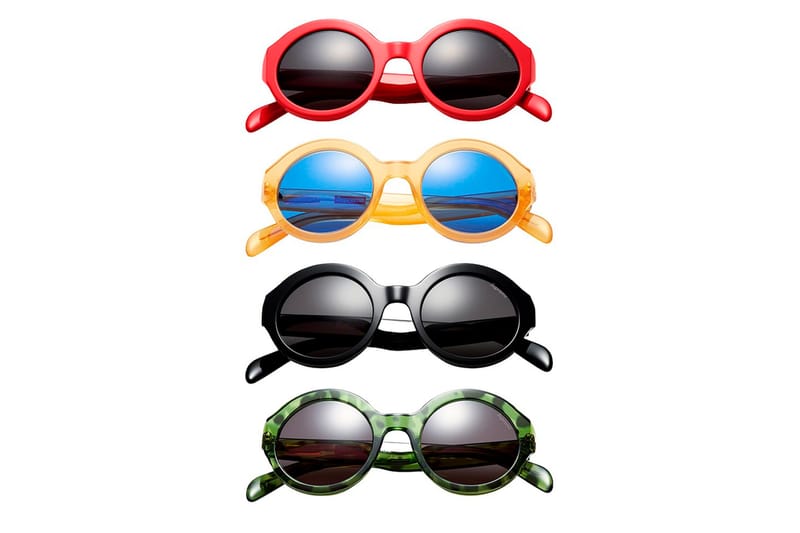 Supreme18 of 18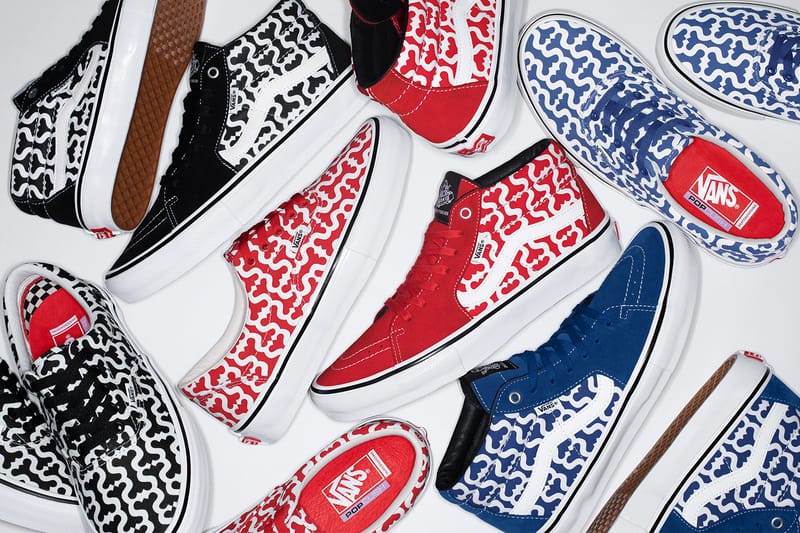 Supreme
When: June 17, 11 a.m. EDT & Japan Release June 19, 11 a.m. JST
Where: Supreme
adidas x NOAH Spring/Summer 21 Collection
1 of 11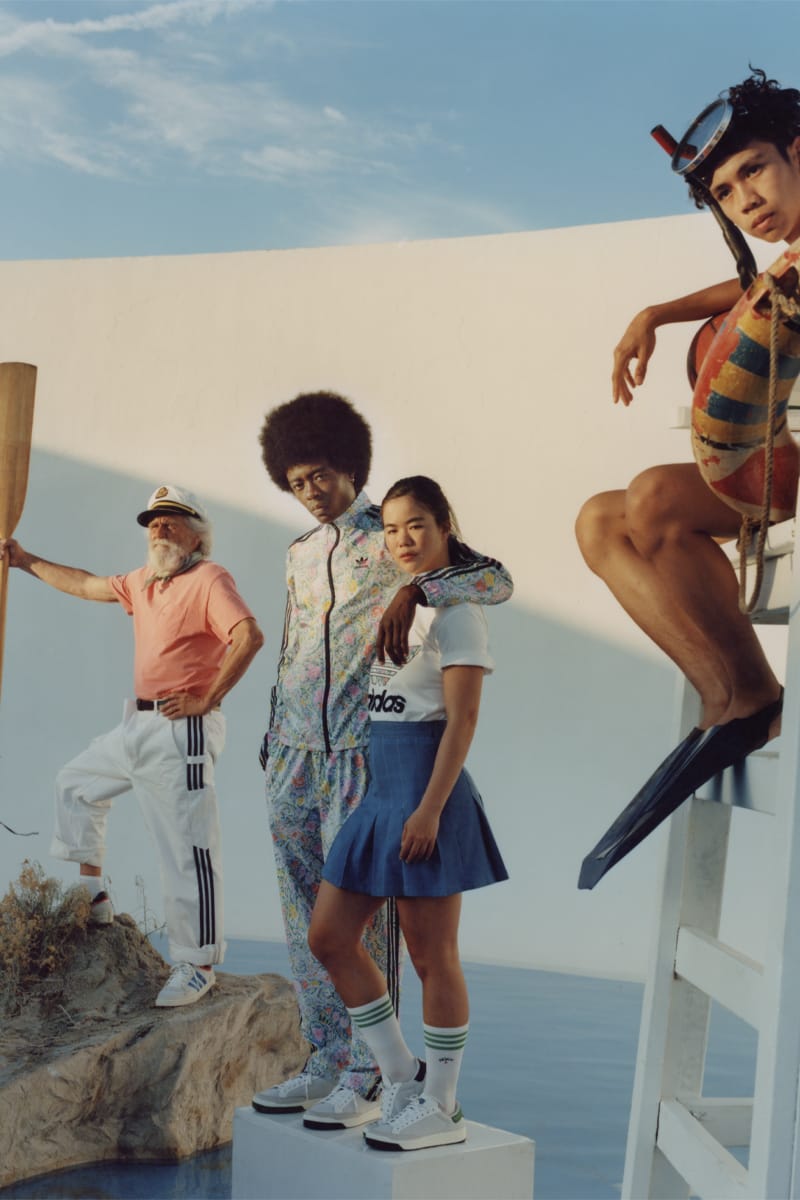 Adidas2 of 11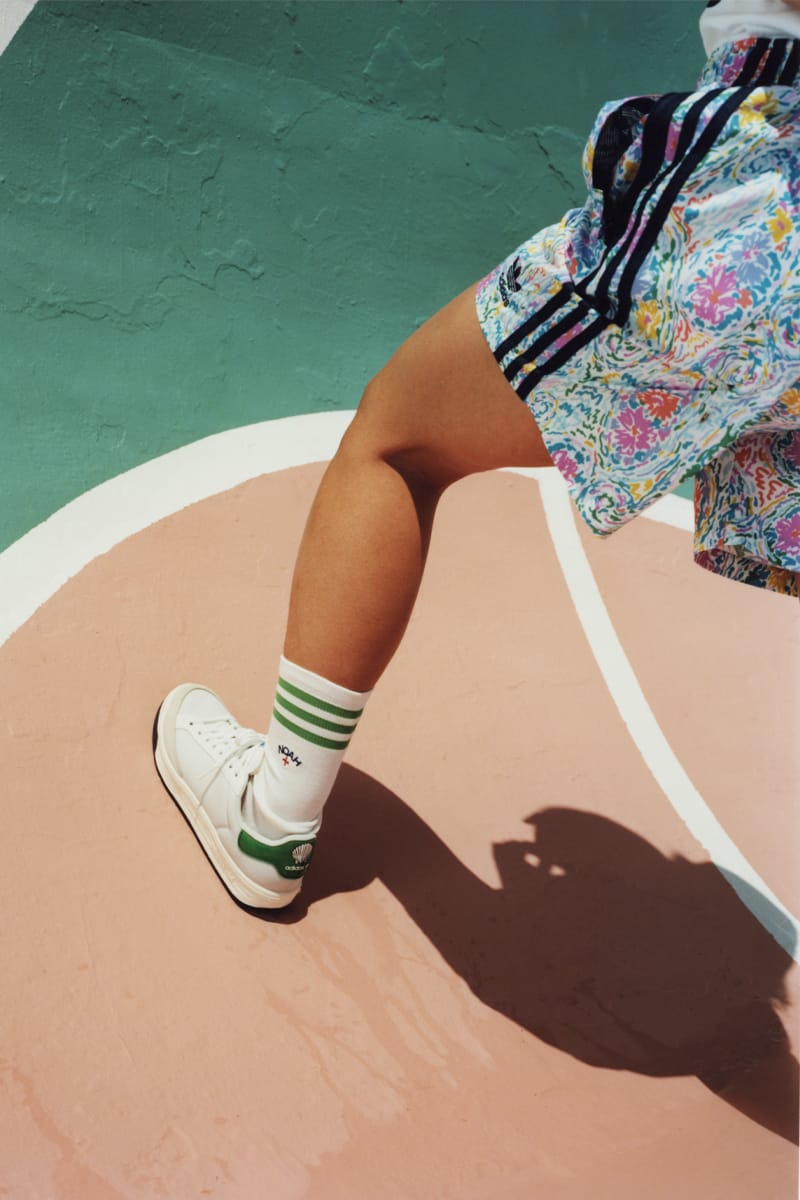 Adidas3 of 11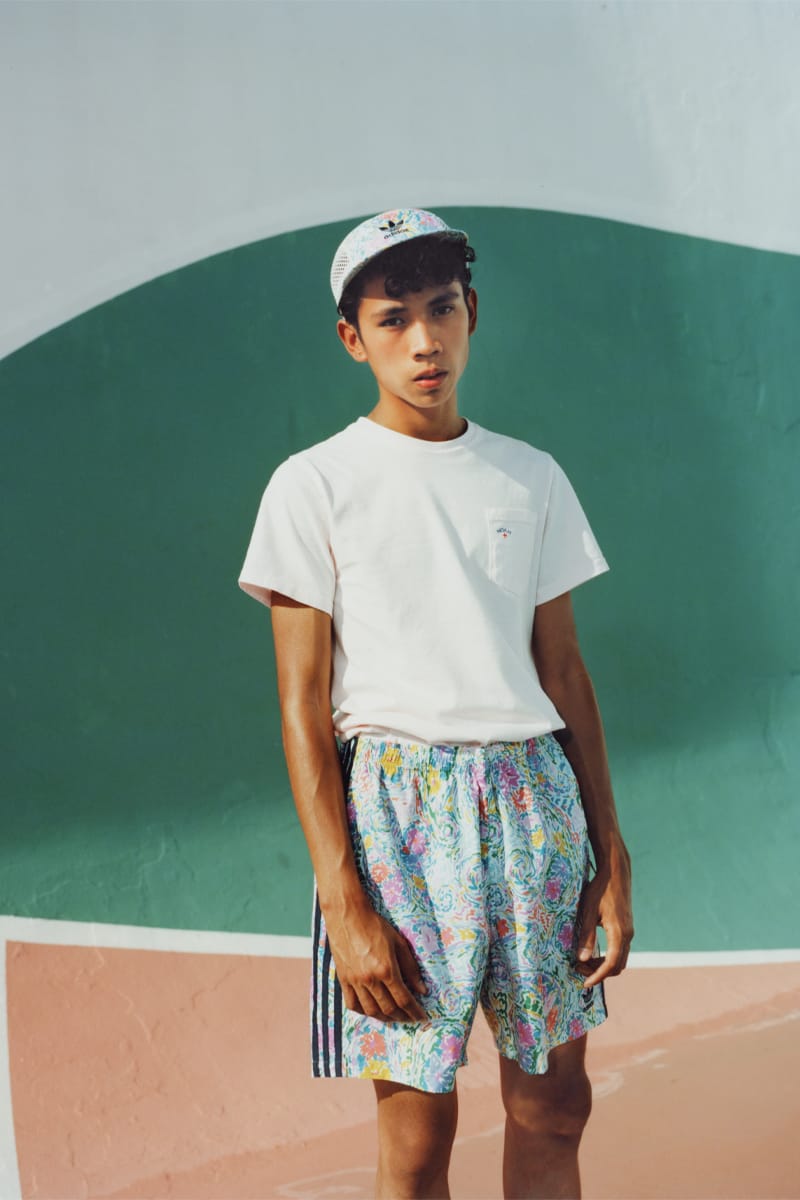 Adidas4 of 11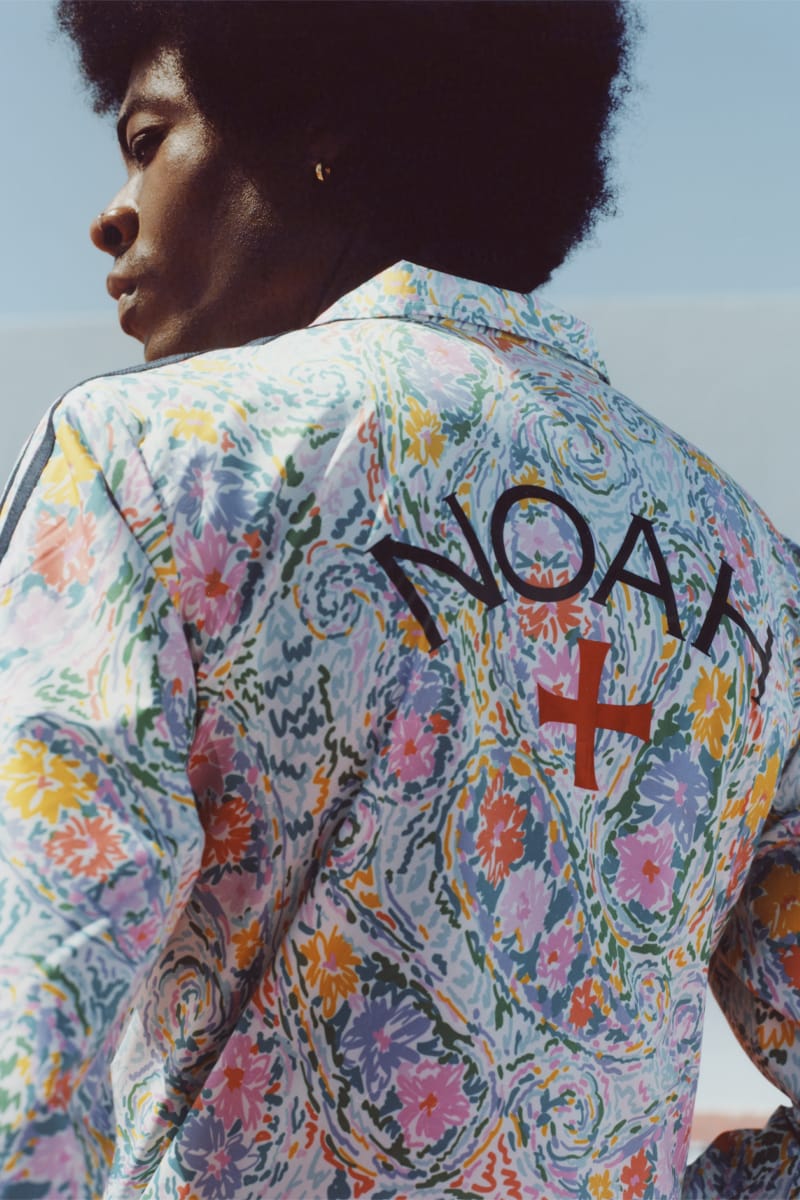 Adidas5 of 11
Adidas6 of 11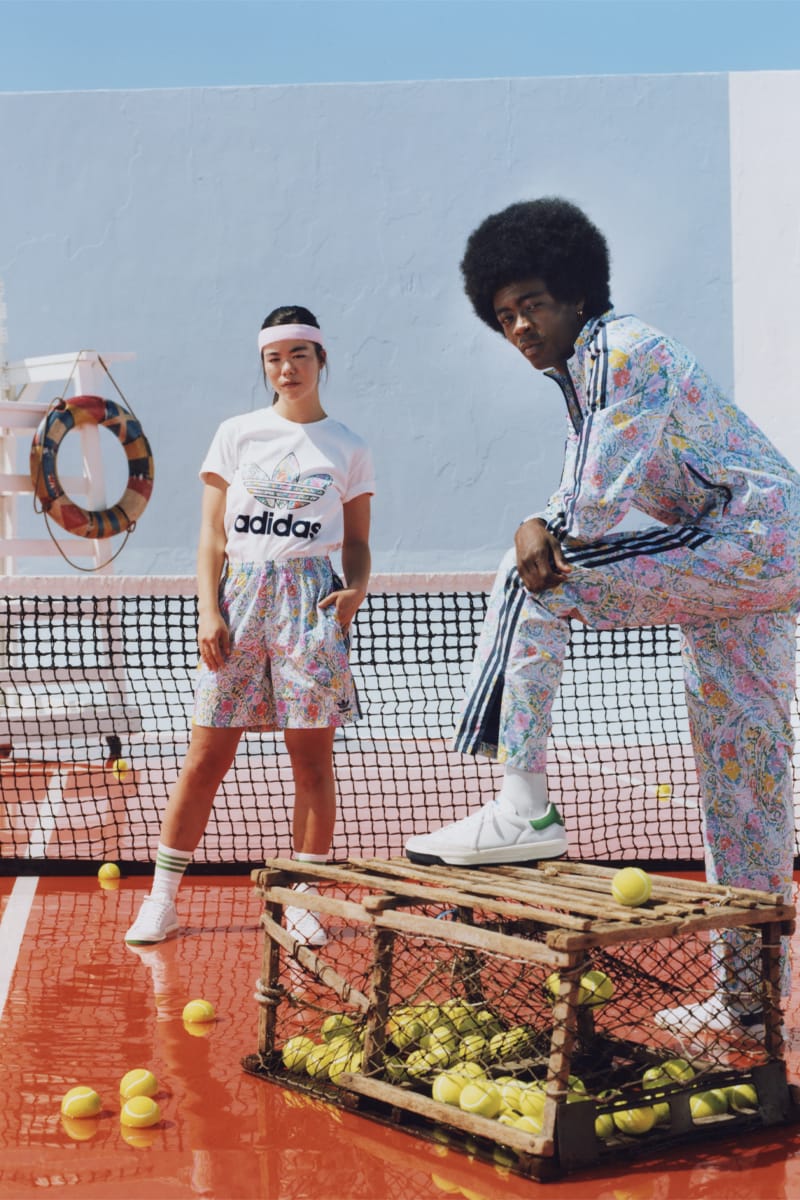 Adidas7 of 11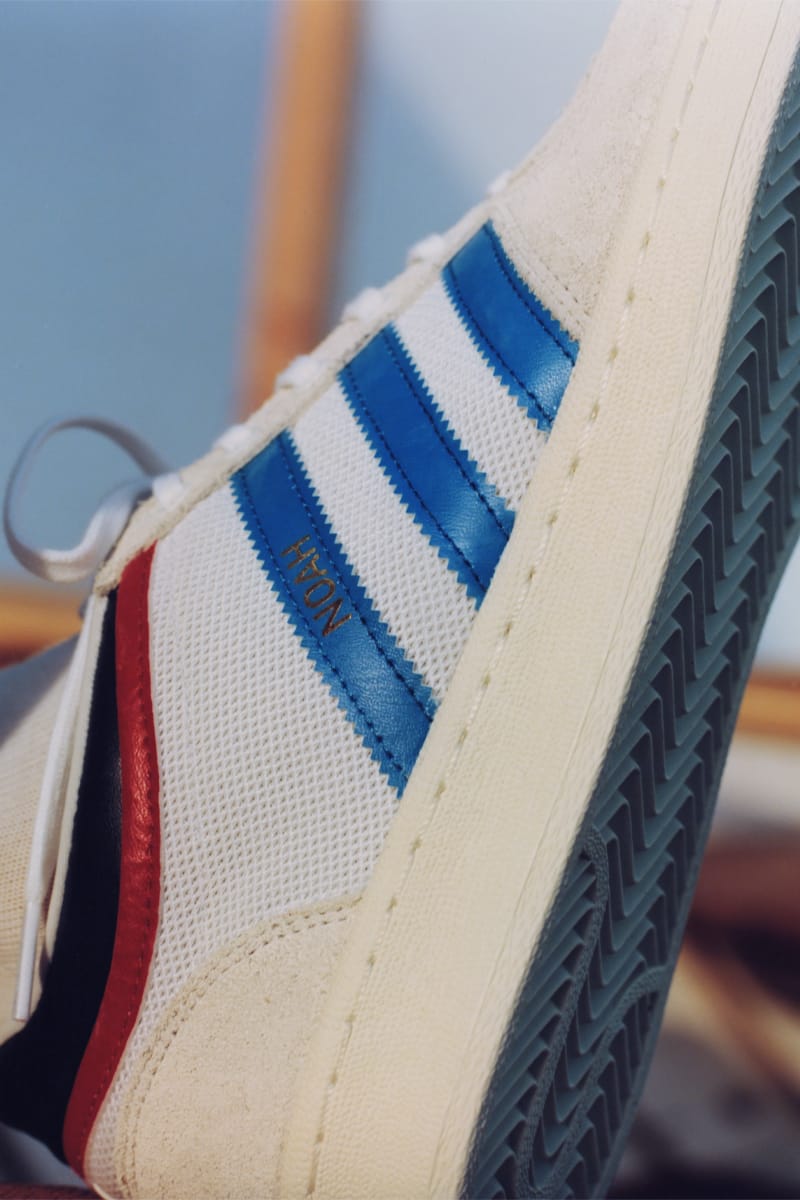 Adidas8 of 11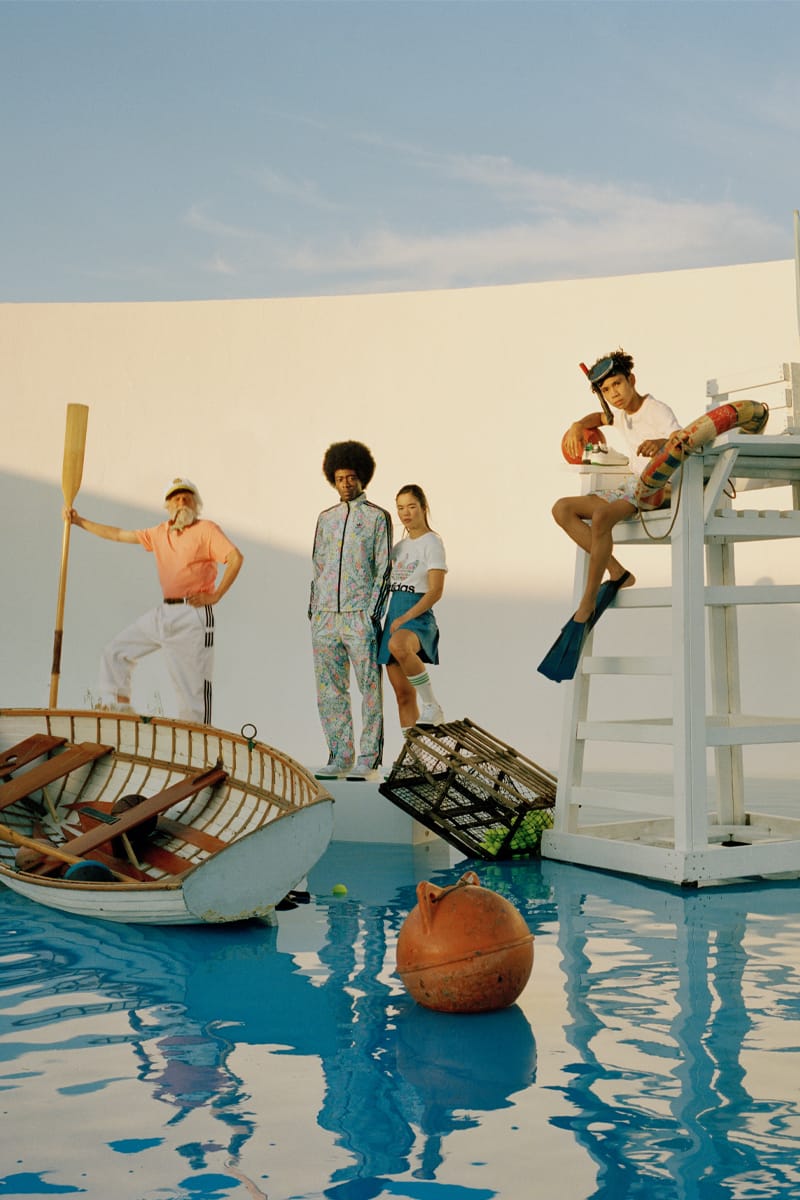 Adidas9 of 11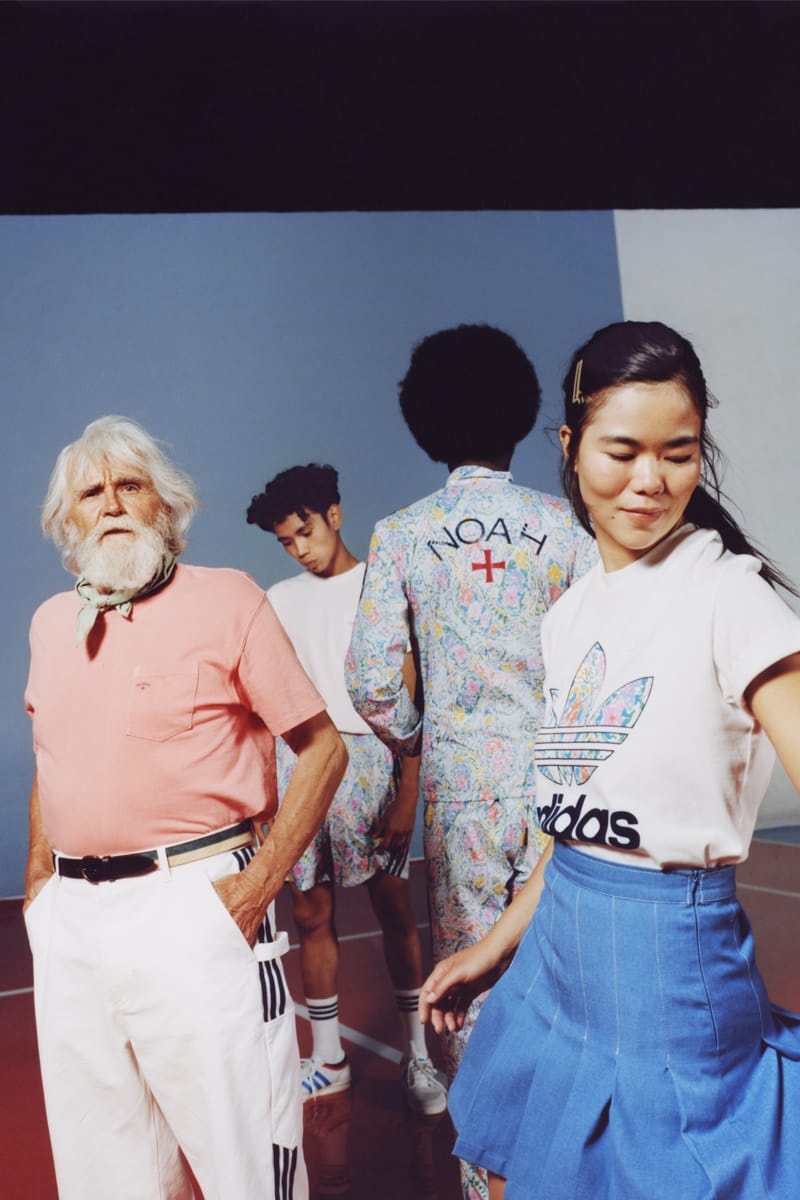 Adidas10 of 11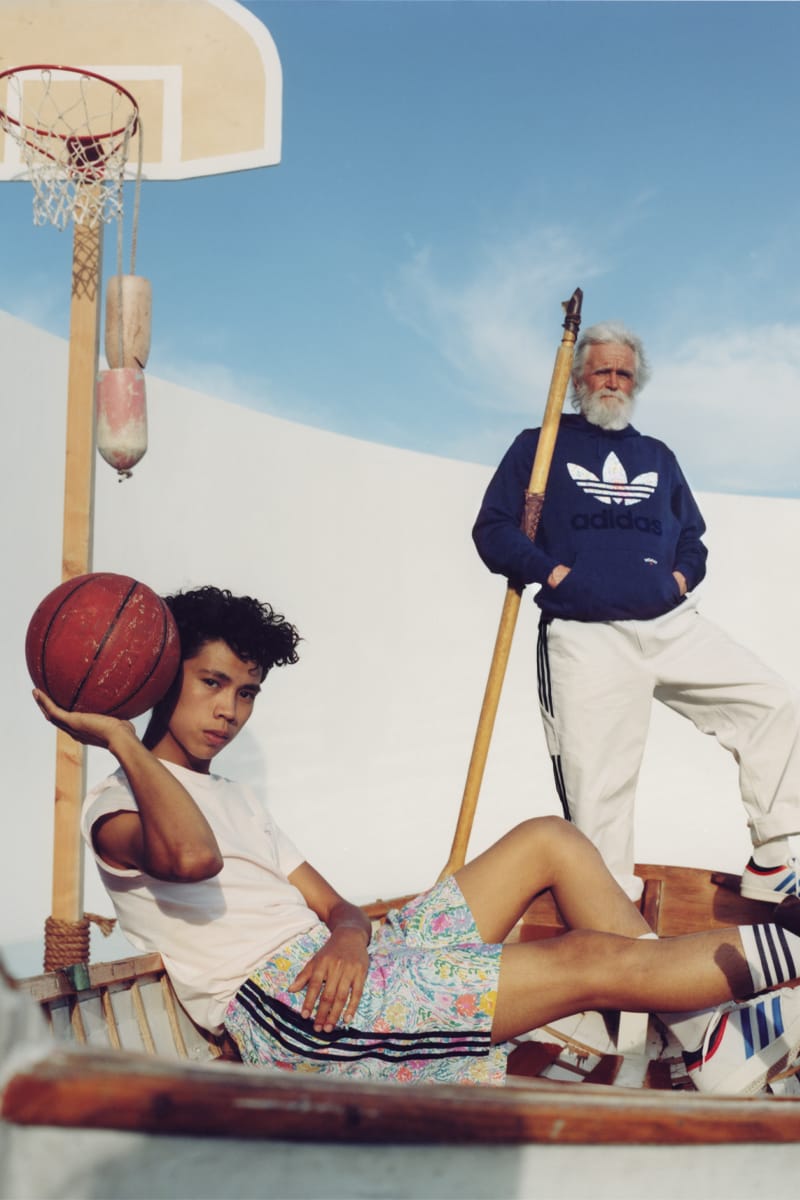 Adidas11 of 11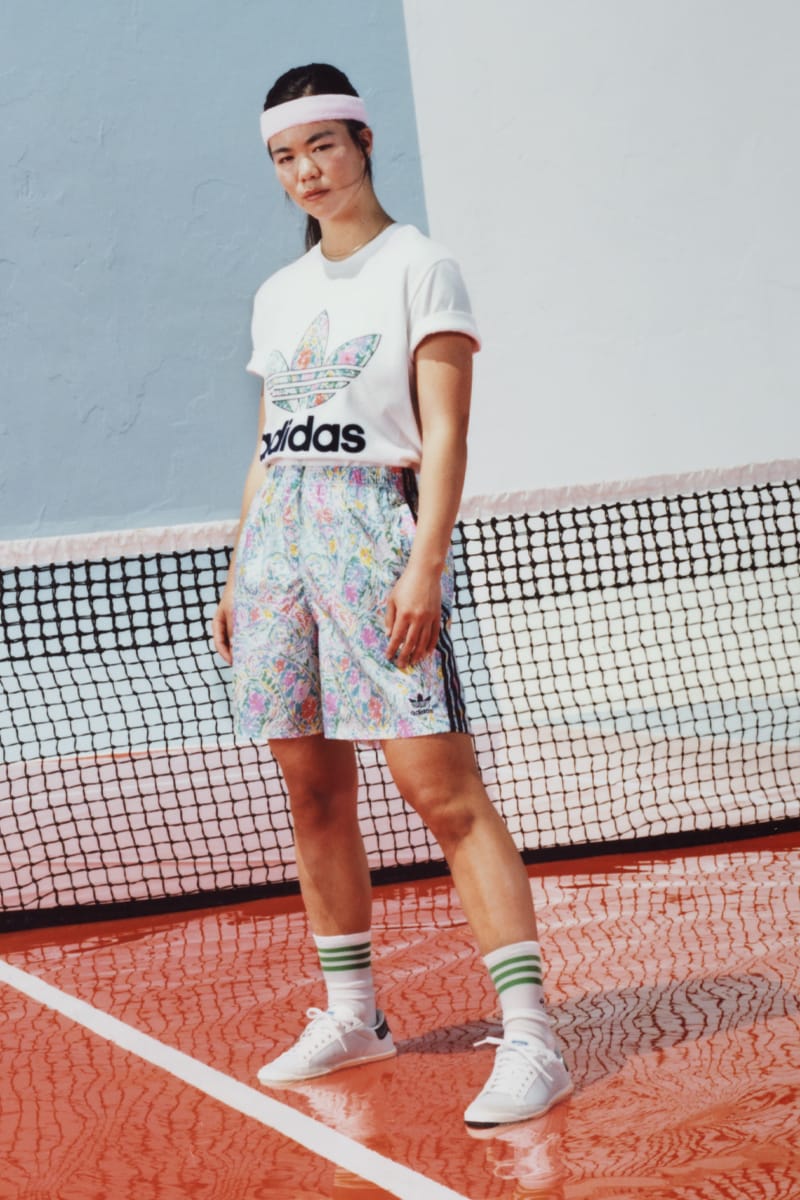 Adidas
When: June 17
Where: HYSTERIC GLAMOUR & adidas
Palace Skateboards Summer 2021 Week 7
1 of 63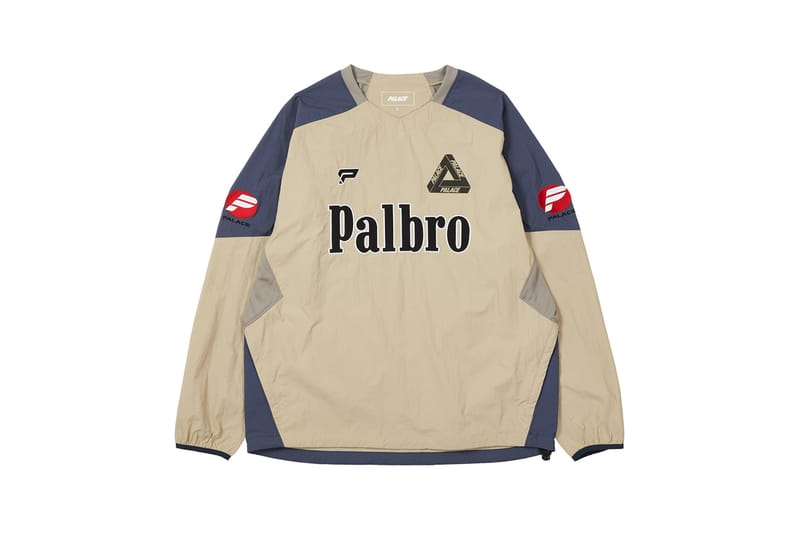 Palace Skateboards2 of 63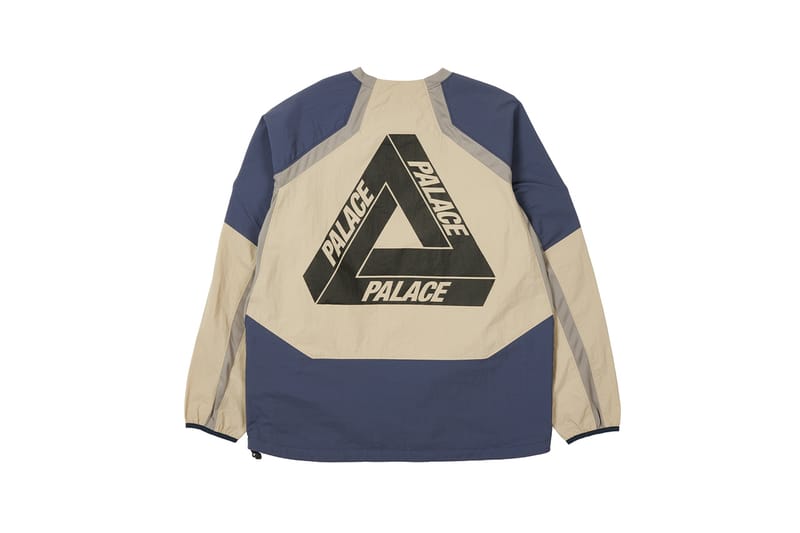 Palace Skateboards3 of 63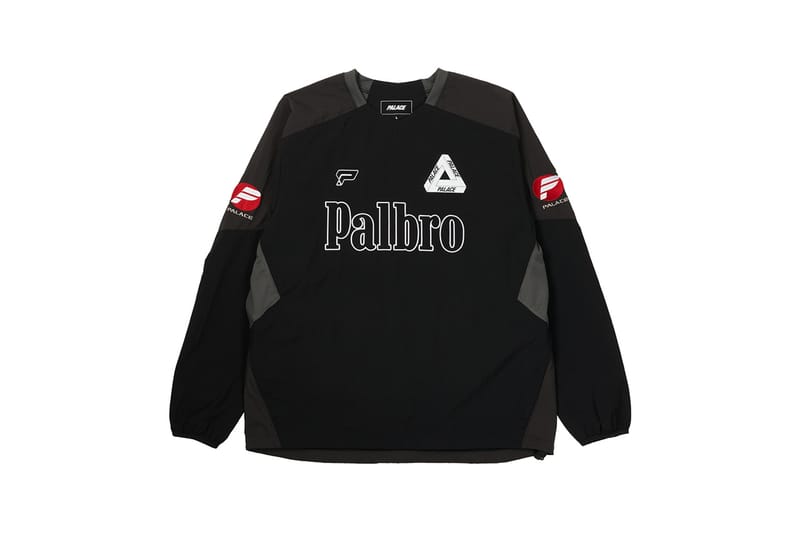 Palace Skateboards4 of 63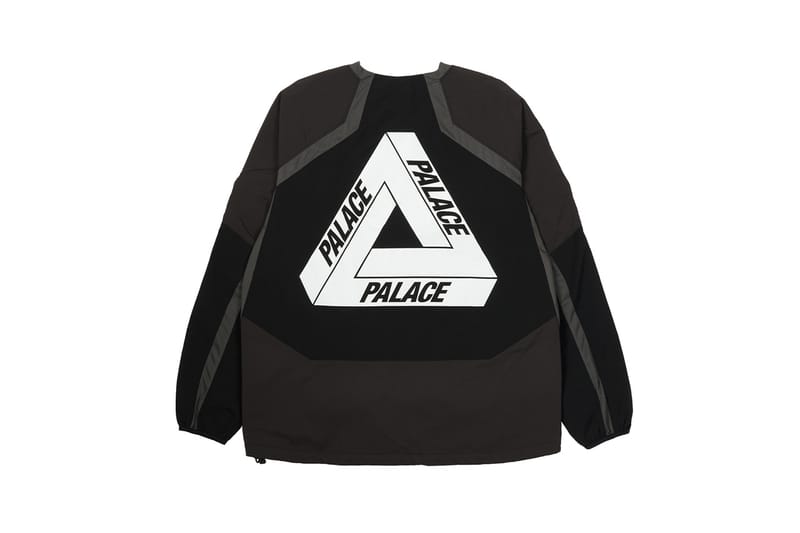 Palace Skateboards5 of 63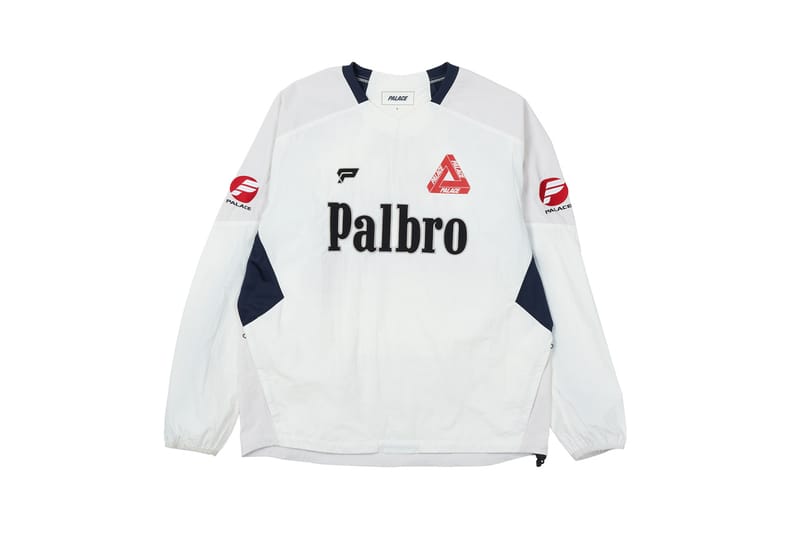 Palace Skateboards6 of 63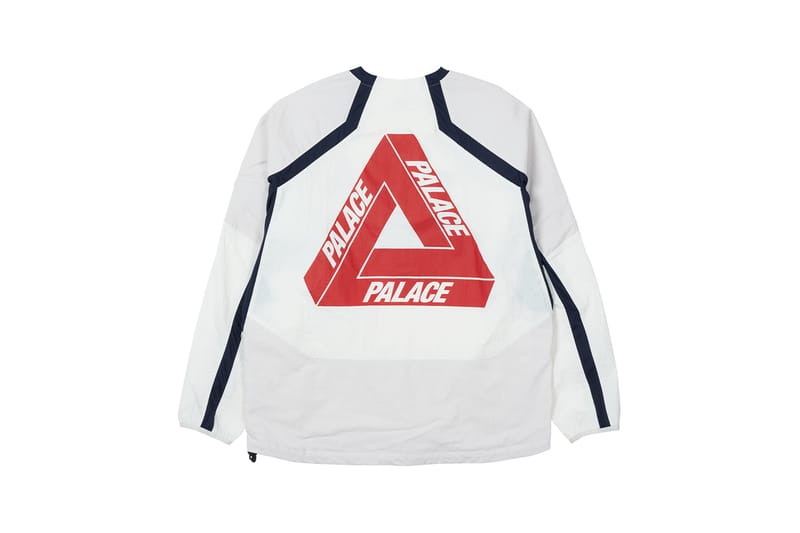 Palace Skateboards7 of 63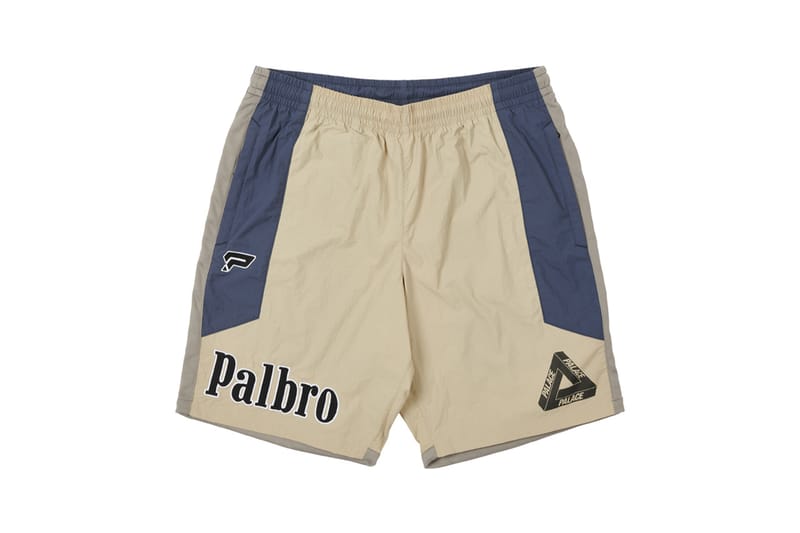 Palace Skateboards8 of 63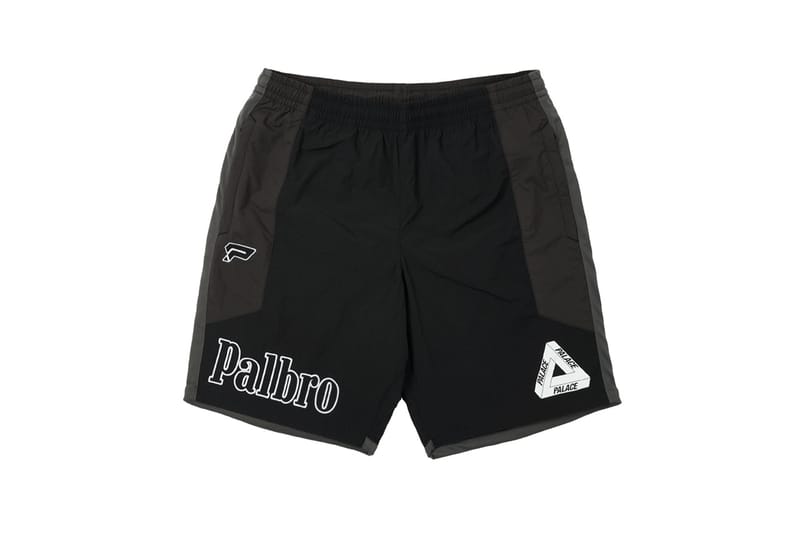 Palace Skateboards9 of 63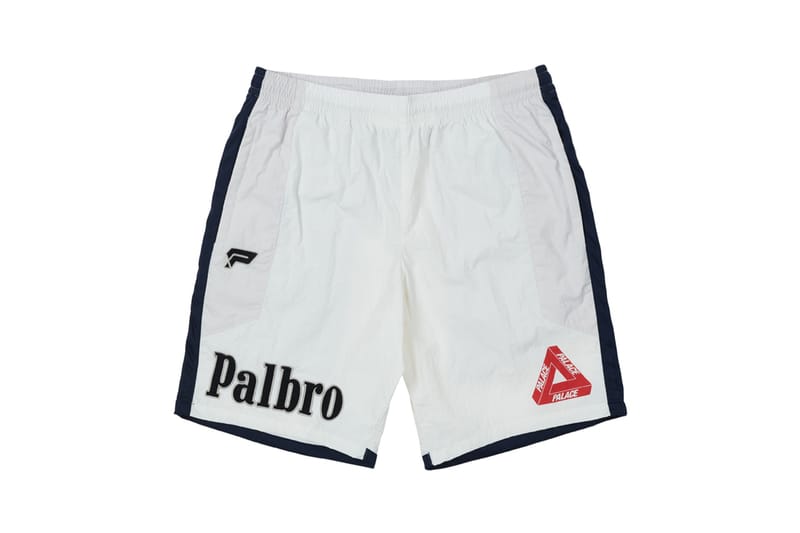 Palace Skateboards10 of 63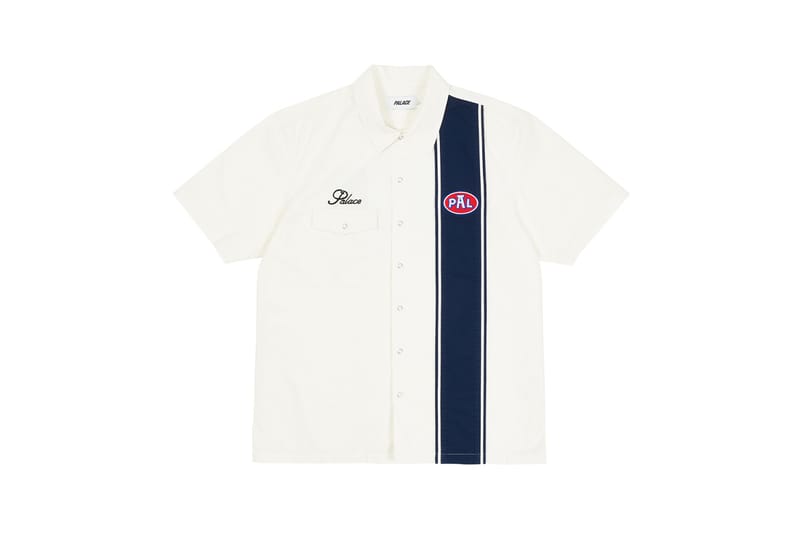 Palace Skateboards11 of 63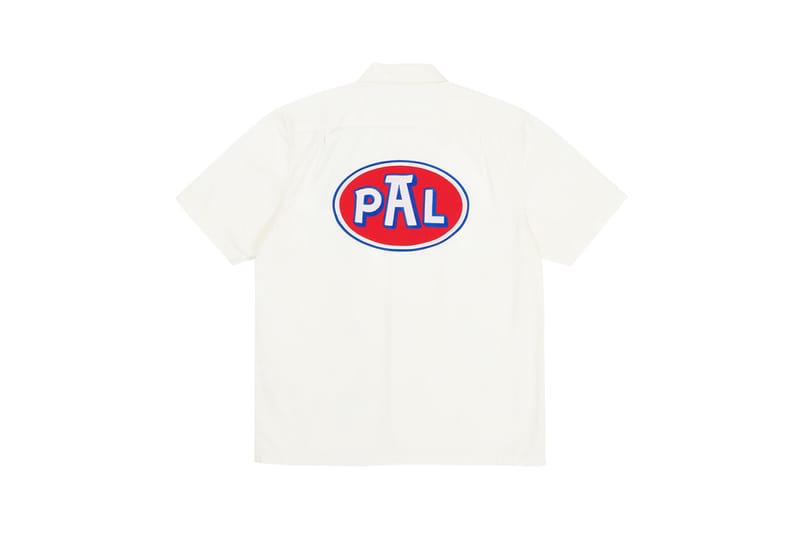 Palace Skateboards12 of 63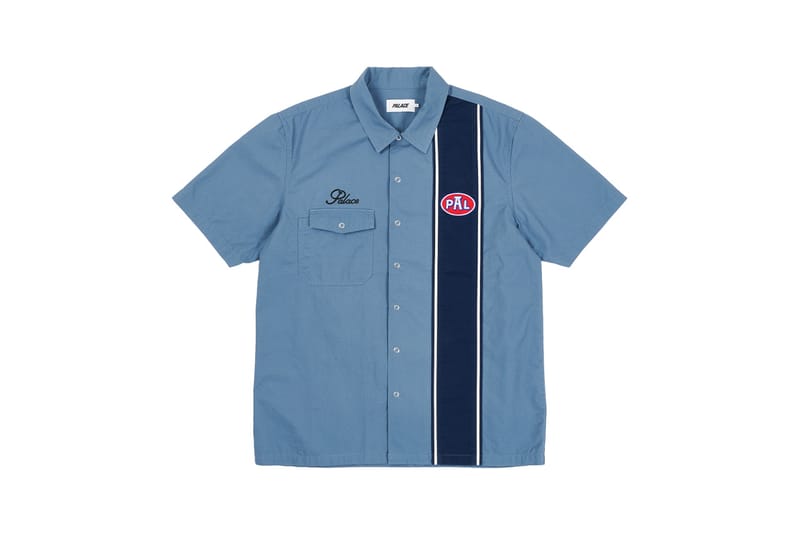 Palace Skateboards13 of 63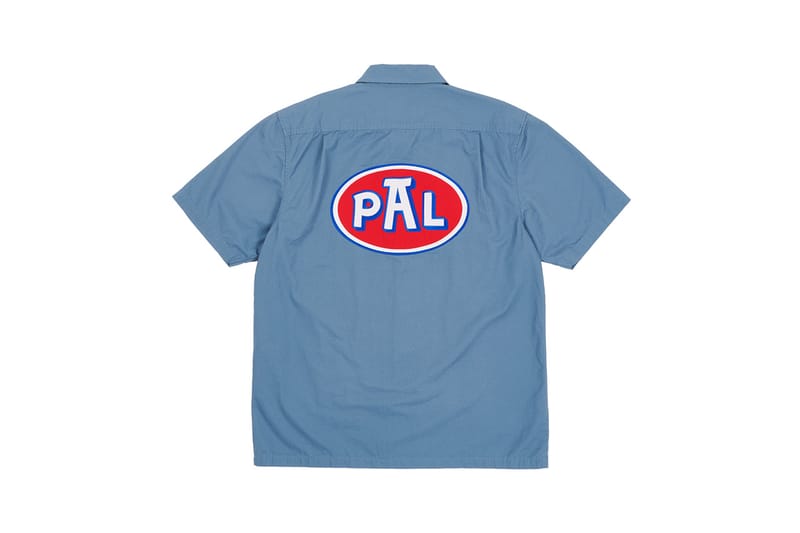 Palace Skateboards14 of 63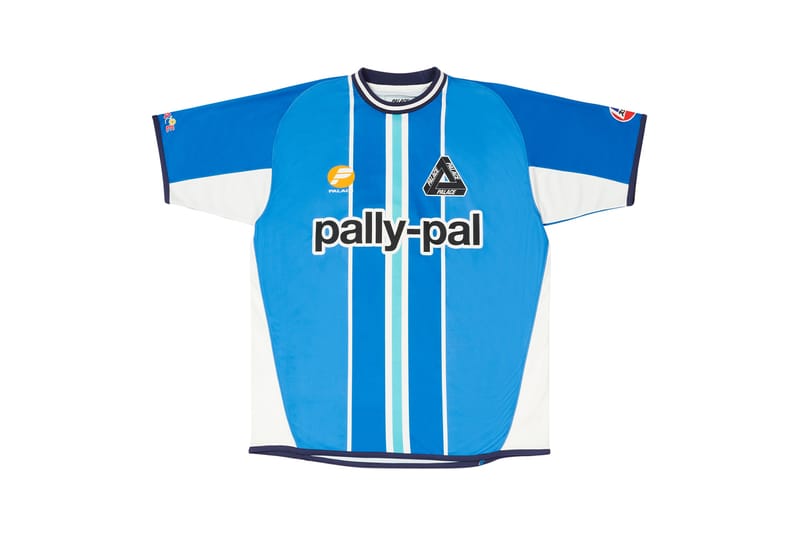 Palace Skateboards15 of 63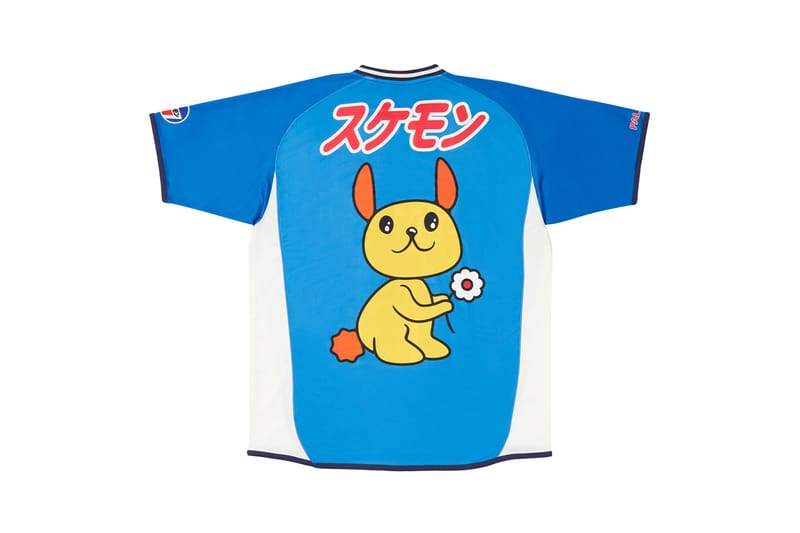 Palace Skateboards16 of 63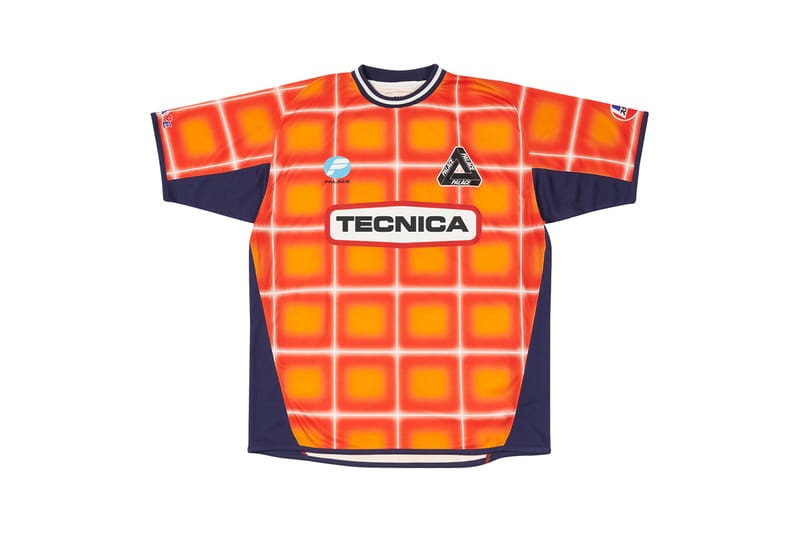 Palace Skateboards17 of 63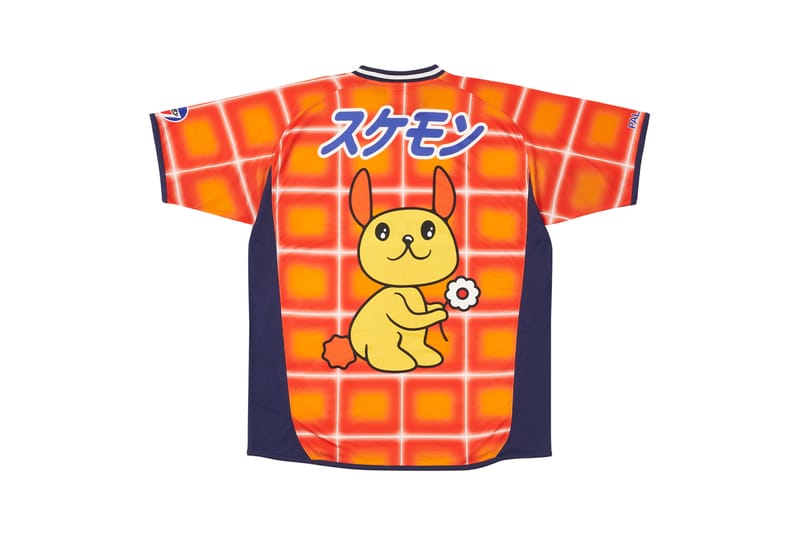 Palace Skateboards18 of 63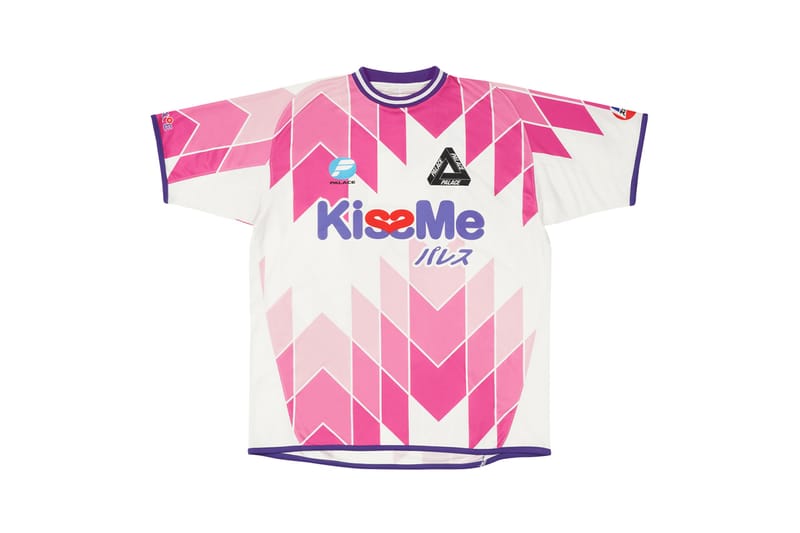 Palace Skateboards19 of 63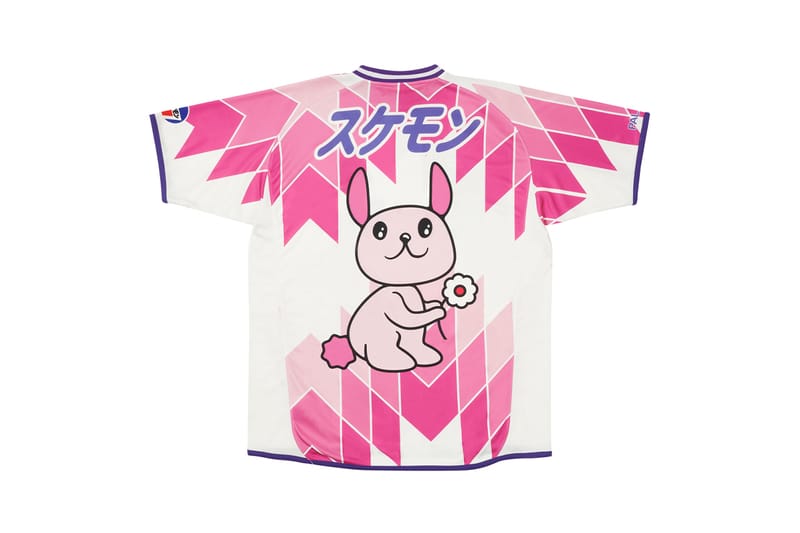 Palace Skateboards20 of 63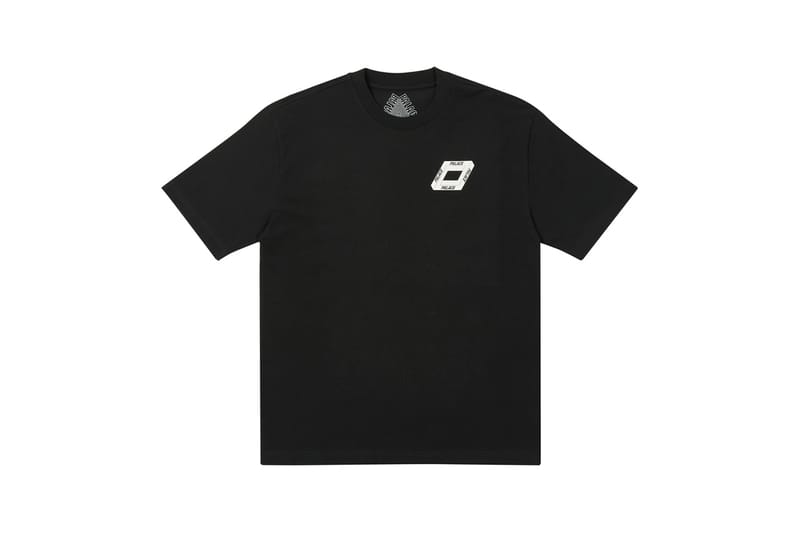 Palace Skateboards21 of 63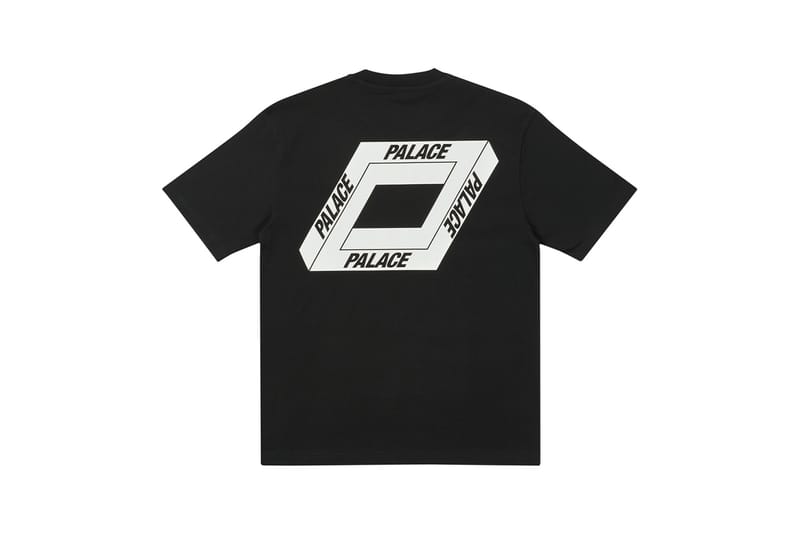 Palace Skateboards22 of 63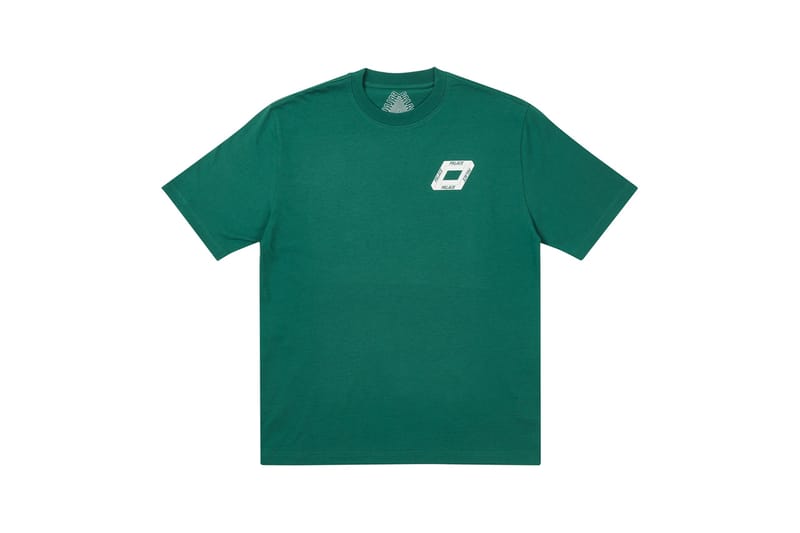 Palace Skateboards23 of 63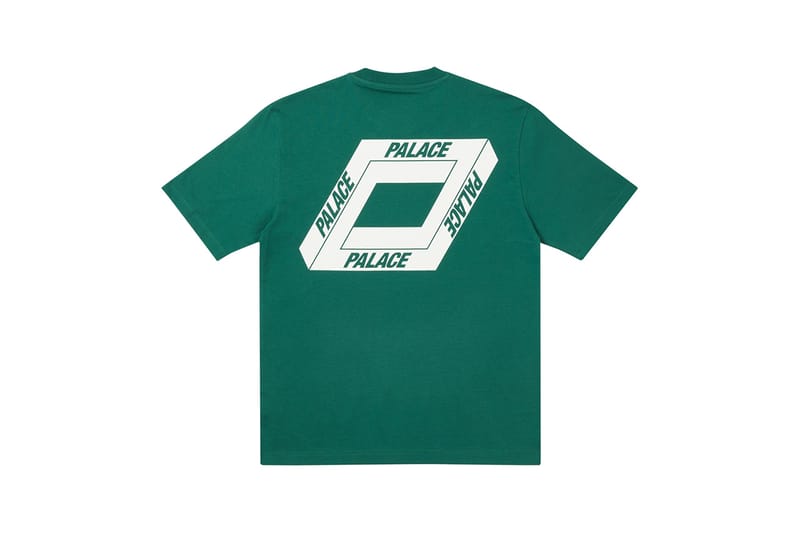 Palace Skateboards24 of 63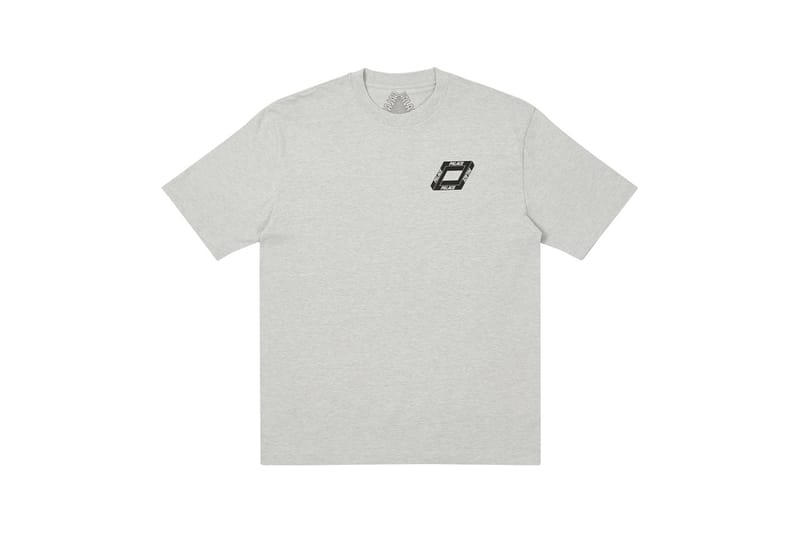 Palace Skateboards25 of 63
Palace Skateboards26 of 63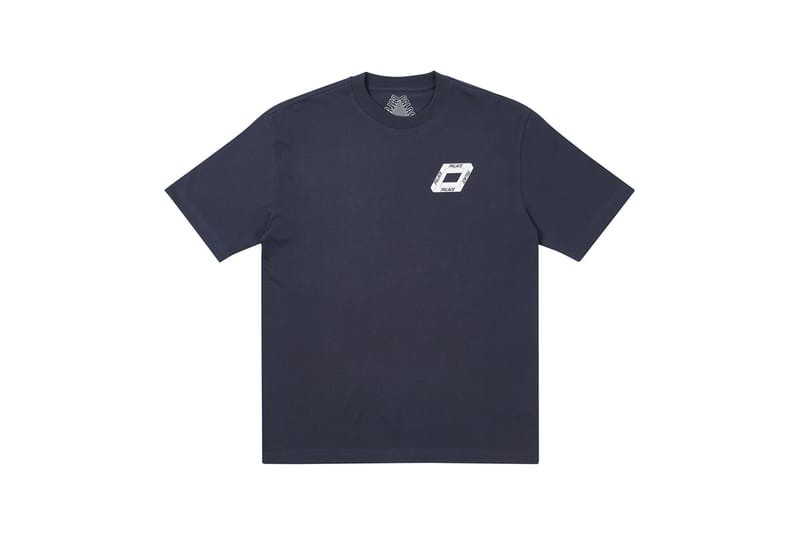 Palace Skateboards27 of 63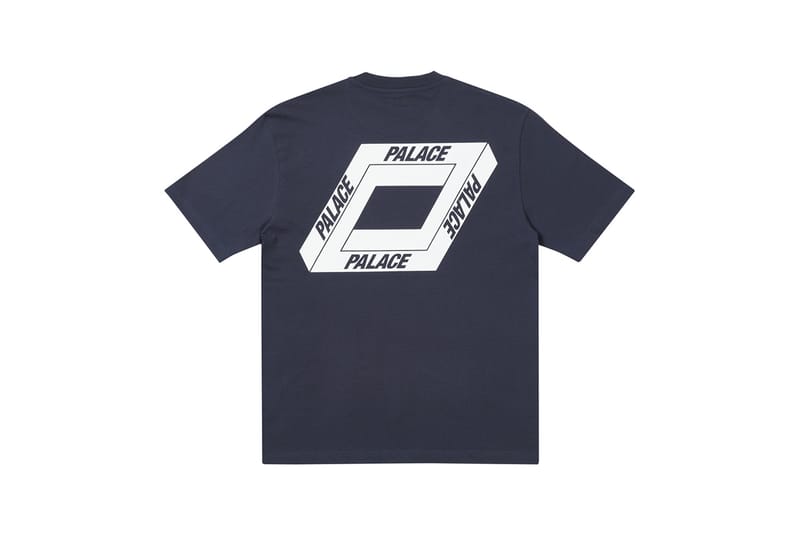 Palace Skateboards28 of 63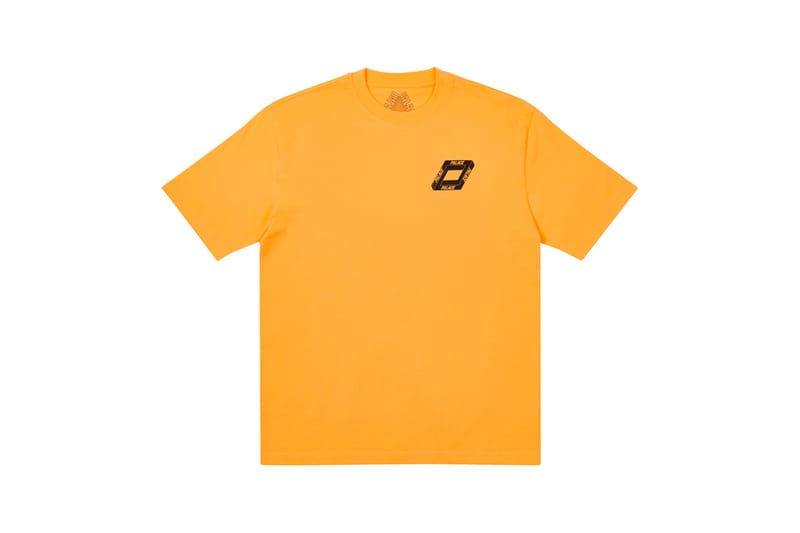 Palace Skateboards29 of 63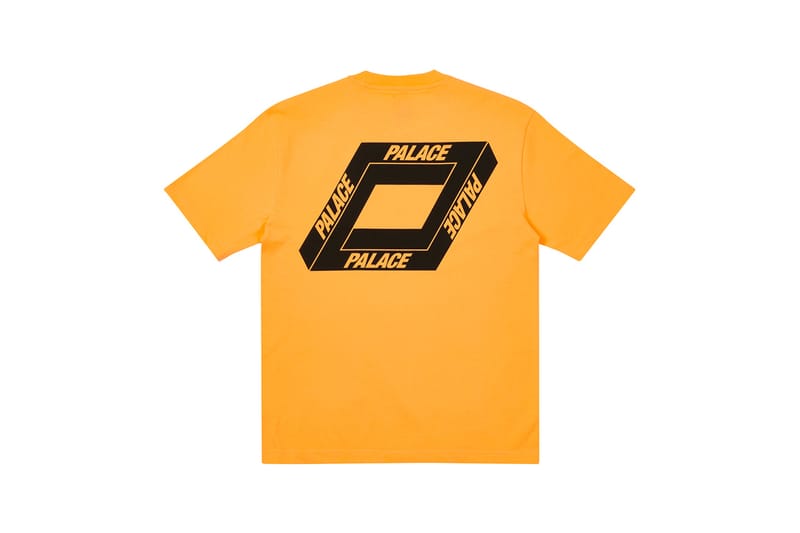 Palace Skateboards30 of 63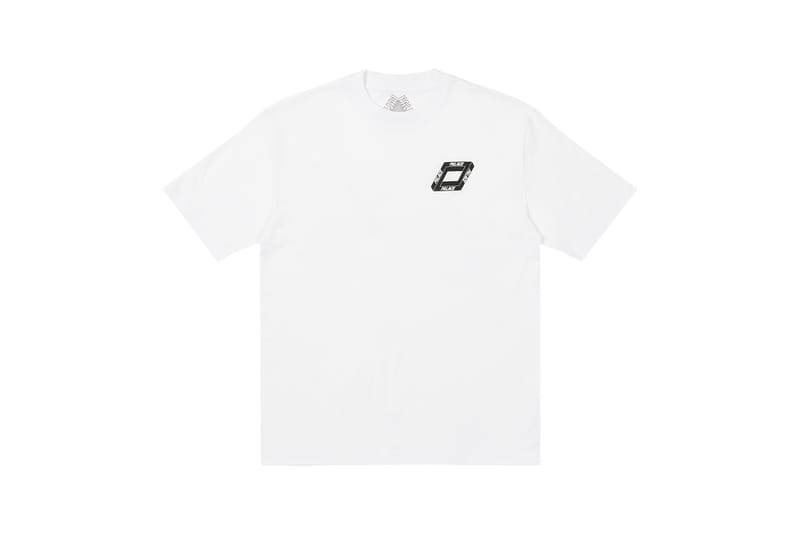 Palace Skateboards31 of 63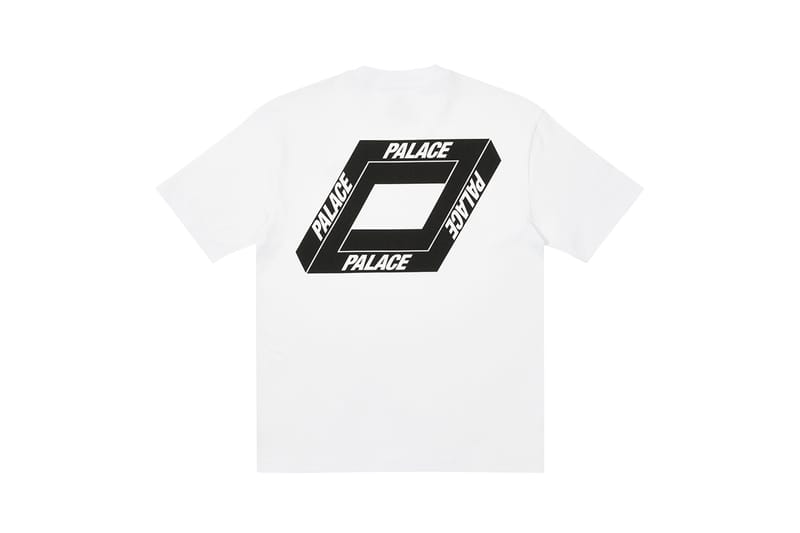 Palace Skateboards32 of 63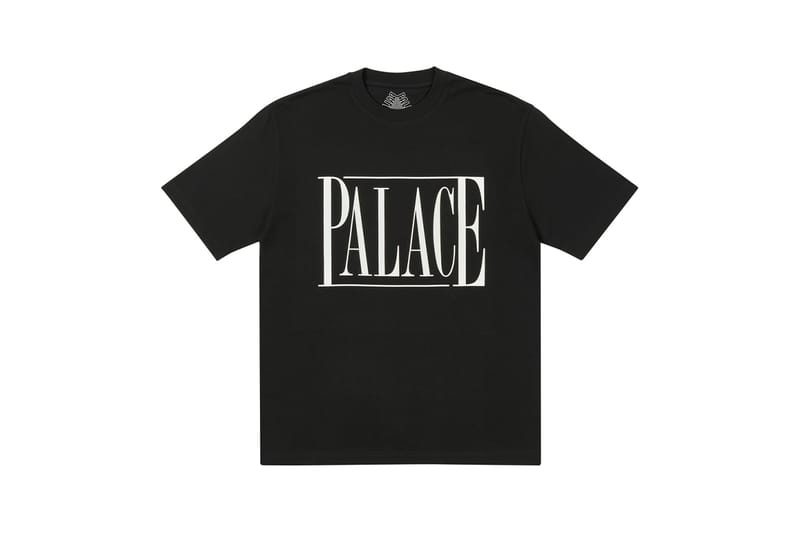 Palace Skateboards33 of 63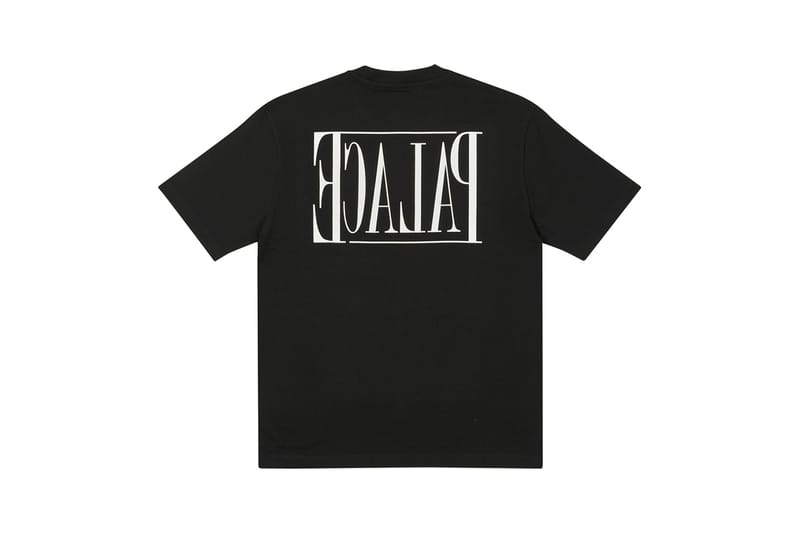 Palace Skateboards34 of 63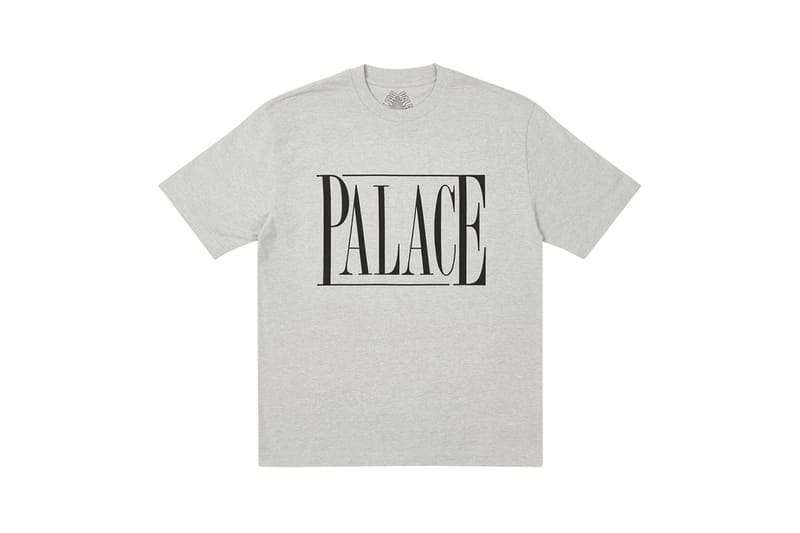 Palace Skateboards35 of 63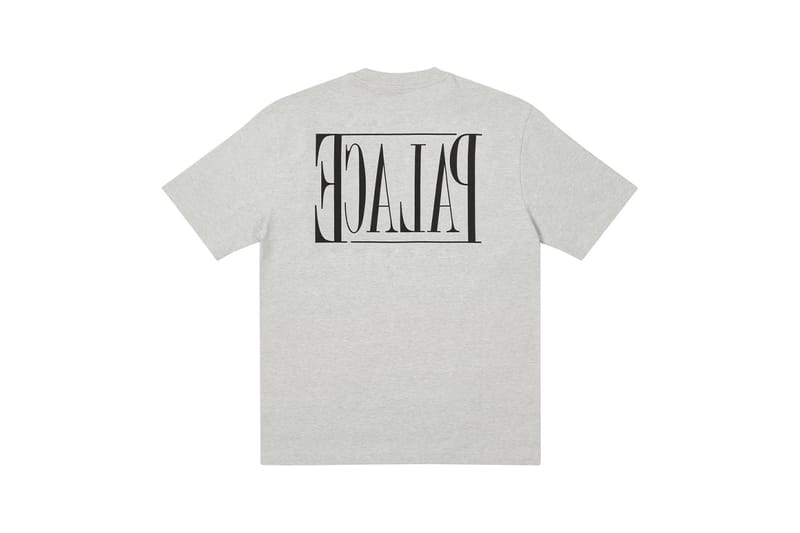 Palace Skateboards36 of 63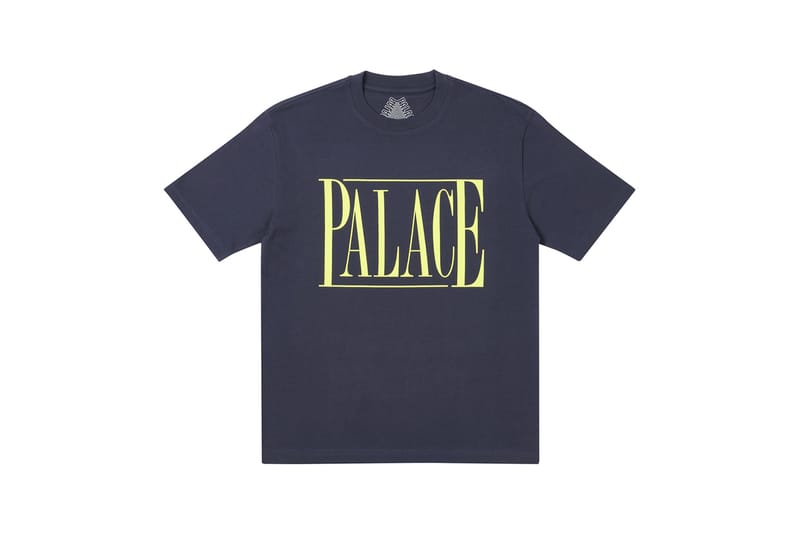 Palace Skateboards37 of 63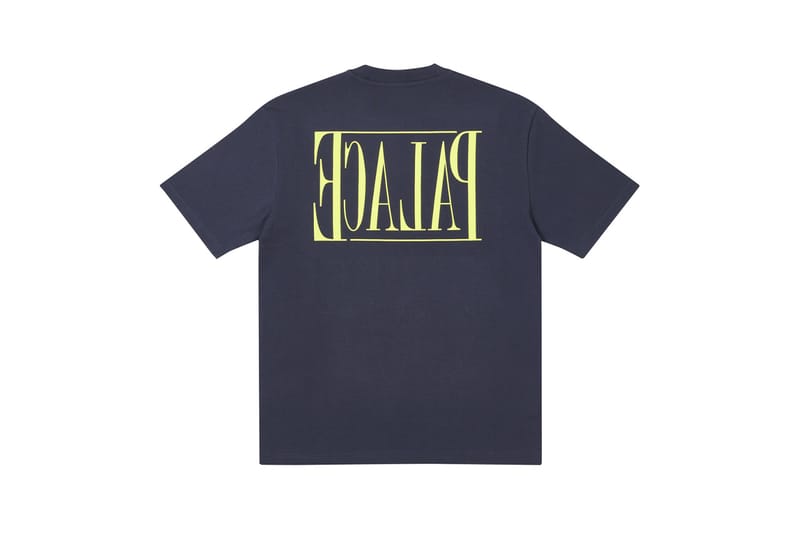 Palace Skateboards38 of 63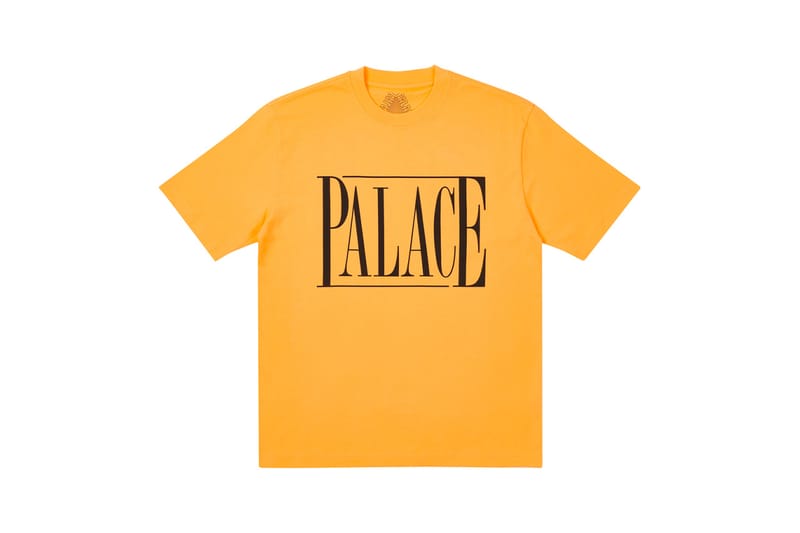 Palace Skateboards39 of 63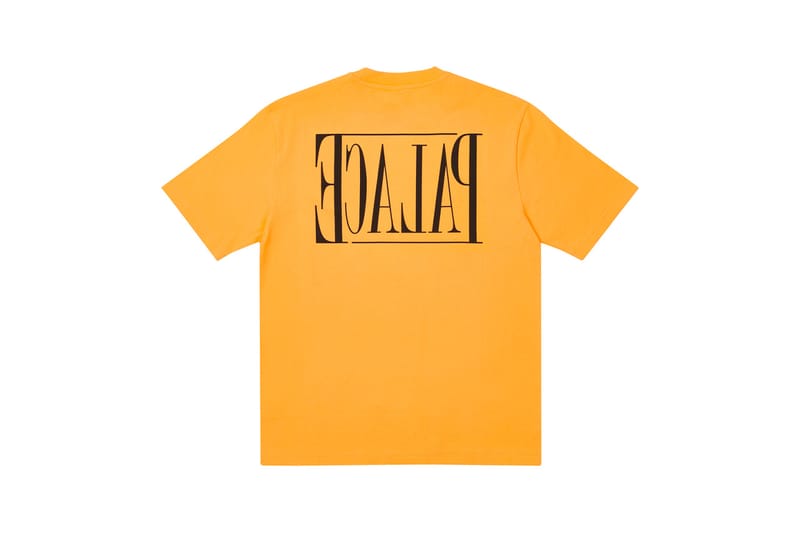 Palace Skateboards40 of 63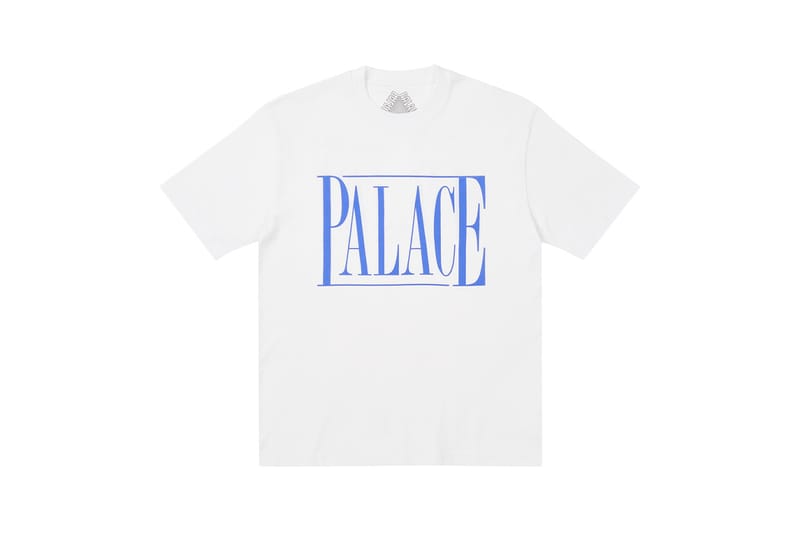 Palace Skateboards41 of 63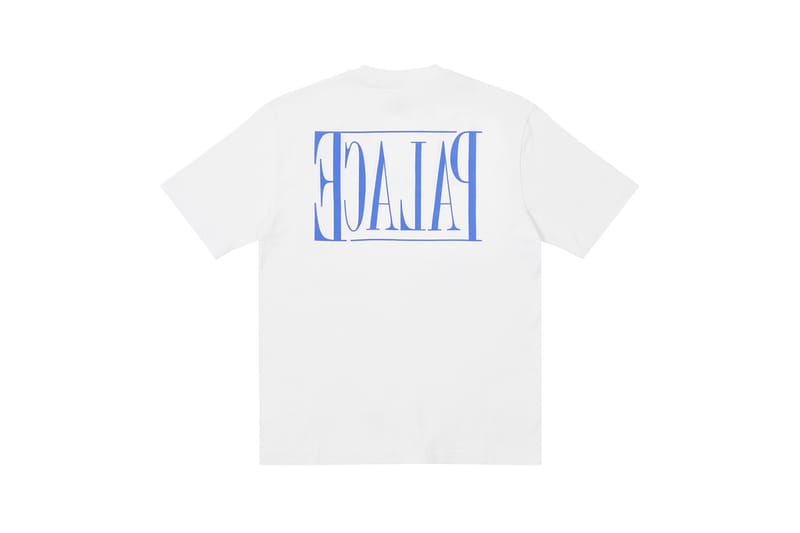 Palace Skateboards42 of 63
Palace Skateboards43 of 63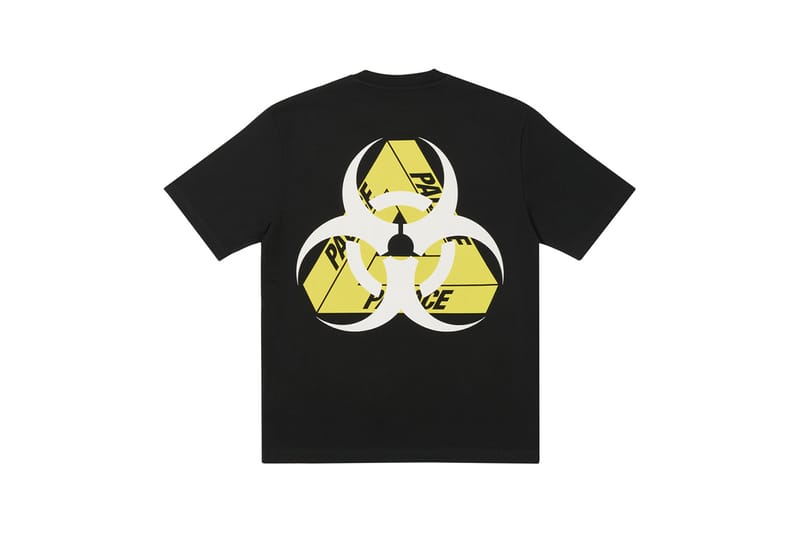 Palace Skateboards44 of 63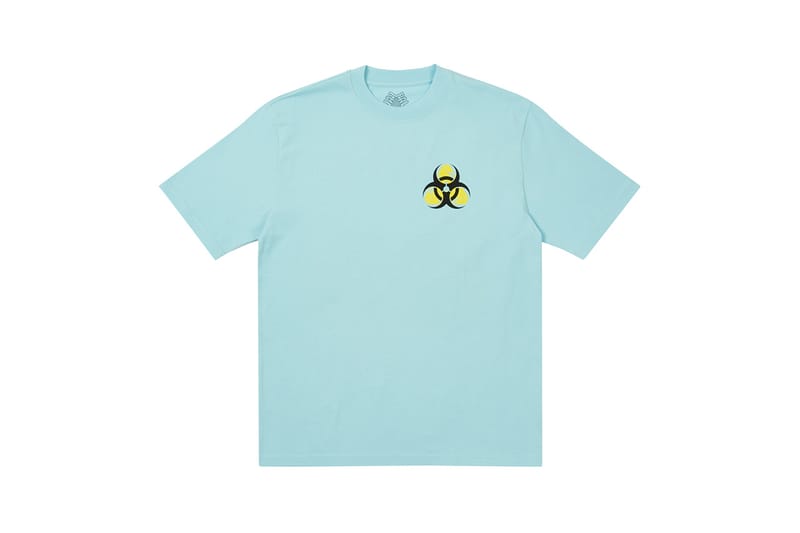 Palace Skateboards45 of 63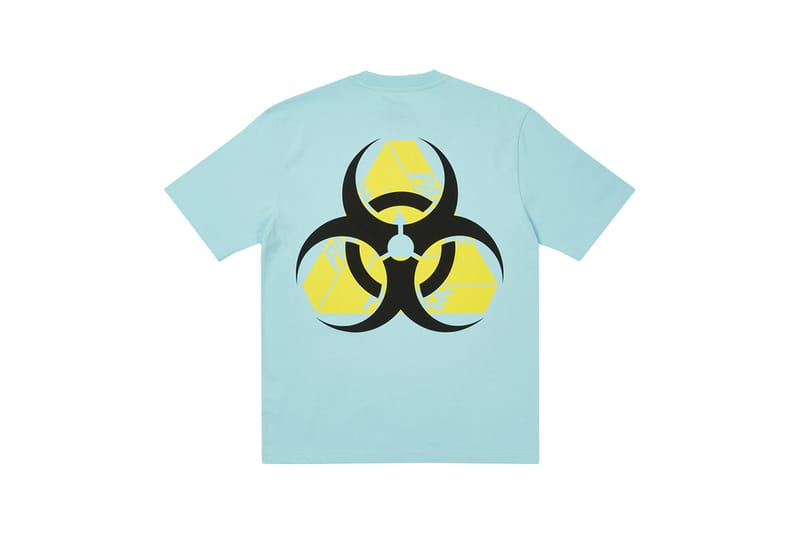 Palace Skateboards46 of 63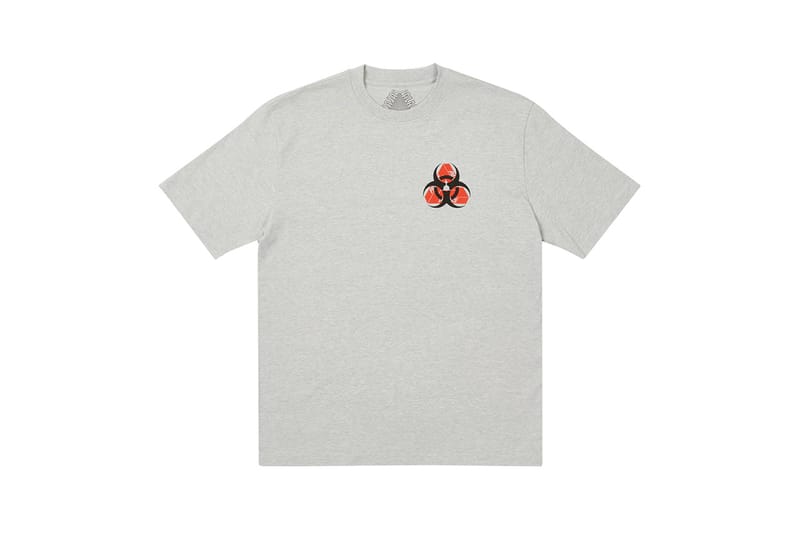 Palace Skateboards47 of 63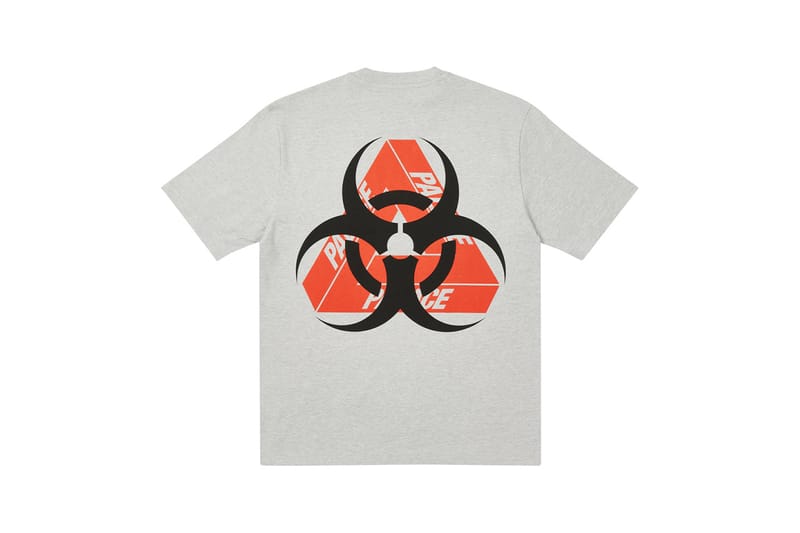 Palace Skateboards48 of 63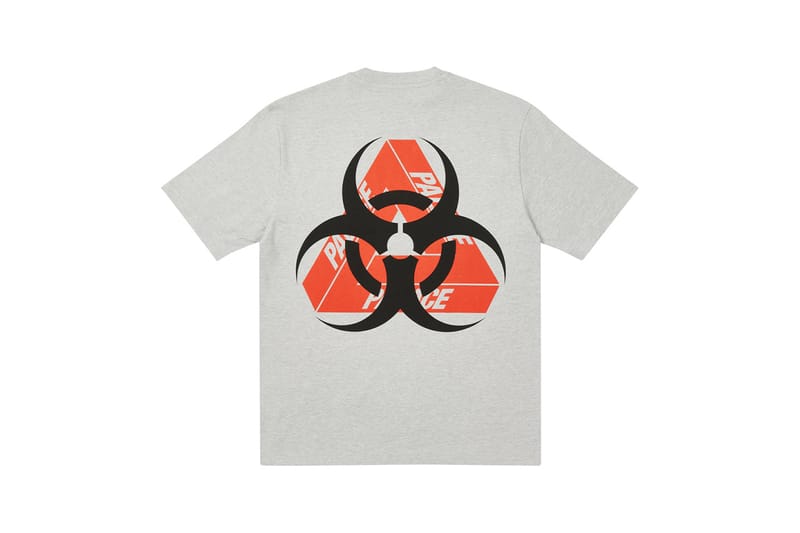 Palace Skateboards49 of 63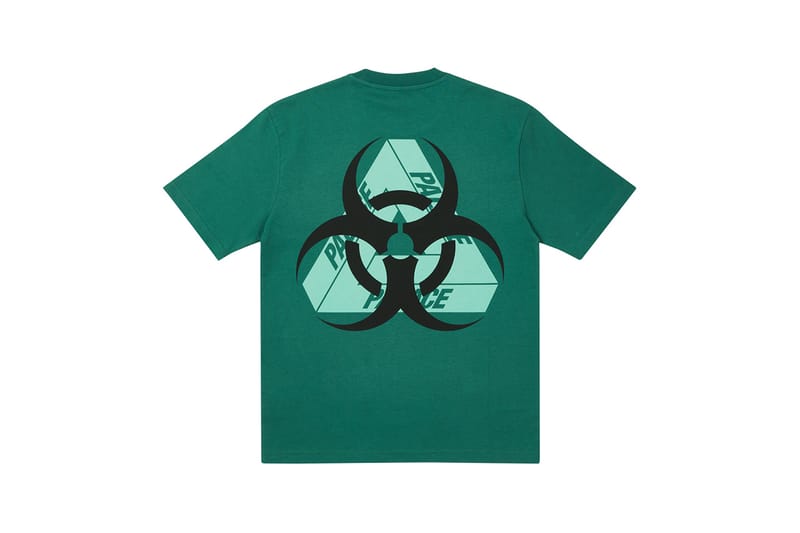 Palace Skateboards50 of 63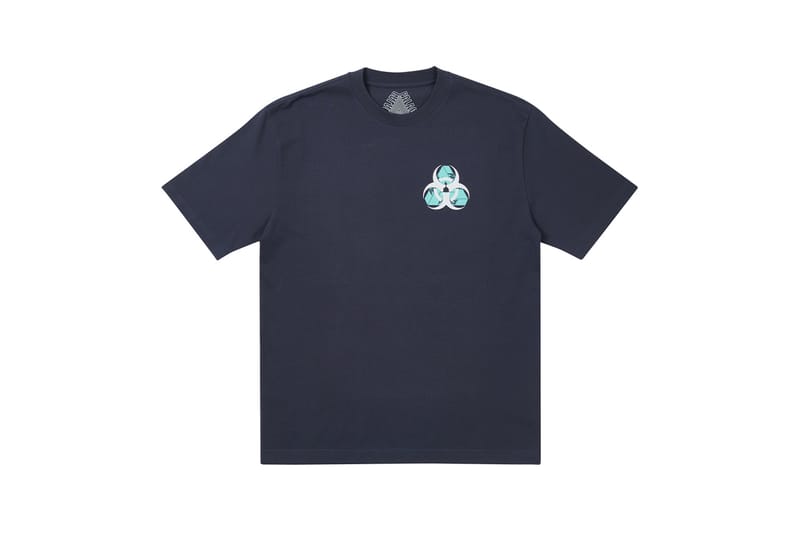 Palace Skateboards51 of 63
Palace Skateboards52 of 63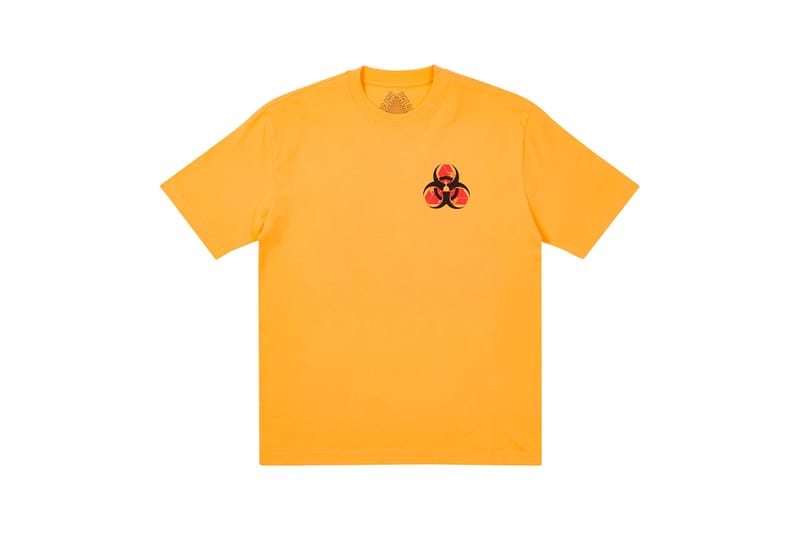 Palace Skateboards53 of 63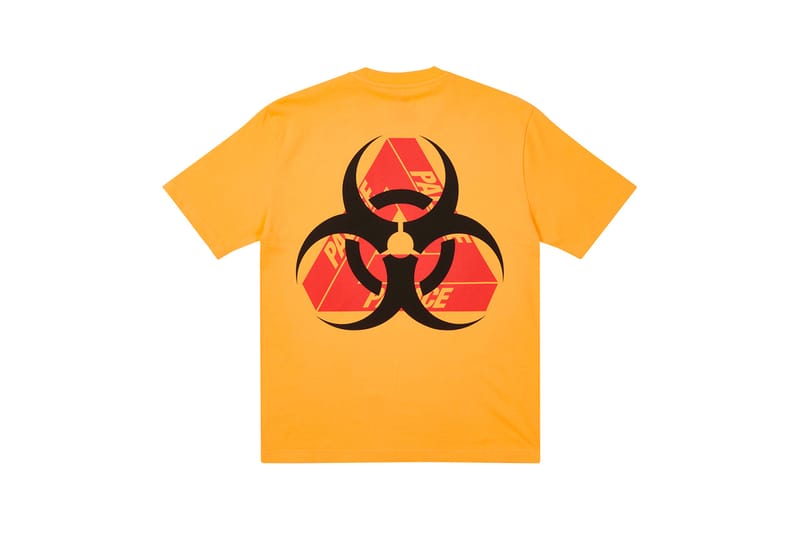 Palace Skateboards54 of 63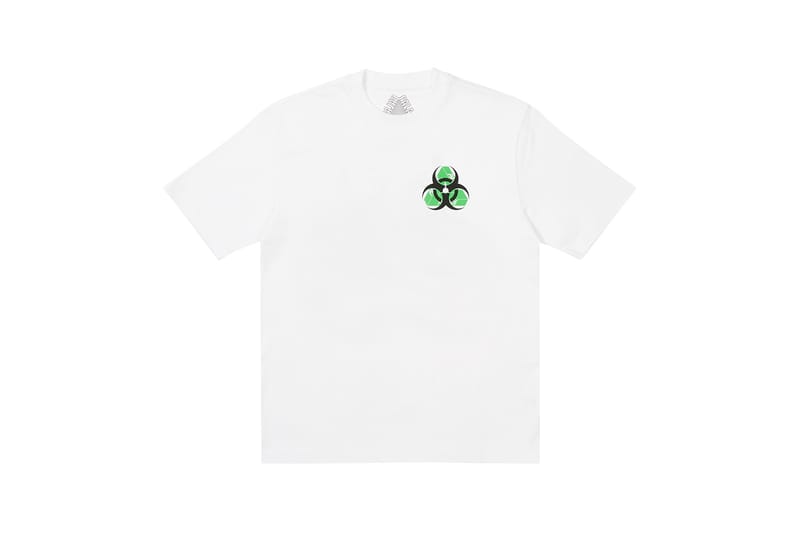 Palace Skateboards55 of 63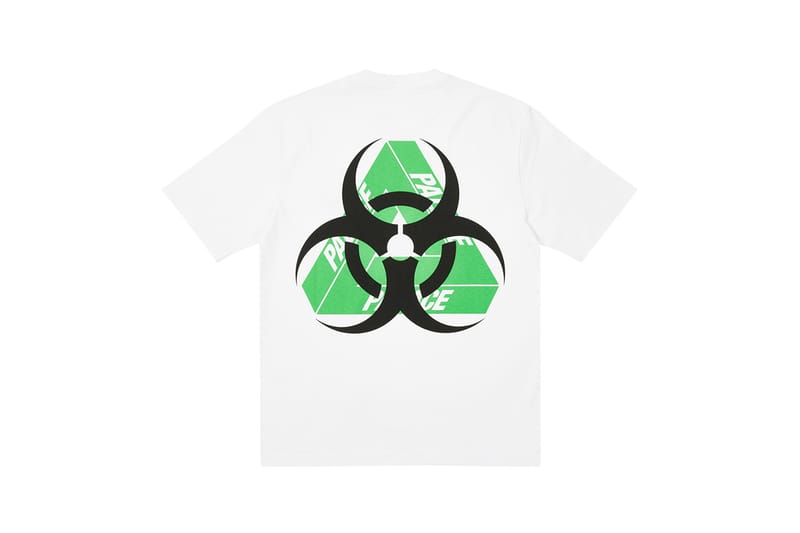 Palace Skateboards56 of 63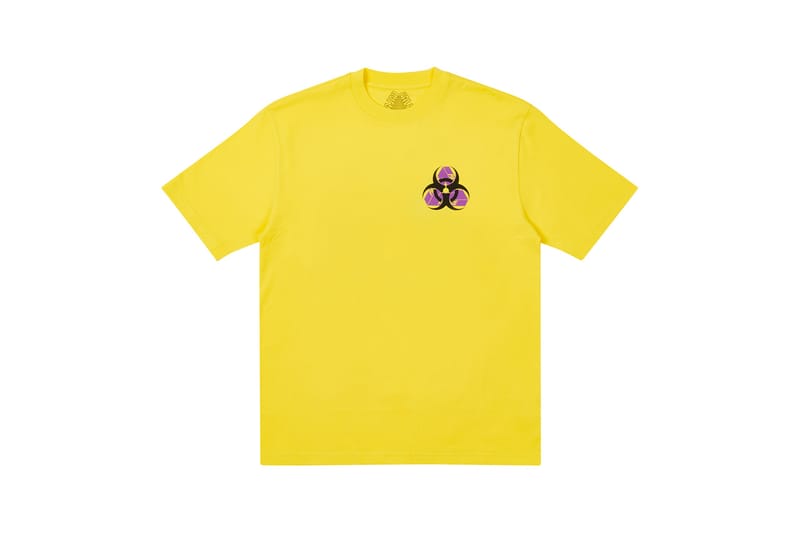 Palace Skateboards57 of 63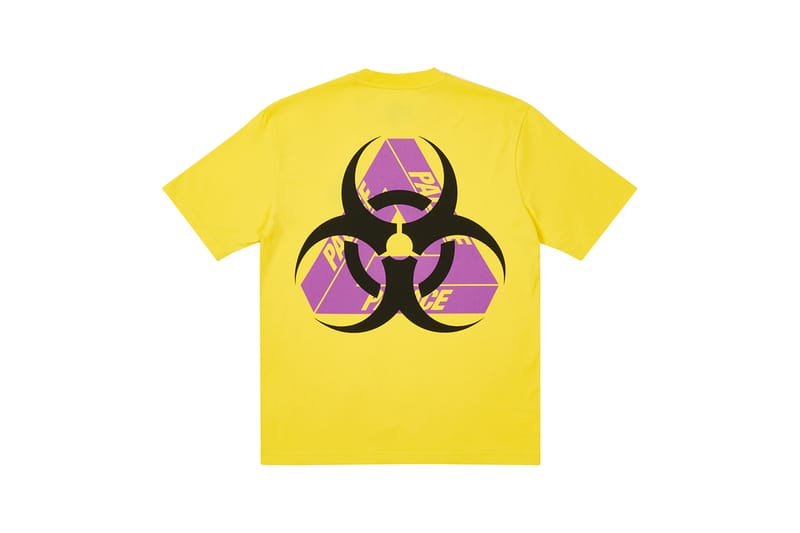 Palace Skateboards58 of 63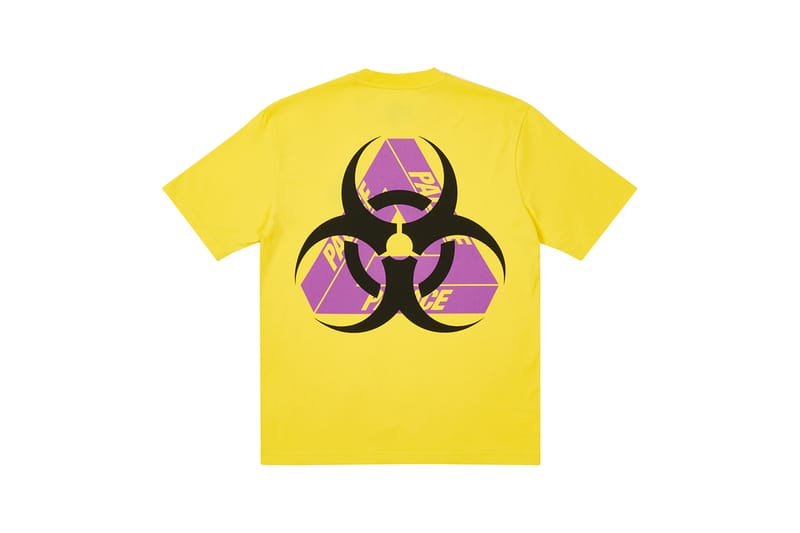 Palace Skateboards59 of 63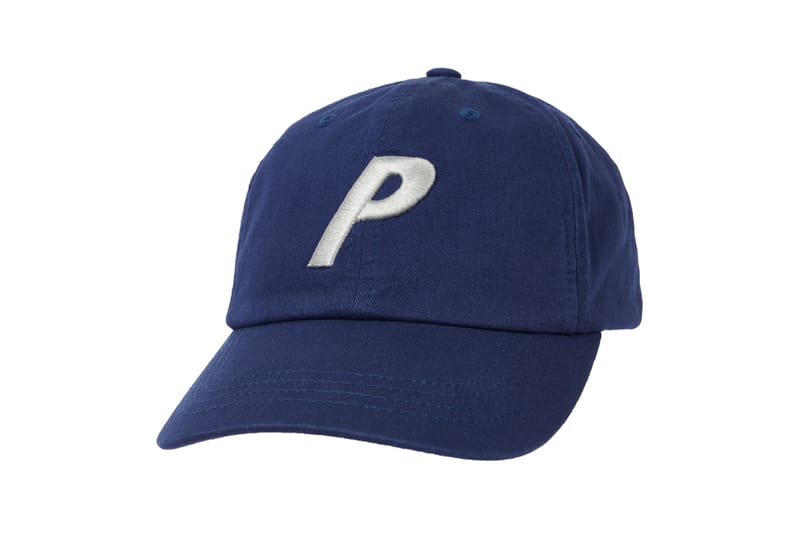 Palace Skateboards60 of 63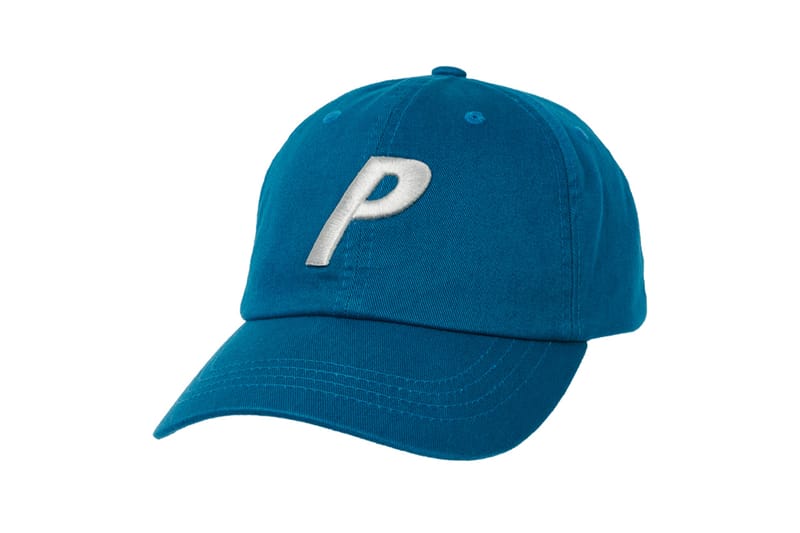 Palace Skateboards61 of 63
Palace Skateboards62 of 63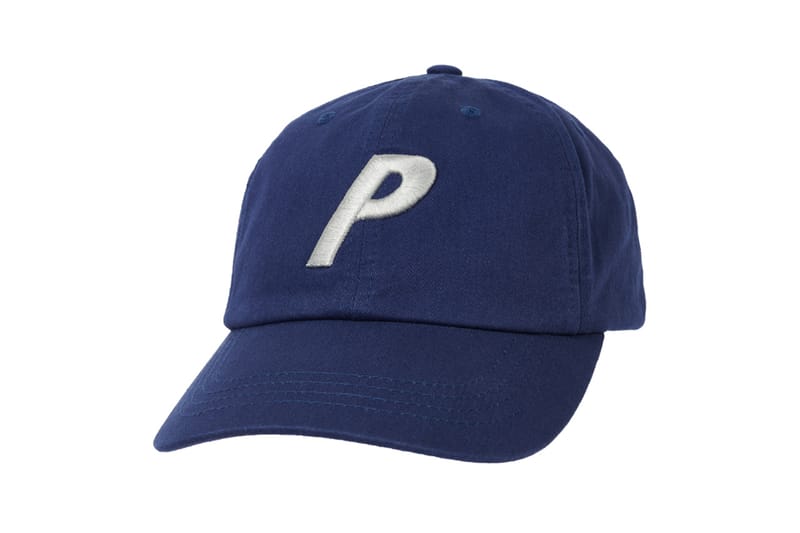 Palace Skateboards63 of 63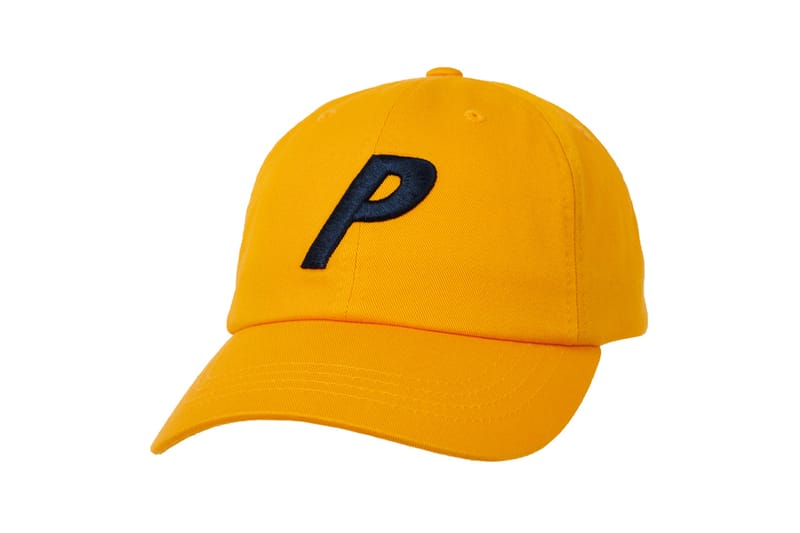 Palace Skateboards
When: June 18, 11 a.m. EDT & Japan/China Release June 19, 11 a.m. JST/CST
Where: Palace, "Palace_Skateboards" WeChat store
Source: Read Full Article