Here's What Robert Durst Actually Said In "The Jinx" Recording When He Seemed To Confess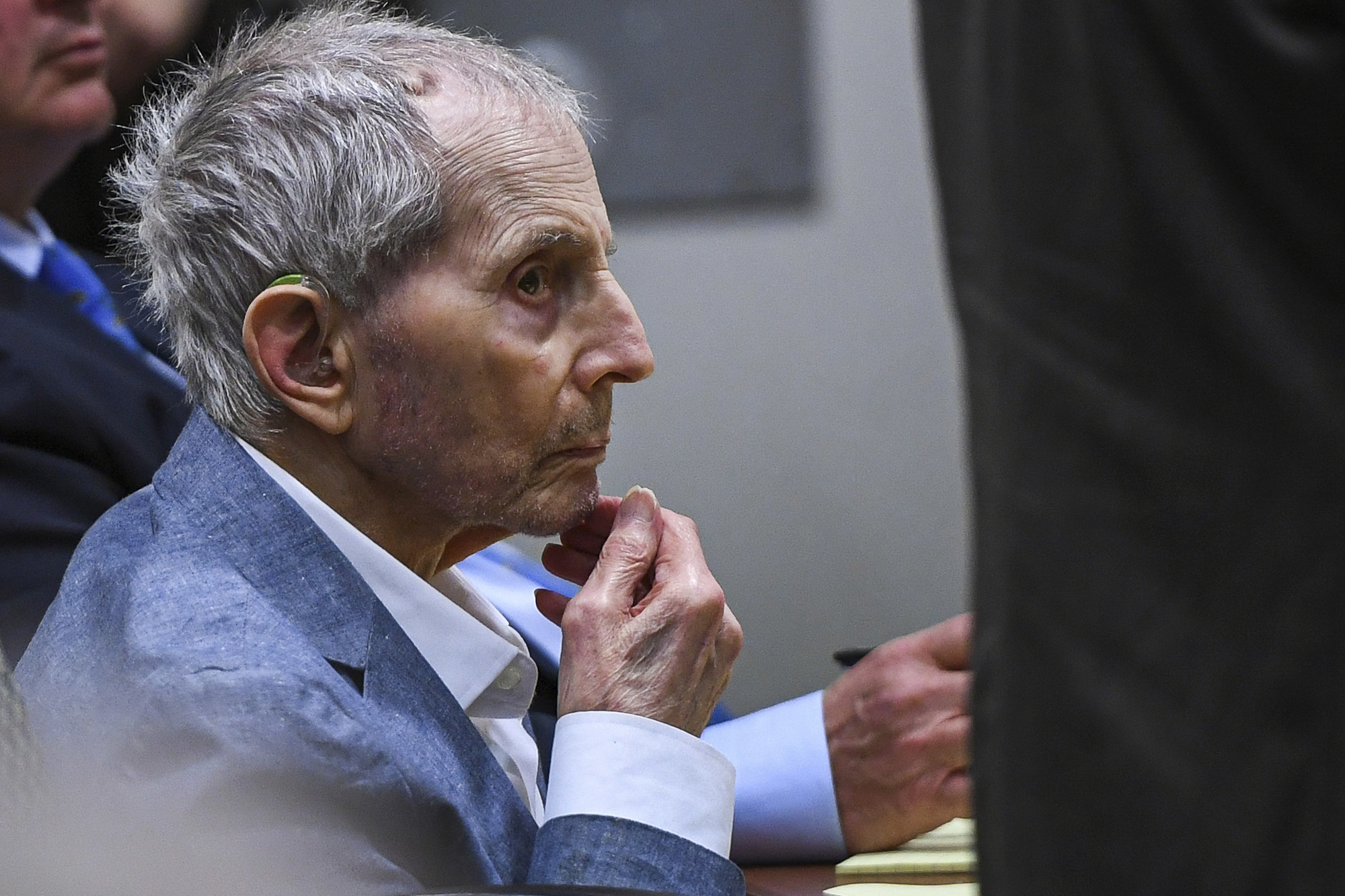 Real estate heir Robert Durst during his murder trial Thursday.
Robert Durst was suspected of murder for years, but he wasn't arrested until the day before the HBO documentary The Jinx aired what appeared to be a damning confession.
In a recording that was shared with police, the 2015 documentary captured Durst talking to himself on a hot mic during a contentious interview with filmmaker Andrew Jarecki. Durst, still wearing a microphone and apparently unaware he was being recorded, mumbles to himself as he goes into a bathroom. (Durst has said he's been in the habit of talking to himself since he was a child and often isn't aware he's doing it.)
"What the hell did I do? Killed them all, of course," Durst said in the documentary.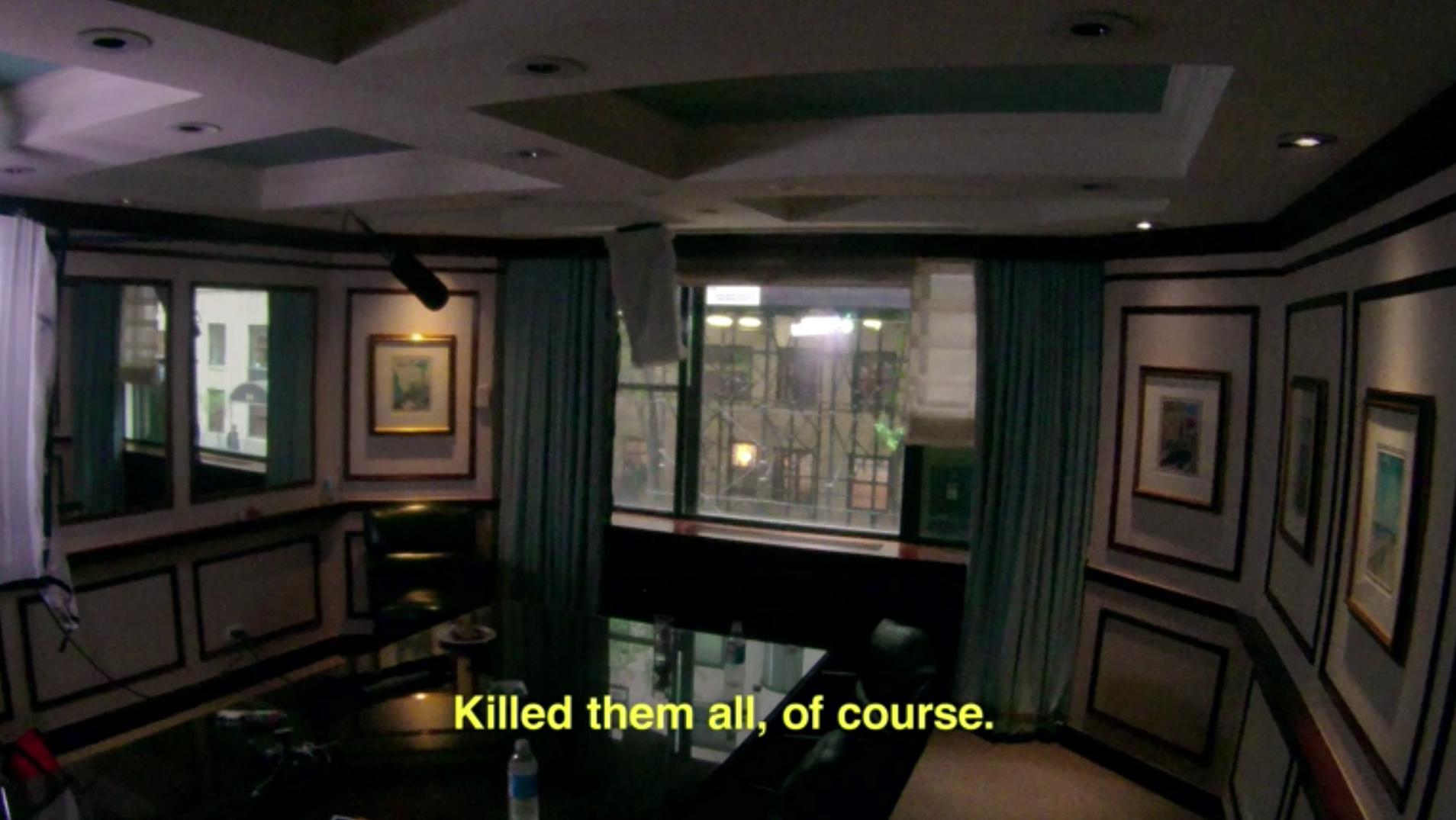 But in the days after the stunning moment aired, court documents and an eyewitness revealed that The Jinx filmmakers had manipulated the timeline of events, raising questions about whether its portrayal could be trusted. The recording of Durst's bathroom comments was also edited.
The New York Times published a portion of the actual recording's transcript in 2019, and on Thursday, it was played in its entirety for jurors during Durst's murder trial in Los Angeles. Here's what Durst actually said:
There it is, you're caught.

You're right of course. But you can't imagine. They want to talk to him. That's good. I find them very frightening, and I do not want to talk to them. I don't know. The washer.

Well, I don't know what you expected to get. But…the rest of [unintelligible] I don't know what's in the house. Oh, I want this.

Killed them all, of course.

I want to do something new. There's nothing new about that.

What a disaster. He was right. I was wrong. And the burping. I'm having difficulty with the questions. What the hell did I do?

[toilet flushes]
More on this
"The Jinx" Ends With Robert Durst Saying "Killed Them All, Of Course"

Kate Aurthur

·

March 16, 2015
The Holes In "The Jinx" Might Go Deeper Than We Thought

Kate Aurthur

·

March 23, 2015
The Robert Durst Murder Trial Is Finally Underway. Here's Everything You Need to Know About The Bizarre Subject Of "The Jinx."

Drusilla Moorhouse

·

March 4, 2020
Claudia Koerner is an editor and reporter for BuzzFeed News and is based in Los Angeles.

Contact Claudia Koerner at [email protected].

Got a confidential tip? Submit it here.
Source: Read Full Article