How the Coronavirus is Impacting Hollywood and Entertainment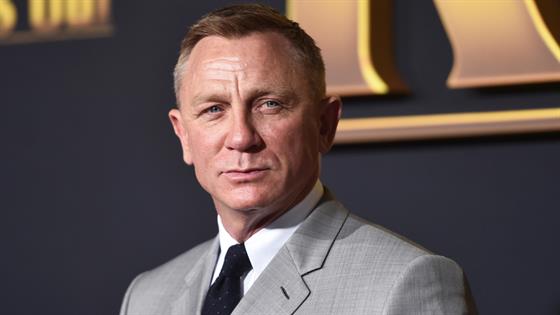 James Bond won't return to theaters as scheduled. The Amazing Race was halted. The Bachelorette will stay home. And there are concerns about the fate of the 2020 Summer Olympics and even—wait for it—Coachella…all because of the coronavirus.
In less than three months, more than 3,300 people have died from the potentially deadly virus, mostly in China, where the outbreak originated. At least 97,000 people have been infected in more than 85 countries, as of Thursday, March 5. In the United States, the death toll rose to 11 on Wednesday, with new cases reported in New York and Los Angeles, where most celebrities live.
With no cure or vaccine and a rapidly rising death toll and number of reported cases, the outbreak has caused worldwide panic. It has caused sticks to plummet, governments to bar foreigners from highly impacted nations from entering their borders and place returning citizens under quarantine—mainly at home, local municipalities to cancel large public events, airlines to cut flights and millions of people to flock to stores to buy all their available hand sanitizers, face masks and even bottled water and toilet paper.
See how the coronavirus is impacting Hollywood and entertainment: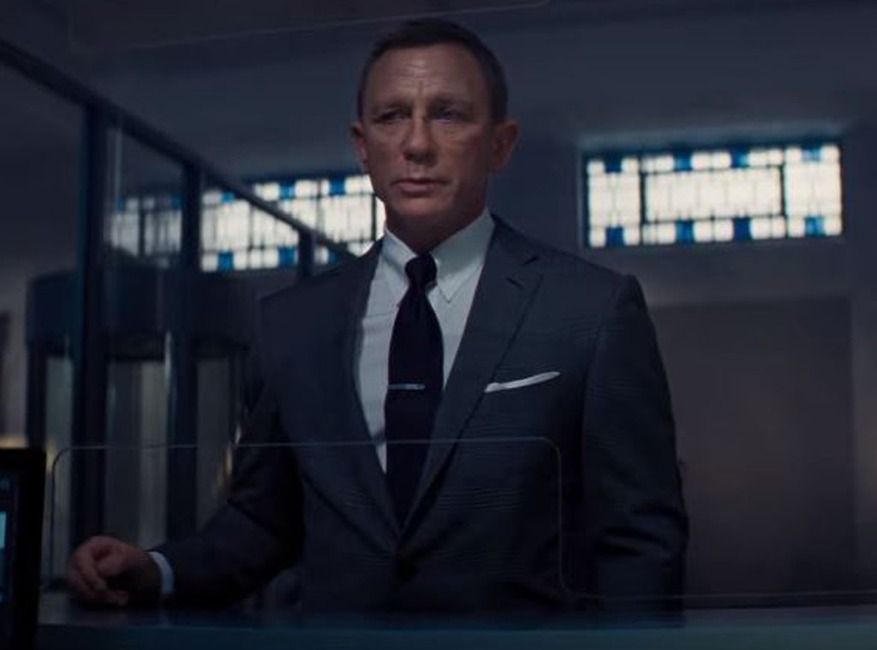 YouTube
New Time for Bond
It was announced that No Time to Die, Daniel Craig's last James Bond film, will be released this November rather than on its previously scheduled release date of April 10, "after careful consideration and thorough evaluation of the global theatrical marketplace."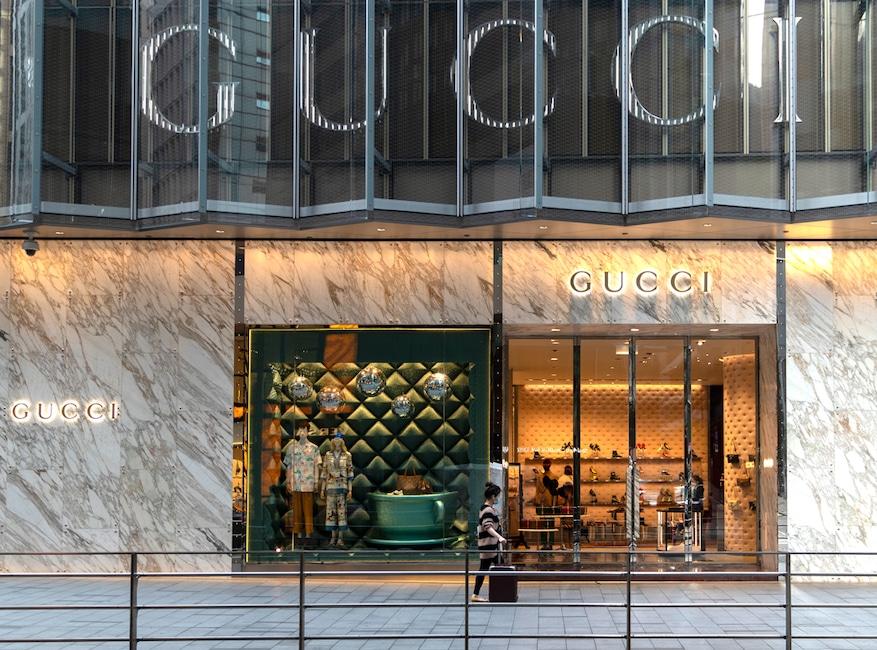 May James/SOPA Images/LightRocket via Getty Images
No Go for Gucci
The Italian luxury brand canceled its Cruise 2021 fashion show in San Francisco, California, which was set to take place on May 18, "as a precautionary measure" amid "ongoing uncertainty prompted by the coronavirus outbreak."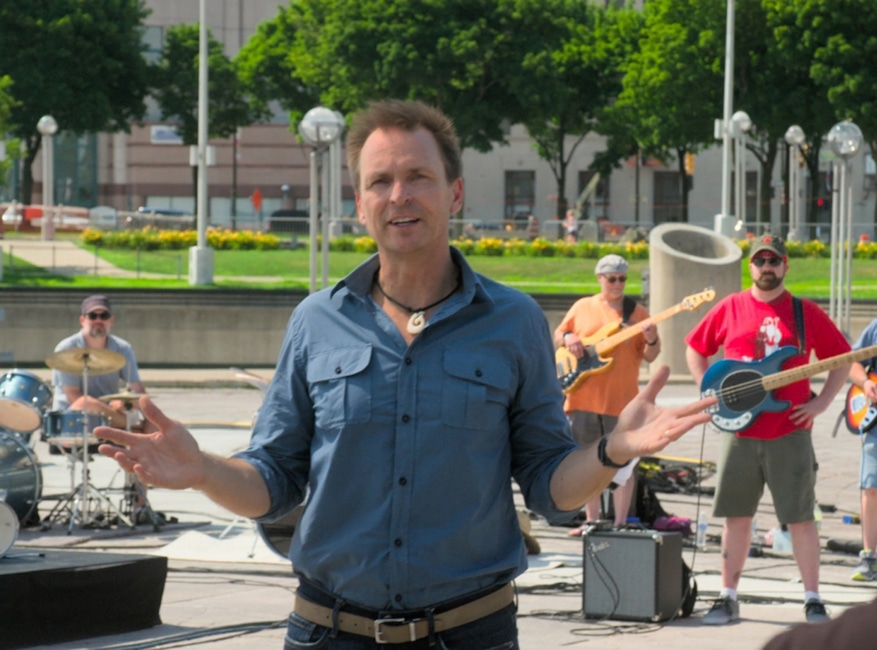 CBS
The Amazing Race Comes to a Stop
"Due to increased concerns and uncertainty regarding the coronavirus around the world, CBS and the producers of The Amazing Race have taken the precautionary measure of temporarily suspending production on the 33rd season of the series," a CBS spokesperson said in a statement in late February. "All contestants and production staff are in the process of returning home."
"At this time, no Racers or anyone on the production team traveling with them have contracted the virus, or shown symptoms, and we are not aware of anyone being exposed to it," the statement continued. "Out of an abundance of caution, everyone involved in the show will continue to be monitored when they return home. The health and well-being of the Racers and the production team are our top priorities.""
Article continues below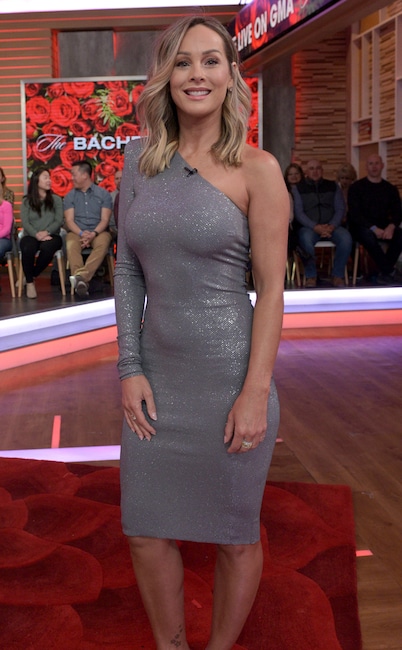 ABC
The Bachelorette Stays Home
Sources told E! News that overseas travel plans for the upcoming season 16 of The Bachelorette, starring Clare Crawley, are on hold due to health concerns regarding the coronavirus outbreak. Bachelor Nation shows typically send cast members on short trips around the world.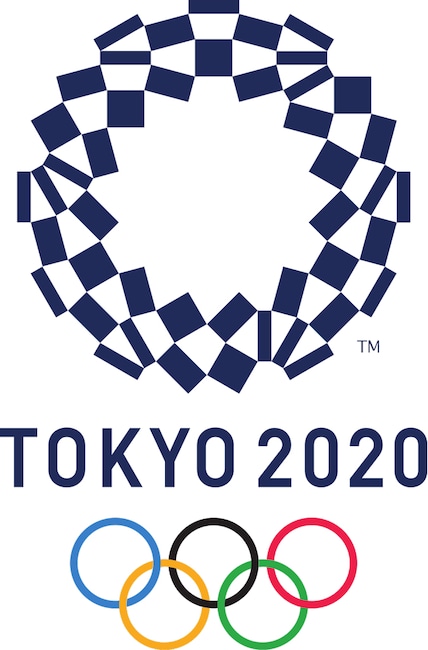 2020 Tokyo Olympics NOT Canceled
The 2020 Tokyo Olympics will go on as scheduled on July 24, the International Olympic Committee announced on March 3. The group said that a joint task force involving the host city of Tokyo, the government of Japan and the World Health Organization (WHO) was formed to evaluate continued health risks associated with the virus.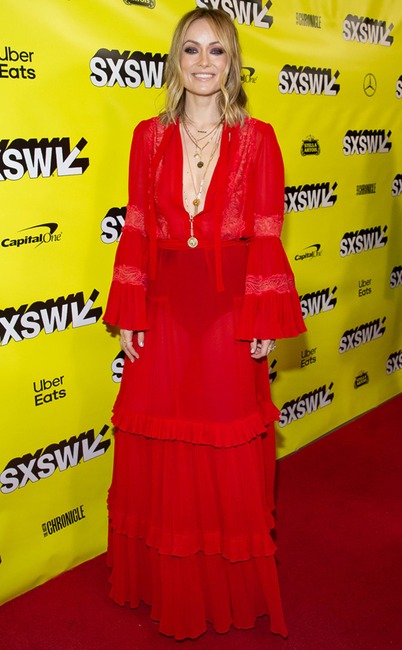 Suzanne Cordeiro/Shutterstock
SXSW Festival NOT Canceled
The South by Southwest music, film and tech festival will begin on March 13 in Austin, Texas as scheduled despite the coronavirus outbreak, organizers said on March 4. However, companies such as Apple, Netflix, Twitter, Facebook, Vevo, Mashable and WarnerMedia have pulled out of it.
Article continues below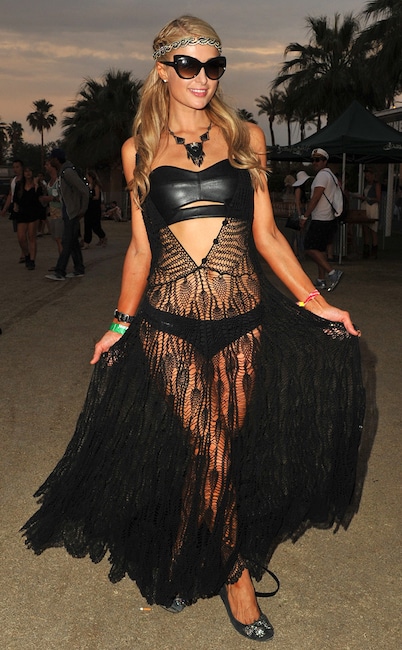 PacificCoastNews
What About Coachella?
Will the 2020 Coachella Festival in Indio, CA not take place in April as scheduled? Riverside County, CA's director of public health told the Los Angeles Times on March 4, "One of our tasks is to survey any large event in the county over the next several months, and we've been reaching out to organizers to have conversations. We're not ready to pull the trigger on anything, but we want to make sure we can protect the community."
SplashNews.com
Celebrities Take Precautions
Like scores of other travelers, celebs such as Kourtney Kardashian, Ian Somerhalder, Kate Hudson and Gwyneth Paltrow have worn face masks while taking planes during the global coronavirus outbreak. Many medical experts have said that wearing such masks is not an effective preventative measure against the virus, and the U.S. Surgeon urged people to stop buying them to avoid causing shortages for healthcare providers.
Watch E! News weekday mornings at 7 a.m.!
Source: Read Full Article