Prince Philip Can't Stay Away From Buckingham Palace Completely and Still Oversees a Very Important Royal Project There
Queen Elizabeth II's husband, Prince Philip, no longer resides at Buckingham Palace. These days, the Duke of Edinburgh lives at Wood Farm Cottage located in Norfolk on the Sandringham Estate, which 100 miles away from where his wife resides. The prince chose to move out of the city to a more quiet area when he retired from royal duties in 2017. He and the queen still try to see each other as much as possible on the weekends when she's not working.
Although Philip doesn't live at the London Palace anymore he still oversees a major operation there today. Read on to find out what that is and if Her Majesty could end up living under the same roof as Philip again.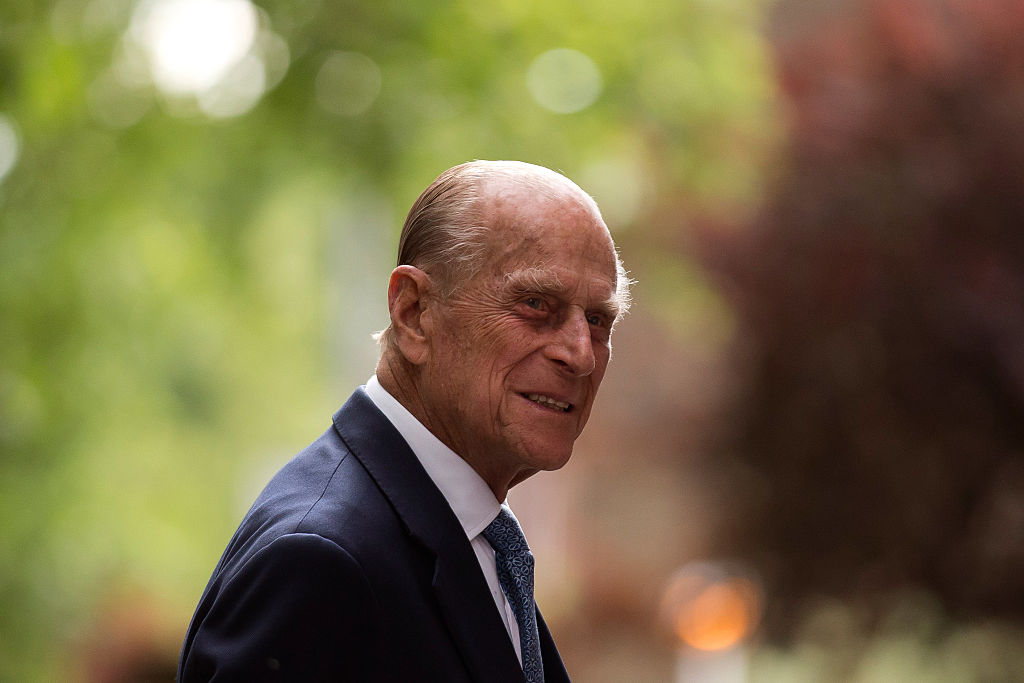 The project Prince Philip still oversees
The famed Palace, where Queen Elizabeth has lived most of her life, is massive. It has 828,000 square feet of living space and boasts 775 rooms including 19 Staterooms, 52 royal and guest bedrooms, 188 bedrooms for staffers, 92 offices, and 78 bathrooms. But the massive palace is undergoing a major renovation. The reno is needed to repair its aging infrastructure.
"The palace's electrical cabling, plumbing, and heating have not been updated since the 1950s," explained Sir Michael Stevens, who holds the position of keeper of the privy purse. "The building's infrastructure is now in urgent need of an overhaul to avoid the very real danger of catastrophic failure leading to fire or flood, and incalculable damage to the building and priceless works of art in the royal collection."
Even though he's not physically staying at the palace anymore, Prince Philip is reportedly still overseeing the operation.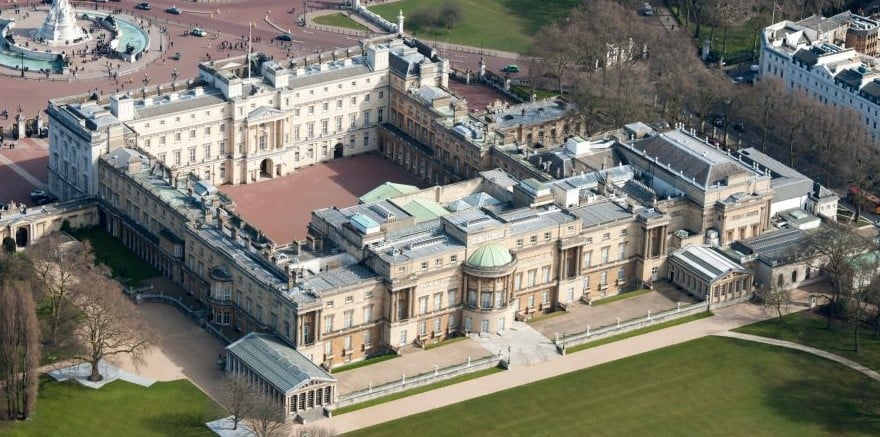 "The Duke of Edinburgh was very involved in the 1992 restoration of Windsor Castle. He is keen for us to follow a phased approach in the re-servicing project [at Buckingham Palace], and said, 'You will learn from your mistakes,'" a royal source told The Telegraph.
It's likely that Philip gets some input from his sons and grandsons who are there a bit more than he is.
Will the queen be required to leave the palace and move in with Philip?
Eventually, the project will move to Queen Elizabeth's living quarters and when that happens she can't stay there. This has many wondering if she will move out to Norfolk with Philip.
The monarch though isn't being picky about what will happen and where she will go when the time comes.
"The queen is immensely pragmatic and she wants to stay in the palace. She said, 'Let me know where you would like me to go," a senior royal official noted.
So she may just actually switch apartments in the palace as that would seem more practical and easier for her since that part of the reno isn't expected to begin until 2025. At that time Her Majesty will be close to 100 years old.
Read more: Where Did Prince Philip Get the Engagement Ring He Gave to Queen Elizabeth and Does She Still Wear It?
Source: Read Full Article