These security cameras can help keep your home safe during your next vacation
Even when you think you've done everything by the book before you've left your home for a vacation, you can't fight that nagging feeling in the back of your mind: Did I forget to lock the garage door? Are my packages going to be safe? Does anyone with bad intentions know that I'm away from town?
With the average dollar loss per burglary offense in 2018 coming in at a painful $2,799, we wouldn't blame you for wanting to double or maybe triple-check your locks before you leave town. But, there are ways to help alleviate this worry.
We're talking about smart security cameras. These devices can allow you to view your home straight from your smartphone, giving you 24/7 access to any room in your abode. It's the kind of peace of mind many of us need when we're away from home.
Considering vacation season is right around the corner, you're going to want to invest in one (or more) of these 10 smart security cameras below. Bonus: they all happen to be on sale, too.
Under $40
iPM Mini HD Wi-Fi Security Camera, now on sale for $30.99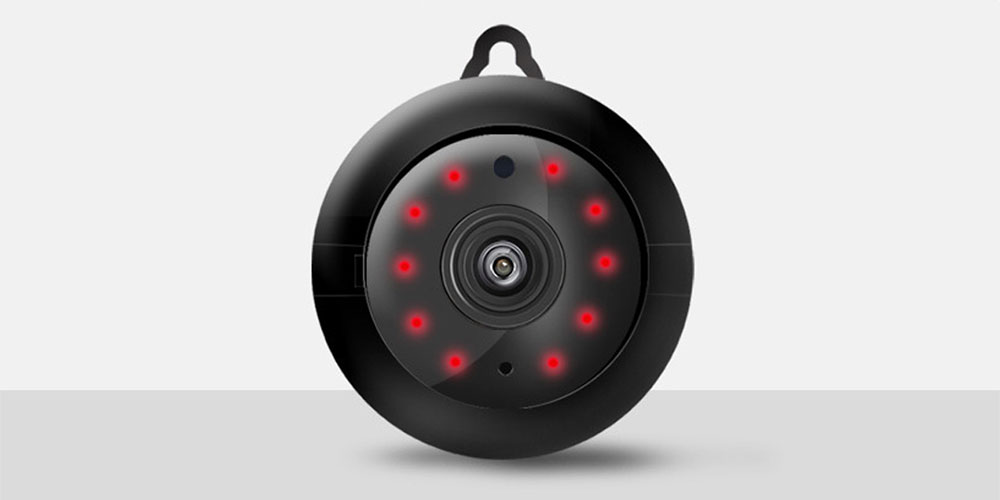 Meet the iPM Mini HD Wi-Fi Security Camera, the most affordable home security device on this list. Using motion and image sensor technology, it will automatically start recording once it senses movement. Additionally, it can capture movement at a distance of 33 feet, and its 355-degree camera can capture the full-scope of your space. Not too bad for 30 bucks.
Hombli Smart Indoor Camera, now on sale for $39.95
The Hombil Smart Indoor Camera checks off all our boxes when it comes to security devices. It can record in definition (both in the daytime and at night), has two-way audio so you can converse with anyone on the other side of the camera, ample storage for your footage, and smartphone control so you can monitor your home from practically anywhere. Additionally, owners can connect the device to their Google Assistant or Amazon Alexa for complete hands-free control.
iPM World 360-Degree 1080p Wireless IP Security Camera, now on sale for $39.99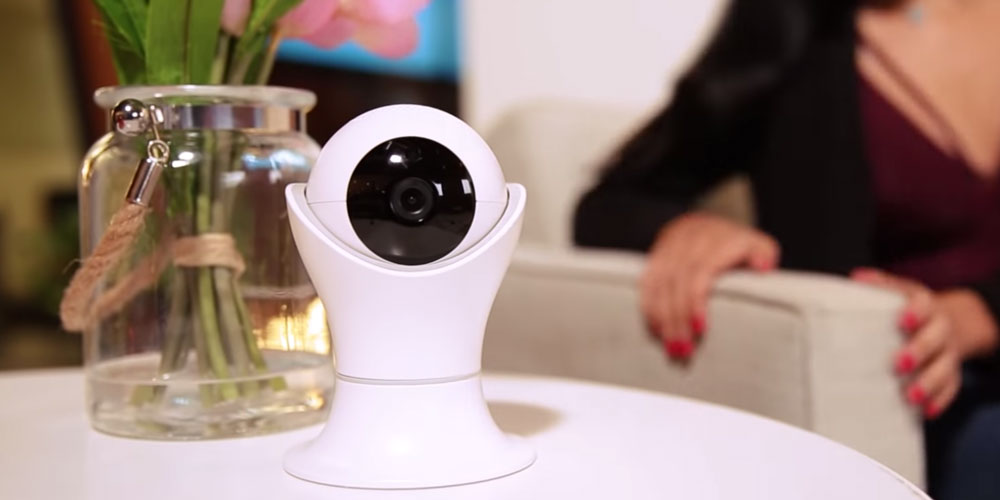 At just $39.99, the iPM World 360-Degree Camera is at one of the lowest prices we've seen yet. This device comes with complete video encryption, meaning hackers and other prying eyes won't be able to access your personal footage. It's the type of security device all homeowners need in today's digital age.
Under $50
SANNCE Home Security IP Wireless Camera With Night Vision, now on sale for $44.99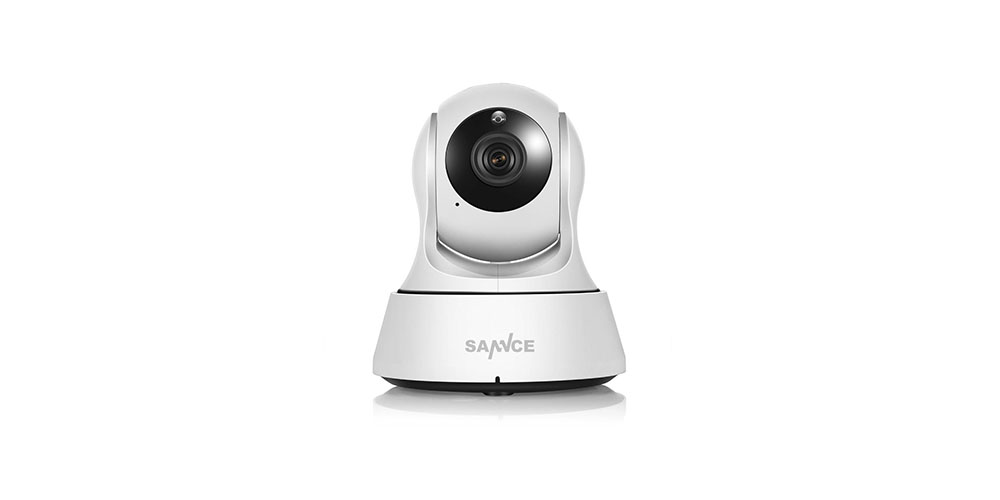 Do you want a full view of your living, dining or bedroom? The SANNCE Home Security IP Camera is for you. This gadget offers a 355-degree range of motion for a panoramic view of your space. Plus, if you want others to have access to your home footage, such as your partner or roommates, the encrypted camera can also be viewed remotely by up to 10 authorized users.
LizaTech 720p Wi-Fi Indoor Security Camera with Voice Control, now on sale for $44.99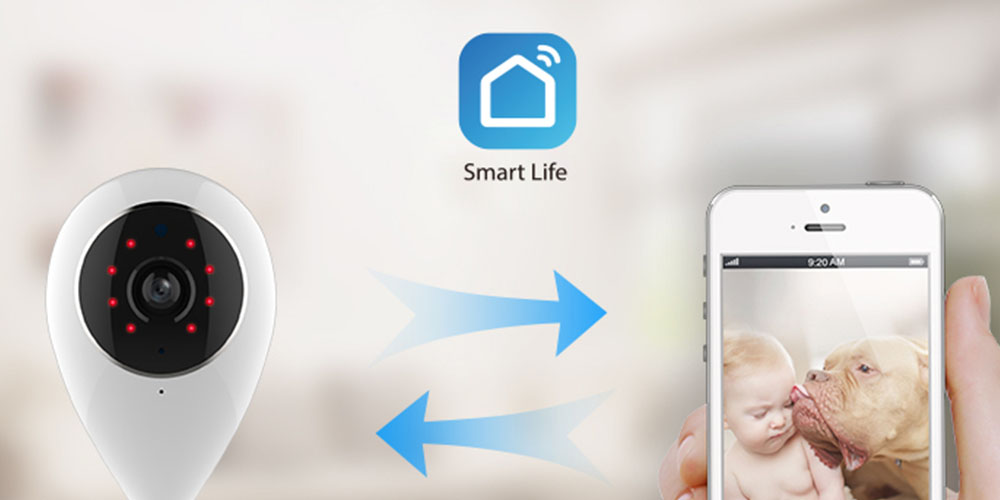 Maybe it's to be able to communicate with your babysitter or maybe its to give your pet a friendly voice if they're acting out during the day, whatever your reason, you'll want a security camera that can enable conversations. That's exactly what LizaTech's Security Camera, complete with two-way audio communication, does.
blurams Dome Pro 1080p Security Camera, now on sale for $49.99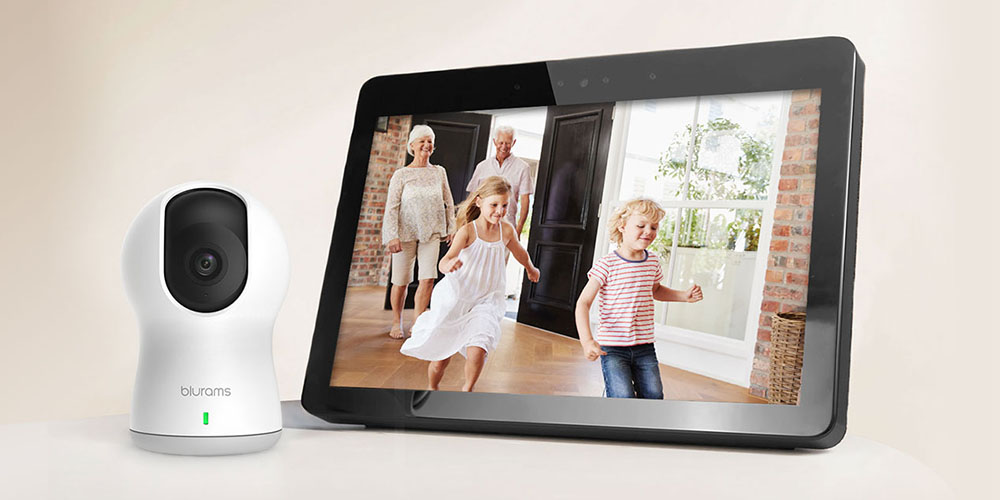 As smart cameras go, blurams Dome Pro may be one of the most advanced ones we've seen yet. This camera uses facial recognition technology that can match faces to those from a database of close friends or family members. If someone it doesn't recognize enters your home, it will automatically hone in on them, record their movements, upload the footage straight to the cloud and send you alerts, all in a matter of seconds.
LizaTech HD Smart IP Camera, now on sale for $49.99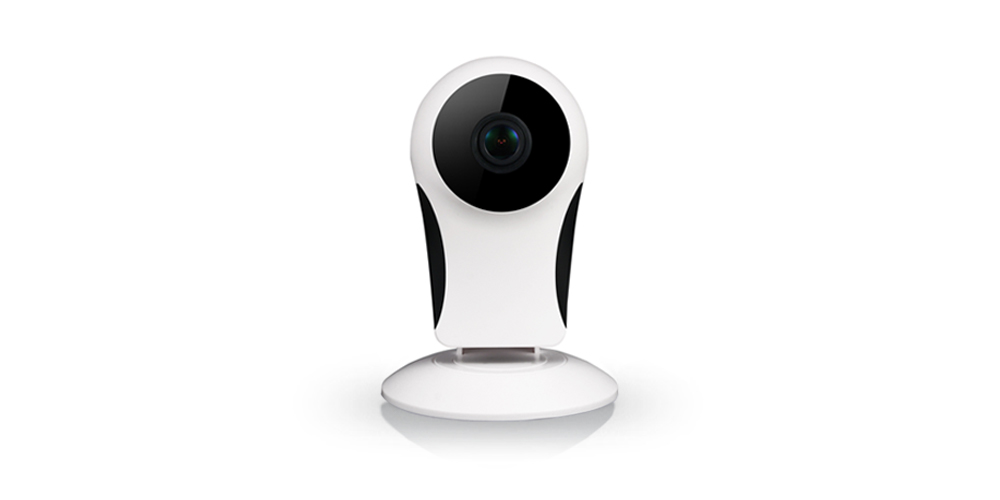 Another affordable camera featured on our list comes from LizaTech. Unlike other options that only give homeowners or renters views from their smartphone, this WiFi-enabled security camera gives users access to feeds via computers, as well. That means you can get crystal clear footage of your home across all of your devices.
Under $150
NetGear Arlo VMC3030-100NAR HD Security Camera (Refurbished), now on sale for $64.99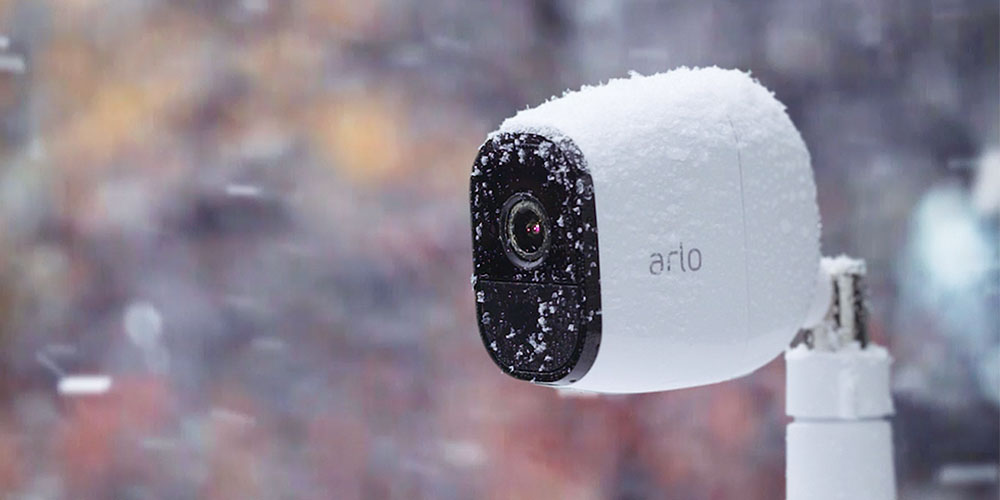 Looking for a wireless home security setup? The NetGear Arlo is a completely cord-free device that you can install both indoors and outdoors. Some of its best features include a weatherproof exterior, motion detection, crystal clear night vision, and a 100-decibel siren that can be turned on manually through your smartphone, or automatically through motion or sound detection.
Lizatech Wi-Fi Home Alarm Security System, now on sale for $149.99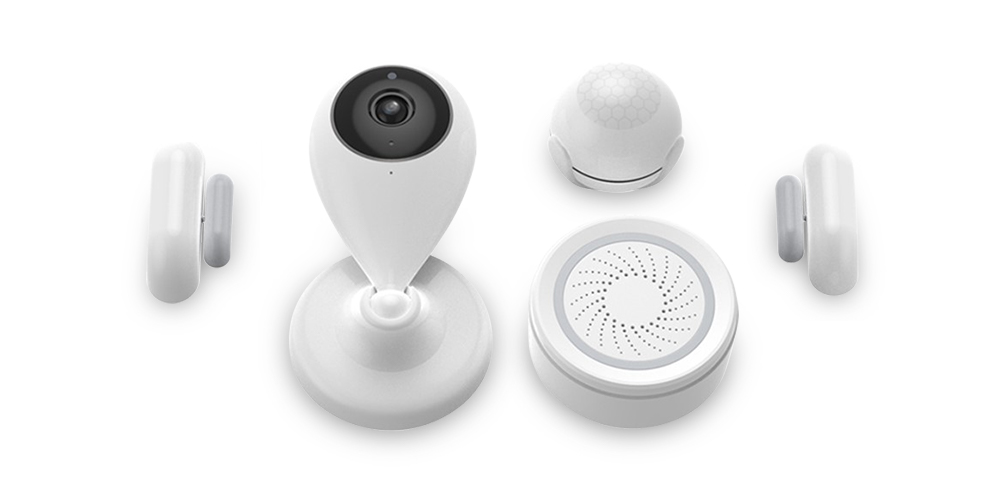 All home security cameras can help record when intruders are entering your home — but can they also scare them away? The Lizatech Alarm Security System can. Its integrated 100-decibel alarm blares whenever it is triggered and can stop intruders in their tracks. Plus, unlike other home security systems, there are no hidden costs or contracts to operate the device.
Under $250
Loocam 1080p HD Security Camera: 6-Pack + 1080p Digital Video Recorder, now on sale for $249.99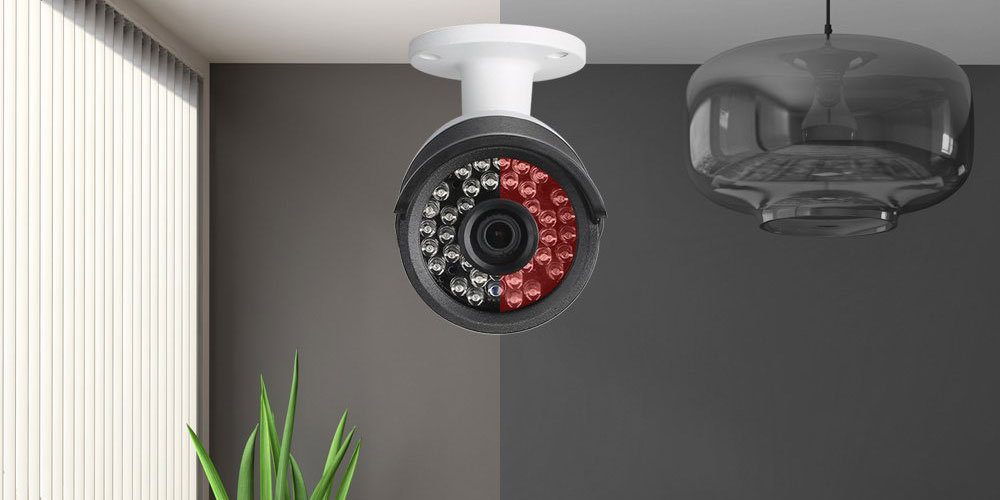 Singular cameras are great for apartments or small spaces. But if you own a large home, you're going to want a more robust surveillance setup. The Loocam 1080p Security Camera comes with six high-definition cameras you can easily install throughout your home. Each comes with IP67 waterproof protection, keeping it safe from the elements. All indoor and outdoor footage can then be viewed directly on your iPhone or Android device.
Source: Read Full Article