Tom Holland and Chris Pratt Show Off Their A+ Art Skills in a Game of Pixar Pictionary
Chris Pratt and Tom Holland already had an existing brotherly bond thanks to being part of the Marvel Cinematic Universe, and now they're solidifying that on screen in their latest film Onward. The new Pixar masterpiece has the duo starring as elf brothers who go on a magical quest to bring their father back to life to spend one last day with him.
To celebrate the magical new animated story, we had Pratt and Holland compete against each other in a game of Pixar Pictionary, where they had to draw and guess everything from Toy Story . . .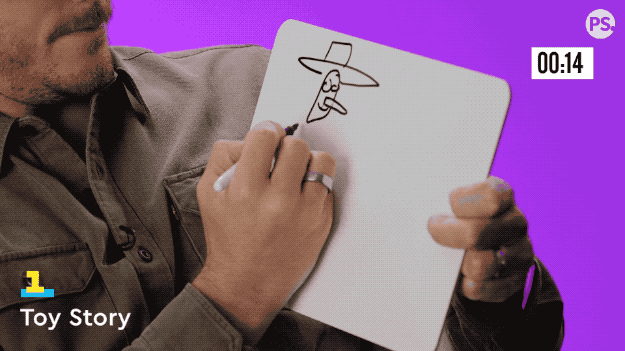 . . . to Ratatouille.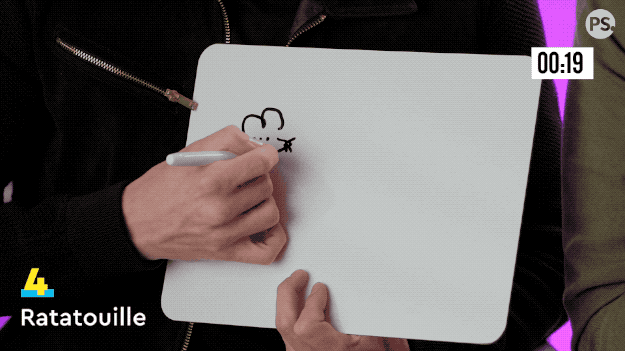 In between showing off their excellent art skills, we learned more about their filming experiences and favorite Pixar memories, and we found out that Pratt thinks Spider-Man would beat Star-Lord in a fight. Watch it all go down in the video above, and check out Onward in theaters everywhere Friday, March 6.
Source: Read Full Article