'Euphoria's' Makeup Artist Has Released Her Own Beauty Line Inspired by the HBO Drama's Glittery Rhinestones and Neon Eyeshadows
Euphoria is HBO's latest sensational hit. Even celebs are fans of the teen drama. It's not just the content that makes Euphoria a memorable show. The whole aesthetic is carefully curated and gives off just the right vibe. 
That includes the makeup. Euphoria's most well-known makeup looks are glittery, sparkly, and colorful while somehow staying sophisticated and cool looking. Now, fans can get the same look at home.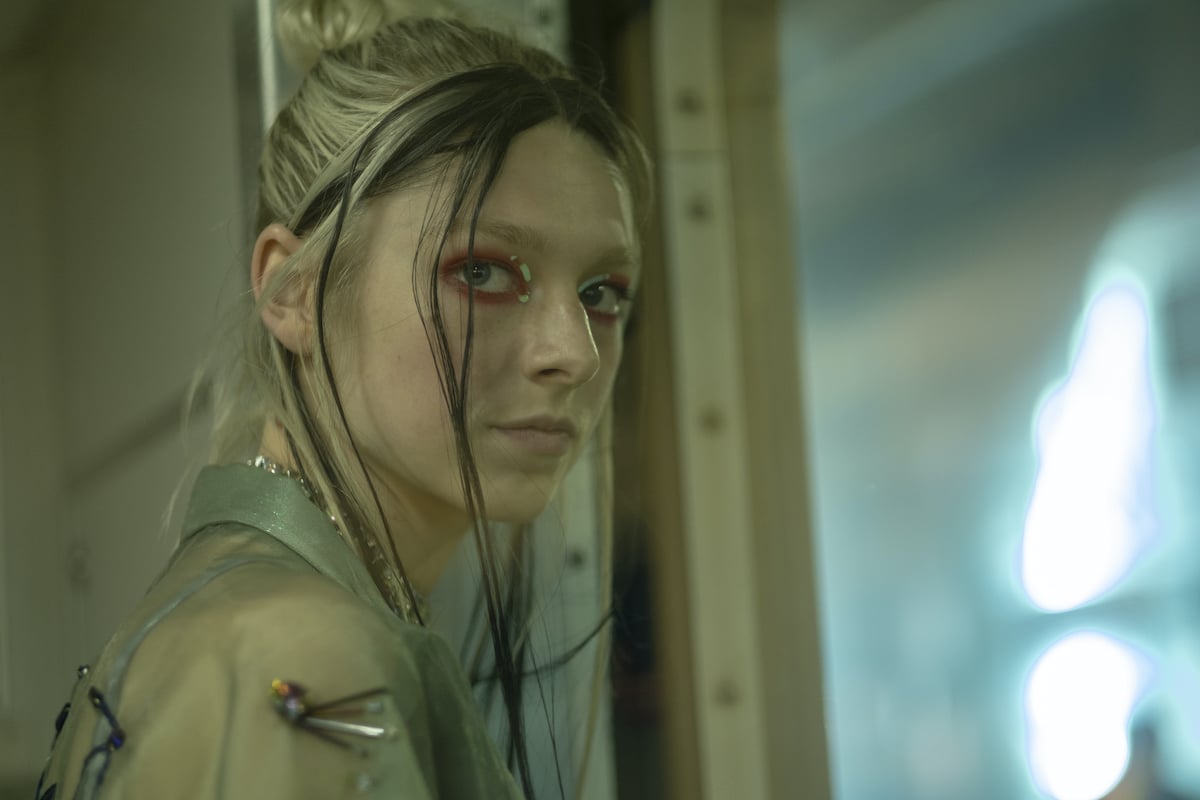 Euphoria's makeup artist, Donni Davy, has come out with her own makeup line inspired by the show. Half Magic Beauty is exactly what a lot of Euphoria fans have been waiting for. 
Donni Davy's makeup line was inspired by 'Euphoria'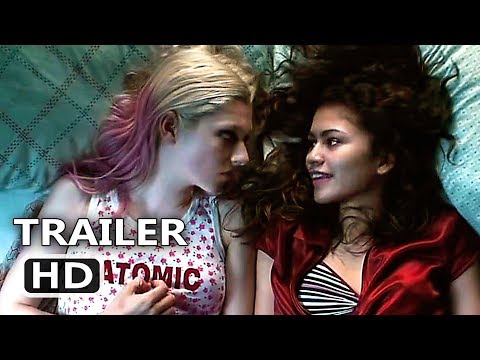 An HBO production like Euphoria doesn't have just one makeup artist on staff. Especially not with the complex looks they show onscreen. Davy isn't just a makeup artist on the show, she's actually the head makeup artist for the whole show. Now, she's bringing her own makeup line to the masses, and it is made up of exactly what she's always wanted to find in stores. Bright colors, glitter, gems, and sparkles, all in unique shades that look sophisticated and adult. 
Although the line is inspired by Euphoria and backed by Euphoria's producing studio A24, it isn't a strictly Euphoria makeup line. According to Glamour, the makeup line is a lot more light-hearted than the show, for one thing. Half Magic's prices are accessible, and their products are unique.
One of their best sellers, Light Trap, is a "duochrome highlighter that color-shifts at every angle for a uniquely ethereal glow. Available in 2 universally flattering shades that melt into your skin, for a truly buildable glow." Products like Light Trap are what makes Half Magic special. It's a versatile highlighter, that can be used on eyes or cheeks, and layered for a shocking shine or brushed on for a more subtle effect. 
'Euphoria' is known for great makeup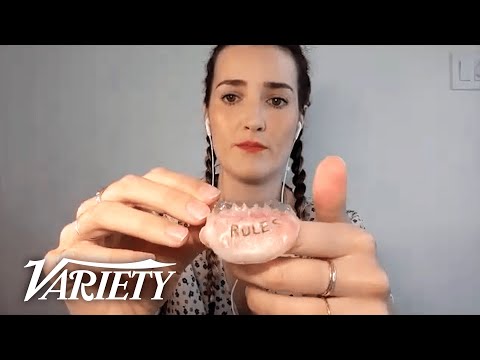 Euphoria's looks are just as versatile as Half Magic's products. Devy told Glamour that the products are actually more inspired by the fans of the show than the show itself. When she saw the reception her season one looks were getting online, she decided to make a line that fans would be able to use for their own looks. Davy told Glamour:
"When I was thinking about the products and the colors and all of that, I wasn't thinking about the Euphoria characters. I was really thinking about all these people online, who I'm really inspired by, who have, firstly, inspired what I did in season one for Euphoria. Those looks in turn inspired me, and it's this endless circle."
Glamour reviewed Half Magic's products and raved about every single one. The lip kits are long-lasting and don't smudge under a mask. That definitely helps the stars of Euphoria keep their makeup fresh after a long day on set. 
Now, other shows are getting into the makeup game
Euphoria isn't the only teen drama with its own makeup line. Possibly inspired by Euphoria, Stranger Things now has its own Target x MAC collab.
The products are available at Target or MAC. The price point is similar to Davy's Half Magic collection, although they skew higher. The colors are darker than Half Magic's bright and joyful palette. That makes sense, considering the tone of Stranger Things. The collection features lip glass, a few different brushes, an eye palette, and a dark red blush. 
Source: Read Full Article