'I Love Lucy' Was the First Major Television Show to Feature Pregnancy in a Storyline
These days, every type of television show from soap operas to comedies includes pregnancy and birth as part of their storylines. But it wasn't too long ago that television censors wouldn't allow that type of "vulgar" talk. The iconic CBS comedy I Love Lucy was one of the first shows to broach the subject, which was considered groundbreaking at the time.
And even though they wrote Lucille Ball's real-life pregnancy into the narrative, producers still had to tread lightly while discussing it. Here's how they handled a perfectly natural life event.
Lucille Ball got pregnant in real life and on TV
I Love Lucy writers never would have written in a pregnancy storyline for Lucy without due cause. But because Ball, who was married to her co-star Desi Arnaz in real life, was really pregnant, they were forced to address her growing abdomen in an honest way.
The couple was overjoyed to be expecting their first child after pregnancy loss in the past. However, writing the baby into the show wasn't as easy as it seemed. At the time, pregnancy was considered a taboo topic. Even when I Love Lucy decided to broach it, they had to tread lightly.
The pregnancy episode of 'I Love Lucy' was heavily monitored
It sounds like the start of a joke: a minister, a priest, and a rabbi all had to screen the pregnancy episodes of I Love Lucy. But it's all too true.
Ball and Arnaz were not allowed to utter the word "pregnant" even though that's what she was. The title of the episode is subtle, "Lucy is Enceinte," which is the French word for pregnant.
And all eyes were on the series as other TV producers took their cues to handle pregnancy storylines in a similar way. No one had attempted it before, but I Love Lucy paved the way for the future.
Lucy and Ricky Ricardo slept in separate beds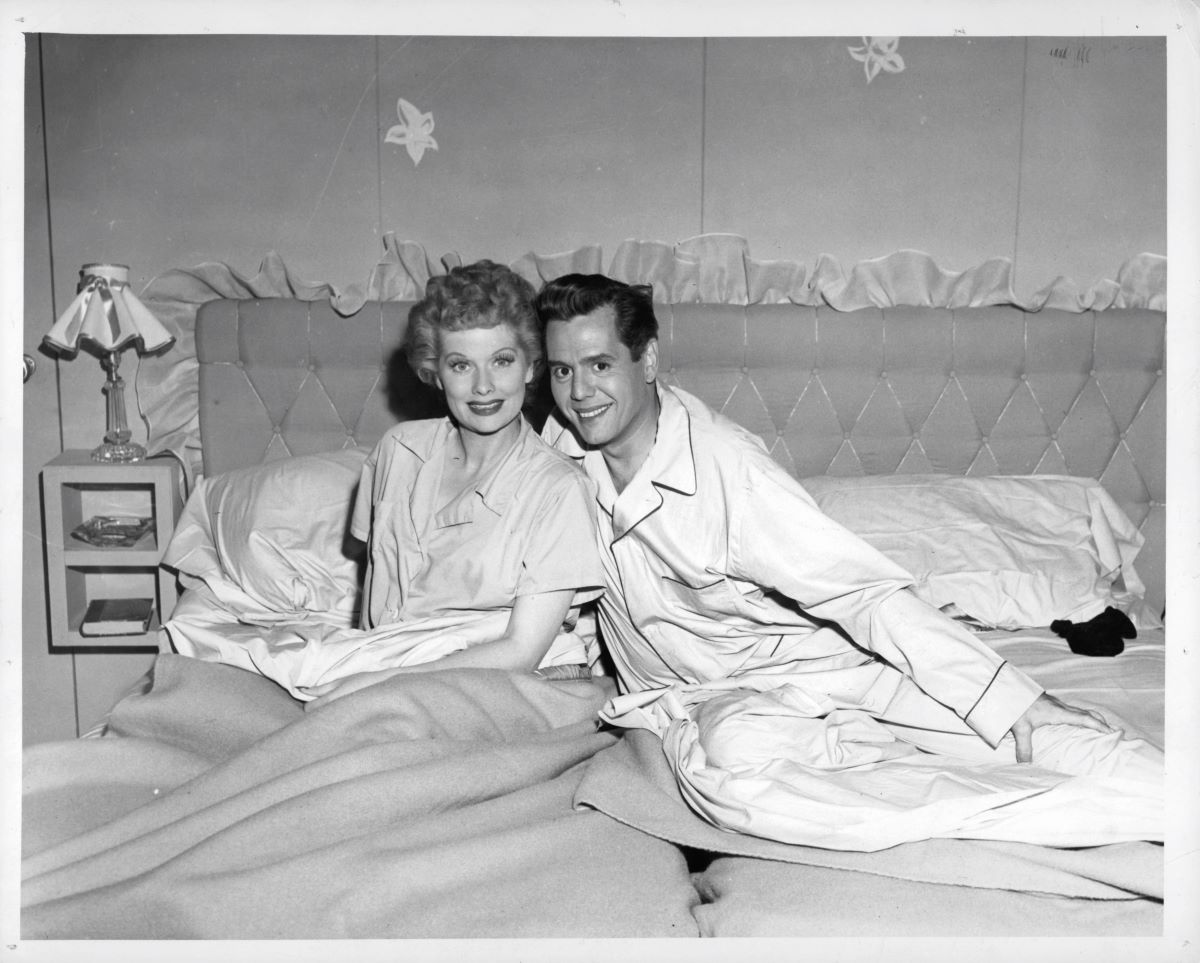 Television characters now share beds even when they're spending time with a stranger. But back when I Love Lucy was on the air, the Ricardos slept in separate beds even though they were married. Even the suggestion of intimate activity was considered too risqué for television.
Other shows did depict married couples sharing beds as far back as 1947. But for a mainstream comedy like I Love Lucy, the idea was too wild. That's part of the reason they couldn't discuss pregnancy — it all implied marital relations, which they feared would offend a conservative audience.
Lucille Ball's baby was born on the same day as Little Ricky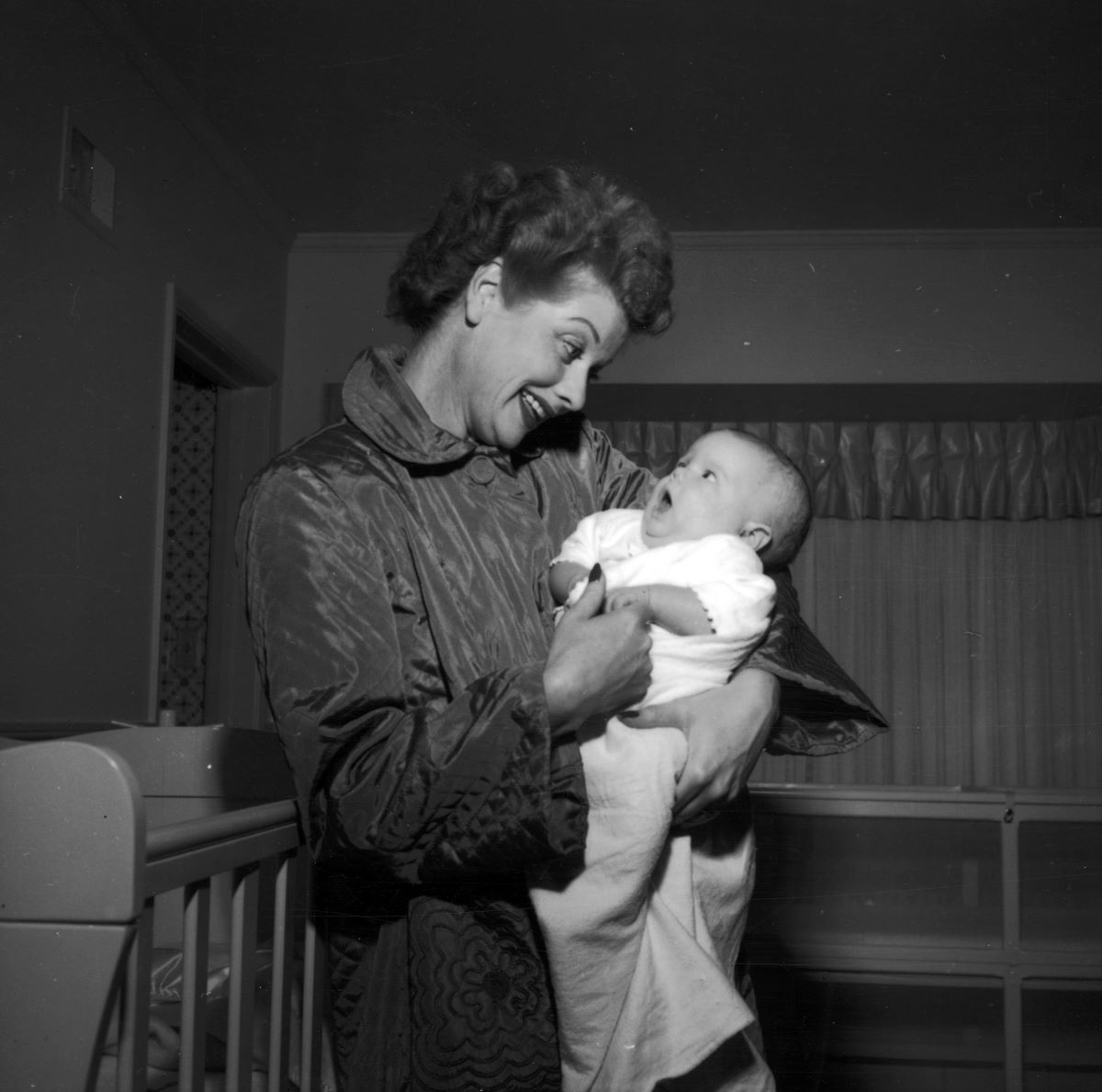 Everyone knew that Ball would deliver her baby via scheduled C-section on the same day the episode, "Lucy Goes to the Hospital" aired. But the fact that both infants were boys was a happy coincidence. By then, the audience had gotten used to Lucy being pregnant and obviously weren't scandalized by what her condition implied.
The birth episode of I Love Lucy drew more than 44 million viewers. It also helped normalize future storylines about pregnancy and birth on television.
Source: Read Full Article