'Love Is Blind': There Were Two Couples the Series Didn't Show, and One of Them Was Rory, the Group's Therapist
Many Netflix originals tend to be a hot topic when they premiere. And for Love Is Blind, that's most definitely the case. The experiment consisted of people trying to connect and find love without ever laying eyes on one another. They then sent the engaged couples to Mexico, moved them in together, and planned a wedding all within four weeks of proposing. But there were two other couples who didn't go to Mexico but still popped the question. [Spoilers ahead for Love Is Blind].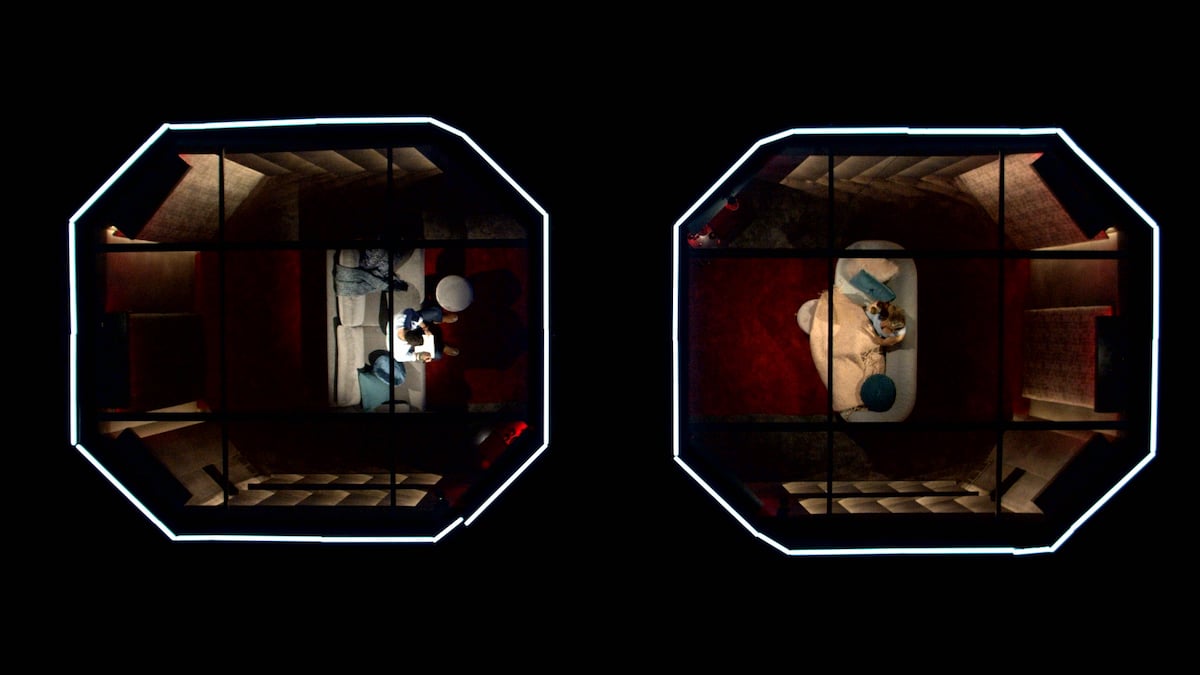 'Love Is Blind' followed six couples to Mexico, but they weren't the only ones to get engaged
The creator of the series, Chris Coelen, told Entertainment Tonight that there weren't enough resources and time to send every couple to Mexico and have a wedding. "We literally just didn't feel like we had the bandwidth to be able to do justice to all of the stories," he said. "It was overwhelming in terms of the way that it worked so well for people."
Six couples went on vacation, and only two got married: Amber and Barnett, and Lauren and Cameron. The two couples not shown on this season didn't make it past engagement either, which is probably why they weren't featured. Producers might have been able to see they didn't have as much of a spark as the others. 
Westley Baer, who worried about his height, got engaged to Lexie Skipper
You might remember Westley as the one guy who talked about how his height affected his dating life. Well, according to Entertainment Tonight, he proposed to Lexie Skipper. He said that their "love language" was spending time together, and she "had the qualities to be a great mother."
He said he knew she was it for him. "We talked for over an hour before I popped the question," he said. "Just about life, love, happiness, family and more. Then it finally came the time for me to ask. It's a day I will always remember as she said 'yes!'"
Westley said that the producers told him they "didn't want to mess" with their relationship and therefore weren't following them, like the other couples. "So that's another reason they had to let us go. I would have thought they would check on us but it did not happen," Westley shared. 
He and Lexie broke off their engagement before Christmas of 2018. He said they're still "good friends."
Rory Newbrough, the house therapist, proposed to Danielle Drouin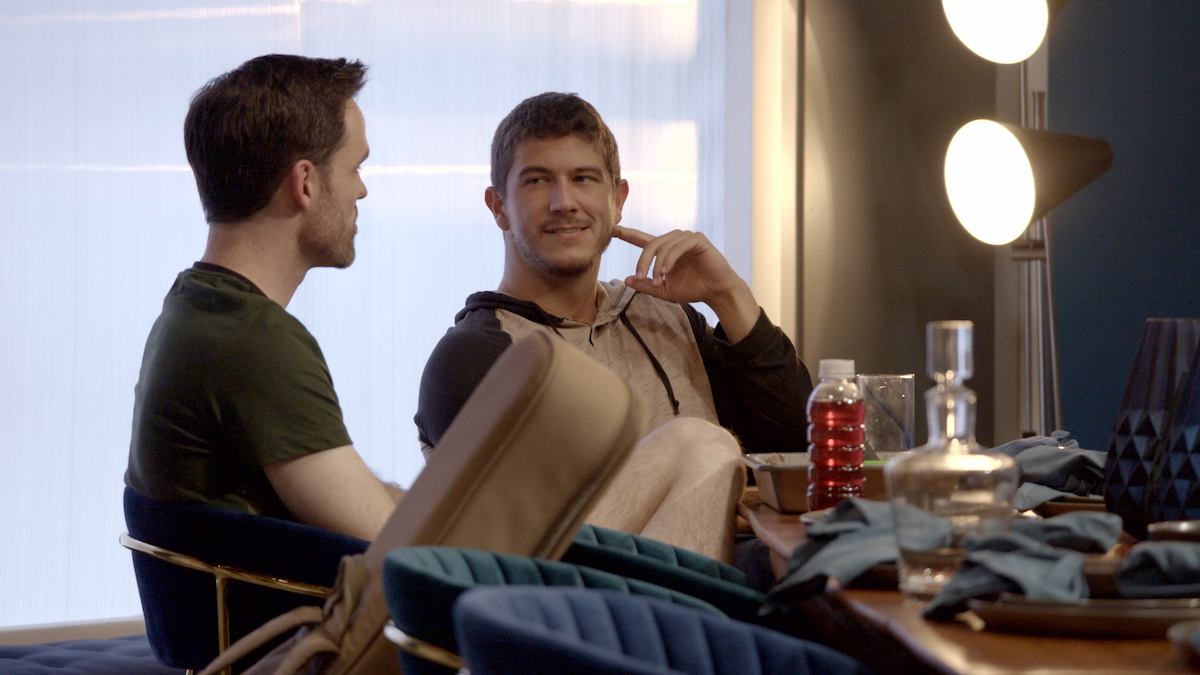 The last couple the show left out consisted of Rory Newbrough and Danielle Drouin. While Danielle was shown on-screen a couple of times, Rory was the guys' house therapist. You might remember him consoling Barnett when he was caught up in a few women. Barnett swears he's not a producer plant, but was going through the same things as everyone, even though he was the "sage" of the group. And Rory's engagement to Danielle proves that. 
Even though they didn't end up in Mexico, they took their own vacation right afterward to Miami. "When we left the experiment, we saw a lot of feelings that had been brought out and walls that had been broken down. So we wanted to process that properly," Rory told Entertainment Tonight about why they wanted to continue their time together. 
However, they didn't stay together either. Rory said they broke up after a week or so of being back in the real world. "As we started coming back and rejoining the world, I think it just started to dawn on us that it wasn't what we thought it was," he said about their connection. "We're actually great friends now, so it was very amicable, but we weren't entirely sure if that connection that was so strong [in the pods] was platonic or not."
Rory said he wasn't upset that his engagement wasn't a part of the bigger show. "The experience at Love Is Blind was really profound," he said. "It ended up changing my life completely."
Source: Read Full Article