'Onward' Becomes Pixar's First Non-Sequel Since 2017's 'Coco'
It's onward and upward for this animation studio. With their 2020 release, Onward, Pixar debuts its first non-sequel film in over two years. Of course, fans are equally, if not more excited about the future for this company, and movies, like Soul, already scheduled for release. Here's what we know about Pixar, Onward, and other upcoming animated movies.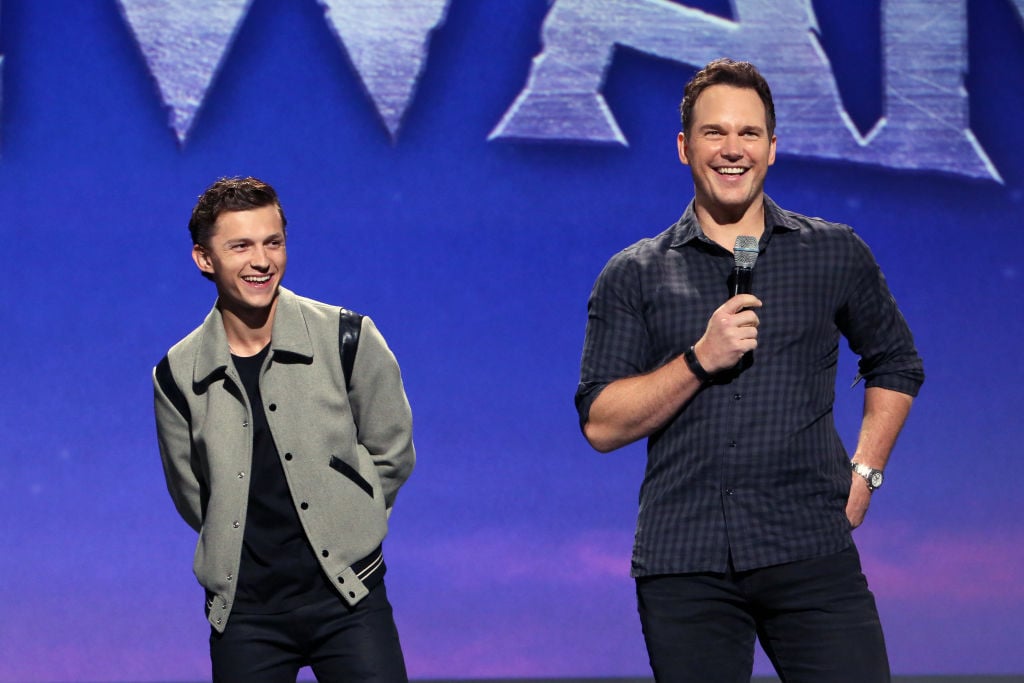 Disney and Pixar premiered 'Onward' during March 2020
Time for Disney and Pixar fans to go on a quest with these two brothers. Portrayed by Avengers: Infinity War and Endgame actors, Tom Holland and Chris Pratt, this animated film tells the story of Ian and Barley Lightfoot, two elves who do a spell in the hopes of bringing back their father. It doesn't exactly go as planned.
"The truth is, there were times during the story process when Dan [Scanlon] would even be reluctant to be making something very, very specific to his life or his relationship… We would try to pull it out because that's going [to] make the film richer… I think it made our jobs, with the story, a little bit easier," producer Kori Rae said during an interview with Collider of the director's relationship to the film.
Released on March 6, 2020, Onward became Disney and Pixar's first non-sequel since 2017's Coco. It also debuted ahead of Disney's live-action adaptation of Mulan, which premieres on March 27, 2020.
Disney and Pixar has another non-sequel up their sleeves — 'Soul,' which debuts during June 2020
Pixar has a second movie set for its theatrical debut during 2020, another non-sequel titled Soul. Although not much is known about this film, judging by the trailer, fans can see one man, Joe Gardner. 
Thanks to a journey and an ill-placed pothole, Joe asks some of life's most difficult questions to discover his "brilliant, passionate self." Soul premieres during June 2020, featuring the voice acting of Jamie Foxx, Tina Fey, Quest Love, and Phylicia Rashad.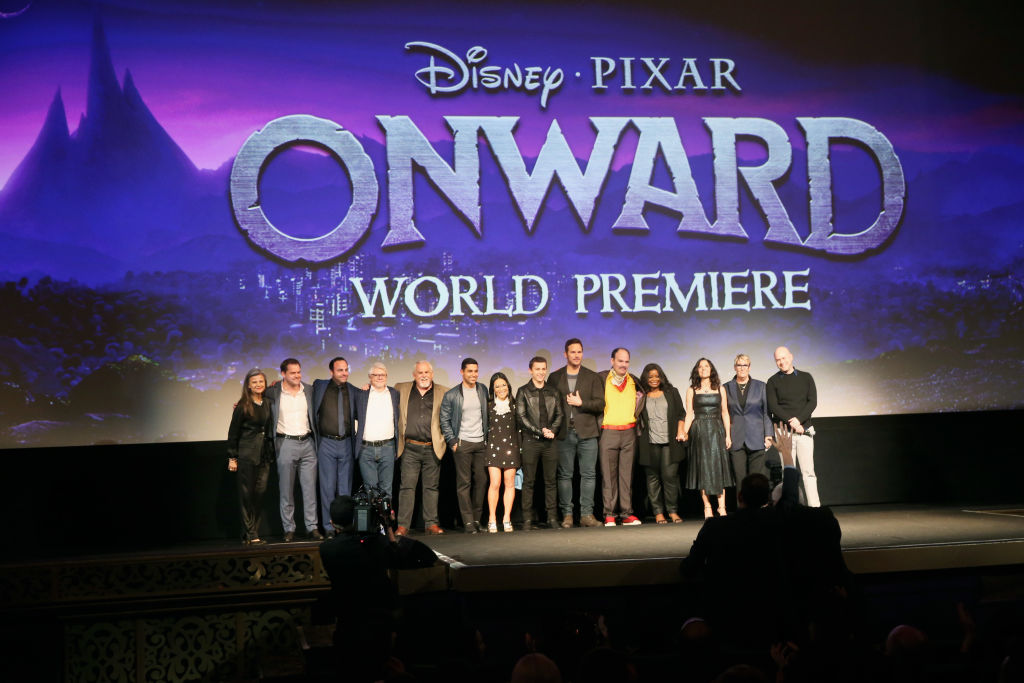 These are the first two non-sequels since 2017's 'Coco'
In recent years, Disney and Pixar focused a large portion of their time on creating sequels to already-released films. That includes Academy-Award winning films like Toy Story 4 and less successful spin-offs like Cars 3. For the first time in over two years, Disney and Pixar is stepping away from the sequels for a while to focus on new and original content. 
"Most studios jump on doing a sequel as soon as they have a successful film, but our business model is a filmmaker model, and we don't make a sequel unless the director of the original film has an idea that they like and are willing to go forward on," Pixar president Jim Morris said during an interview with Entertainment Weekly. 
"A sequel in some regards is even harder [than the original] because you've got this defined world which, on the one hand, is a leg up, and on the other hand has expectations that you can't disappoint on," he continued.
Disney and Pixar's Onward is now playing in theaters. Other movies created by Pixar are available for streaming on Disney+, including Toy Story 4, Monsters University, and Finding Dory.
Source: Read Full Article