People Think the Firefly on 'Masked Singer' Could Be Brandy or Anne Hathaway Based on One Clue
Hear that ominous buzzing? It's a firefly, or more specifically the Firefly, flapping its way to The Masked Singer for what's sure to be a harrowing-per-usual season. The Firefly appears to be on Team Good (reminder, this season is broken down into The Good, The Bad, and something horrifying called The Cuddly), and her costume is best described as a combination of cute and terrifying. Much like this show in general!
Anyway, while most of our energy is obviously being reserved for (1) figuring out who the troll in open-toed sandals is (HE HAUNTS ME), and (2) trying to decide which of these masked creations is housing Rudy Guiliani, the time has come to chat about which celebrity and/or "celebrity" is trapped inside the Firefly costume, begging to be set free. On that note, let's discuss some Firefly clues and theories.
The Clues
Based on a brief intro package to the Firefly's costume from The Masked Singer (which was re-posted by a fan account), she is "fired up and ready to glow" and appears to have some sort of connection to mushrooms based on the giant one glowing on screen behind her?
But here's a more concise list of things to note:
The Theories
Paris Hilton
Some fans seem to think the Firefly is Paris Hilton based on the fact that Paris spent some of her formative years with this vibe: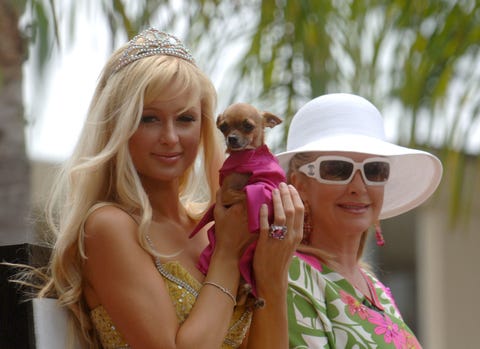 But here's the thing. Paris's light has never dimmed and she's been A+++ list this entire time, so not sure she fits. Also confident she wouldn't do this show, no offense Masked Singer!
Anne Hathaway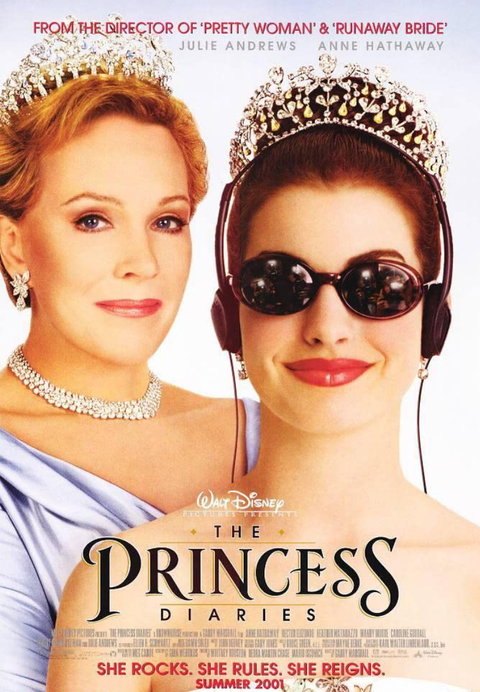 To the people who think the Firefly is Anne Hathaway and the crown is a Princess Diaries reference: (1) I'm right there with you, spiritually, but also (2) are you okay? While maybe it's possible Anne is a secret Masked Singer fan who took time out of her schedule of being an Oscar-winning actress to strap herself into an insect costume, sadly have to say the chance is about 1 in 1,000,000.
Brandy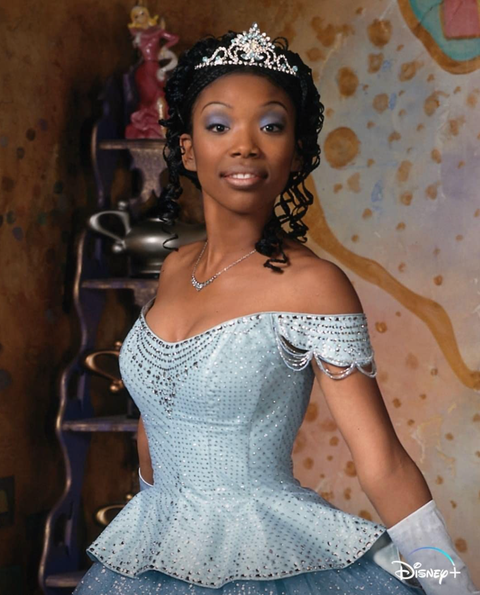 Okay, so Brandy played Cinderella which means the crown reference makes total sense, she's an amazing singer so the spontaneous singing makes total sense, AND she has a new project to promote (she recently announced special stuff is coming our way in celebration of Full Moon's 20th anniversary)! In other words, at this point I'm thinking the Firefly is her. But there is one more possibility…
Dove Cameron
Dove also kinda makes sense here! Fans think that crown could be a reference to Disney's Descendants, and Dove definitely has a good singing voice. But honestly, gonna need more clues.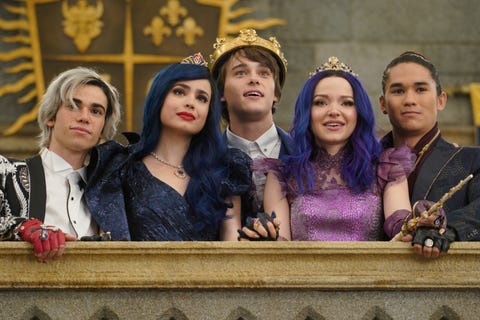 Of course, we'll have more clues to pour over once The Masked Singer airs its season premiere, so fear not: This article will be updated with the latest (and hopefully there will be some hard evidence that Anne Hathaway isn't the Firefly because frankly I'm worried).
Source: Read Full Article