'Top Gun: Maverick': What Happened to Slider? Actor Rick Rossovich Reveals His Thoughts
Top Gun: Maverick is well on the way to becoming the biggest blockbuster of Tom Cruise's career after it soared to the best opening weekend of the actor's career. Cruise had to be convinced to sign on for the movie, but it gave him the chance to work with a group of younger actors as well as one from the original. One of the characters who didn't make it into the sequel was Slider, played by Rick Rossovich. So what happened to Slider after Top Gun? Rossovich has some thoughts.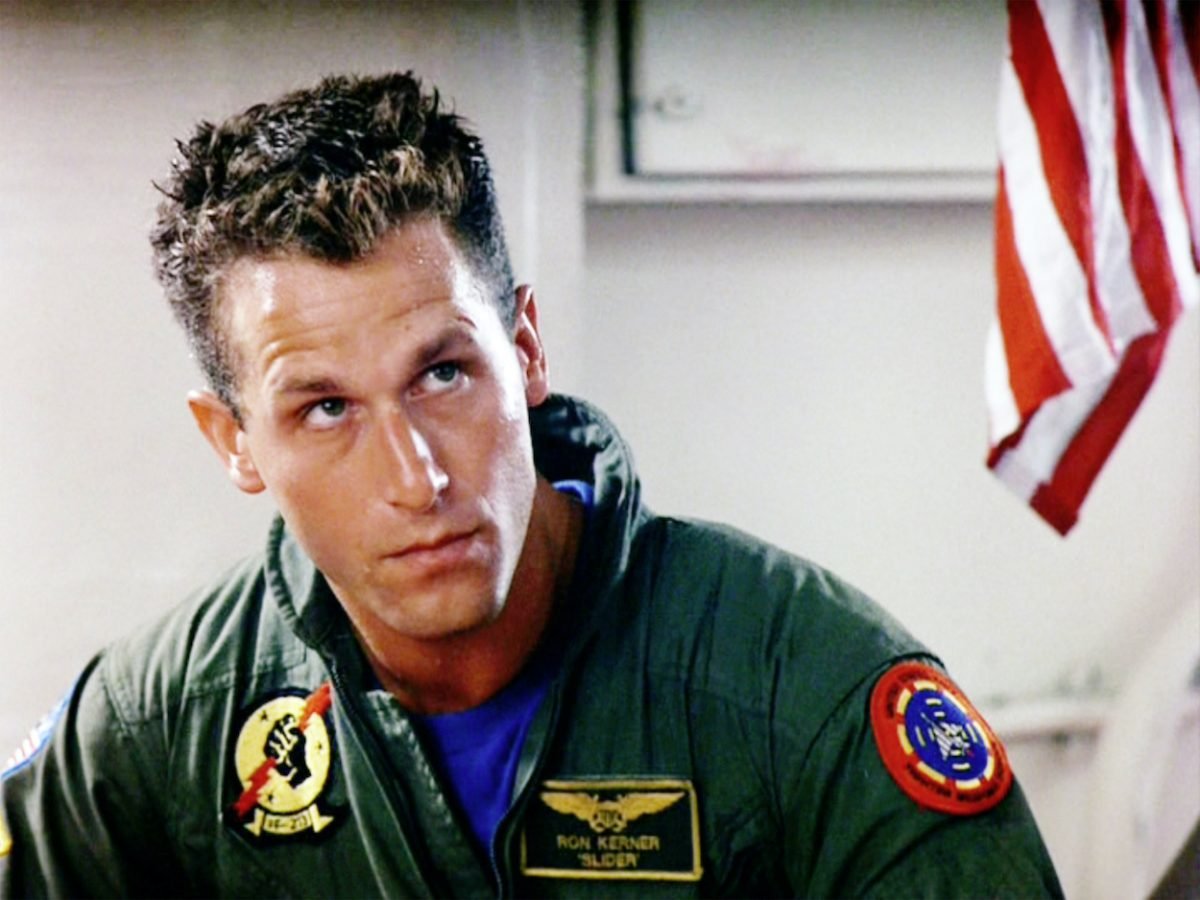 Tom Cruise shares the screen with one actor from the original in 'Top Gun: Maverick'
One of the ways director Joseph Kosinski convinced Cruise to return for Maverick was by selling him on the movie as a continuation of his character's story. It was never going to be a nostalgia trip, and it's not, except for one role.
Val Kilmer returns as Ted "Iceman" Kazansky. Maverick's former flying foe is one of his few officer corps allies in the sequel. Kilmer's reunion with Cruise is limited to one crucial scene, but at least he got to return.
As a way to make Maverick the next chapter in the character's story, Meg Ryan's character, Bradley "Rooster" Bradshaw's mother, Carole, doesn't appear. Nor do Michael Ironside (Jester), Kelly McGinnis (Charlie), or Rossovich as Iceman's wingman, Ron "Slider" Kerner.
So what happened to Slider? Rossovich's head canon explains what his character has been doing.
Rick Rossovich says Slider left the military after 'Top Gun' to fly civilian planes
We know Slider doesn't appear in Top Gun: Maverick because Cruise and Kosinski wanted to avoid a nostalgia tour. Though Rossovich didn't get the call to reprise his role as Iceman's radar intercept officer, the actor has given some thought to where his character ended up.
When Slider left the navy, he traded fighter jets for jumbo jets, per ScreenRant:
"He became a commercial pilot, and he was flying LAX to Heathrow on a 747 for most of the time. Then he went to the Dreamliners. I think he's had a great life, and he's really enjoyed the memories."
In real life, Rossovich starred alongside Steve Martin in Roxanne a year after Top Gun hit theaters. He also acted in another military movie with Navy Seals in 1990. Rossovich's guest run on ER saw him re-team with Top Gun co-star Anthony Edwards (Goose), and Rossovich also starred in the TV series Pacific Blue in the 1990s. His most recent feature film roles came in 2003's Artworks and 2012's Sandbar.
Will a 'Top Gun: Maverick' lawsuit slow down movement on a third movie?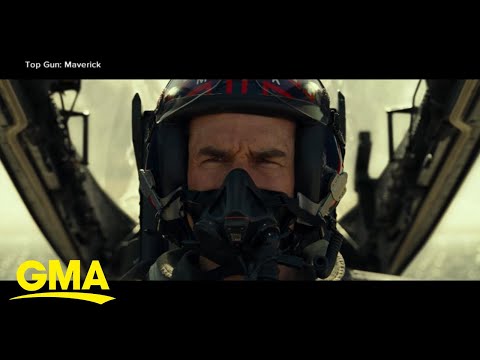 Will Rossovich have a chance to reverse his head canon and return to the navy as Slider in a third Top Gun movie? It might depend on how a lawsuit against Maverick unfolds.
The heirs of the writer who penned the magazine article that informed the first movie say Paramount violated copyright laws. The family claims the movie studio didn't hold the rights to the material. A legal expert explained Paramount's defense would be strong in court, but the legal wrangling could stifle any action on a third movie.
A potential threequel would presumably have to wait on Cruise, too. Though Top Gun: Maverick introduces several likable young characters, it's hard to imagine a Cruise-less Top Gun movie. It could be a long wait as he still has Mission: Impossible — Dead Reckoning Part Two and the sequel to Edge of Tomorrow in the works.
For more on the entertainment world and exclusive interviews, subscribe to Showbiz Cheat Sheet's YouTube channel.
Source: Read Full Article