This Day in History: Nov. 25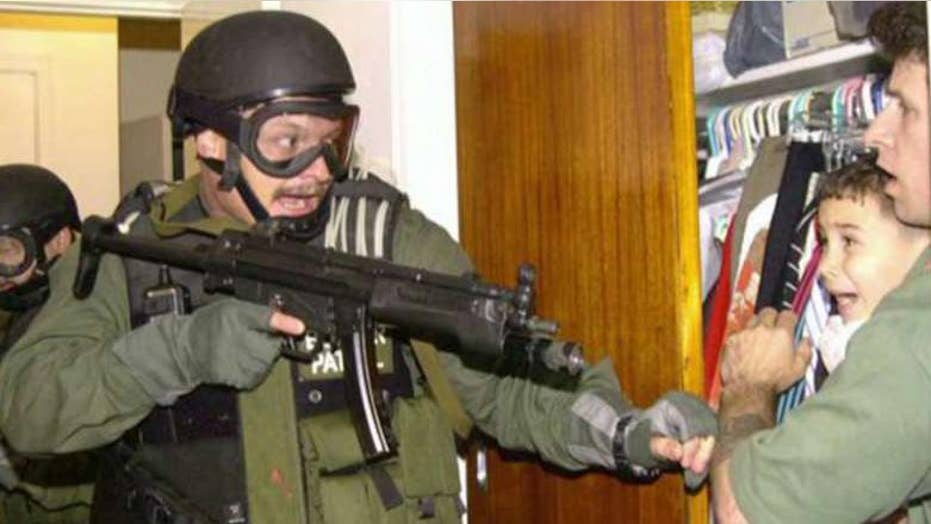 Whatever happened to Elian Gonzalez?
The Cuban boy's rescue sparked a political firestorm; Steve Harrigan takes a look back for 'Special Report.'
On this day, Nov. 25 …
1999: Elian Gonzalez, a 5-year-old Cuban boy, is rescued by a pair of sport fishermen off the coast of Florida, setting off an international custody battle.
Also on this day:
1783: The British evacuate New York during the Revolutionary War.
1915: A new version of the Ku Klux Klan, targeting blacks, Jews, Catholics and immigrants, is founded by William Joseph Simmons.
1940: Woody Woodpecker makes his debut in the animated short "Knock Knock."
1961: The first nuclear-powered aircraft carrier, USS Enterprise, is commissioned.
1963: The body of President John F. Kennedy is laid to rest at Arlington National Cemetery; his widow, Jacqueline, lights an "eternal flame" at the gravesite.
1986: The Iran-Contra affair erupts as President Ronald Reagan and Attorney General Edwin Meese reveal that profits from secret arms sales to Iran were diverted to Nicaraguan rebels.
1987: Harold Washington, the first black mayor of Chicago, dies in office at age 65.
2001: As the war in Afghanistan enters its eighth week, CIA officer Johnny "Mike" Spann is killed during a prison uprising in Mazar-e-Sharif, becoming America's first combat casualty of the conflict.
2002: President George W. Bush signs legislation creating the Department of Homeland Security, and appoints Tom Ridge to be its head.
2008: Former NFL quarterback Michael Vick pleads guilty to a Virginia dogfighting charge, receiving a three-year suspended sentence.
2013: Prosecutors close their yearlong investigation into the shooting rampage at Sandy Hook Elementary School in Newtown, Conn., that claimed the lives of 26 victims; their report says the motive of gunman Adam Lanza, who also killed his mother and himself, might never be known.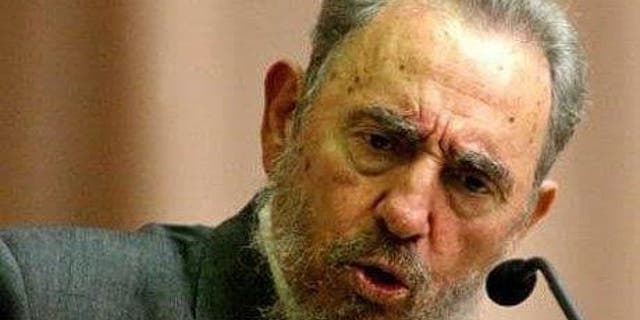 2016: Fidel Castro, who led his rebels to victorious revolution in 1959, embraced Soviet-style communism and defied the power of 10 U.S. presidents during his half-century of rule in Cuba, dies at age 90. 
Source: Read Full Article